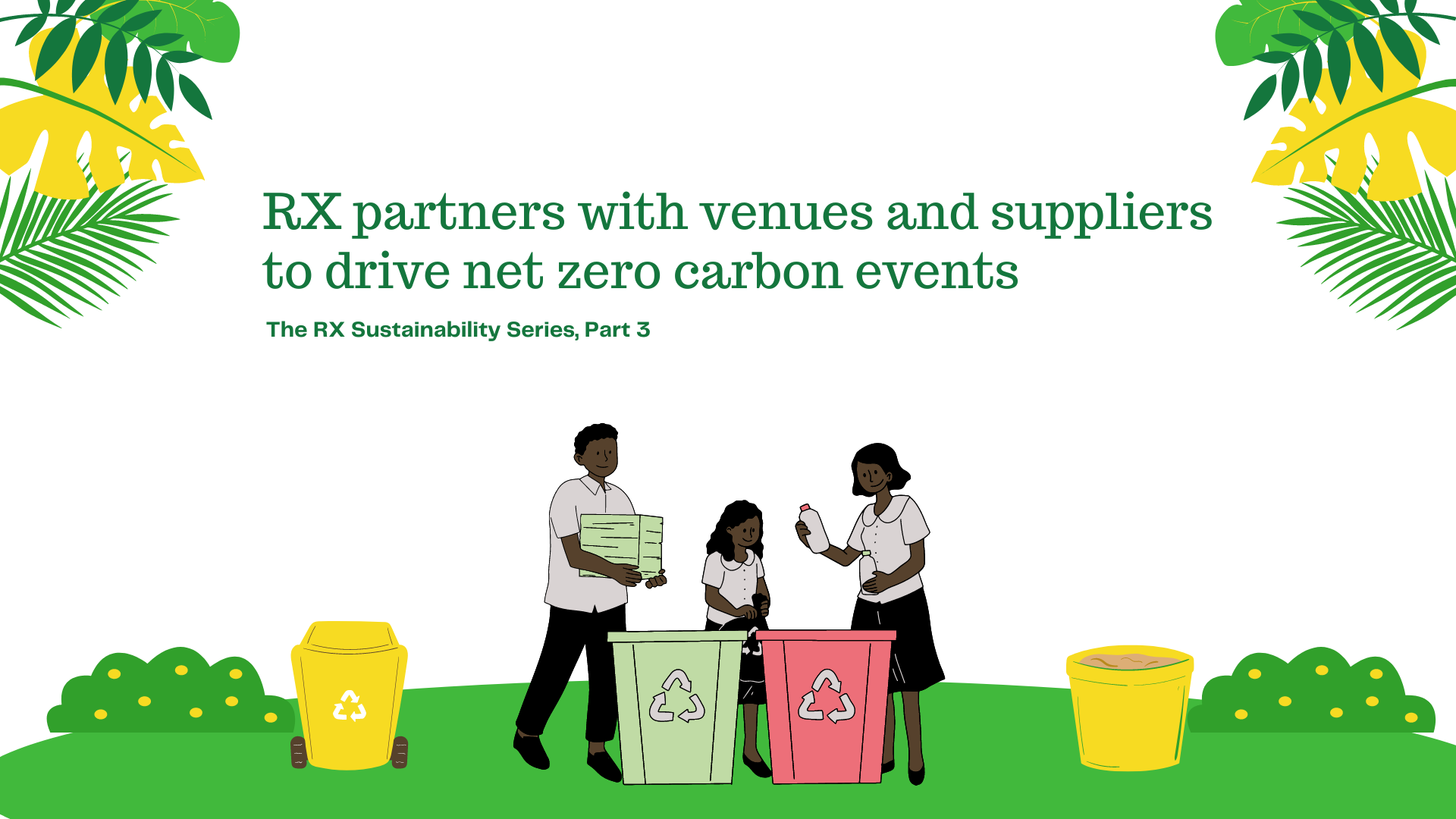 On 6 November, the COP27 Climate Change Conference gets underway in Sharm El-Sheikh. As a founding signatory to the UFI Net Zero Carbon Events Pledge, RX is committed to helping the events industry achieve Net Zero by 2050. Collaboration between organisers, venues and contractors is key to making our Net Zero goals a reality. We reveal how RX is partnering with ExCel London, New York's Javits Center, Messe Wien, Freeman and STANDout, amongst many others, to drive the sustainable change we all need to see.
RX events bring entire industries together to inspire, learn and share. Around the world our shows are helping customers to navigate sustainability challenges, inspire transformation and accelerate their journeys to Net Zero. At the same time, we are on our own journey to reduce the environmental footprint of our events by reducing our carbon emissions.
As a founding member of the Net Zero Carbon Events pledge RX is committed to being Net Zero by 2050, and to making a 50% reduction in greenhouse gas emissions by 2030. In fact, we have pledged to become Net Zero by 2040, 10 years ahead of schedule, in line with our parent group RELX. Given the complex nature of the emissions associated with our trade and consumer events, it is only by working in partnership with our industry that we will be able to reduce our impact.

RX reports on our scope 1 and scope 2 emissions through our parent company in the RELX Annual Corporate Responsibility Report.
Earlier this year RELX launched the RELX CO² Hub, a cloud-based dashboard that connects data from multiple internal and external sources to allow us to internally measure, analyse and visualise our CO2 emissions, much of it in real time. This currently includes scope 1 (direct emissions from boilers and vehicles); scope 2 (indirect emissions from electricity or purchased energy in our own operations); and some scope 3 (emissions in our value chain including business travel, homeworking, commuting).
To meet our net zero pledge commitments, our challenge now is to measure and reduce our wider and more complicated scope 3 emissions – those related to all aspects of our events, such as emissions from venue energy and production and waste from stands, signage and carpets.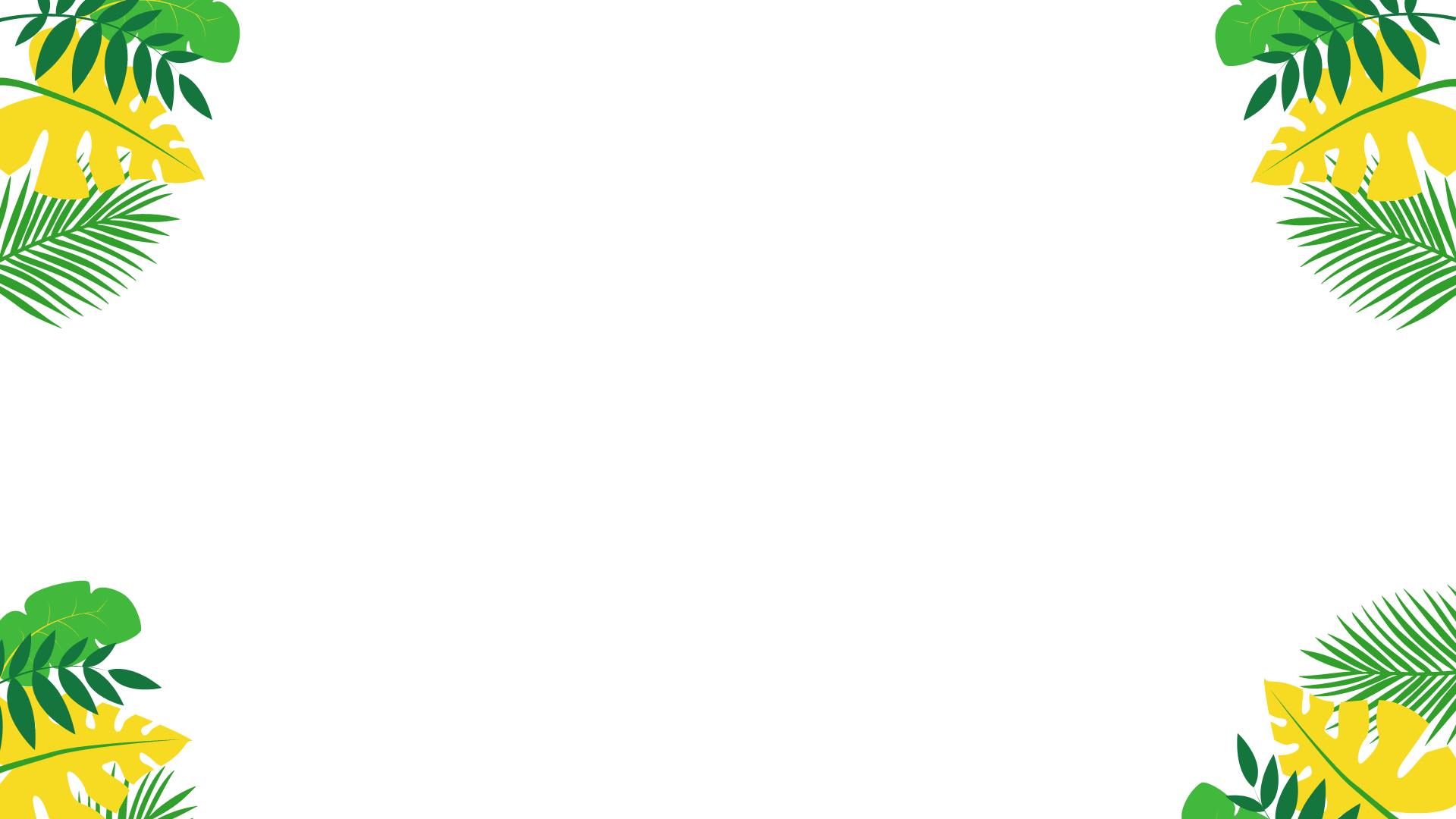 "Organising events is a collaborative effort and we are heavily dependent on local infrastructure and third-party suppliers. This calls for us to work with our venues and suppliers, many of whom have also signed up to the Net Zero Carbon Events pledge, to find new and better ways of doing things. Together, we can continue to make those valuable connections with our customers while ensuring a sustainable future for our events and for our industry."
RX Sustainability Director Helen Sheppard.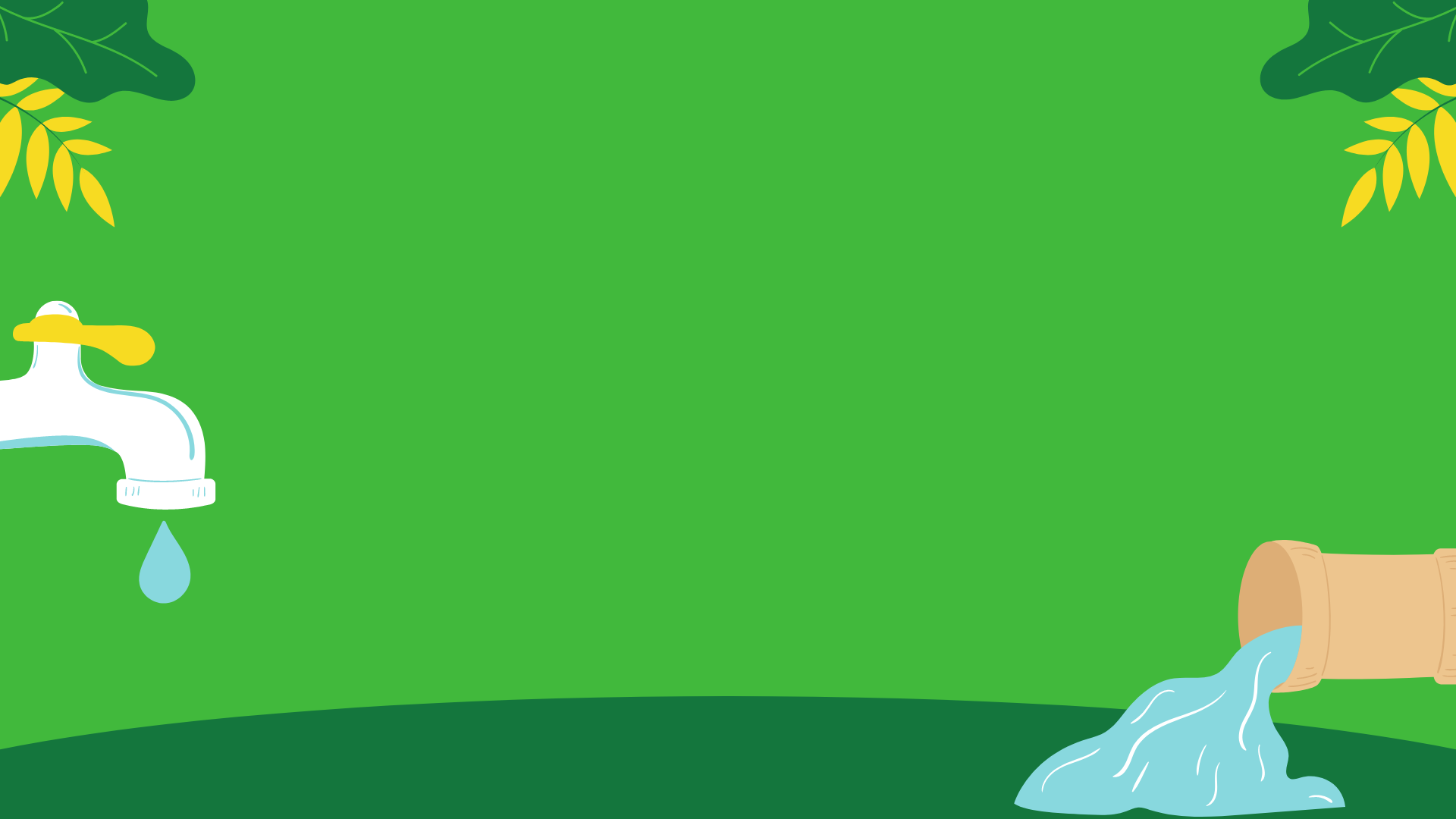 Messe Wien, Austria
Messe Wien in Austria is unique among all our venue partners, in that RX is both the manager of the venue, and a client. This gives us valuable insights into the challenges of creating and managing sustainable venues, as well as the opportunities and potential for positive change.
The venue's pioneering approach to sustainability was rewarded in 2016 with an Austrian Ecolabel, given by the Federal Ministry of the Environment for products and services meeting high environmental standards throughout their life cycle.
Certification for 'Green Meetings and Events' was achieved by the venue meeting strict criteria on everything from power, water and waste separation, to stand-building, catering, cleaning, printing, and transport. Now, Messe Wien is not only working with RX to reduce our own show emissions, but it can also award Green Meeting licences to third party events which meet the mandatory Ecolabel criteria.

"Before COVID we had to push sustainable services, but we are now seeing a real surge in interest" said Susanne Zehntner, Head of Venue Administration and Sustainability.
"When organisers and other stakeholders were unable to stage events, they used the time to plan for a more sustainable future. Climate change and the war in Ukraine have since focused minds on energy usage, and pressure is now also coming from exhibitors and attendees who have their own personal and professional sustainability commitments to meet."
One of RX's key sustainability priorities for 2022 is to gather data from our venue partners on power, water and waste emissions for each of our events – something that Messe Wien is already able to provide us with. This will give us a baseline against which we can build our roadmap to net zero in 2023 and set out our reduction strategy, incorporating key milestones for all our shows.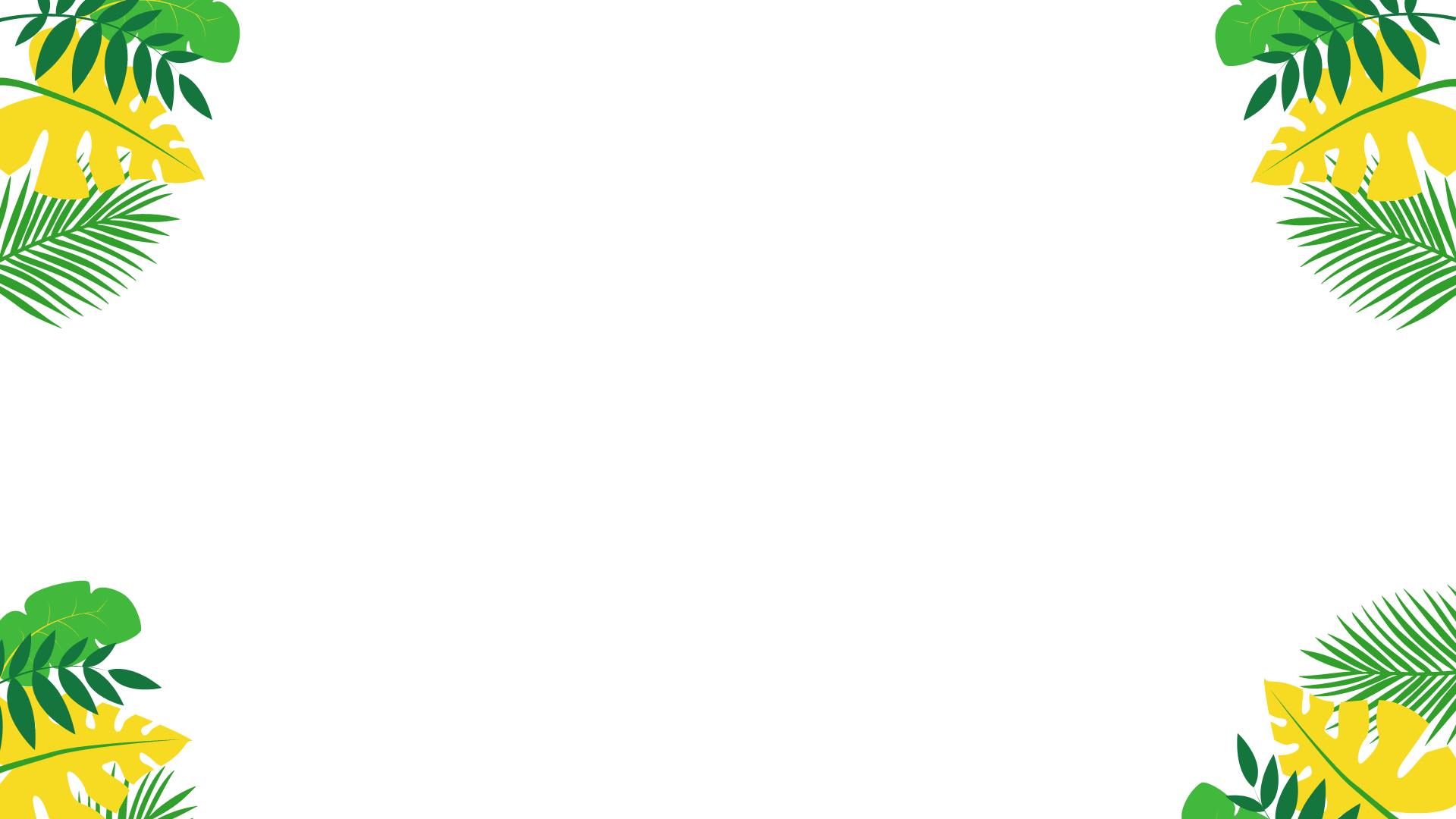 "Having this best practice in house at RX is incredibly helpful. Now, when I talk to other venues about new sustainability opportunities and they tell me something is not possible, such as tracking energy usage, I can say yes it is, because we already do it in Vienna."
Gregor Bischkopf, Director of Regional Projects for RX events in Austria and Germany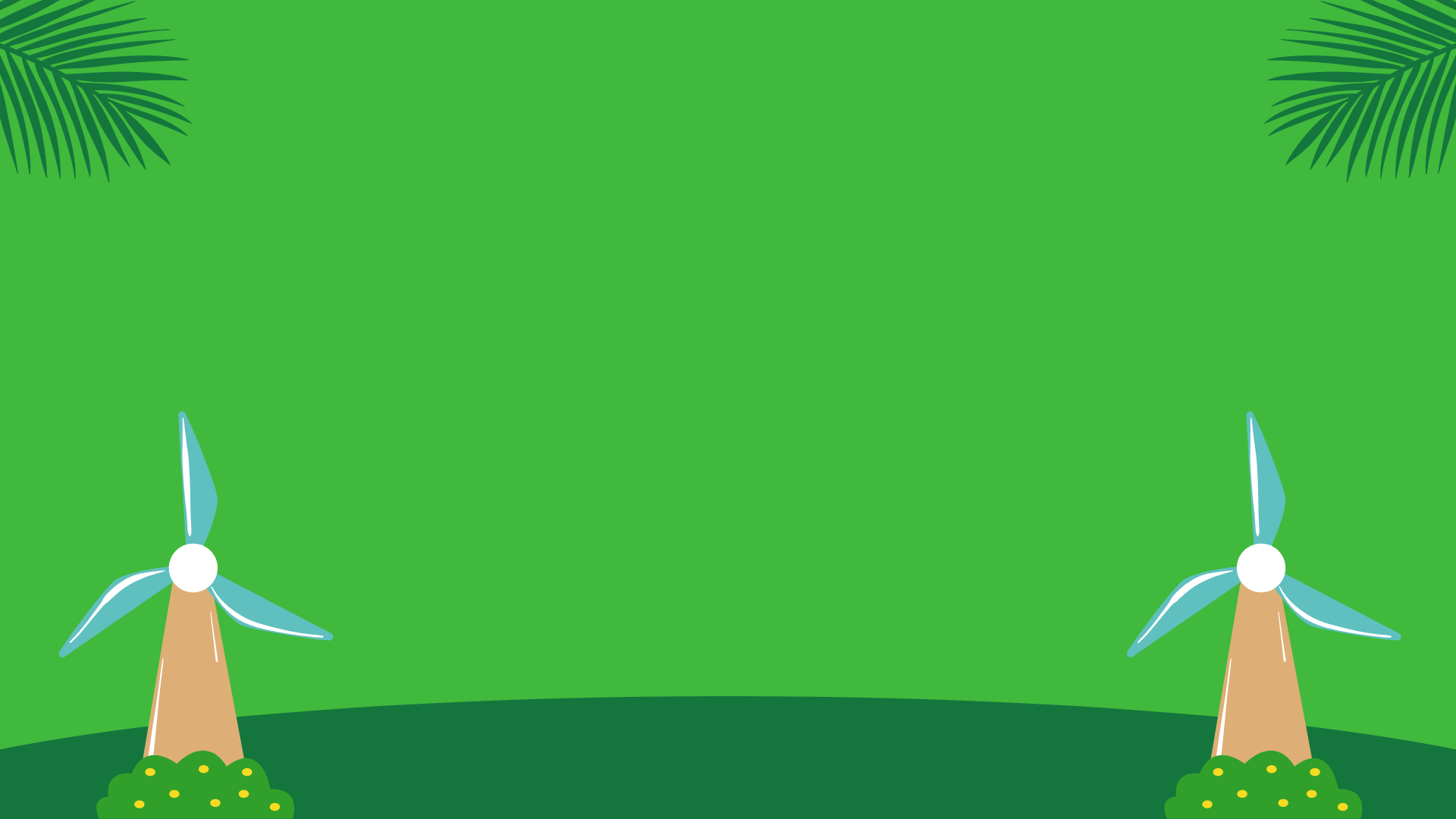 ExCeL London, UK
A fellow signatory to the UFI Net Zero Carbon Events Pledge, ExCeL London is one of the UK's leading international exhibition and convention centres hosting over 400 events a year, including two of RX's largest events, World Travel Market and MCM Comic Con.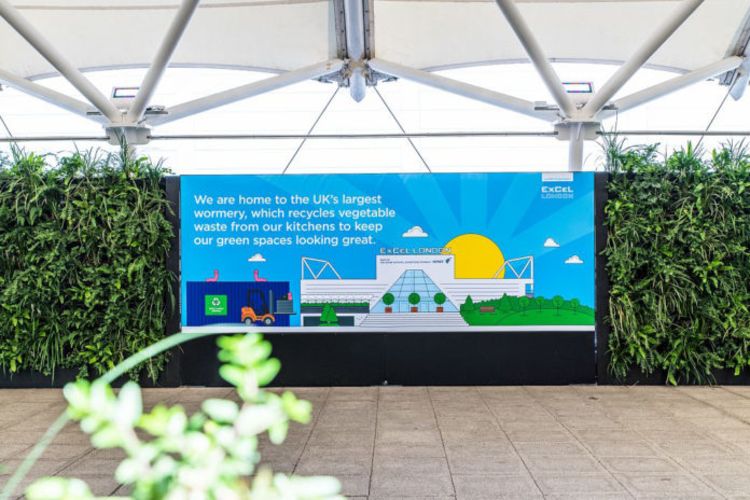 Certified PAS2060 carbon neutral in 2022, ExCeL uses 100% renewable electricity, sends zero waste to landfill (and recycles 71% of it), and houses the UK's largest wormery which recycles food waste from ExCeL's kitchens, generating fertiliser for green spaces around the venue.
"RX has a history of partnering with ExCeL to reduce the environmental impact of our events, but the UFI Pledge has transformed the nature of our relationship putting sustainability at the heart of our planning conversations"
ExCeL already provides RX with metrics on electricity, gas and waste, and in 2022 Jen and her team are looking to obtain water consumption data too. RX is also working with ExCeL on offering exhibitors sustainable options for signage, food services and more when they make their bookings and incentivising them to have important waste management conversations early in the planning process.
"One of the biggest challenges we face is when exhibitors and contractors have been doing an event for a number of years it can become a 'tick and repeat' exercise" explained Jen. "Partnering with ExCeL to raise awareness of greener alternatives will enable us to engage more customers on the sustainability journey."
"Collaborating with the Sustainability Team at RX is pivotal in understanding where and how we can support each other in achieving our ambitions" agreed ExCeL's Sustainability Manager, Natalie Sykes.
In 2019, to reduce the amount of waste produced at the venue, ExCeL introduced pre-booking of bins and skips by exhibitors via their webshop and charges for waste disposal, resulting in a 42% reduction in waste volumes. "To go even further, we have organised a collaboration meeting with RX and our waste management provider to discuss future initiatives," said Natalie.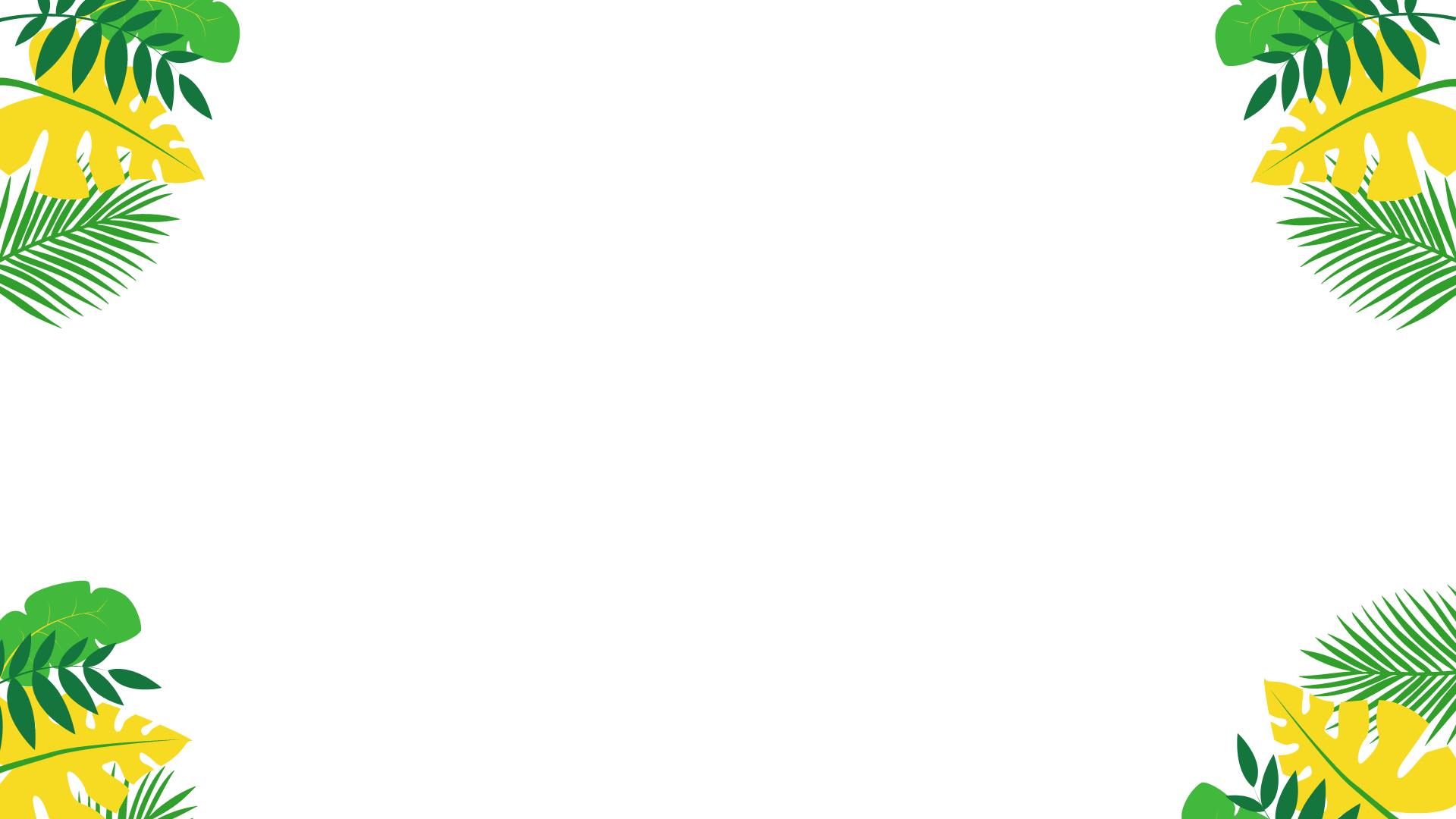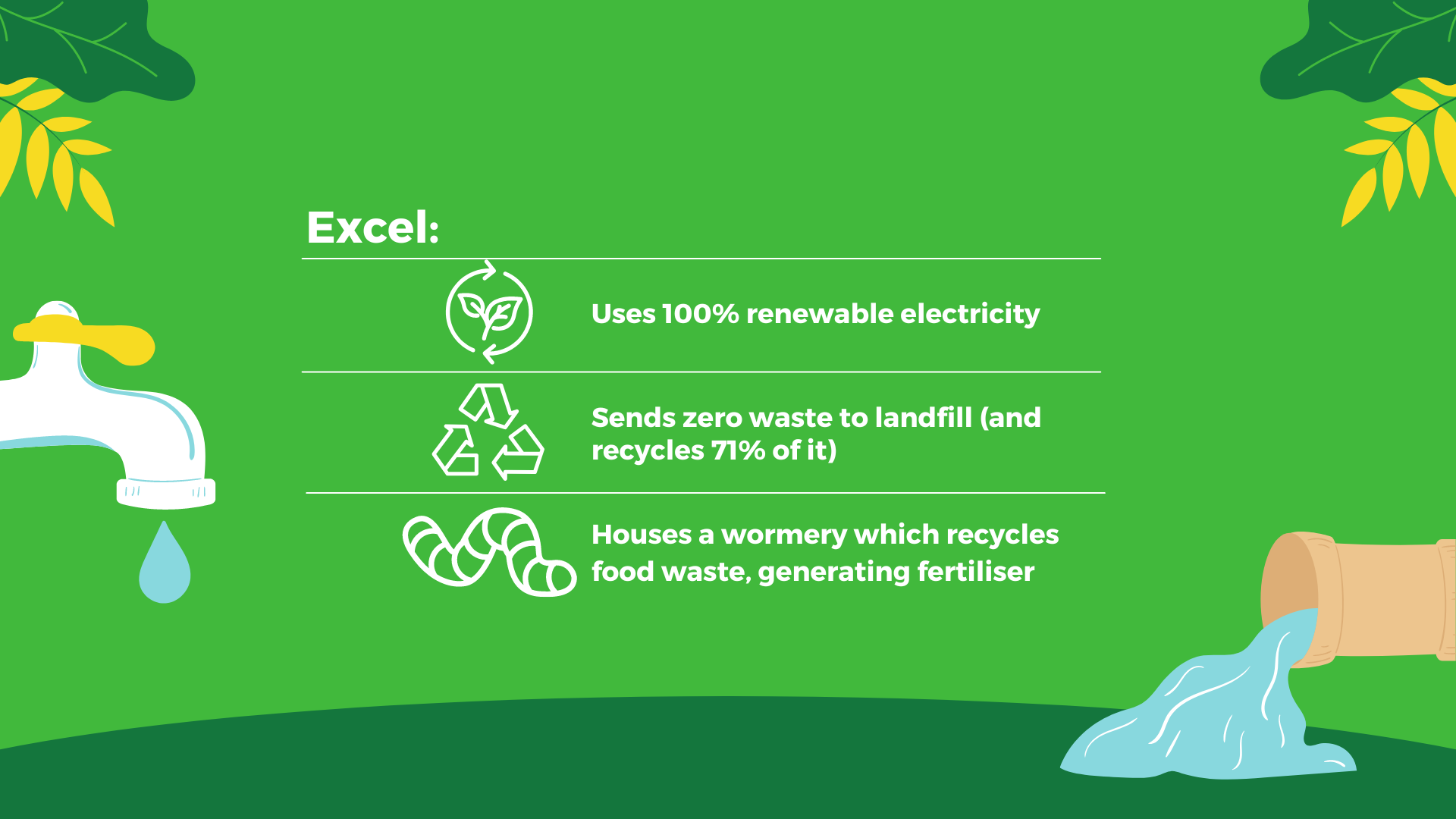 New York's Javits Center, US
Among RX's biggest venue partners in the US is the New York's Javits Center which has emerged as one of the leading examples of sustainability in the events industry. Located on the banks of the Hudson River, the venue features a 6.75 acre green roof that serves as a habitat for more than 35 species of birds, as well as bats and honeybees. It also boasts a rooftop farm, innovative waste management strategies which benefit the local community, and Manhattan's largest rooftop solar farm.
"At the Javits Center, we're striving to be a better neighbor to all New Yorkers and our journey toward sustainability grew out of that ideal" revealed Jacqueline Tran, Director of Energy and Sustainability. "As a convention center on Manhattan's West Side, our primary mission is to support the Empire State economy, but our sustainability program has enabled us to improve the quality of life in the community around us. From creating a wildlife sanctuary to installing a one-acre rooftop farm, our goal is to prove the power of sustainability and inspire others to follow our lead."
"The Javits Center is leading the charge on Net Zero among venues in the USA" said Mike Grant, Senior VP for RX's Operations Group in the US. "Their recently completed expansion enabled them to build sustainability into the concept and has become a gold standard. As the home to New York Comic Con, ISC East and Vision Expo, among other RX events, this gives us exciting opportunities to work together, particularly on reducing our energy and water consumption and recycling the waste generated by our events."
Since 2018, leftover materials from RX events, such as furniture and household items have been diverted to local non-profit organisations, as part of the JavitsCares programme, and in 2019 the initiative was expanded to include food rescue to support local organisations fighting food insecurity.
"Repurposing event materials and giving them a second life at a local school or house of worship exemplifies the impact of the event industry beyond the confines of a particular event and reinforces the importance of our operations on the local level" explained Jacqueline. "We also are providing RX with metrics including utility, waste, and donations data for all their events to help them establish a baseline to determine their goals for each subsequent event and make improvements over time."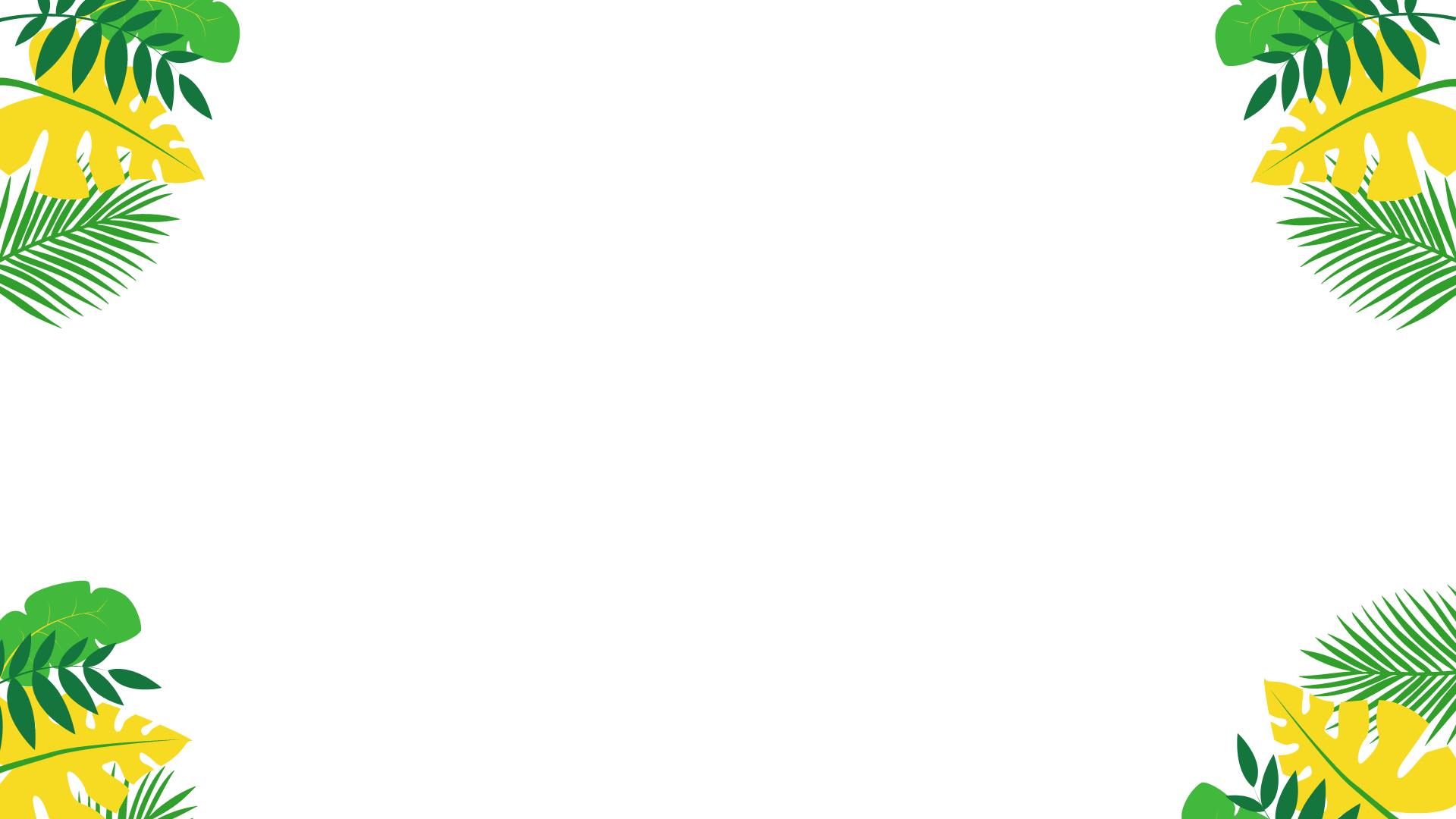 "Sustainability on a global scale cannot be accomplished alone. By joining the pledge and working with RX and other industry leaders across the planet, we are sharing innovative ideas about our operations and providing insight and guidance to one another on how to improve these efforts in order to meet our efficiency goals."
Jacqueline Tran, Director of Energy and Sustainability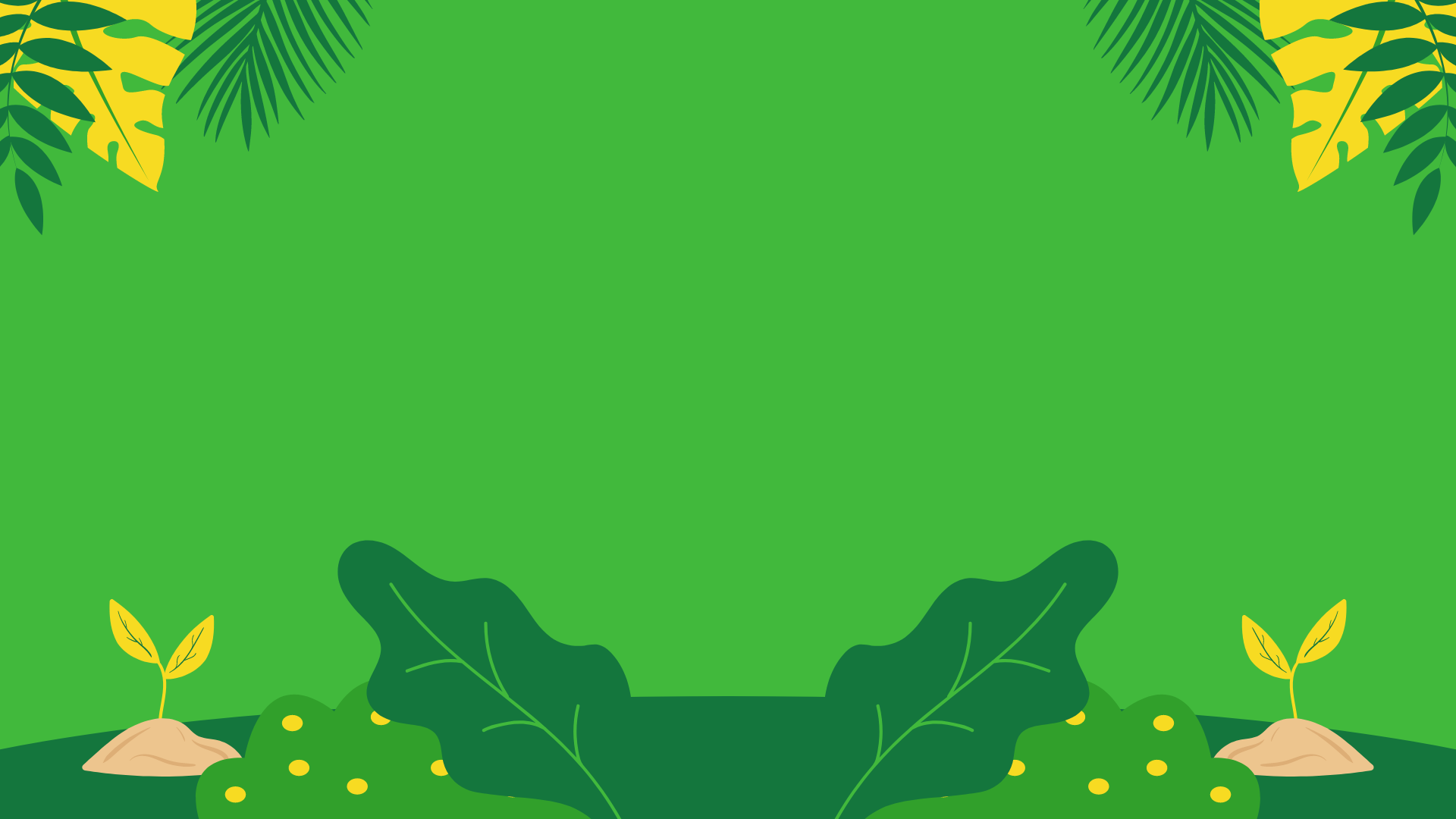 Freeman, global event solutions
As a world-leading event supplier at the sharp end of waste production and management, Freeman is committed to creating a less wasteful and more sustainable industry. The company was the first general services contractor to earn both the ISO 14001 and ISO 20121 certifications, which help to guide and measure its actions and approach to sustainability and, with RX, was also one of the first to sign the Net Zero Carbon Events pledge.
"Sustainability comes standard at Freeman as it's built into our service offerings at every show" explained Marisa Heller, Sustainability Manager. The company offers a suite of sustainable products, from graphics to flooring options; conducts a daily labour briefing that includes sustainable event goals and plans for recycling and donations; and has an Engine Idling Policy at all locations.
Freeman is the contractor for many of RX's market-leading US events. Earlier this year the companies worked together to reduce CO2 emissions at the National Hardware Show by eliminating carpet from most of the event. "By restricting carpet to the two main aisles and lounge areas only, we prevented 18,656 metres of carpet going to landfill, which reduced our carbon emissions by 8.5 tonnes," said Event Director, Beth Casson. "To help educate our customers on the benefits of being carpet-free, Freeman supplied us with large floor stickers in place of the carpets to communicate our energy saving data. Thanks to Freeman, we were also able to ensure that the main aisle and lounge carpets contained 25% recycled materials and would be re-used at least four times."
"When approaching an event with a customer it's imperative that we're collaborative, that we set design sustainability into the event from the start. And when it's over, we need to measure those results, see what the real impact was, and how we can constantly improve moving forward"
In June 2022, RX and Freeman undertook a pilot project at JCK Las Vegas, with the support of The Venetian, to capture data and measure the total impact of the event. "Freeman have been very forward-thinking on how they measure their own direct impacts, and those of their suppliers, and we are working with them to incorporate our own impacts, and those of our venues, into each report" explained RX's Mike Grant. "Our goal is to provide a model that we can take to other venues and suppliers to secure their collaboration going forward."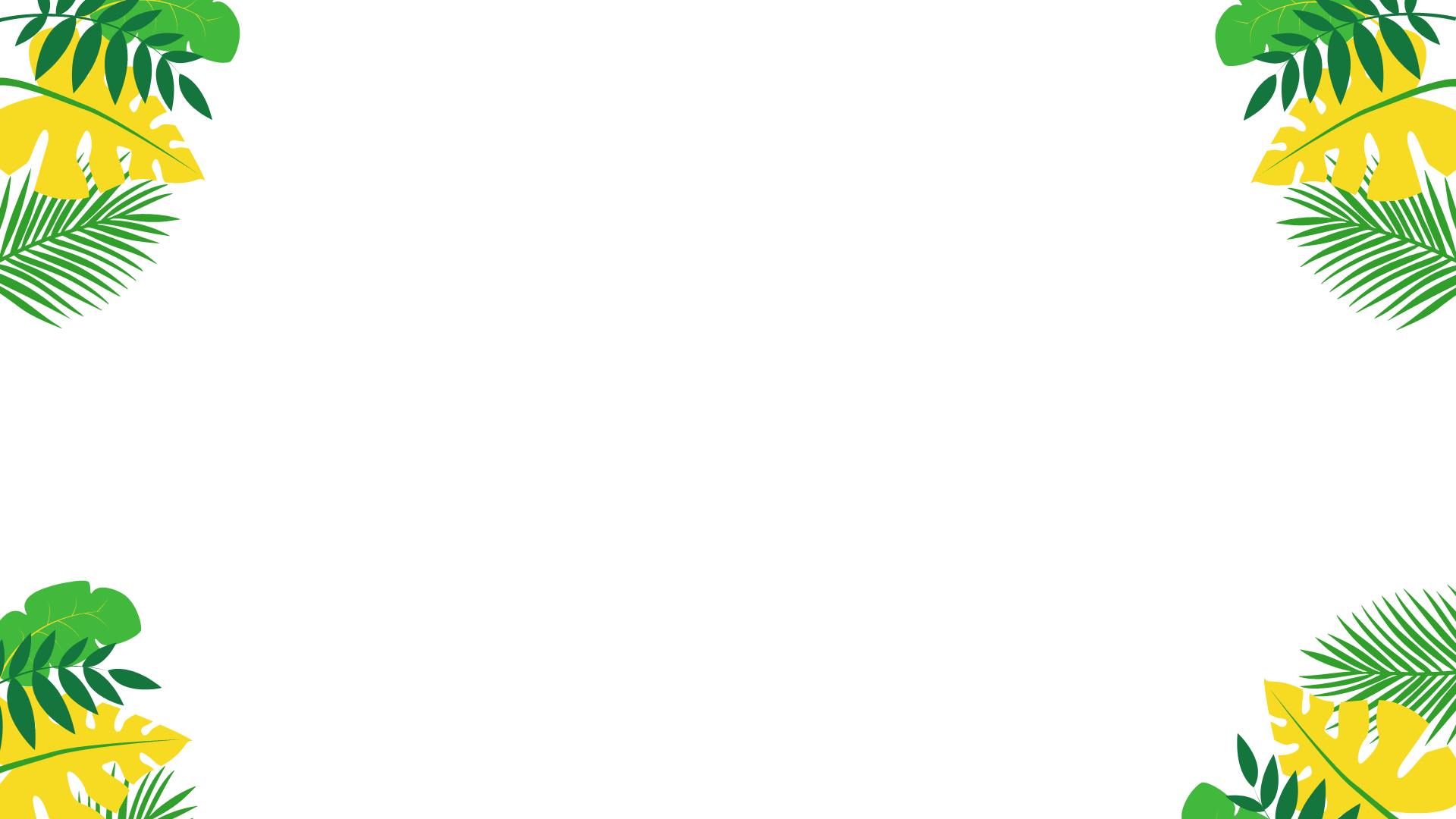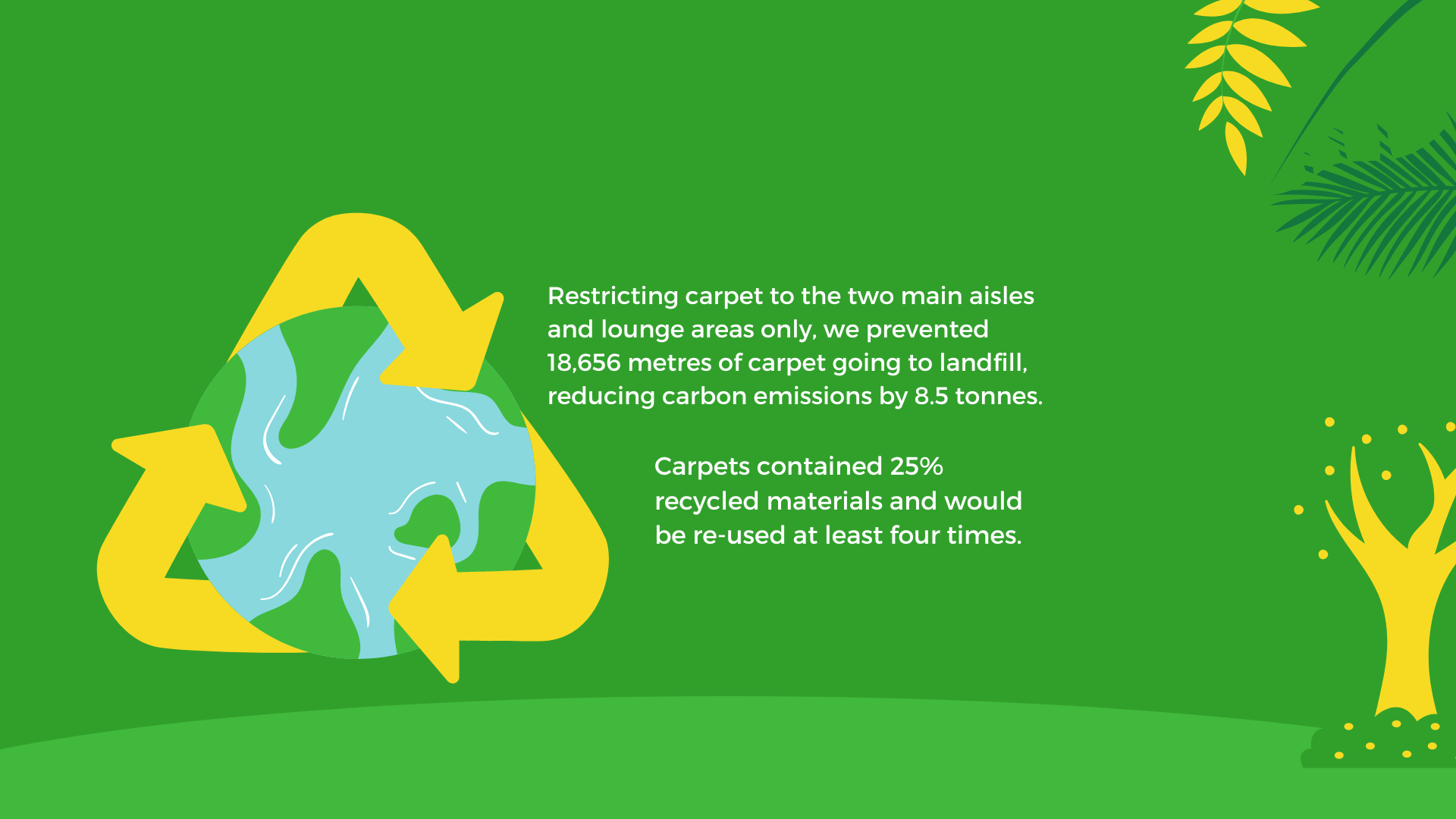 STANDout, Europe
RX-owned STANDout is one of Europe's leading stand building and event technology suppliers. Not content with being awarded the Austrian Eco Label for green events and meetings in 2019, the company is accelerating its sustainability drive in response to growing demand from its European client base, and RX.
All STANDout exhibition stands are built from environmentally friendly and certified materials. The company has switched to ecological printing processes and inks, incorporating fabric printing and PVC-free films; requires that all packaging materials, pallets etc are reusable; and recently acquired a fleet pool of eco-cars. And the search for more sustainable solutions goes on.
"Our vision is to supply exhibition stands that are reusable and recyclable, are lighter than traditional alternatives requiring less energy to transport, and which cost no more than their non-sustainable alternatives" explained Bernhard Brandl, Managing Director. "Sourcing new materials to meet these criteria is a big challenge, but we are determined to phase out waste and work only with what we call 'materials with value'. At the same time, we are developing smart modular stand concepts that can be reused multiple times."
At the RX 2022 Leadership Conference in June, STANDout unveiled the prototype of their new 'Vario' stand concept – a modular, reusable and customisable solution incorporating lightweight fascia boards and fabrics whilst at the same time delivering high end design flexibility.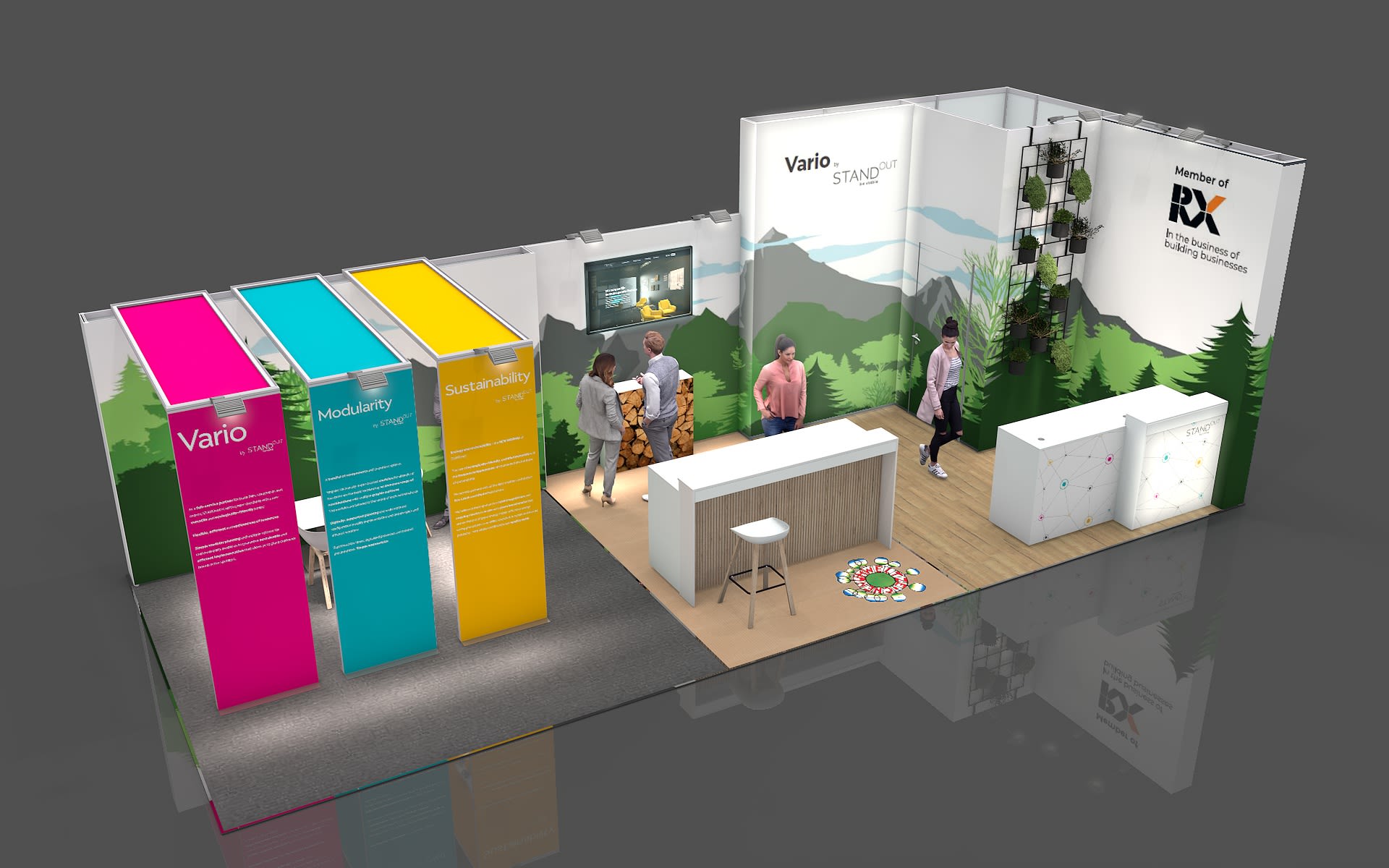 "RX leaders at the conference were excited by Vario, and we are already talking to event teams about the opportunity to replace traditional show entrances and special features etc with our more sustainable and cost-effective alternative" revealed Bernhard. "We are also excited to launch it onto the European market to meet our clients' demands for greener stand solutions."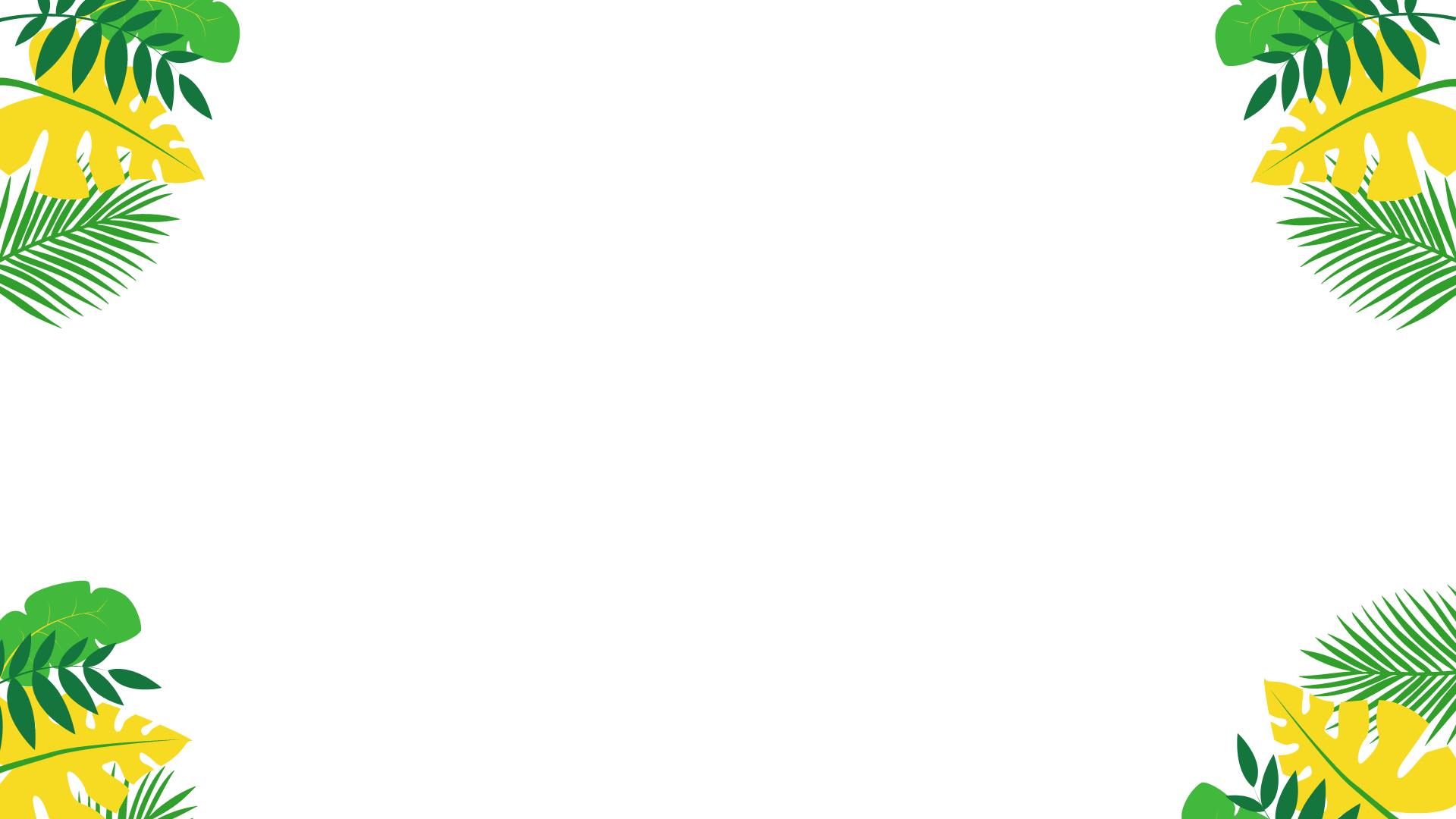 Reflecting on the transformation of RX's venue and contractor partnerships in the wake of the Net Zero Pledge, RX Sustainability Director Helen Sheppard concluded: "The UFI Net Zero pledge has supercharged industry collaboration, giving us a focus for discussing what we need to achieve, and a roadmap to help define how we get there. Previously, everyone was valiantly trying to do their own thing. But unless your sustainability goals are aligned you are never going to reach the desired outcome. We are excited about the future for sustainable events and committed to making them a reality."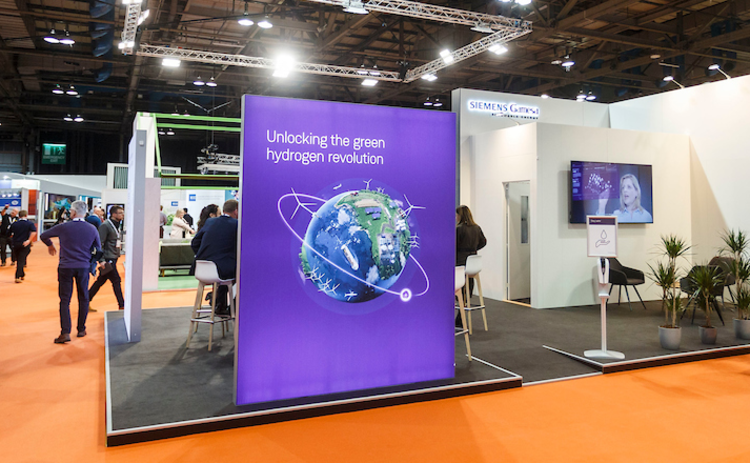 RX is a founding partner of UFI's pledge which commits the event industry to achieve net zero carbon by 2050. As we develop our own roadmap to achieve net zero by 2040, in parallel with our parent company RELX, we shine a light on four RX events which are taking an industry lead on sustainability and informing our journey with their best practice.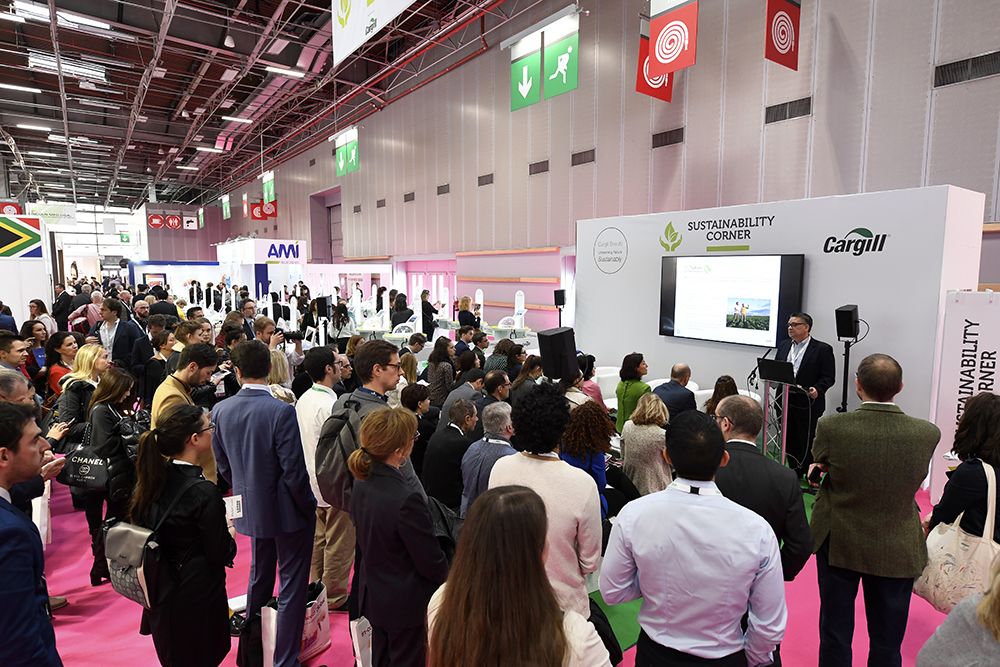 In the first of a new series of articles focusing on sustainability at RX, we talk to Helen Sheppard who joined us as Sustainability Director in January 2022. She tells us about her background in corporate responsibility, what inspired her to take on this important new role at RX, and how the company is aiming to achieve Net Zero Carbon by 2050 (or earlier), as a founder signatory of UFI's event industry pledge.