Four global event experts shared their insights and actions on how to kick-start your journey to net zero events at IBTM World in Barcelona. Check out these 7 great take-aways.
On 29th November 2022, just two weeks after the event industry published its Roadmap to Net Zero Carbon Events at Cop 27, a panel of experts came together at RX's IBTM World in Barcelona to step-up the conversation about decarbonising events.
Led by Kai Hattendorf, CEO of UFI, the panel comprised Eloisa Urrutia, Head of Sustainability, Meetings and Events, at American Express Global Business Travel; Senthil Gopinath, CEO for ICCA; and Helen Sheppard, Sustainability Director for RX.
In the session, 'The Countdown to Decarbonising Events', the panel discussed travel and accommodation, waste, measurement and carbon offsetting, taking their cue from the audience, who were asked to rank topics in terms of the challenges they presented. Here are their key take aways and actions: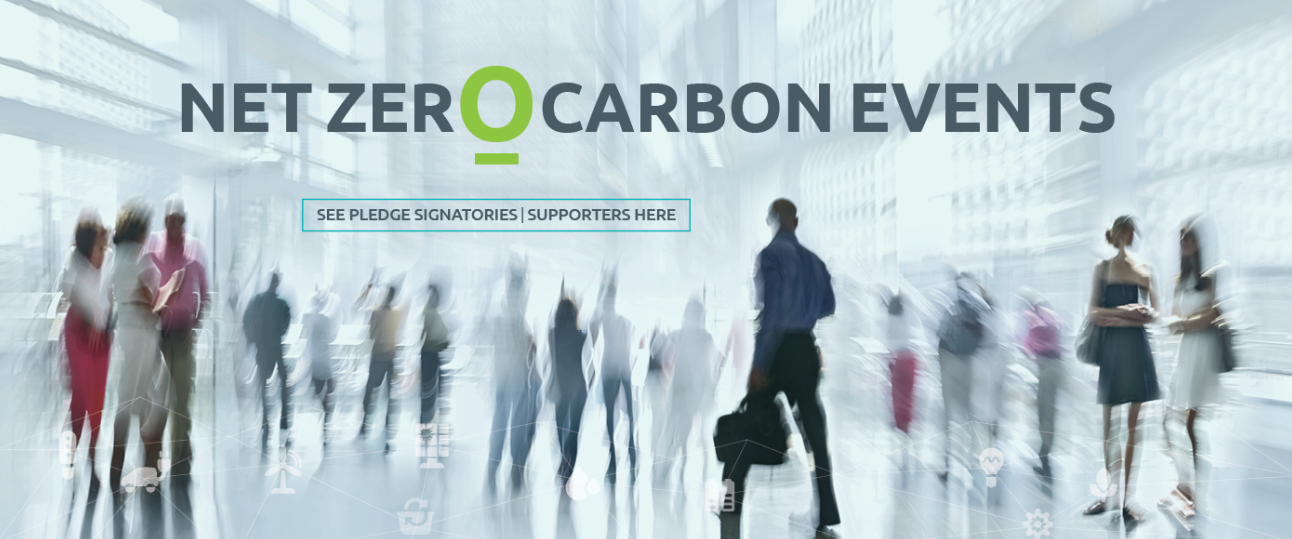 1
Join the Net Zero pledge – For the first time, the Net Zero roadmap gives the face to face events industry a clear and comprehensive path to sustainability. More than 480 organisations from 50 countries have signed the pledge so far, recognising that collaboration, shared objectives and common methodologies and metrics are critical to success.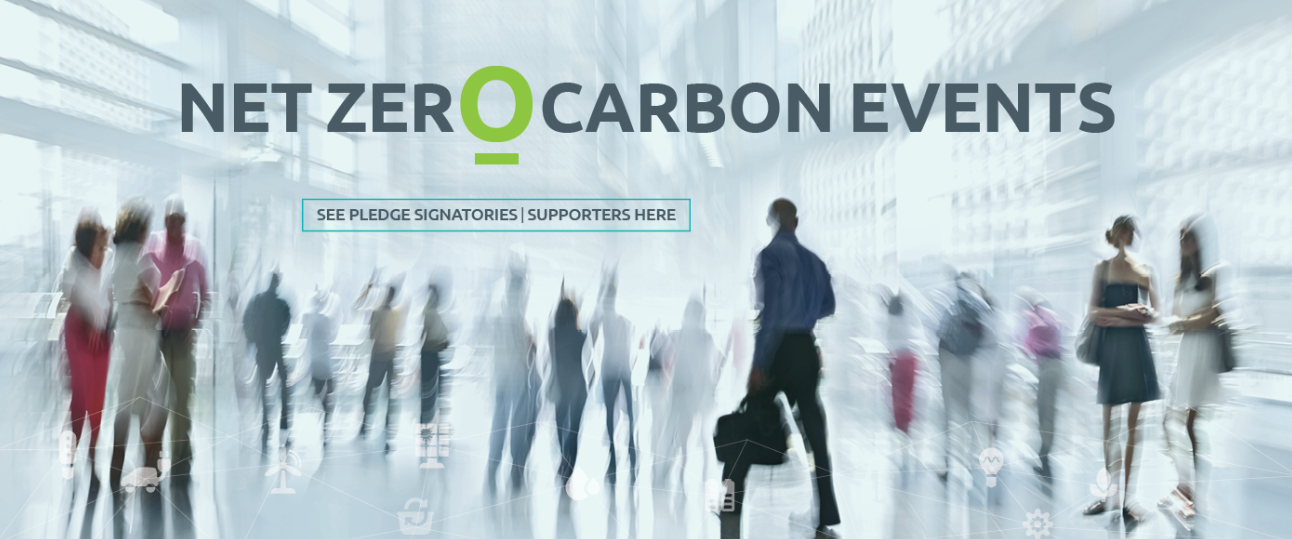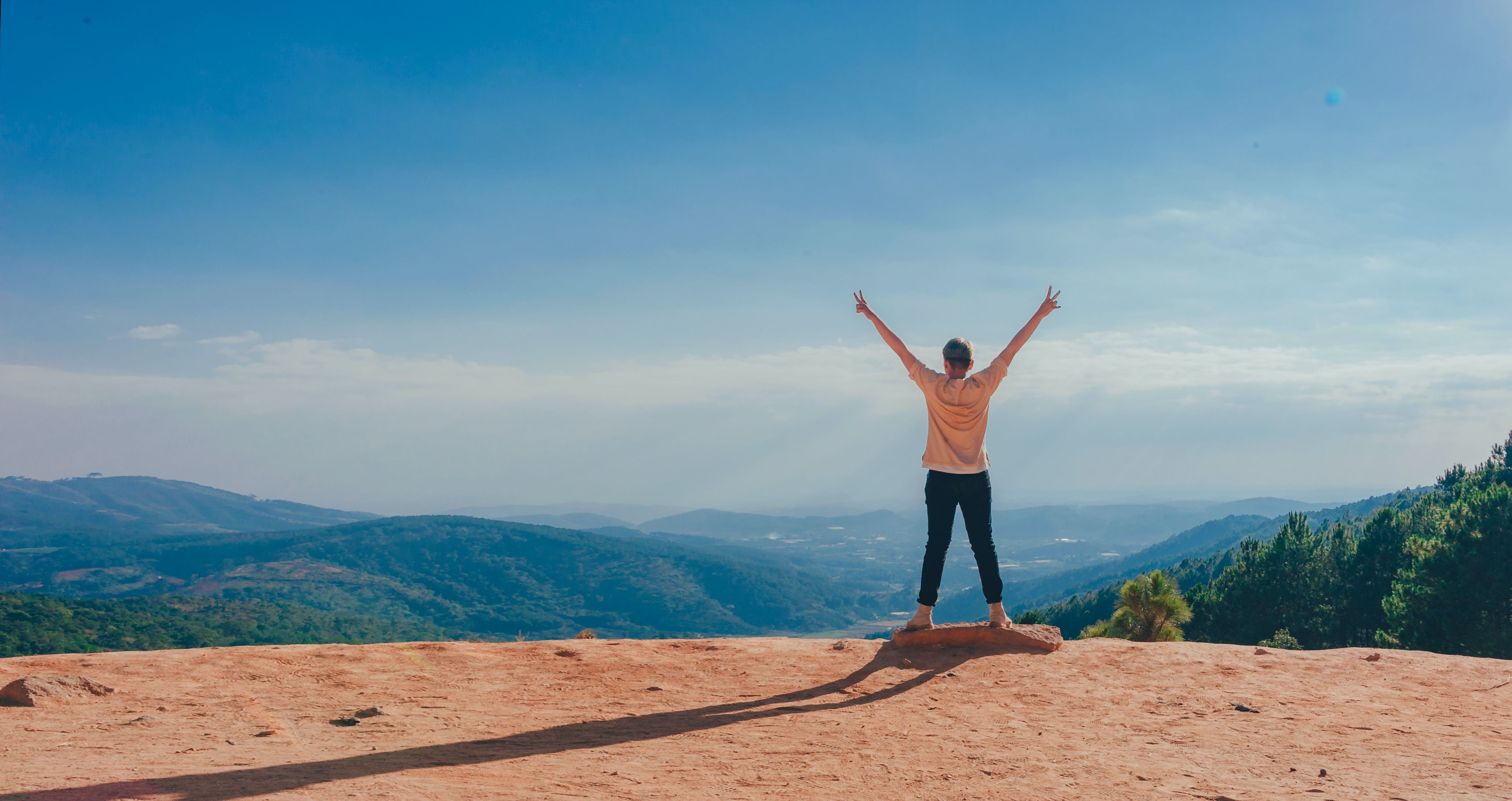 2
Start NOW – Don't get overwhelmed by the complexity of the challenges ahead. Be brave, start testing. Every small action is a step along the road to net zero.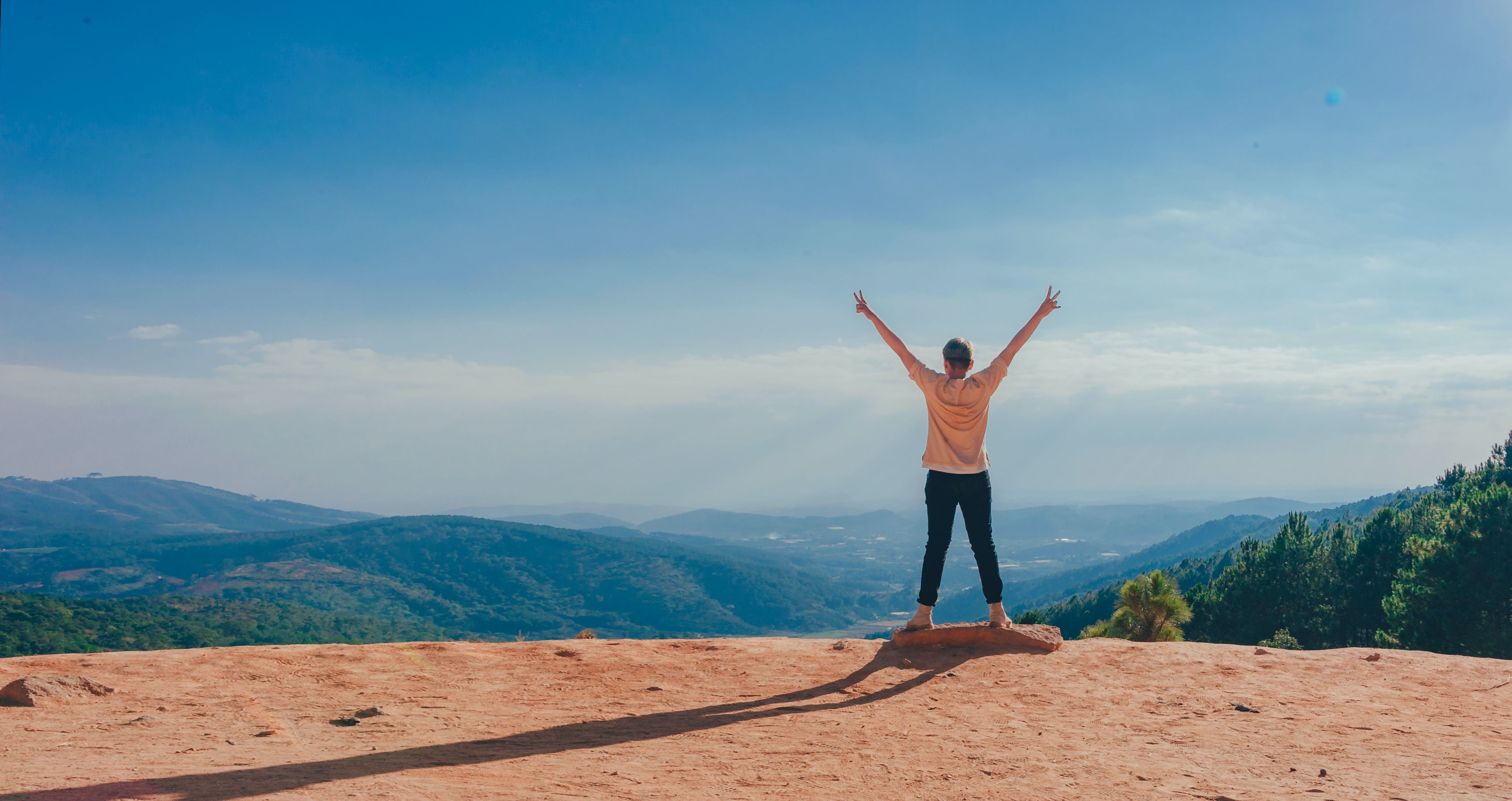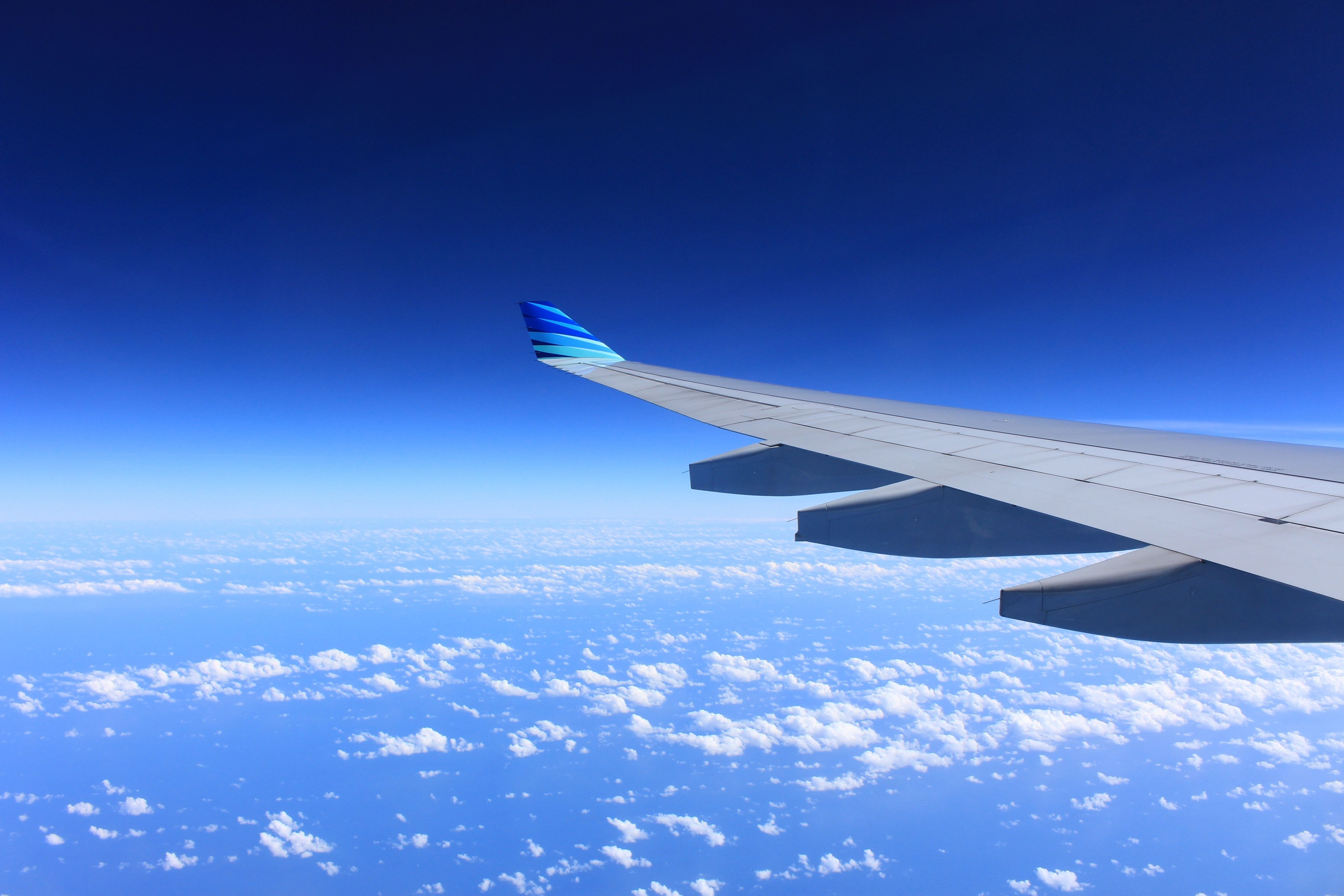 3
Become a travel industry influencer – The largest single contributor to carbon emissions for most live events is travel to and from the event – particularly airline emissions. 100% sustainable aviation fuel is still some way off; in the meantime, put pressure on the industry to invest in change by choosing airline partners with newer more fuel-efficient planes and clear sustainability commitments.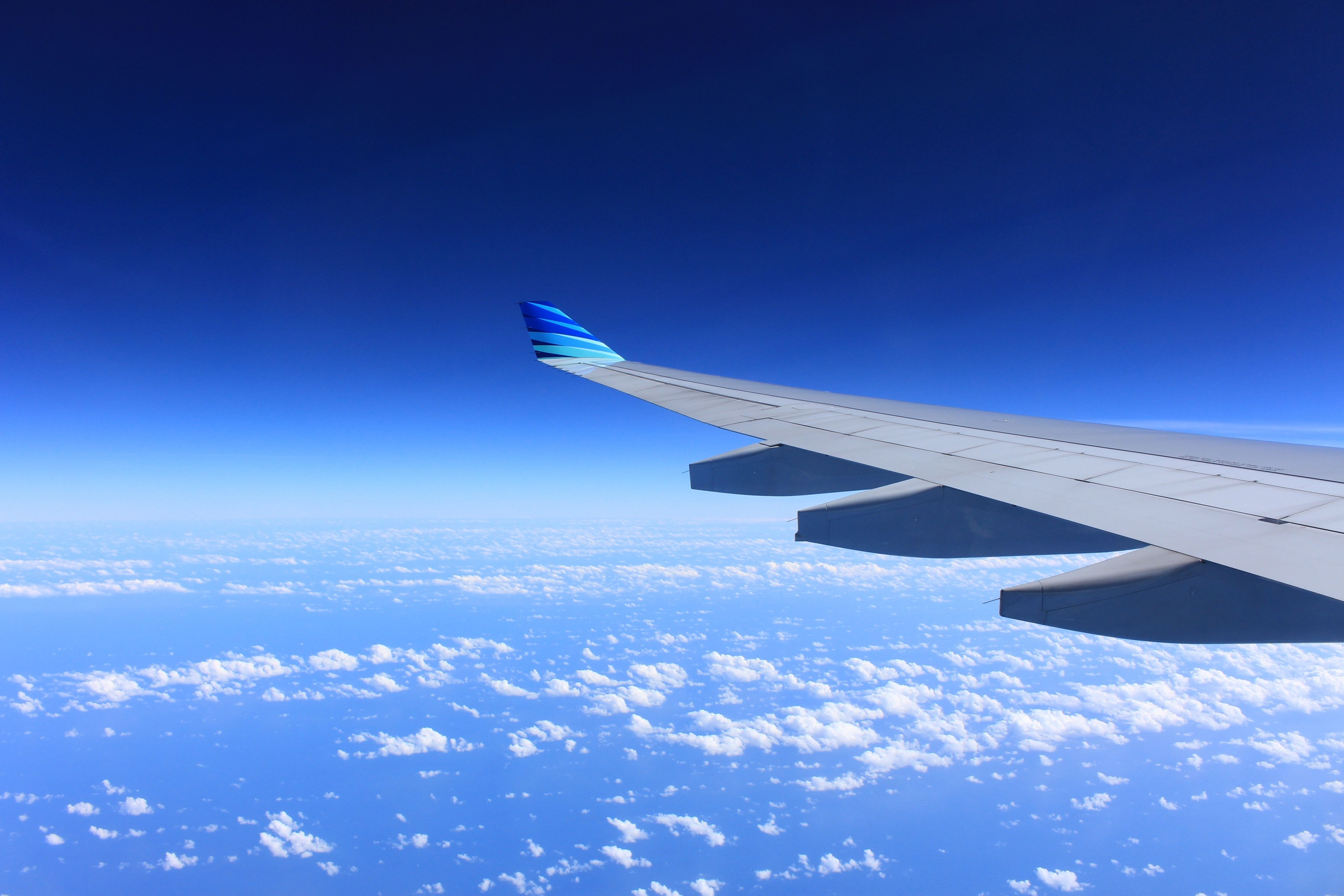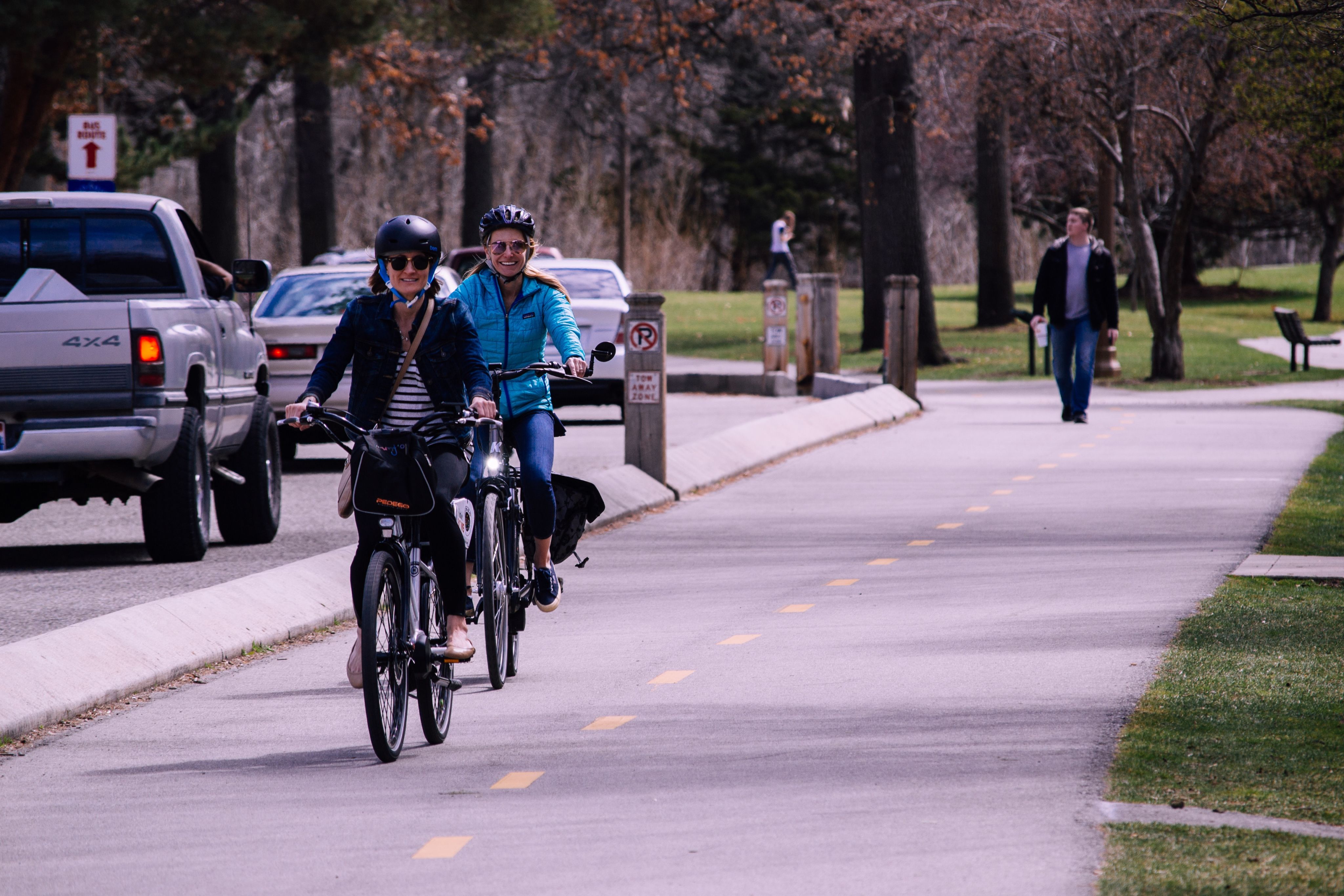 4
Design smart travel into your events – Choose venues with more optimised routes alongside airports, railway stations and public transport networks. Encourage and enable participants to travel smarter, by choosing trains over planes and urging attendees to use public transport. Provide pooled travel options such as coaches to avoid single taxi journeys from airports and railways stations. Co-locate with complementary events to avoid multiple attendee journeys.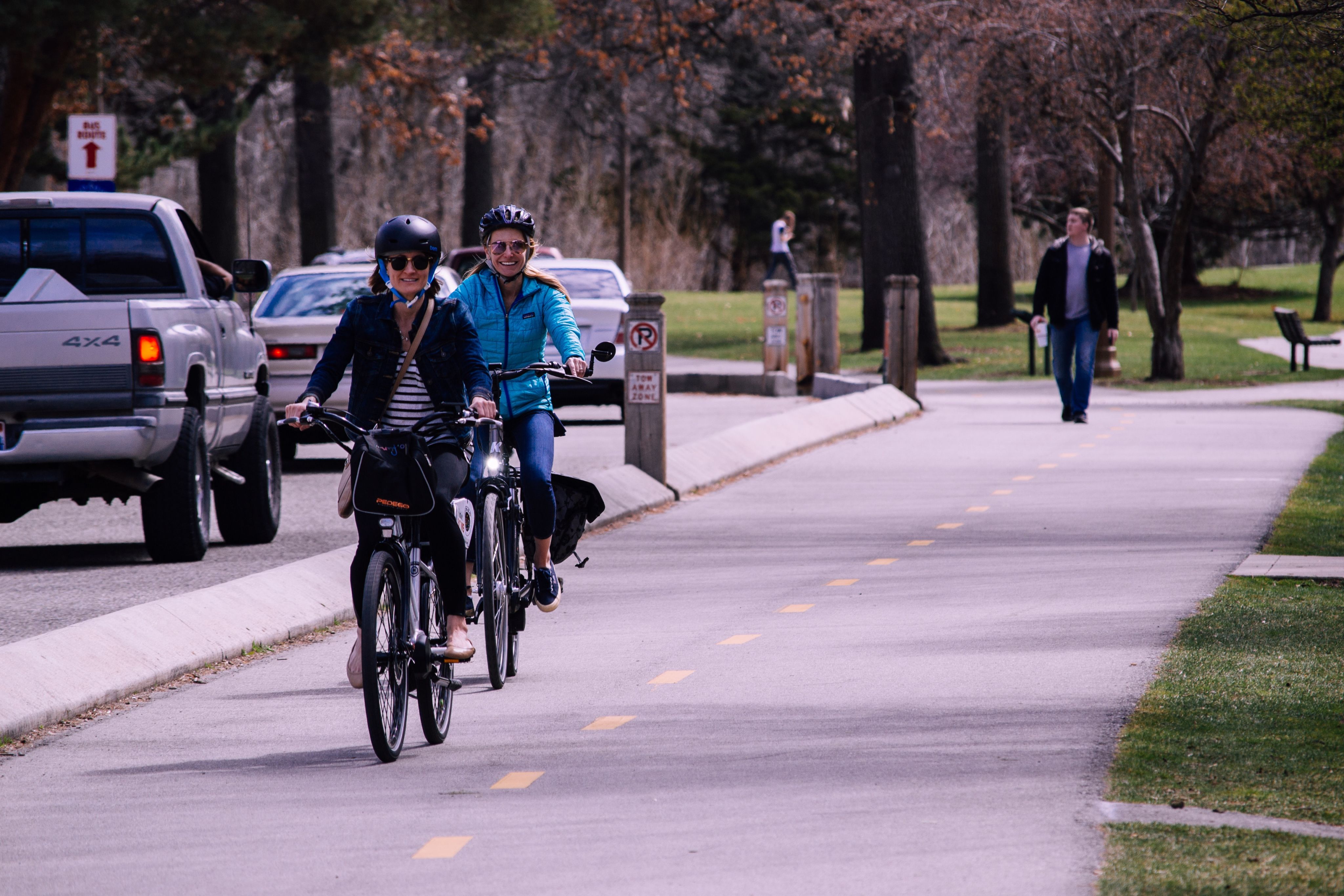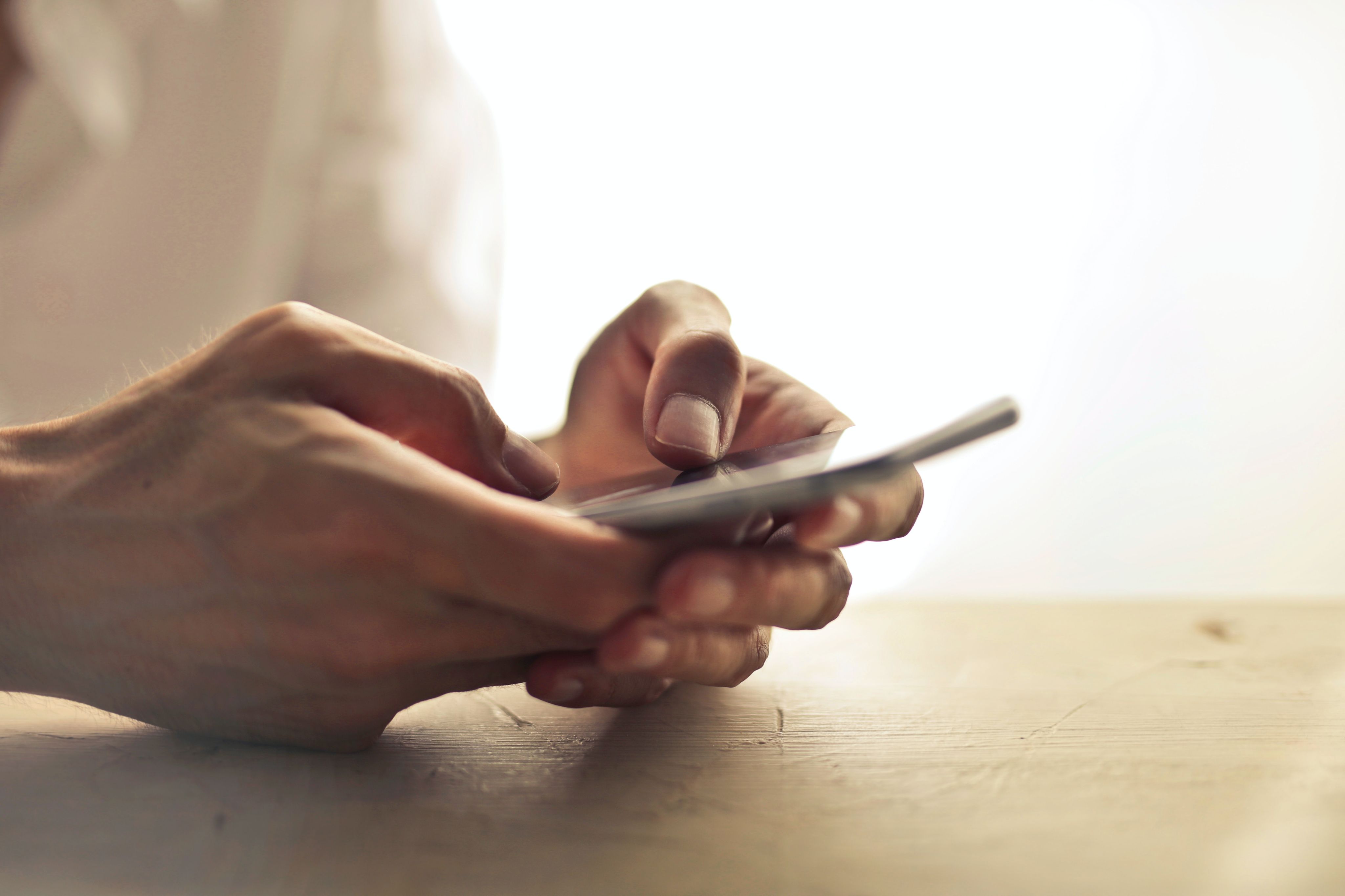 5
Replace print with digital – Replace printed brochures, directories etc with digital tools and apps. Enable exhibitors to share their sales materials digitally.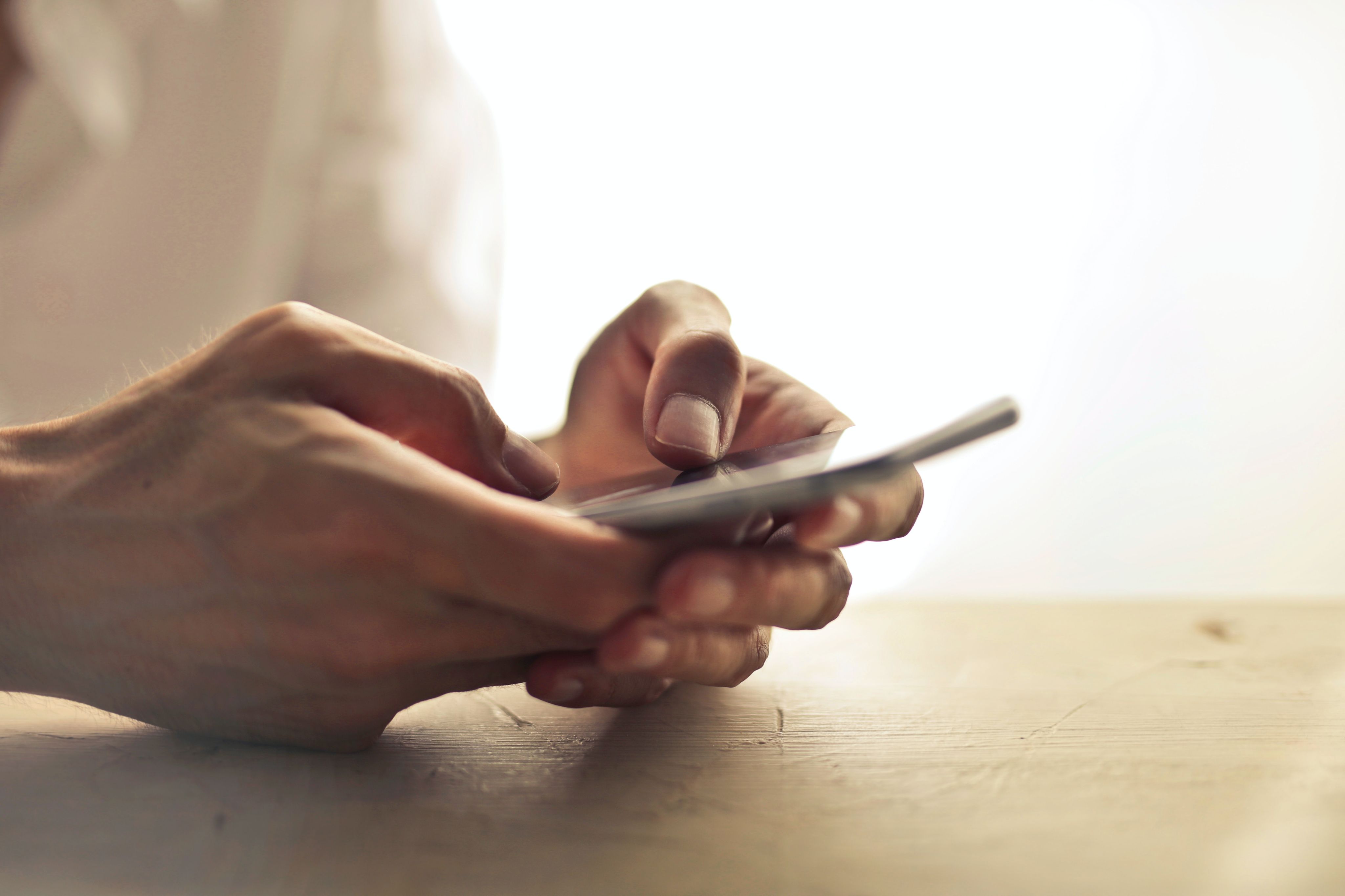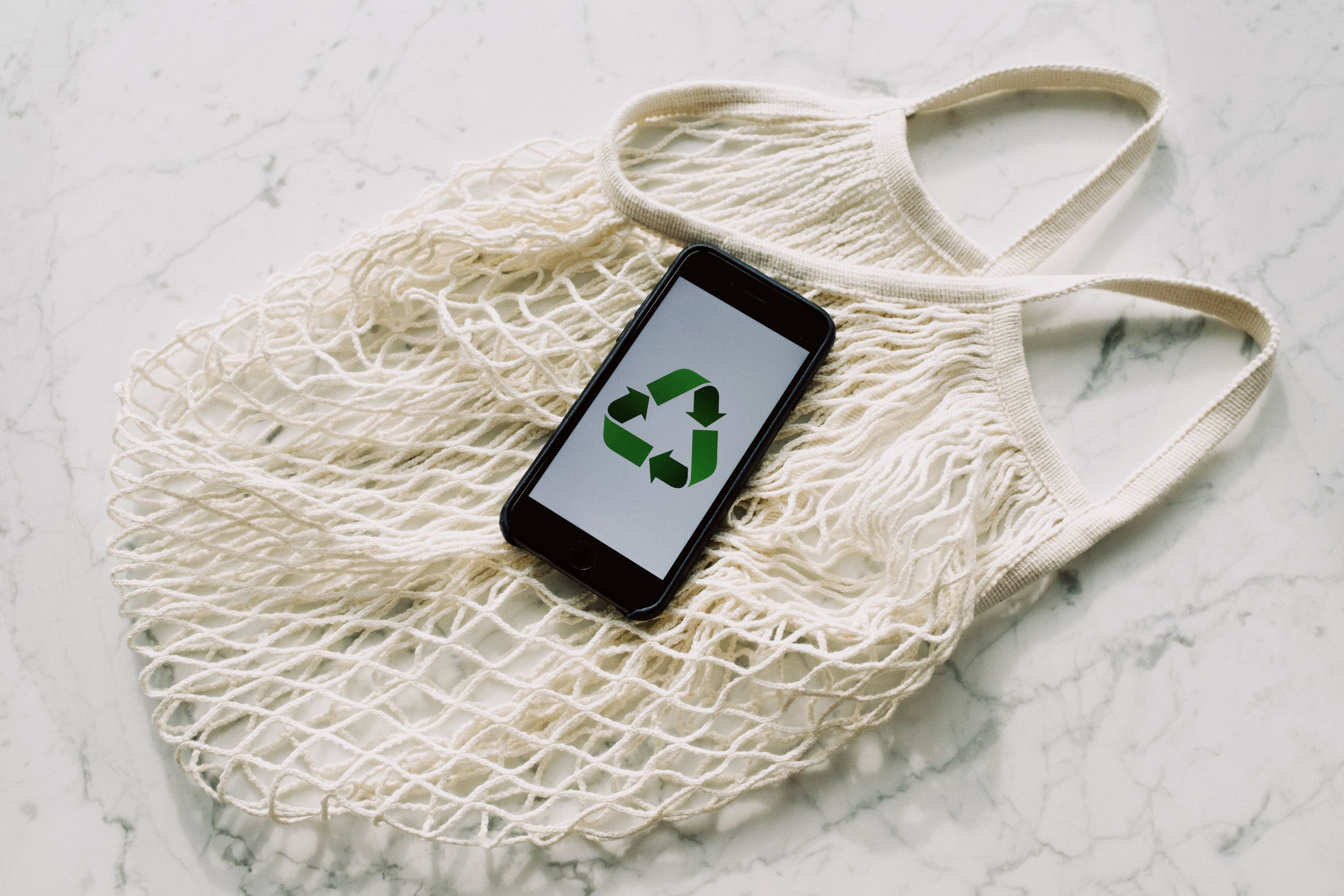 6
Design out production waste – Incorporate sustainability into your FRB process. Limit materials going in to limit waste coming out. Switch to reusable, modular stand systems. Avoid single use plastics and disposables. Remove or reduce aisle carpeting. Use digital signage. Rethink your catering provision. Typically, 40-50% of buffet foods are wasted – is there a better way? Partner with non-profits to donate surplus food to local shelters. Reuse and recycle wherever possible.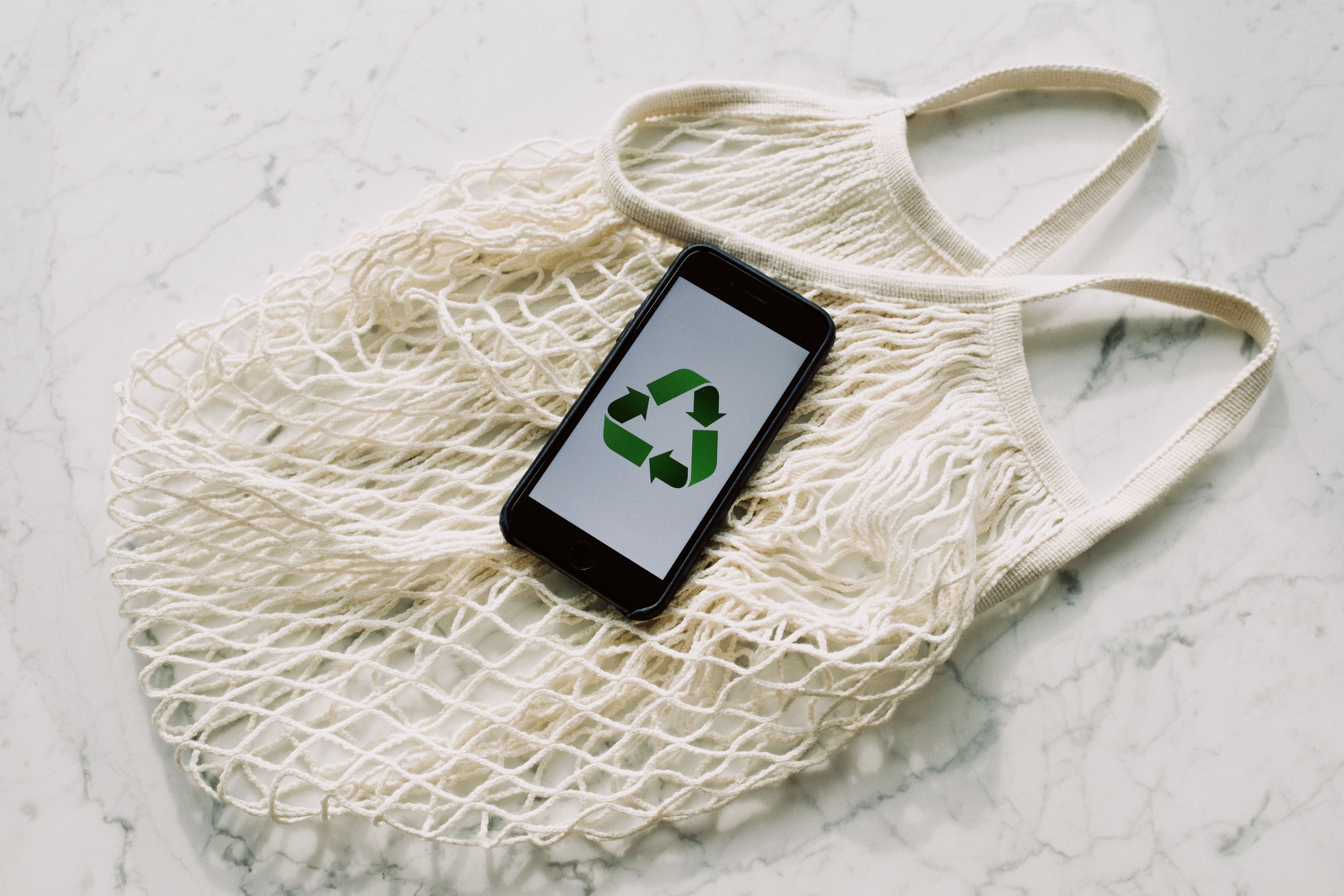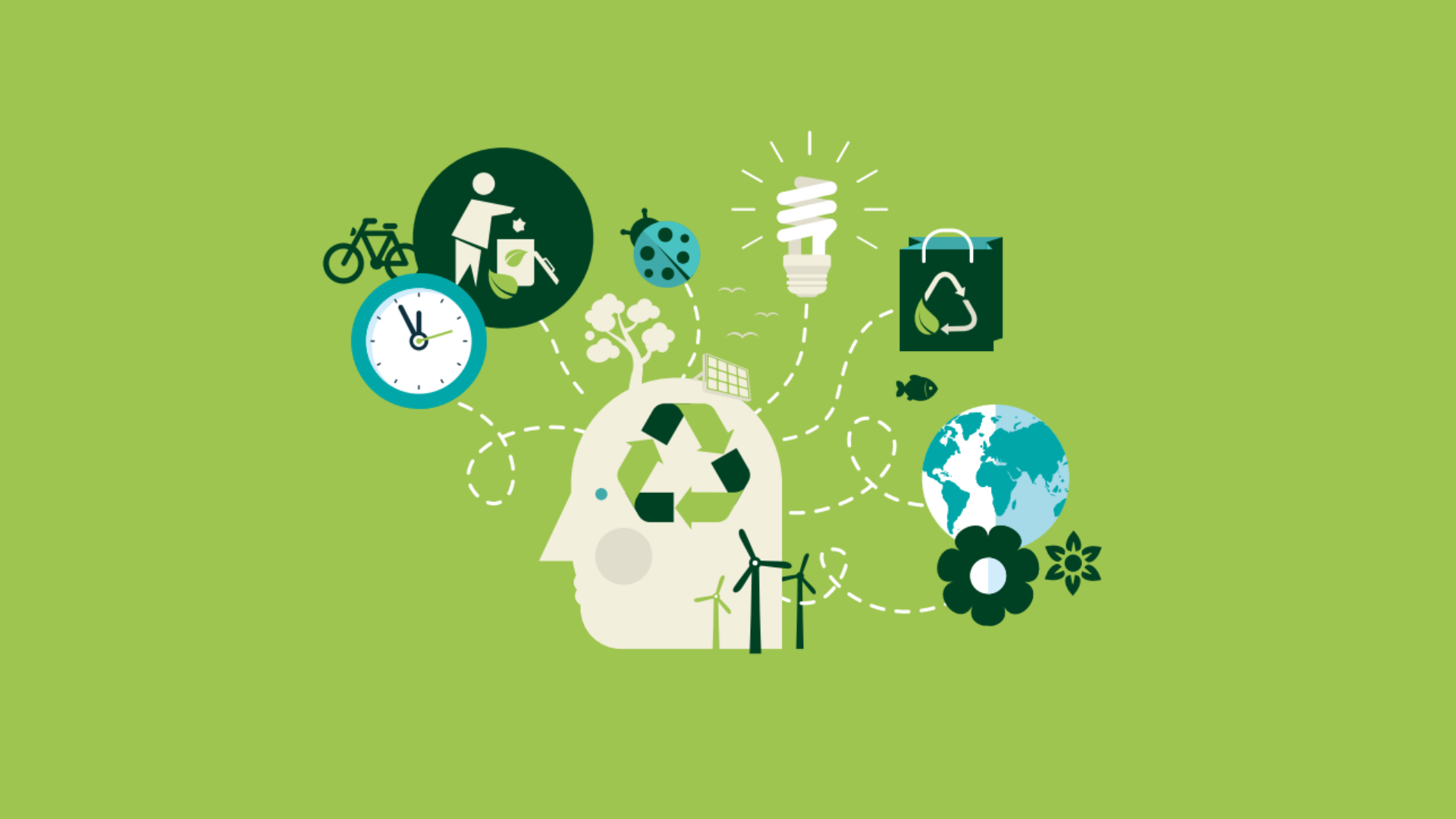 7
Carbon neutral is not a goal, but a step on the journey to net zero – offsetting carbon emissions is a good first step towards net zero, but it can be seen as 'paying to pollute'. The priority for face to face events should be to avoid and reduce carbon emissions. If you do offset, prioritise high quality offsets that remove carbon from the atmosphere. The net zero carbon events roadmap sets out some basic principles on offsetting.