Magic for All: Making RX and our events more accessible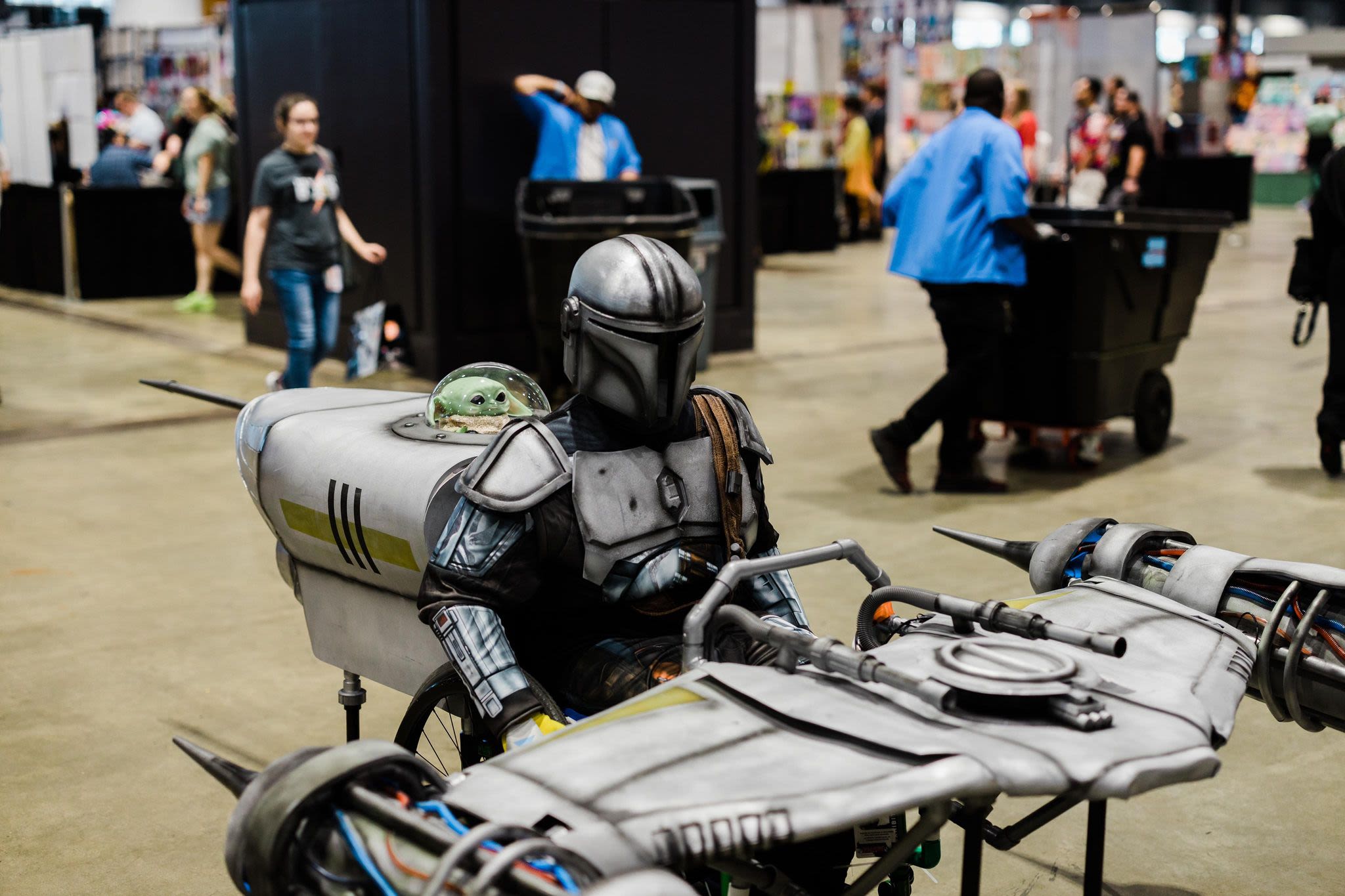 People living with disability make up the world's largest minority group (WHO).
To mark International Day of Persons with Disabilities we reveal how RX is working to make our organisation, and our events, more welcoming, accessible and magical for all.

One in seven people live with some form of disability, according to the World Health Organisation, equating to over 1 billion people worldwide (WHO). Of that 1 billion, an estimated 386 million are of working age, so the chances are that any one of us is working with colleagues, peers or managers who have some form of disability.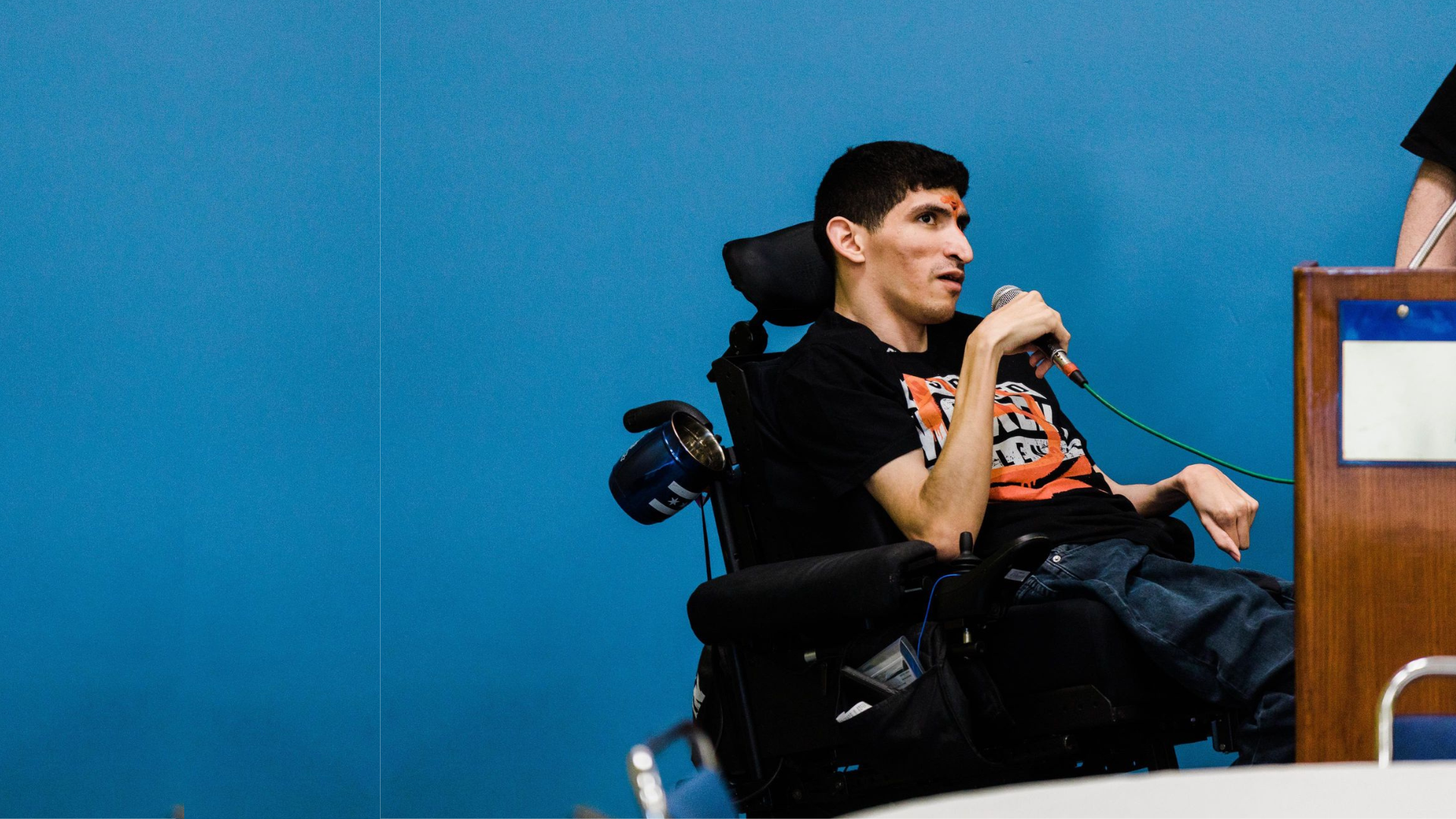 Apply WHO's statistic to our business – organising large trade shows and pop culture conventions ‒ and it adds up to potentially thousands of RX customers with disabilities at any one of our events.
Early in 2022, RX launched RX Enabled to ensure the same opportunities are afforded to RXers and Customers with Disabilities as those without. RX Enabled is one of five Global Diversity Committees for different diversity dimension which are also working to achieve our inclusion goals around Race & Ethnicity, Gender Equity, LGBTQIA+ and Gender Identity, and Generations.
RX Enabled is a 14-strong global committee led by Executive Sponsor, Merilyne Davies, Chief Privacy Officer. Together the team are working to increase disability awareness within RX, challenge outdated misconceptions about disabilities, and provide tools and support to ensure that all colleagues with disabilities enjoy the same opportunities to succeed.
RX Enabled is also responsible for developing RX's first Global Accessibility Standards for Events and for sharing best accessibility practices and success stories across the group.
"Whilst we have a long journey ahead of us to embed accessibility into our products and services by default, we are proud to follow in the footsteps of our ReedPop division whose pioneering approach to delivering inclusive pop culture events has inspired us all to do better for our visitors and our exhibitors" said Merilyne.
"Improving accessibility at our events not only helps people with disabilities to feel welcome and valued; it also opens up our events to large numbers of customers who might otherwise choose not to attend ‒ and spend – for reasons of personal comfort and safety."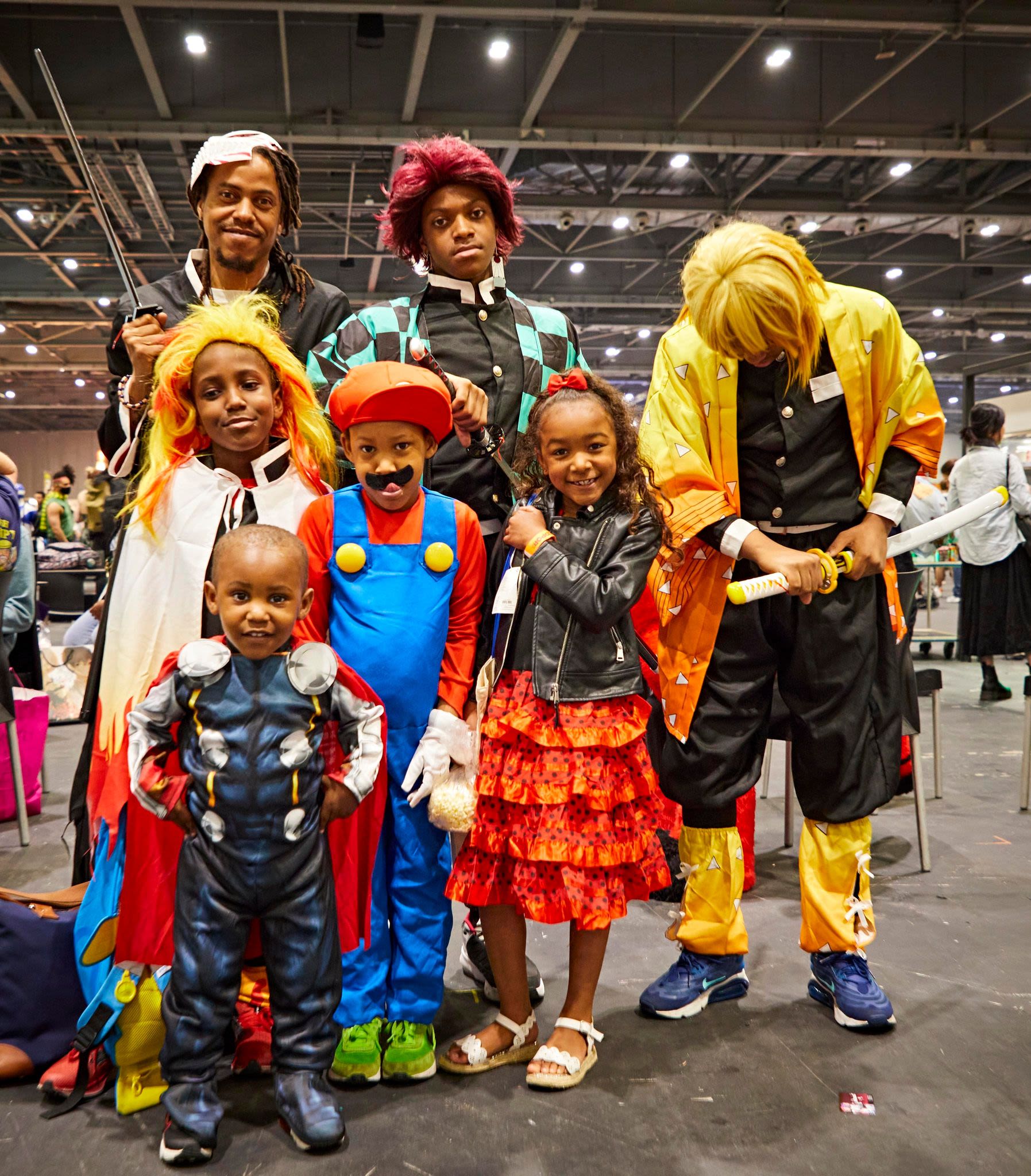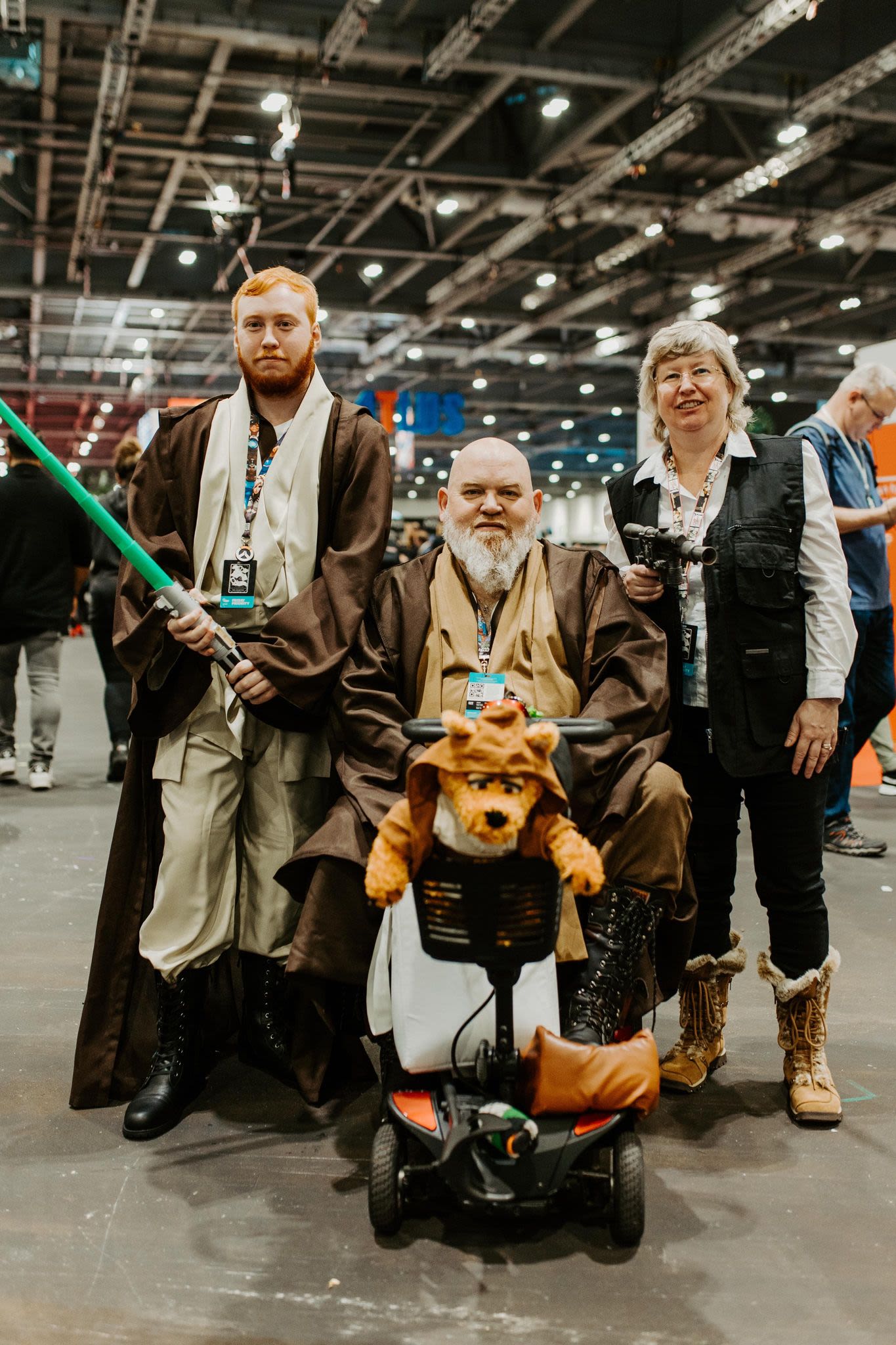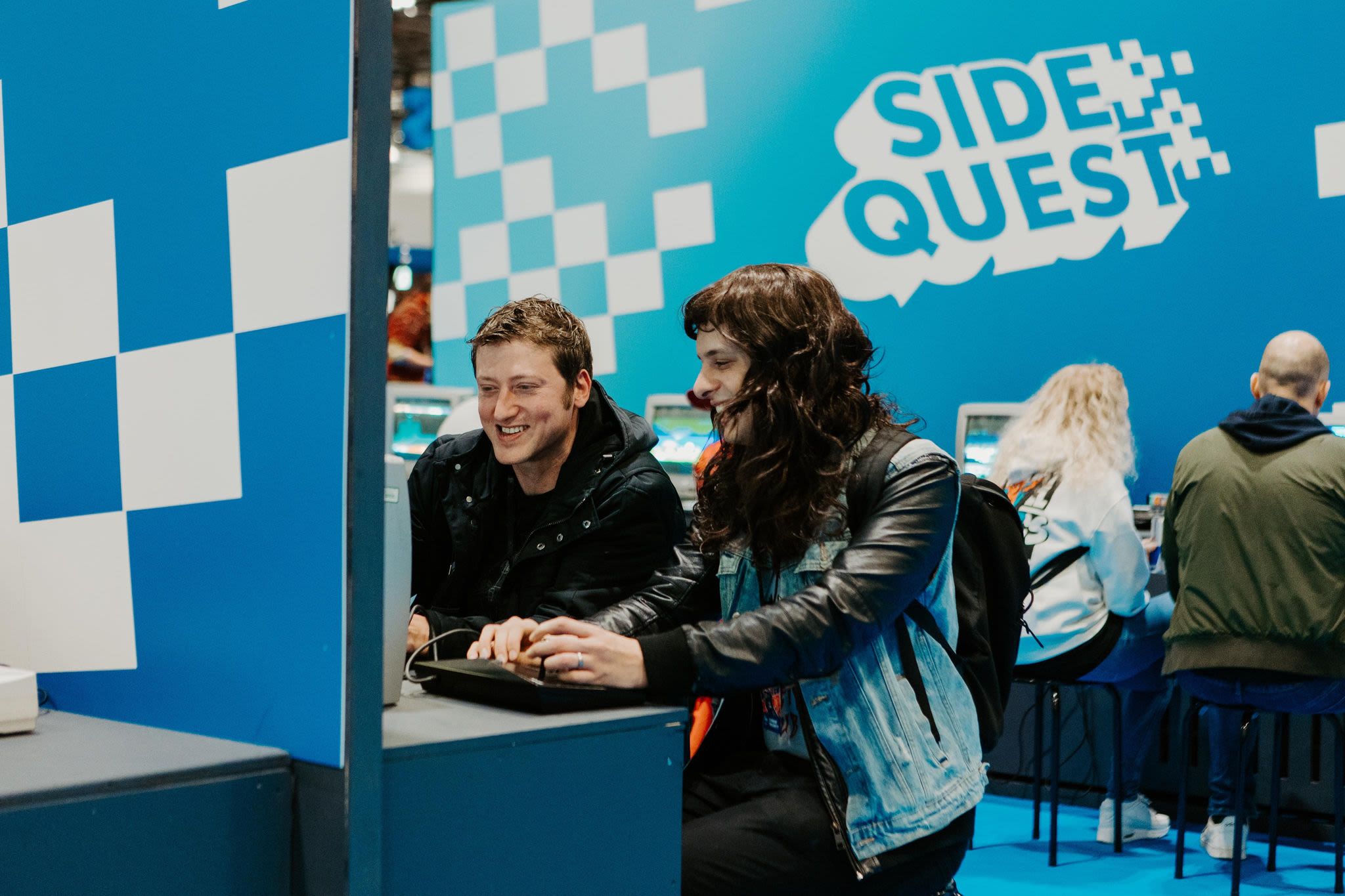 Accessibility in action
Six years ago, ReedPop began working with Ten Fifty Entertainment, the leading provider of Accessibility and Guest Services programmes in the US, to make its pop conventions inclusive to all. Today, New York Comic Con, Star Wars Celebration and other ReedPop favourites can claim to be fully accessible events, committed to making sure that all their fans have an amazing experience.
"Our events are human experiences, whether you are a businessperson going to network and grow your company, or a young fan going to a pop culture show to celebrate the things that you are most passionate about" said Kristina Rogers, Vice President, ReedPop Global Comics Portfolio.
"Experiencing these shows where you are seen, accommodated and supported is integral to feeling that you belong. The day-to-day issues associated with disability can be challenging and removing those challenges at our events creates a space where joy can happen, whether professional or personal."
In the USA, ReedPop offers ADA (American with Disabilities Act) Assistance programmes at all its events, providing ADA stickers to individuals with mobility, physical, vision, hearing, cognitive, psychological, or any other type of disabilities that may not be visible. The stickers, which can be picked up on site at the ADA Desk at Registration, identify wearers to Staff, Crew, and Security and indicate that they may need additional assistance.
Star Wars Celebration (26-29 May 2022), held in Anaheim, California, employed 10 Access Staff members whose sole responsibility was to help guests with disabilities. The ADA Assistance Programme provided two service booths, one outside and one inside the venue to assist attendees and issue ADA stickers. Special ADA Queuing Lanes were provided to give guests equal opportunities to enjoy features and panels and secure coveted merchandise. ADA Viewing Areas enabled guests using wheelchairs and scooters to view the main stages clearly, and American sign language interpreters were provided during presentations. Two quiet rooms were also provided where anyone who was feeling anxious, or had a sensory disability, could escape from the hubbub of the event.
Over the 3-day event, 1011 disabled guests, 771 companions and 11 service animals were assisted at Star Wars Celebration ensuring that the force was well and truly with every guest, including the furry kind!
Building on the success of their ADA initiatives in the USA, ReedPop introduced an Accessibility Programme at MCM Comic Con London (May 2022) for the first time this year, including special assistance stickers and Complementary Carer Passes. Support services included special assistance lines for entry to the venue, priority entry to the show floor, special assistance queues for Main Stage panels, and additional support for autographing and photo opportunities.
MCM Comic Con London also provided a dedicated 'Reset Room' for anyone feeling anxious, overstimulated or simply needing some time out. The room was staffed by volunteers from 'Gaming the Mind', a charity run by mental health experts, combining healthcare expertise with a passion for video games and geek culture. They were on hand to have a chat, provide noise cancelling headphones and low-fi activities to help guests unwind, or even supply further information on managing mental health.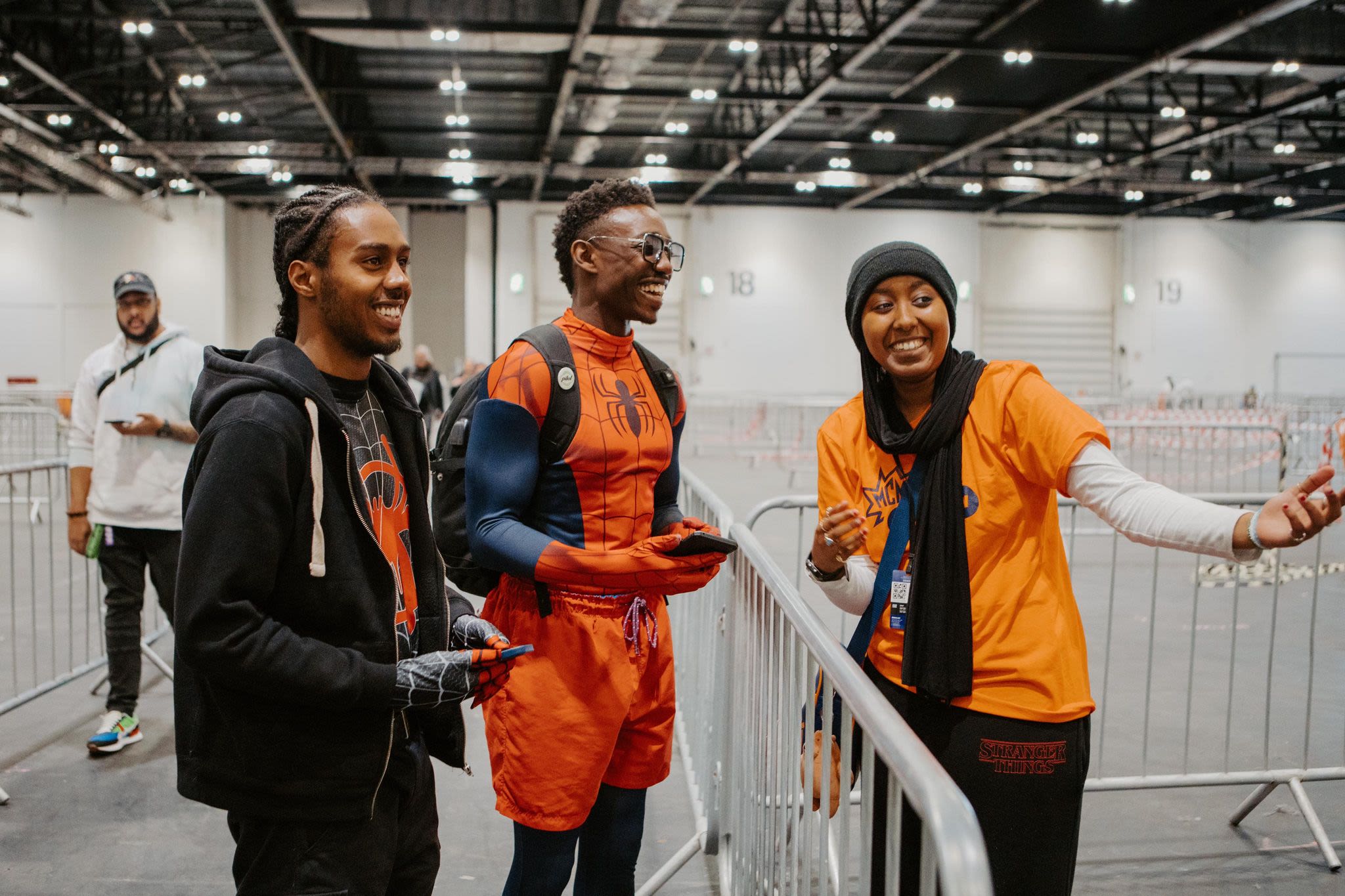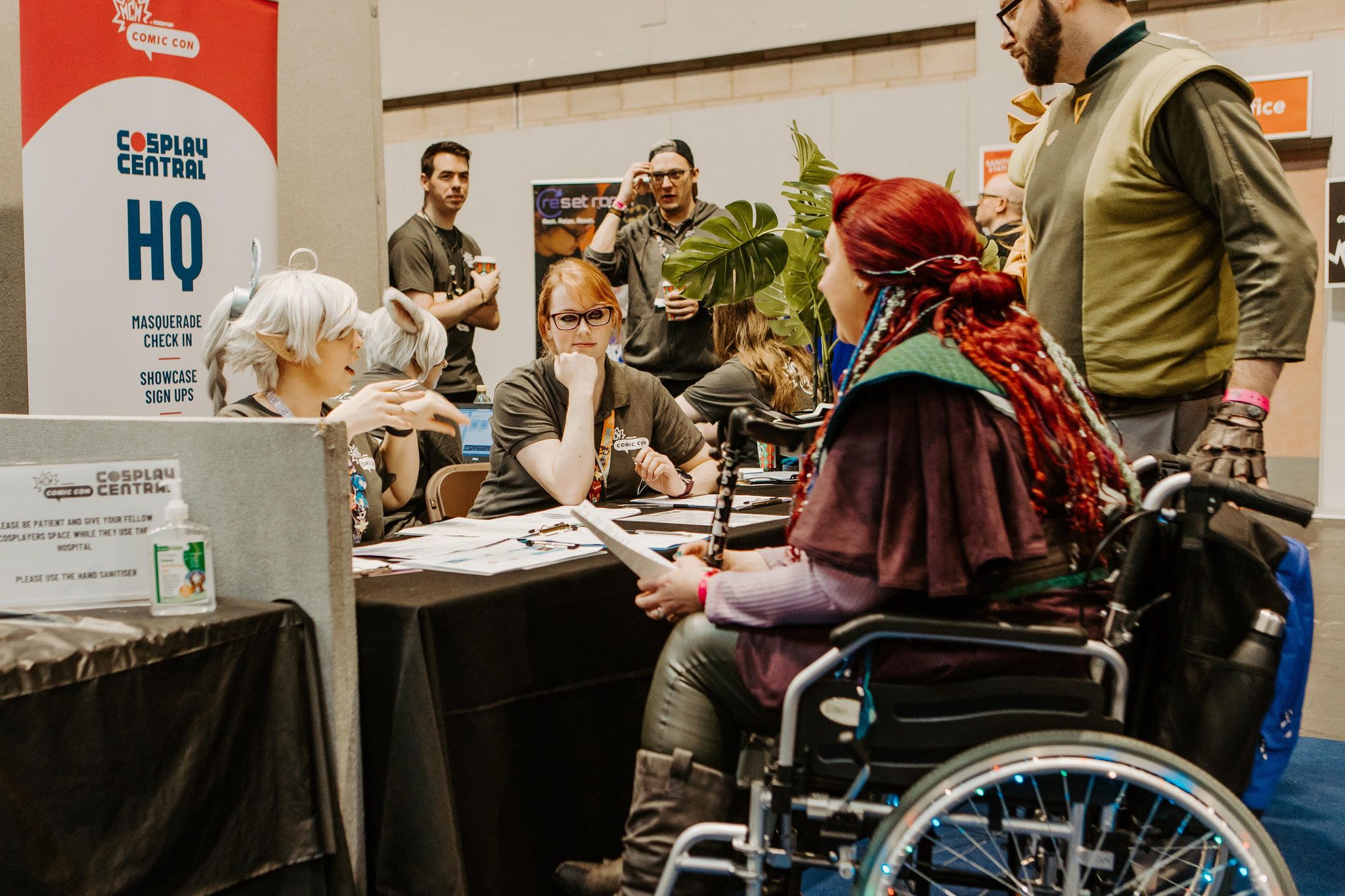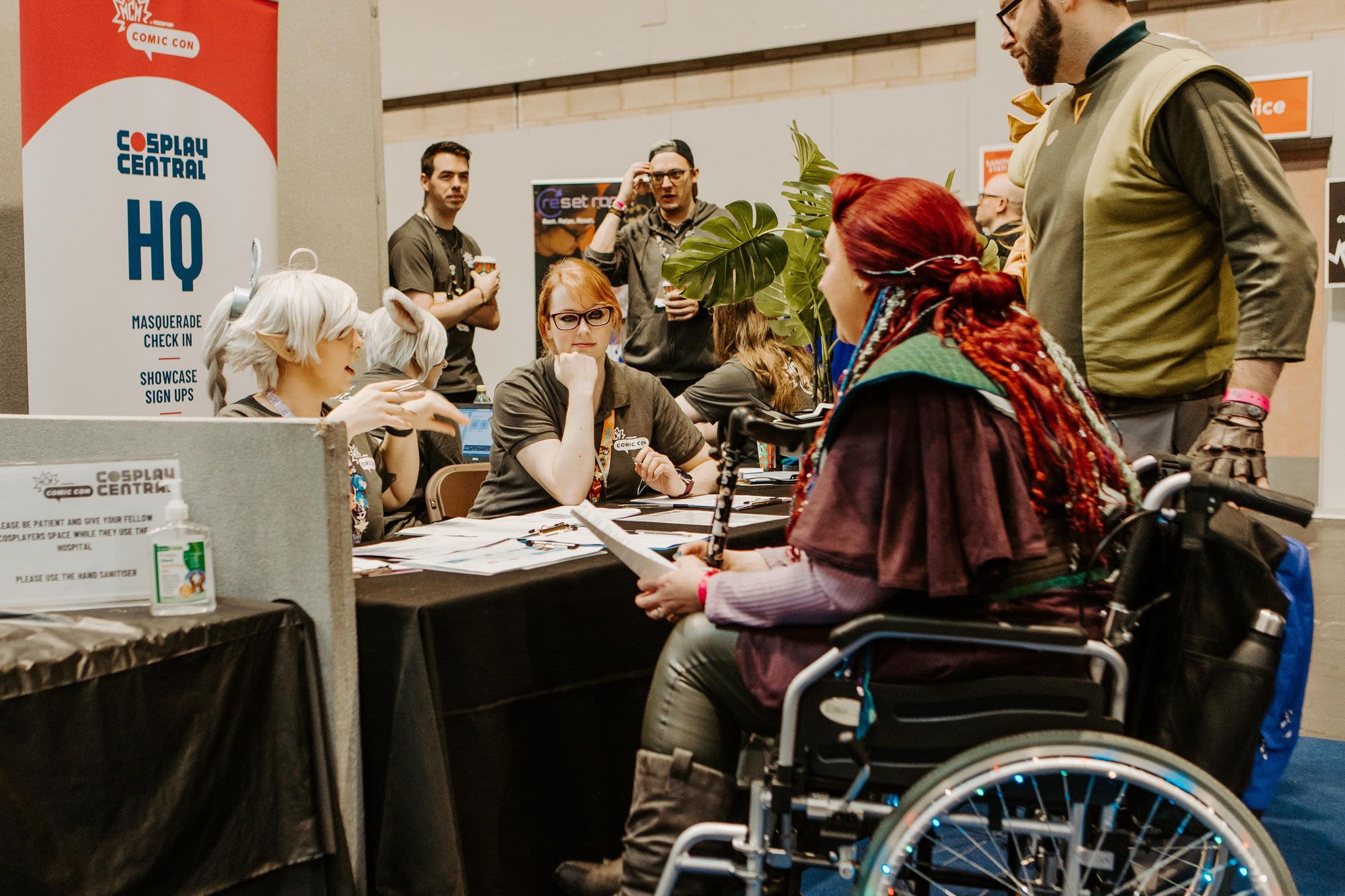 Raising accessibility awareness and sharing best practice
RX Enabled provides a range of resources to help RXers understand and embrace disability in all forms, from a global strategy and vision, to awareness training and guidance, and accessibility standards.
In October, 328 RXers from around the globe, tuned in for a virtual webinar with RX accessibilities consultant Austin Whitney who shared his expertise on accessible events and offered practical tips and takeaways for RX's show teams.
Drawing on his experiences working on over 100 events every year, including the Coachella Music Festival, major sporting events and ReedPop's comic cons, Austin covered everything from accessible event design, disability etiquette and health and safety to the commercial benefits of greater inclusion.
"We live in an increasingly ageing world and with aging comes disability. There are a growing number of people who want to attend live events, whether business or consumer, and who want to have a meaningful experience" he explained.
"By communicating your accessibility provision and building brand reputation as a leader, you will see the business track with your accessibility accommodations. This is good business sense, it's not charity."
"There are not only ethical and legal arguments for making our events accessible but commercial ones too," agreed RX Enabled Executive Sponsor and webinar host Merilyne Davies. "Certainly, what I saw when I was at Star Wars Celebration, and learned from talking to fans, was that whole families were coming together for the first time since the start of the pandemic and chose Star Wars Celebration because of the accessibility support that was provided. It was inspiring to see so many RX show teams attend the webinar to find out how they can apply the lessons from Austin and ReedPop to their own trade shows."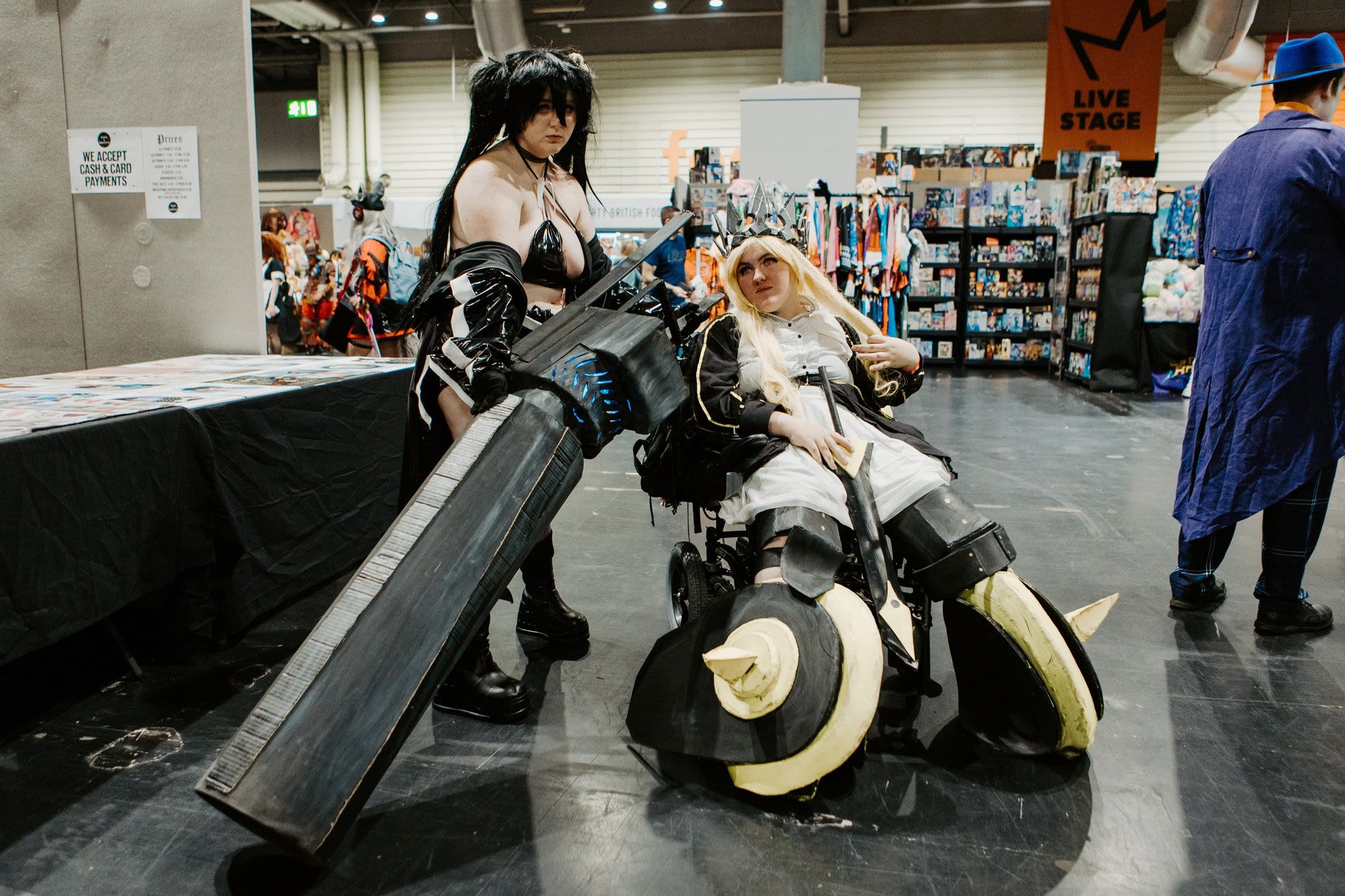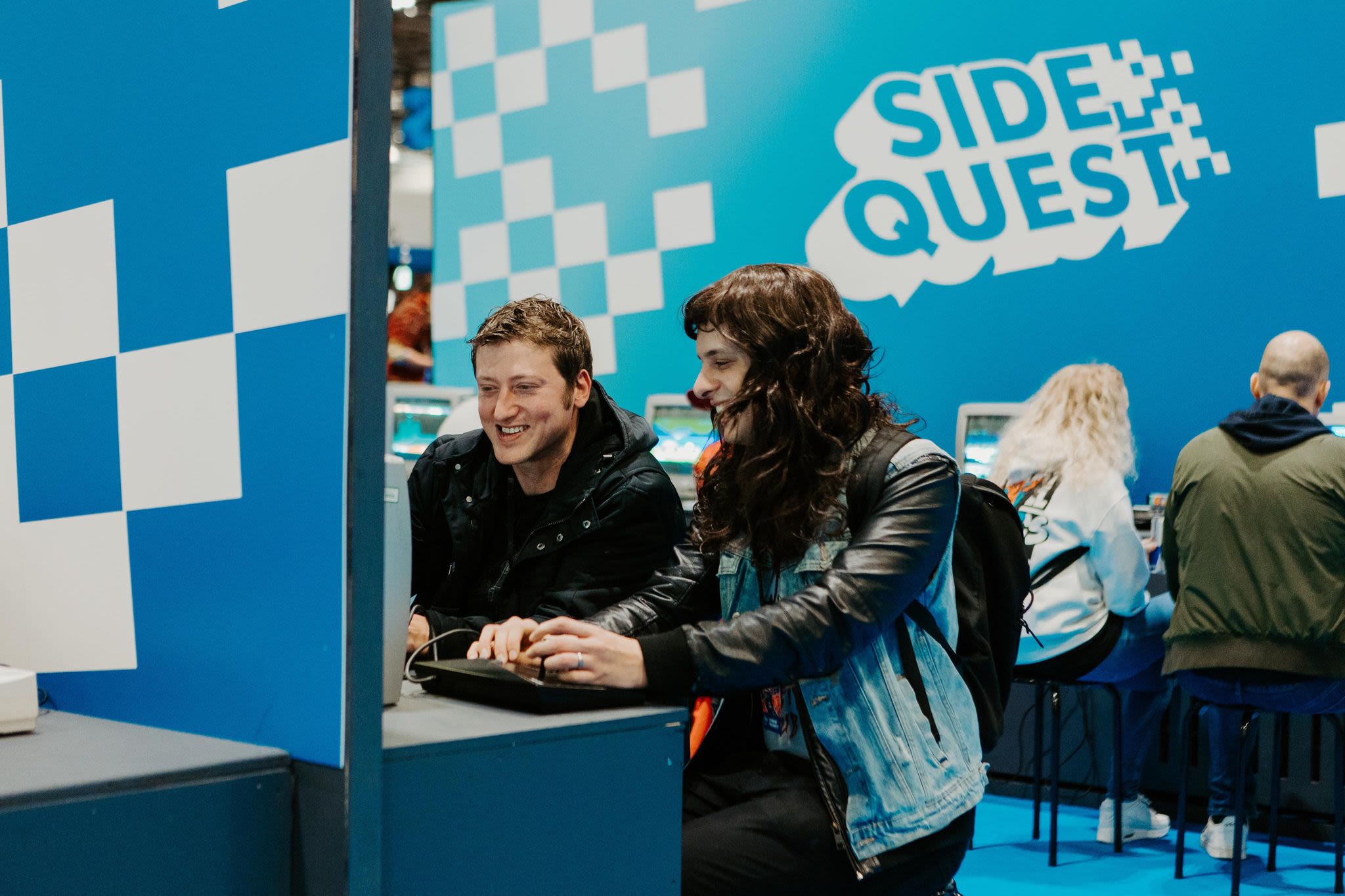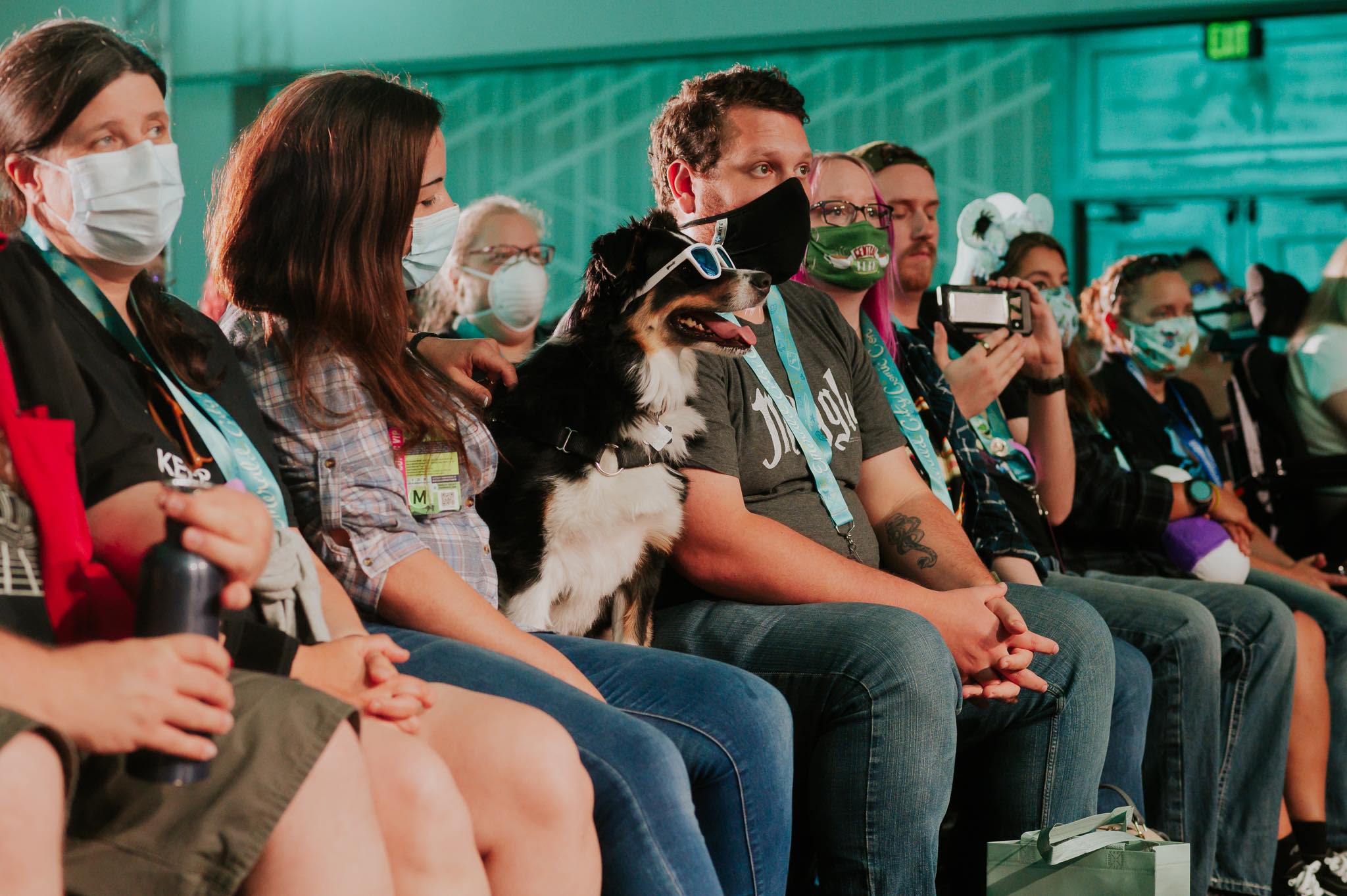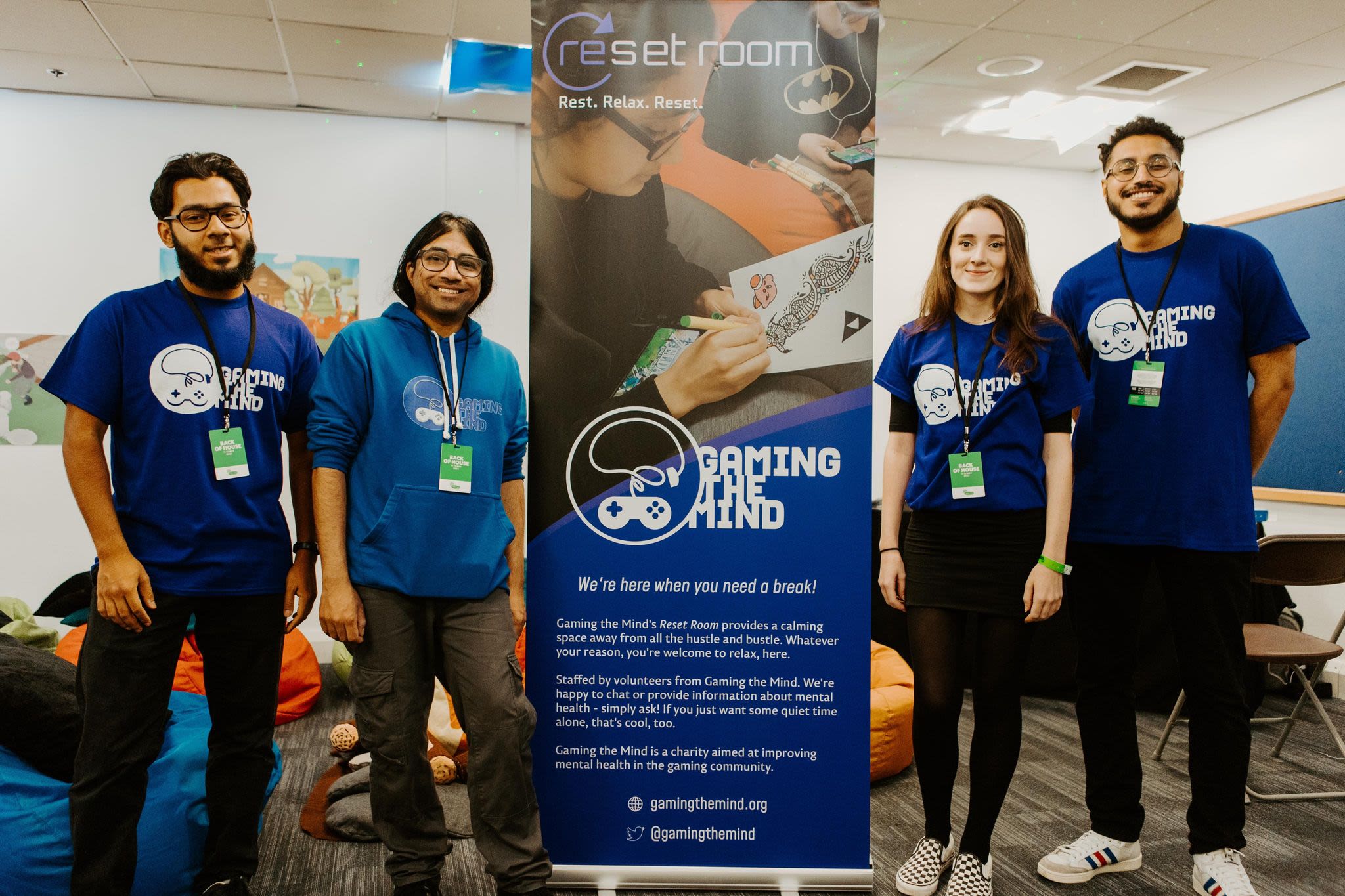 Celebrating International Day of Persons with Disabilities
As part of RELX, RX regularly joins with our colleagues from around the world to foster a culture where differences are celebrated. Only last month, RX was proud to host this year's annual RELX global I&D Conference, 'Be You Belong', which delivered over 30 hours of inclusive content to 2,462 RELX colleagues around the world.
To mark the 30th annual International Day of Persons with Disabilities (IDPWD) we are taking the opportunity to learn from the experiences of those living with a disability and work towards a more inclusive future.
On 29 November and 1 December, all RXers are invited to join their RELX colleagues for two virtual events on 'How to Create a Safe and Welcoming Work Environment for People with Disabilities' and 'How to Make Zoom and Teams Meetings more Accessible for People with Disabilities.'
While accessibility and inclusion improvements have been made in recent years, there is still much more work to do across RELX and RX. Conversations are an important starting point to generate awareness and understanding.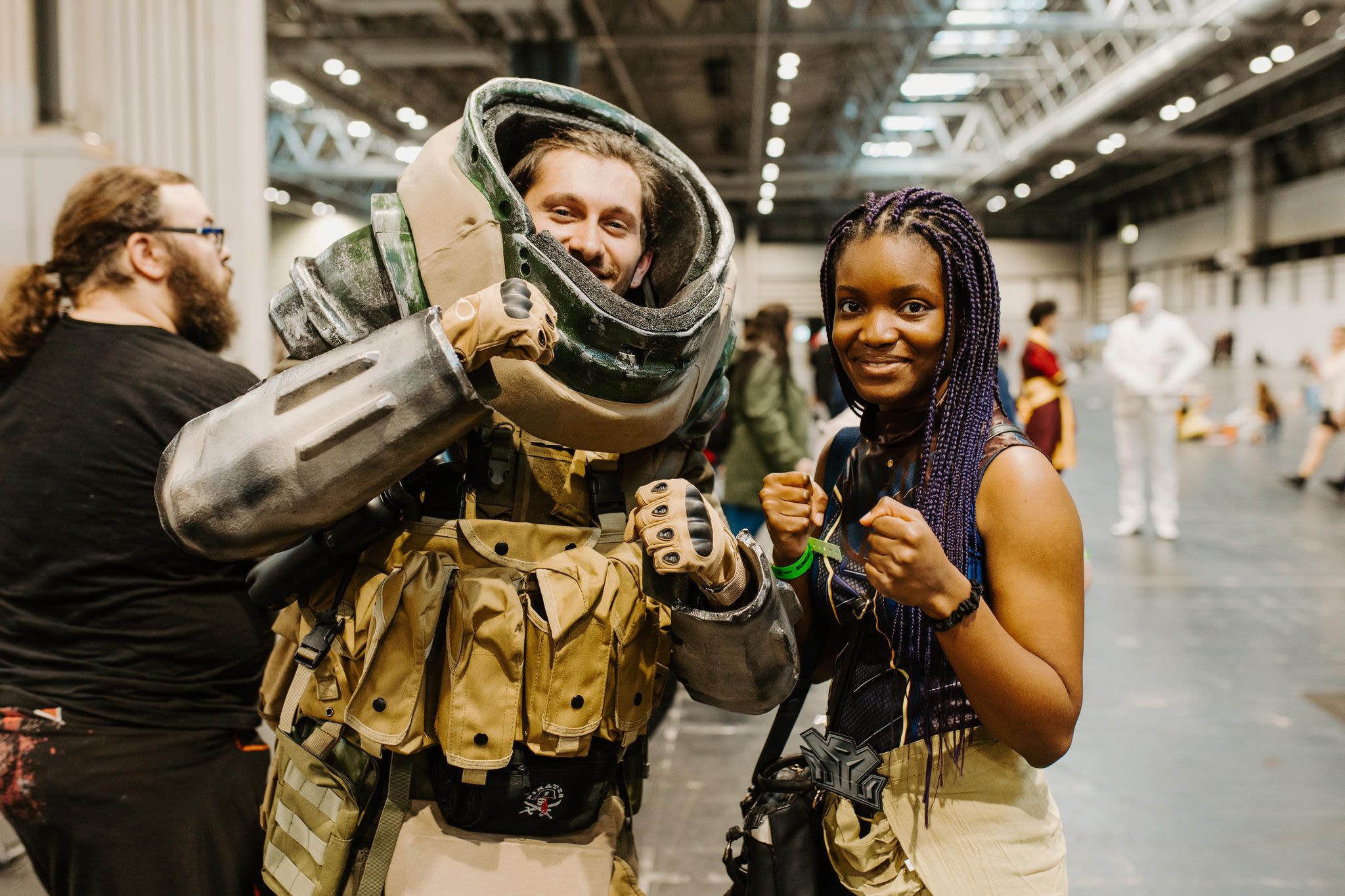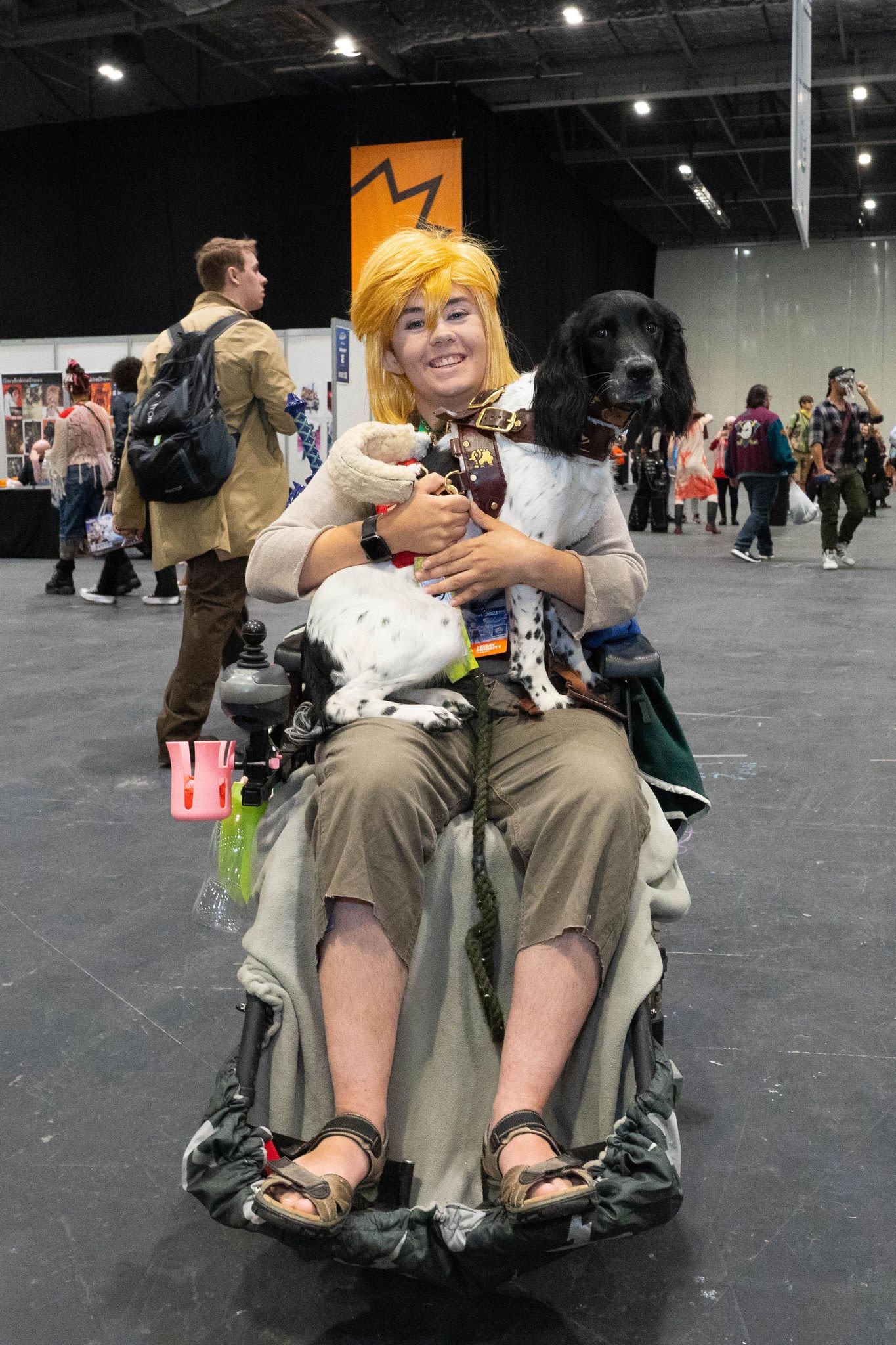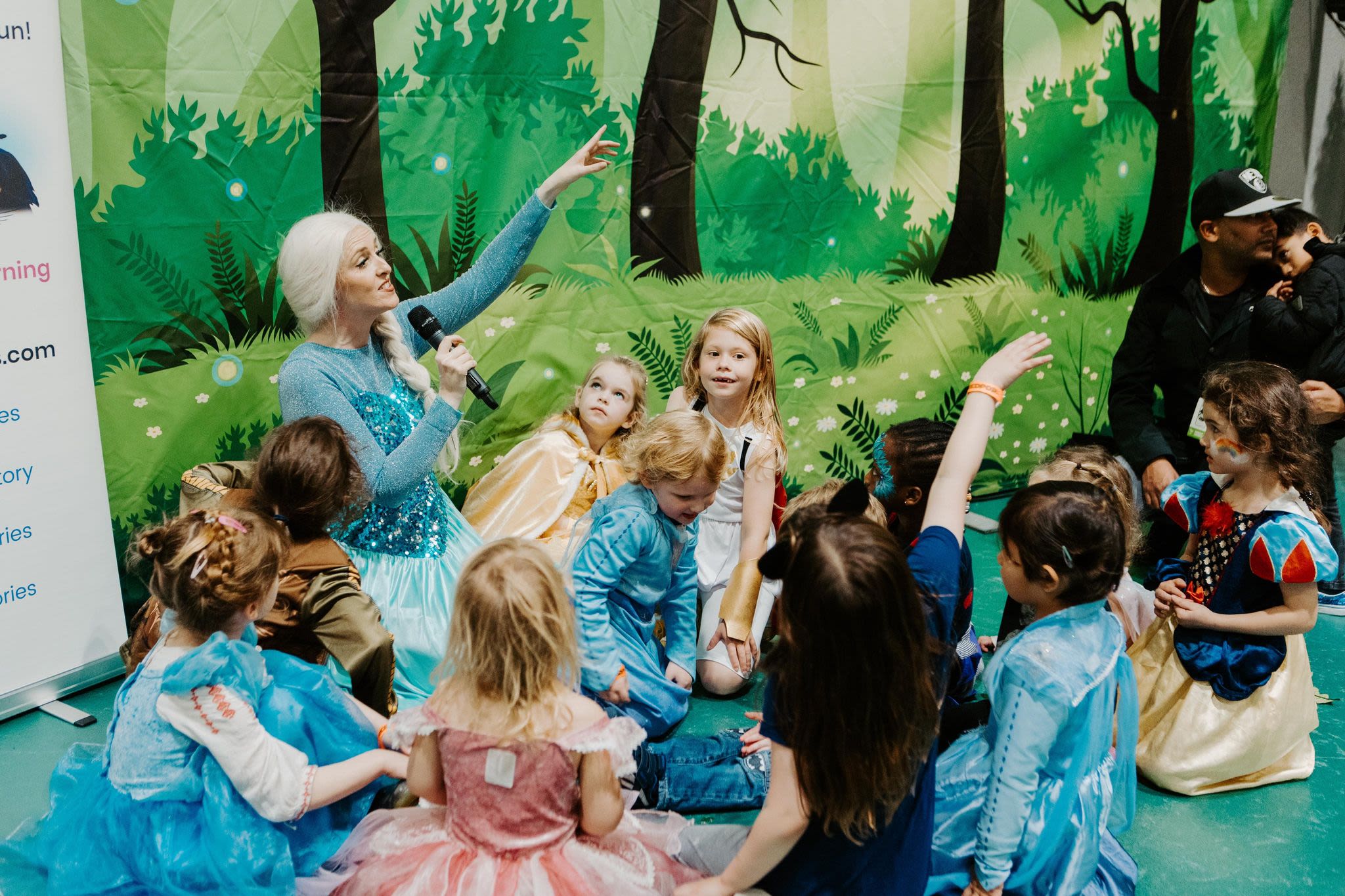 Discover more...all headings are hyperlinked