Adam Cartledge tells us about the RX Global Pride Committee, why it was established, and how it is working to support LGBTQ+ people at RX, and in the wider community.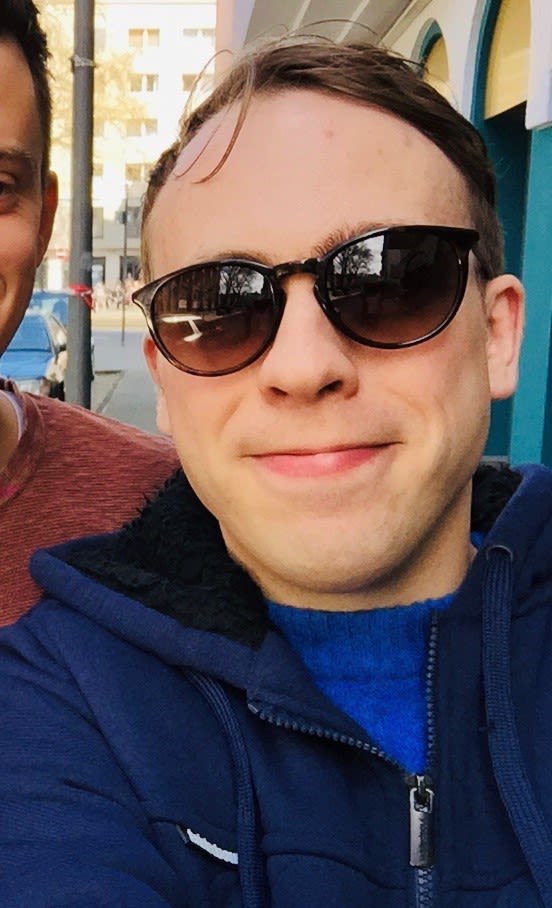 Q. What is the RX Pride Committee, and why was it established?
A.As part of RELX, RX has supported diversity and inclusion at a local level for several years, with the launch of our first Pride employee resource group (ERG) in 2019, and our US African Ancestry Network in 2020. In April 2021, our focus on inclusion and diversity went global under the leadership of Ray Rhodes, our new Global Director of Inclusion and Diversity. Part of this involved RX establishing global committees focused on five dimensions of diversity ‒ gender, age equality, race and ethnicity, disability and LGBTQ+ (Pride).
The Global Pride Committee's mission is to organise, execute and oversee programmes designed to drive LGBTQ+ equity, both internally (through an inclusive culture for our colleagues) and externally (job candidates, customers, vendors and our events) and to support and collaborate with LGBTQ+ people in the communities in which we live, and where our company operates.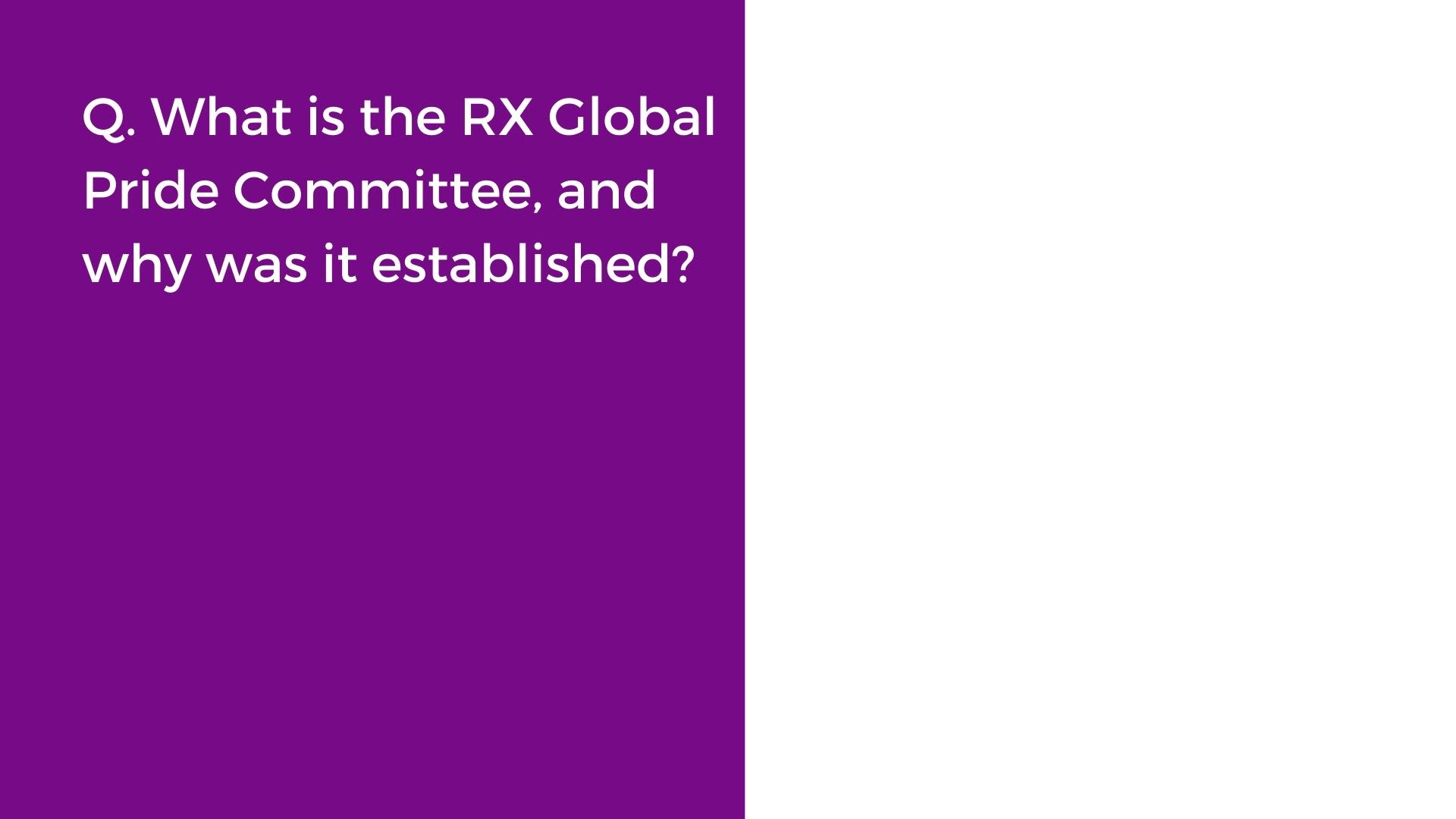 Q. What prompted you to get personally involved?
A.I'm an LGBTQ+ employee and was part of a group that founded the first LGBTQ+ employee resource group for RXUK called OutRight. I was inspired to do so by my colleagues in the US, where I had just attended the kick-off event for their own Pride ERG in June 2019. Over 100 people came along to enjoy the food, drink and talks, and to share their personal stories. It was so unusual to hear these kinds of conversations in the workplace and I was determined to help create something similarly supportive back home. I was lucky that Ray recognised the work I had done in the UK and asked if I would be the executive sponsor for the RX Global Pride Committee. OutRight has since become part of the UK's 'All-In' ERG which now supports all five diversity dimensions. Each has their own leader and agenda, but we share ideas, experiences and resources, as many of the challenges we face as marginalised groups are the same.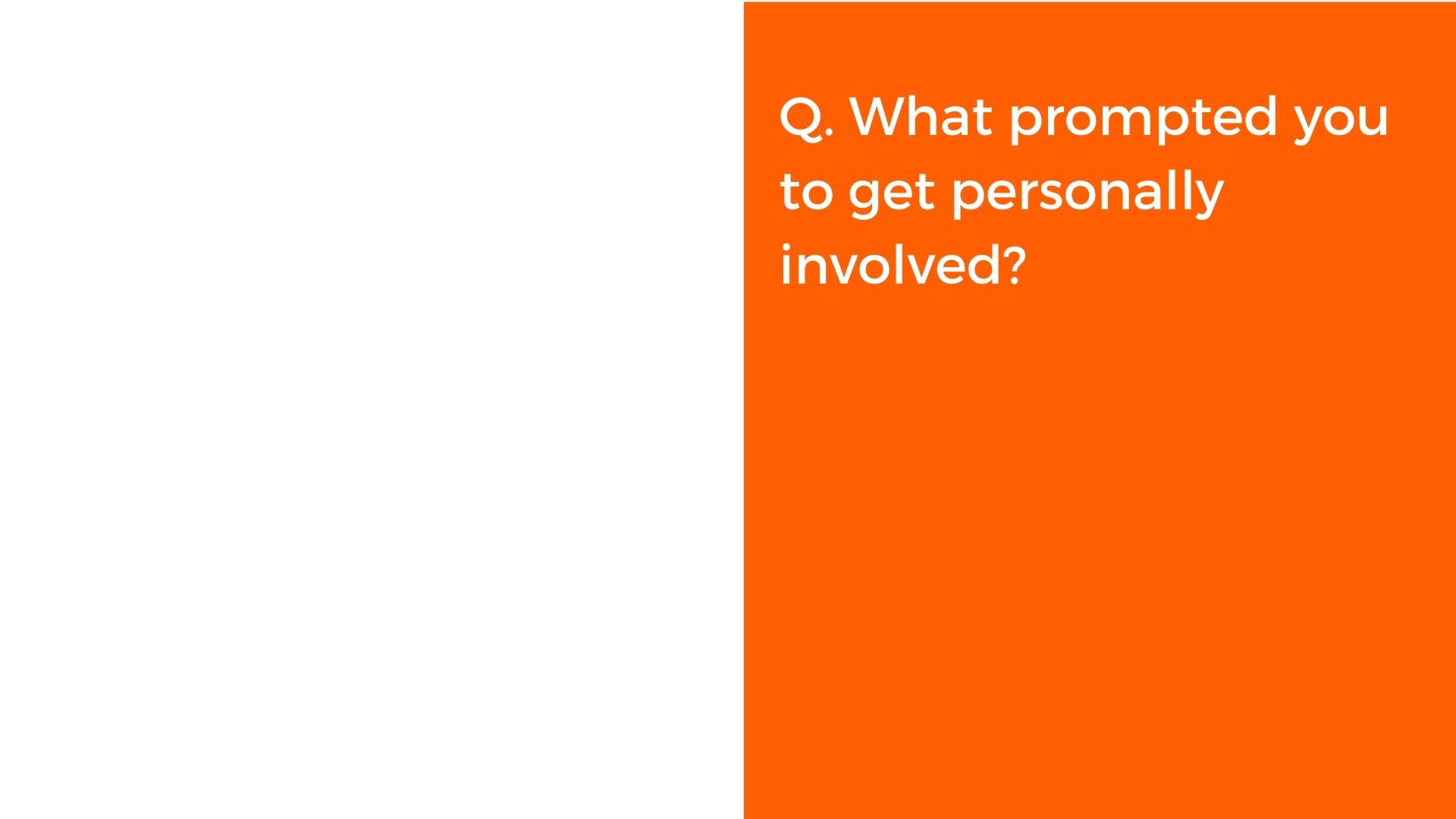 !Q. What does being an inclusive employer mean to RX?
A.It means being an employer that lets you bring the best version of who you are to work every day. It means that if we do things right by our RXers, everyone should feel proud, safe and comfortable in their own skin when they come to work. It shouldn't matter who you are, or what walk of life you've travelled; you should feel part of something bigger in a workplace that respects you and values you. For our LGBTQ+ employees working at RX means we see you, we want you to be a part of this business because of who you are, not who you love, or how you identify.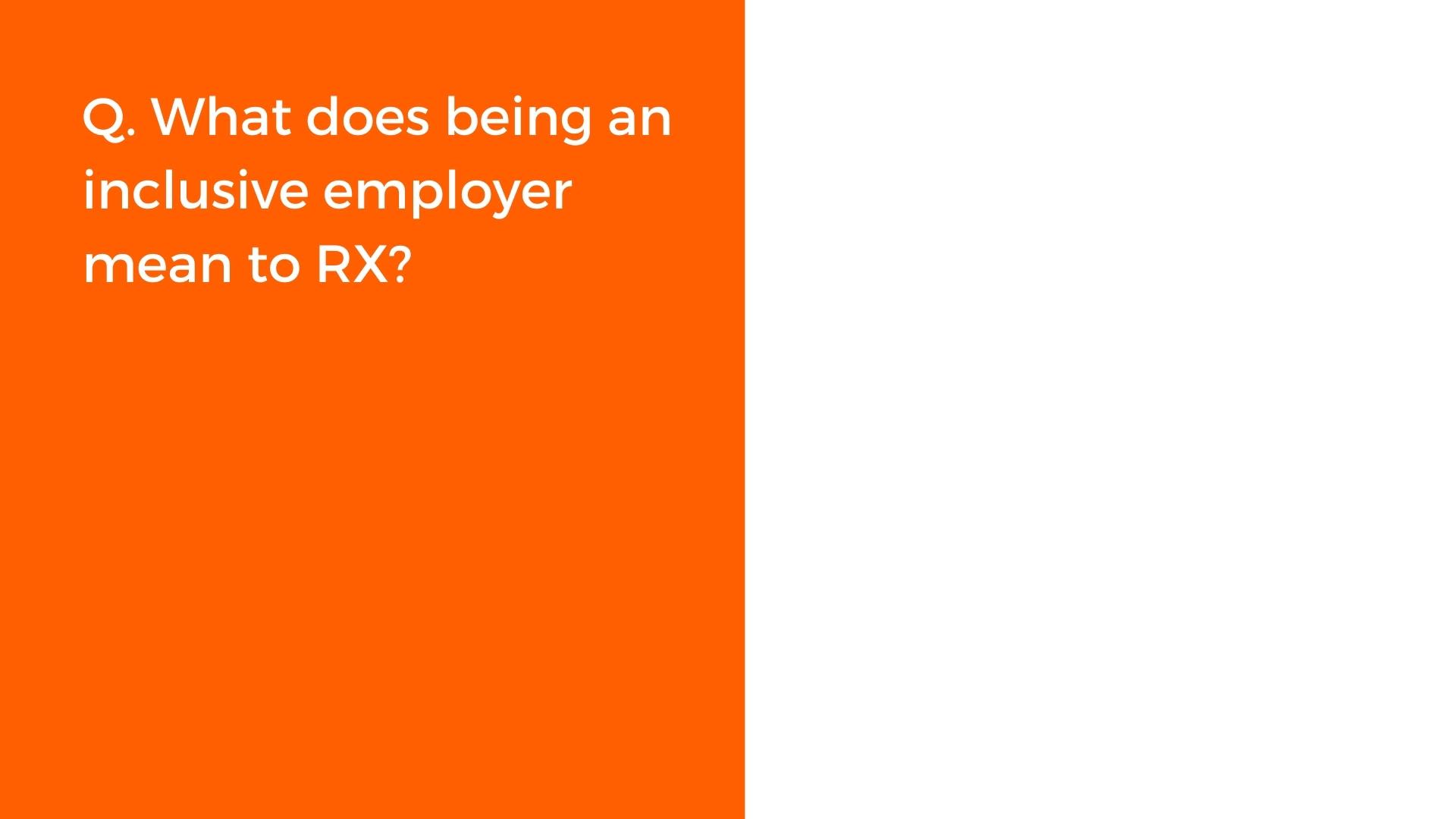 Q. How does RX empower and support its LGTBQ+ people at a local level?
A.We are doing a number of things this year to empower and support LGBTQ+ people locally. For example, in the US our Pride ERG raises money for a charity called Kids in Crisis that provides temporary shelter for babies, children and LGBTQ+ youth who have been disenfranchised or made homeless.
Internally, we are helping colleagues set up more employee resource groups that are there to empower LGBTQ+ employees in the local business units. We have representation in the UK, USA, Mexico and Brazil and want to see more of our Mainland European and APAC based businesses enable their employees to do the same. Our ERGs give everyone in RX a voice, and also an opportunity. They are teaching us all so much about who we are, and where we may be falling short. As well as supporting each other, they also provide expert insights to our event teams who are working to make our shows inclusive places for all.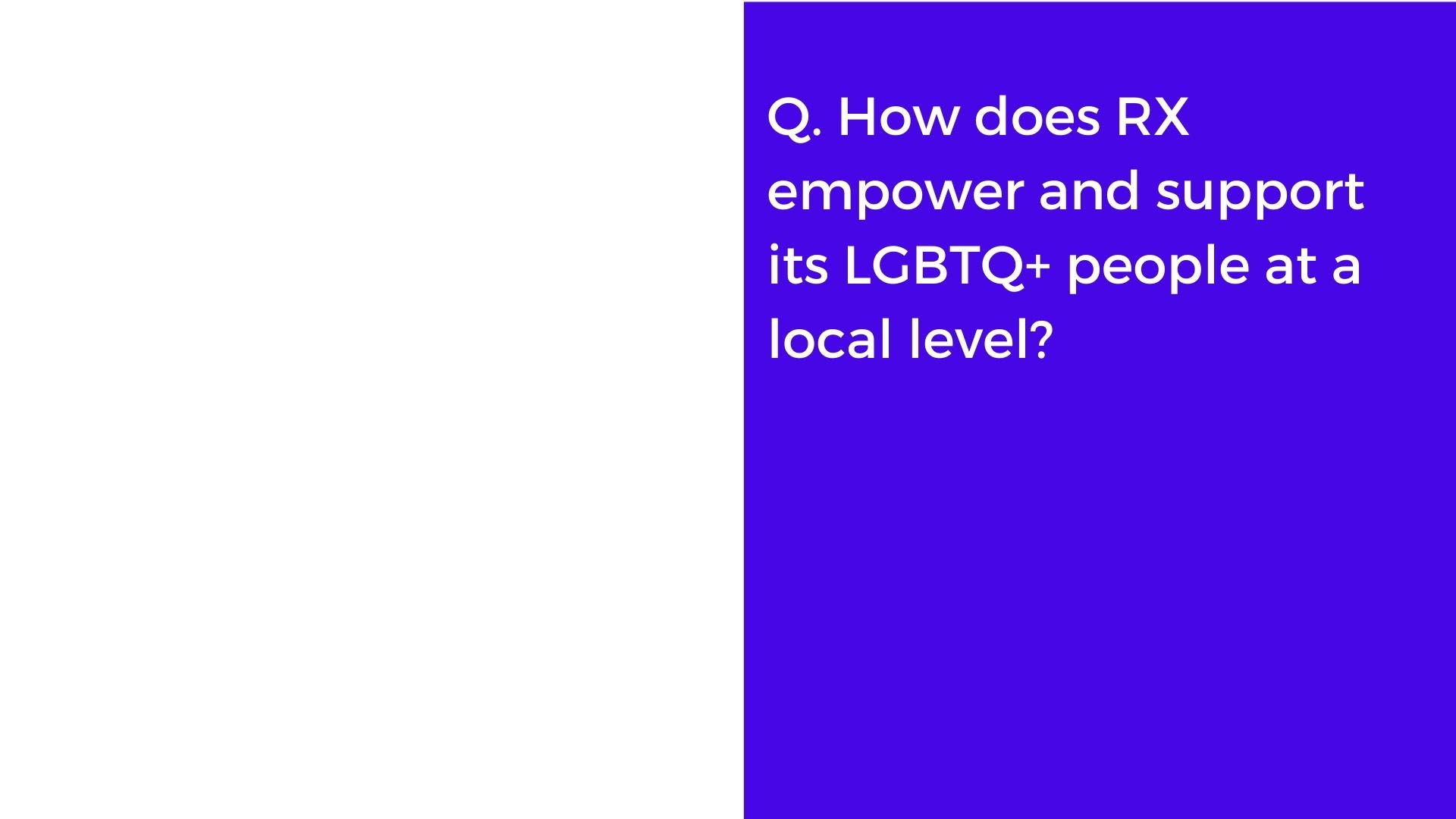 Q. How is RX working to support the wider LGBTQ+ community?
A.RX is the name behind PROUD Experiences (established in 2018), the first and now leading LGBTQ+ international travel industry event. This year, we launched EQUAL Africa which was held alongside WTM Africa. It is a one-day conference dedicated to the LGBTQ+ traveller and sharing best practices in this ever-growing segment of the travel market. It received endorsement from the International LGBTQ+ Travel association and the feedback from our customers and visitors has been incredible. It's not just our travel shows that are doing their part to support the wider LGBTQ+ community and people of all diversity dimensions. 120 of our exhibitions have published a DEI statement confirming that everyone belongs at their event, and we are stronger, more successful and unique because of it.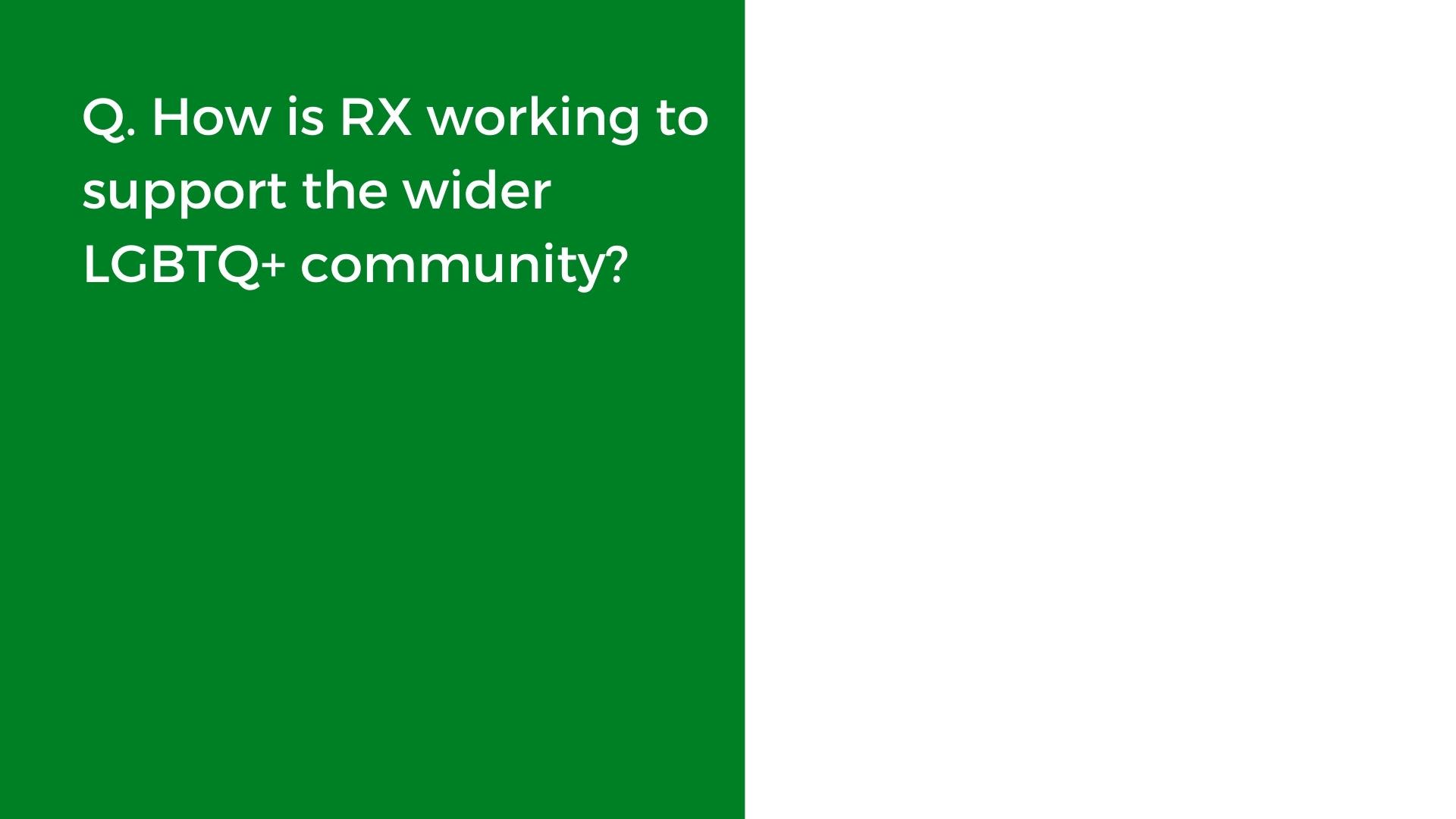 Q. Can you share some of the ways in which RX is celebrating PRIDE month?
A.We will be taking part in London Pride this year, representing RX with colleagues from across RELX. This is the 50th anniversary of London Pride and so it will be a very special celebration, especially as we have not been able to have a proper Pride event in the capital since the pandemic. It's important to remember that the reason Pride is celebrated in June is to honour the Stonewall Uprising, that happened in New York in June 1969. Pride Events are definitely celebrations, but they are also a reminder that the rights of marginalised people are increasingly under threat and by taking part we are standing with those who work to achieve equal justice and against those who would work to take away our human rights.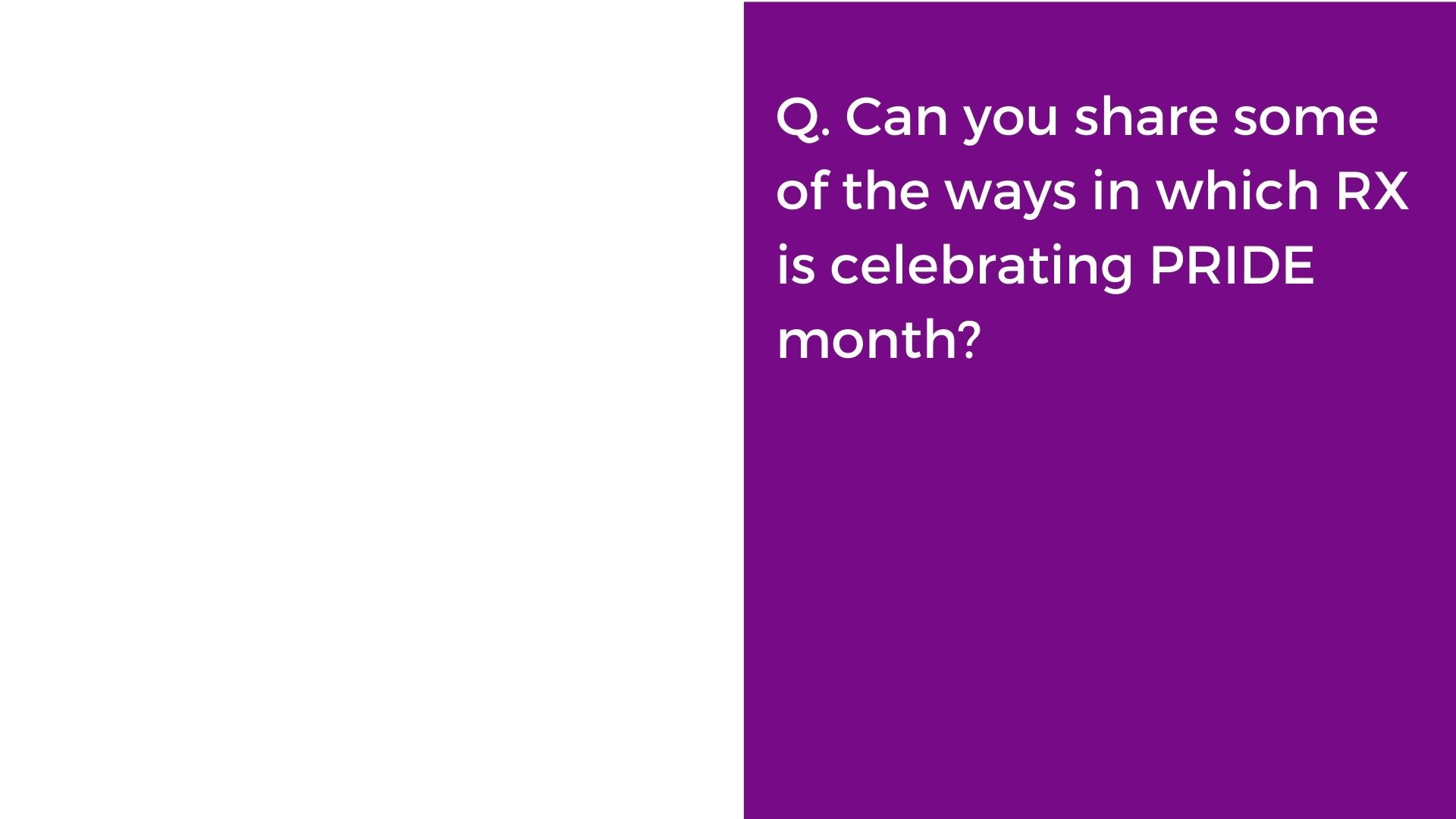 Q. What other activities and events can RX Pride members look forward to over the coming months?
A.We will be having a fireside chat on Monday 13 June with a trans RX employee who will be holding a conversation with a company called Global Butterflies, who help businesses to become trans and non-binary inclusive. I think this is probably the most consequential event that RX is organising this year and it will give everyone the chance to learn what it's like to be a trans person in our workplace. By understanding more, we can be better allies and get closer to achieving equality for everyone.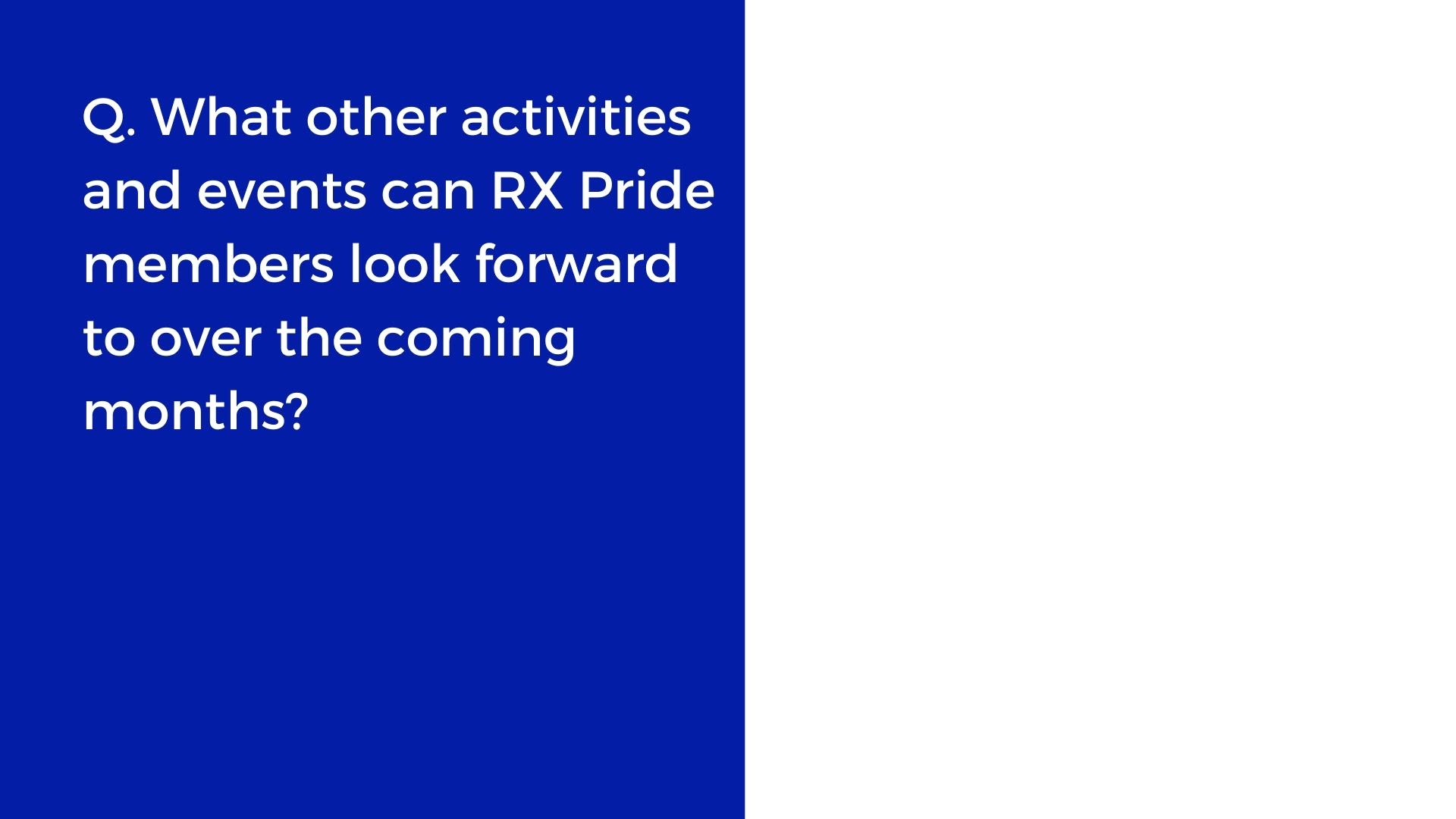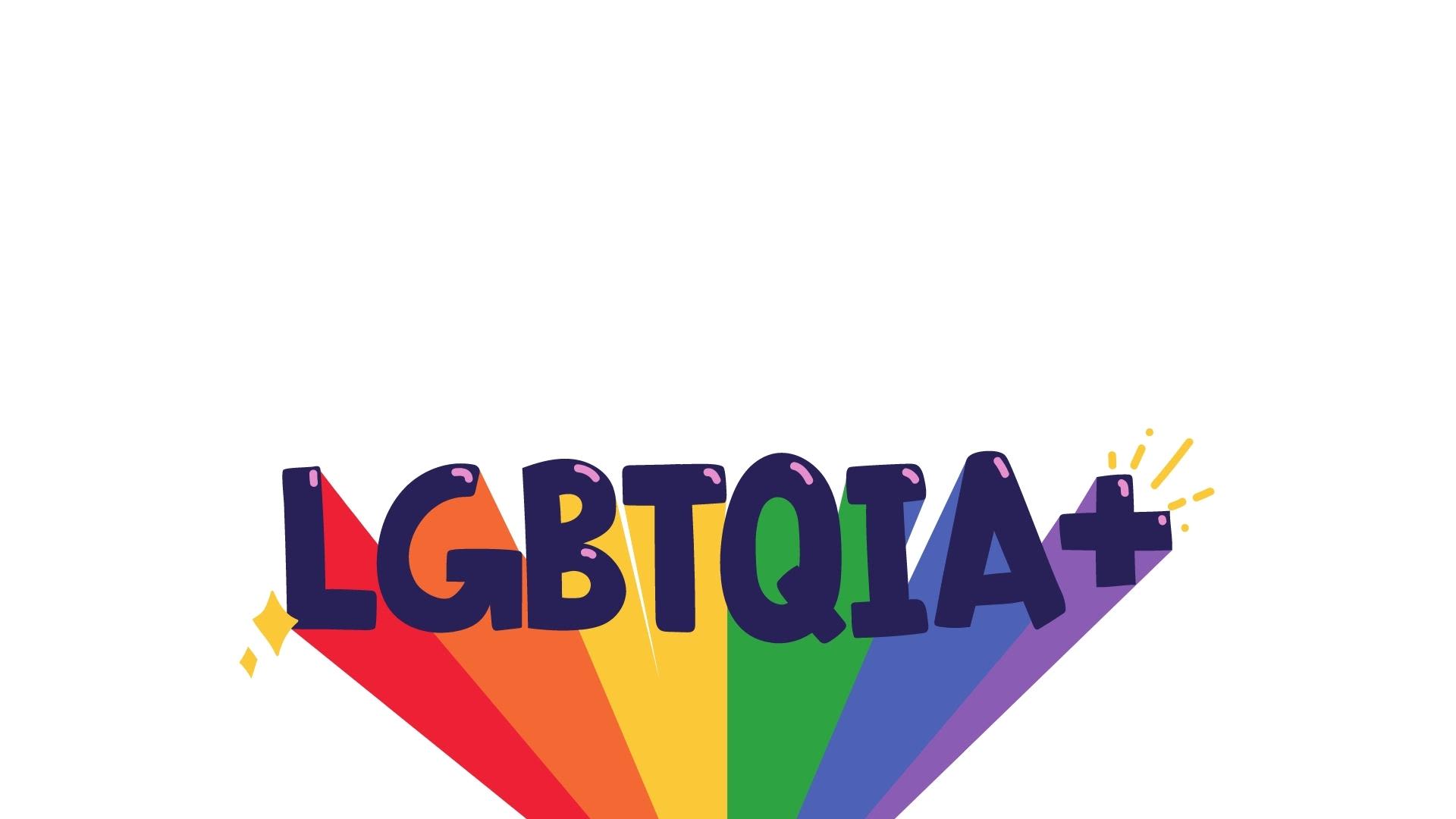 Inclusion & Diversity at RX