New Year, new events career?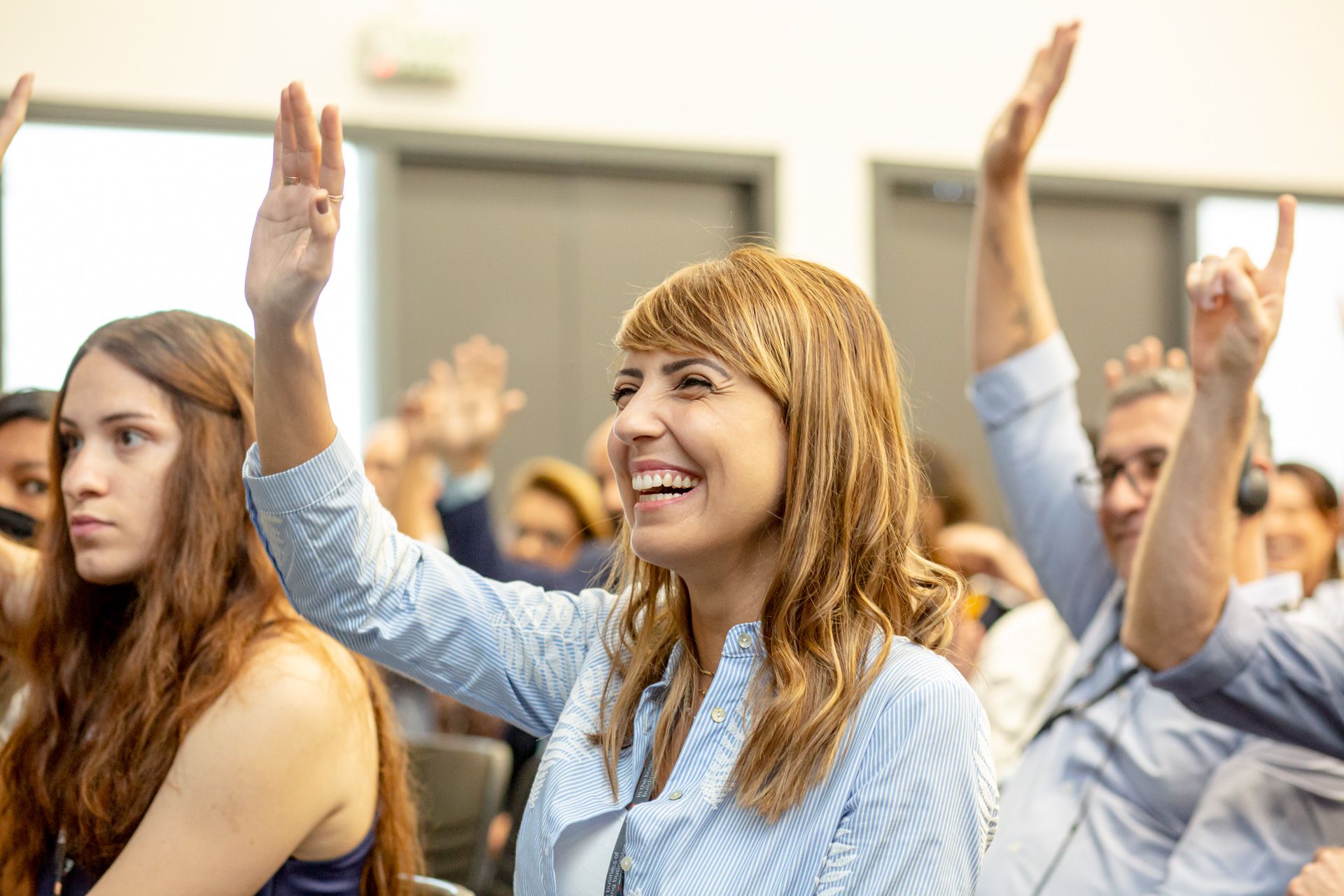 Looking to extend your horizons in 2023? RX delivers over 400 events in 22 countries covering everything from travel, beauty and pop culture, to IT, healthcare and renewable energy. Meet some of the diverse and talented people who make them happen and find out what attracted them to work with us.
"I knew very little about the events industry on joining, but I was attracted by the variety of work the role offered. I also liked the people who interviewed me – always an important thing when you spend such a large part of the day with them. I joined at the right time: the second day we went to Paris on a team outing to Batimat, our international construction industry event. Two months later, I was on a plane to Delhi in India. I thought I would stay 18 months, but the variety of work and the great people I work with, have meant I'm still here 14 years later! RX was acquiring, entering new countries, continually growing, and then the pandemic hit, and we faced new challenges. I'm now looking forward to the next 'growth spurt'."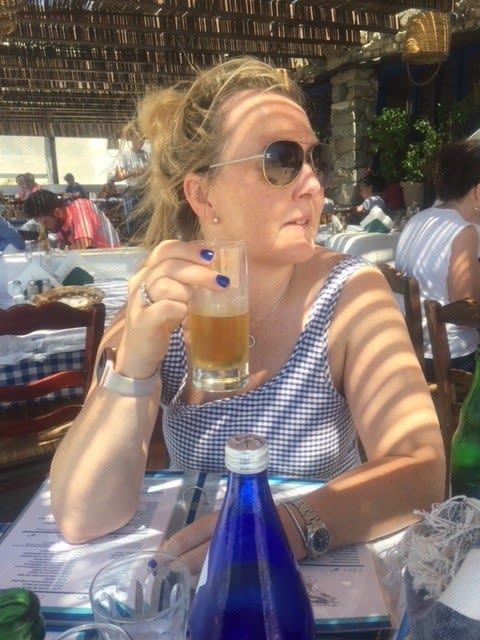 "I was attracted by the opportunity to learn and grow. The world of events is vast, dynamic and incredibly varied. Every day at RX is different, which means there is always something new to do, learn or try."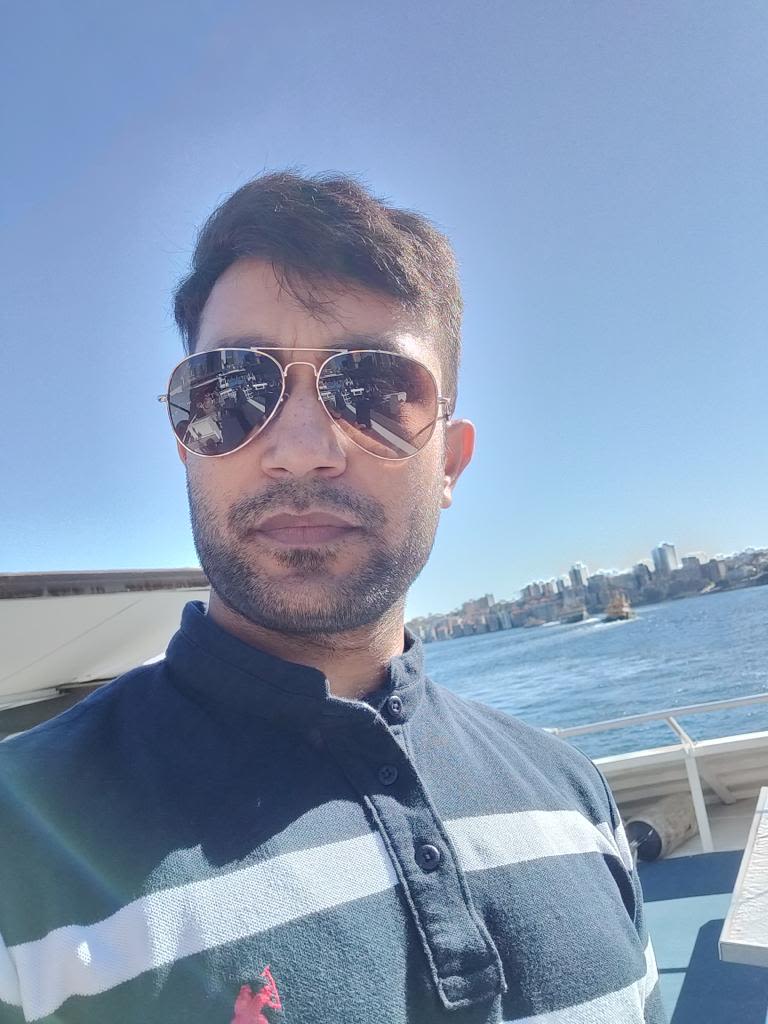 "Having been in a digital product leadership role in Elsevier for several years I was keen to take on new challenges. I had always found the other RELX businesses interesting, so when RX announced their search for a new Chief Digital Product Officer, I was very happy for my name to be put forward. Before joining the company, I was talking to a colleague who said to me, "one thing you will love about exhibitions is the people, they are great fun". And it is absolutely true. Everyone was incredibly welcoming. RX operates across many different business sectors which I also find super interesting."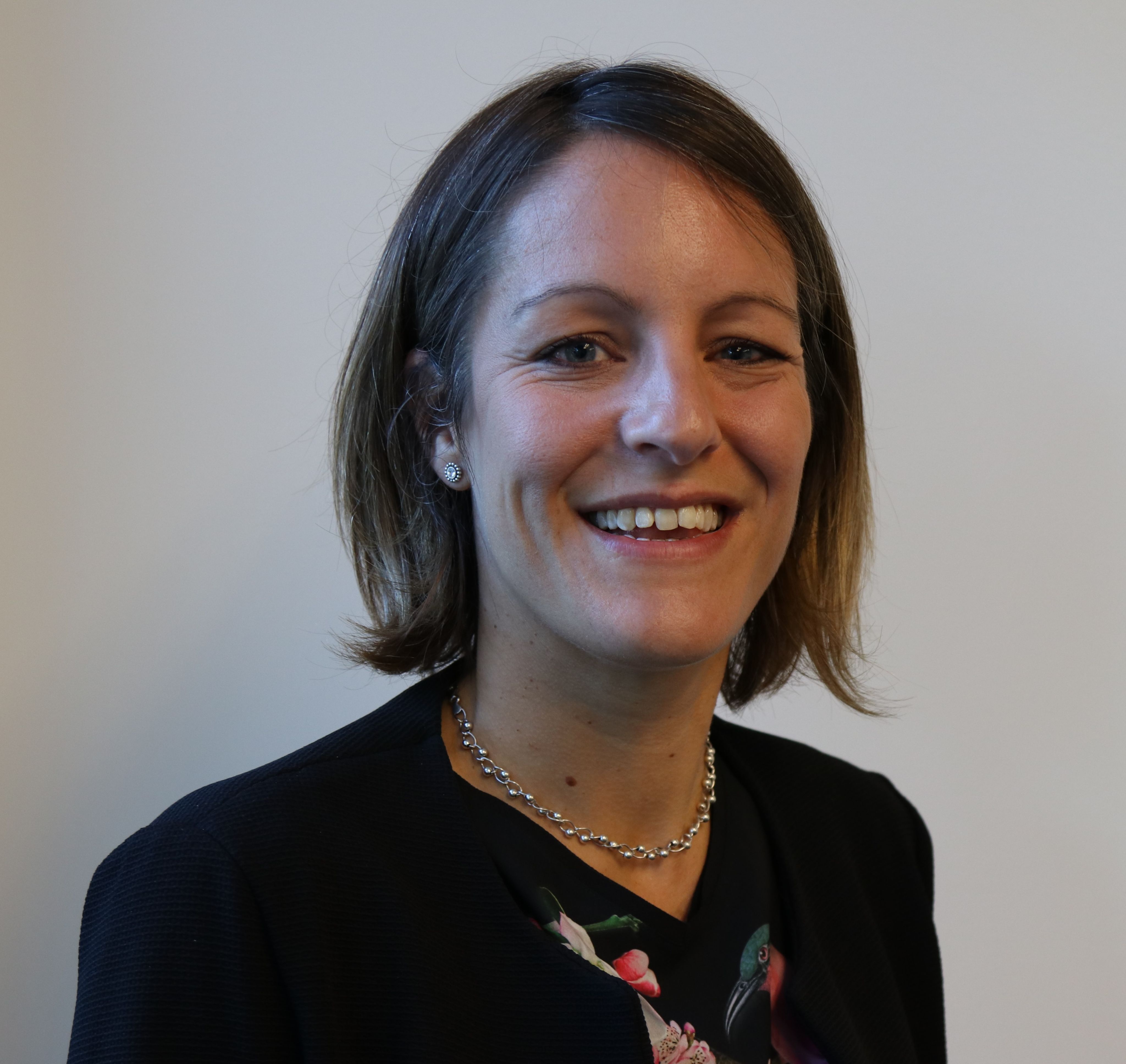 "At first it was the opportunity to work on Equitana, the World Equestrian Fair, and the many exciting projects and tasks that appealed to me. Over time, the content and requirements have changed, and the challenge now is not only to deliver them, but also to help shape them with my ideas and creativity. However, this is only possible because I have been able to learn from experienced colleagues, rely on their support and benefit from their experience.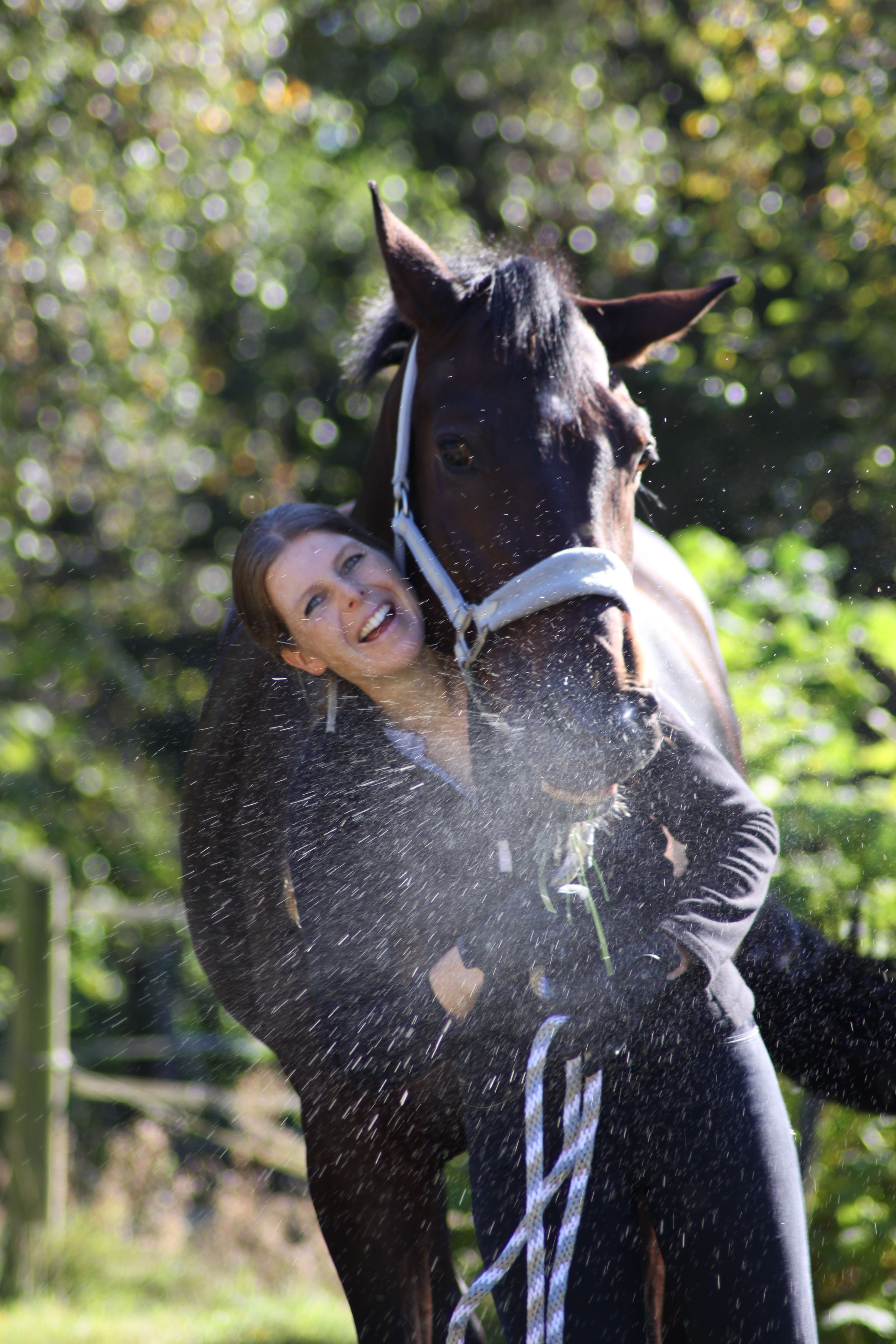 "Working for one of the biggest event organizers in a location where we also manage the venue is both a challenge and a great opportunity. My daily work as Head of Venue Management brings many unforeseeable issues ensuring that every day different. Not feeling bored after 21 years with RX shows that I definitely made the right decision!"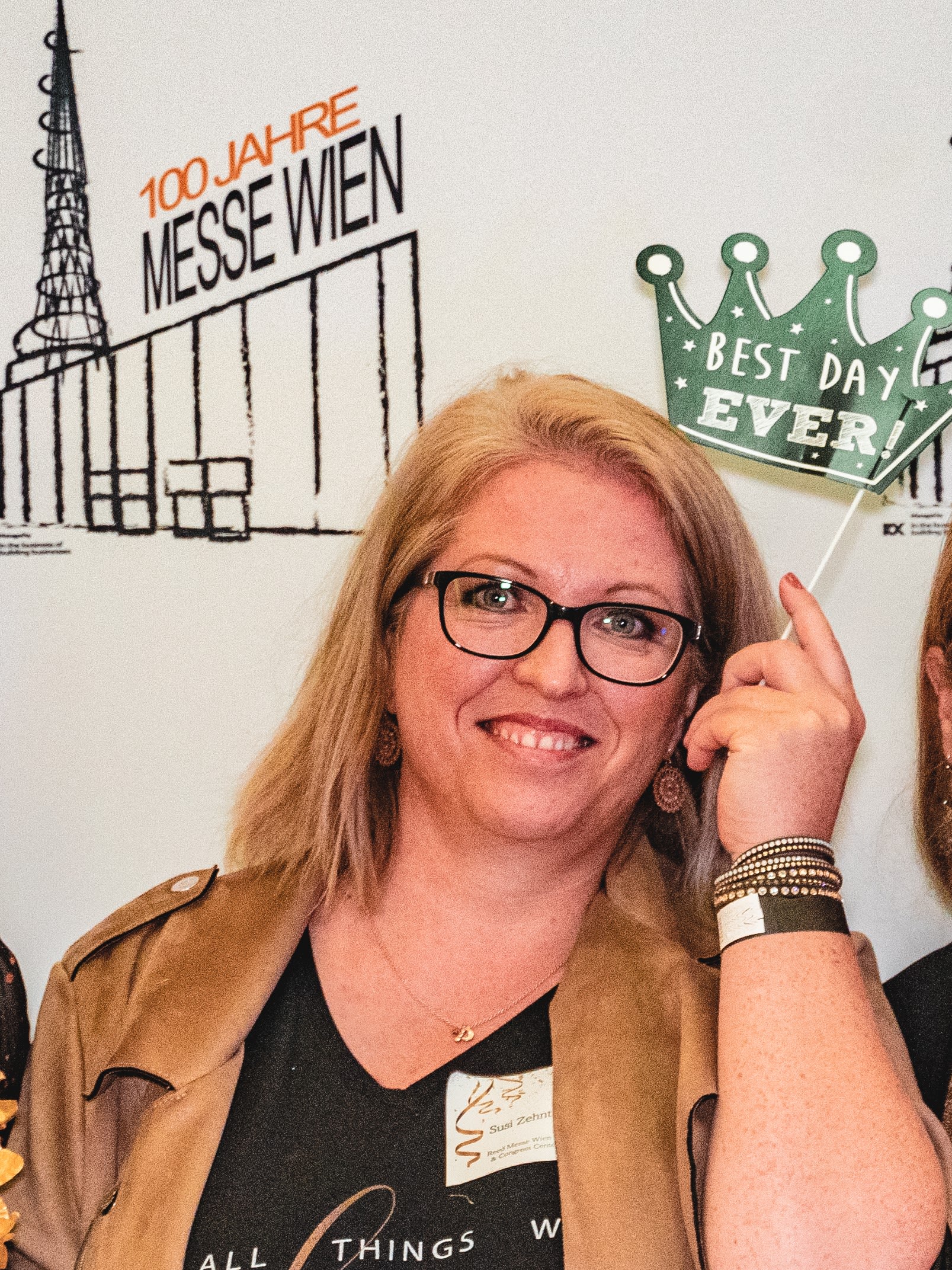 "I was attracted to RX by the global nature of the company, its open and inclusive working environment, and its customer-oriented values."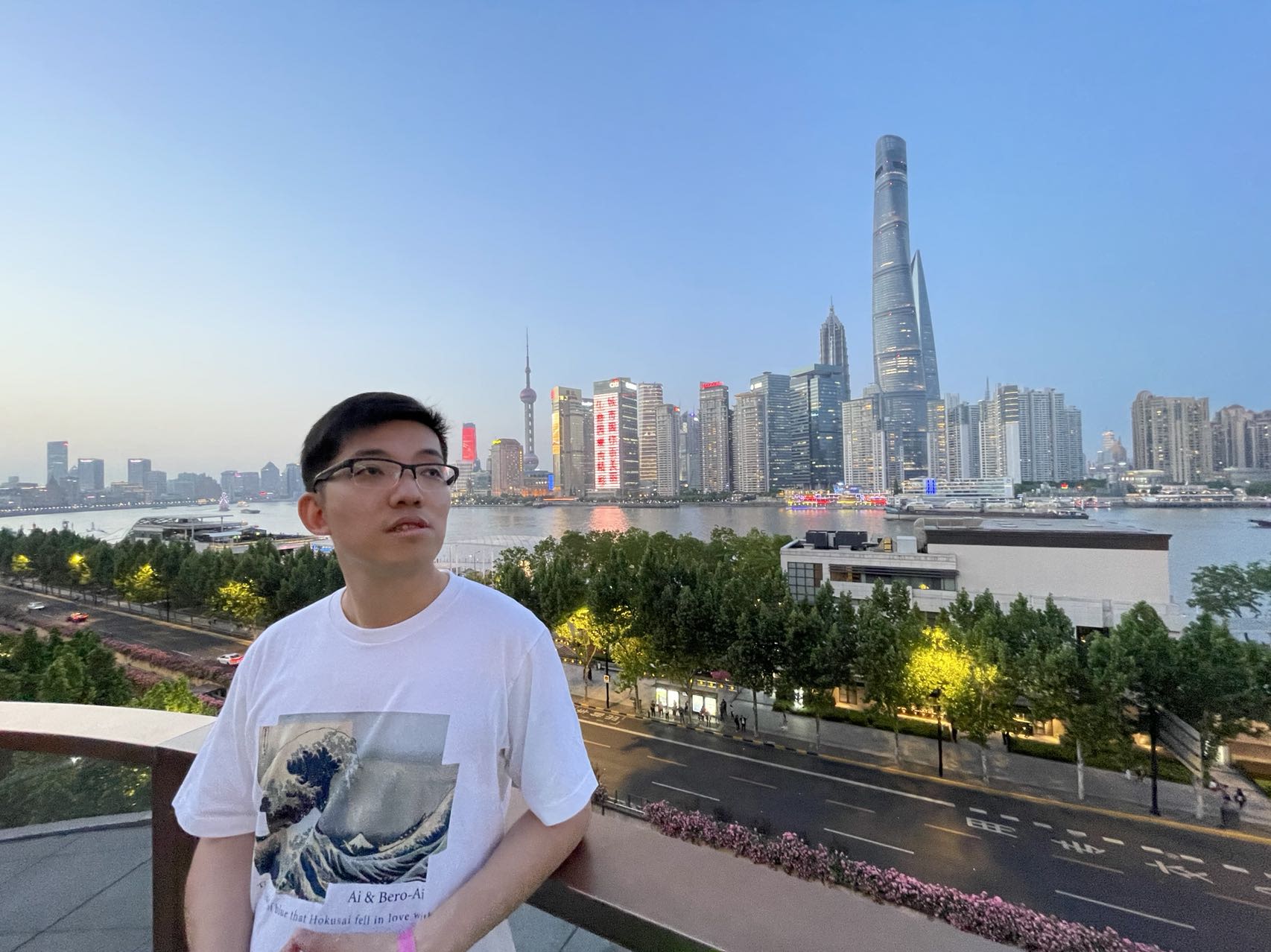 "I knew I wanted to stay in the events business, and as I looked for my next opportunity, it was a priority of mine to be in an environment that had a global perspective, that had ambitious ideas, that had clear visions for their events, and that truly valued their customers. RX met the mark!"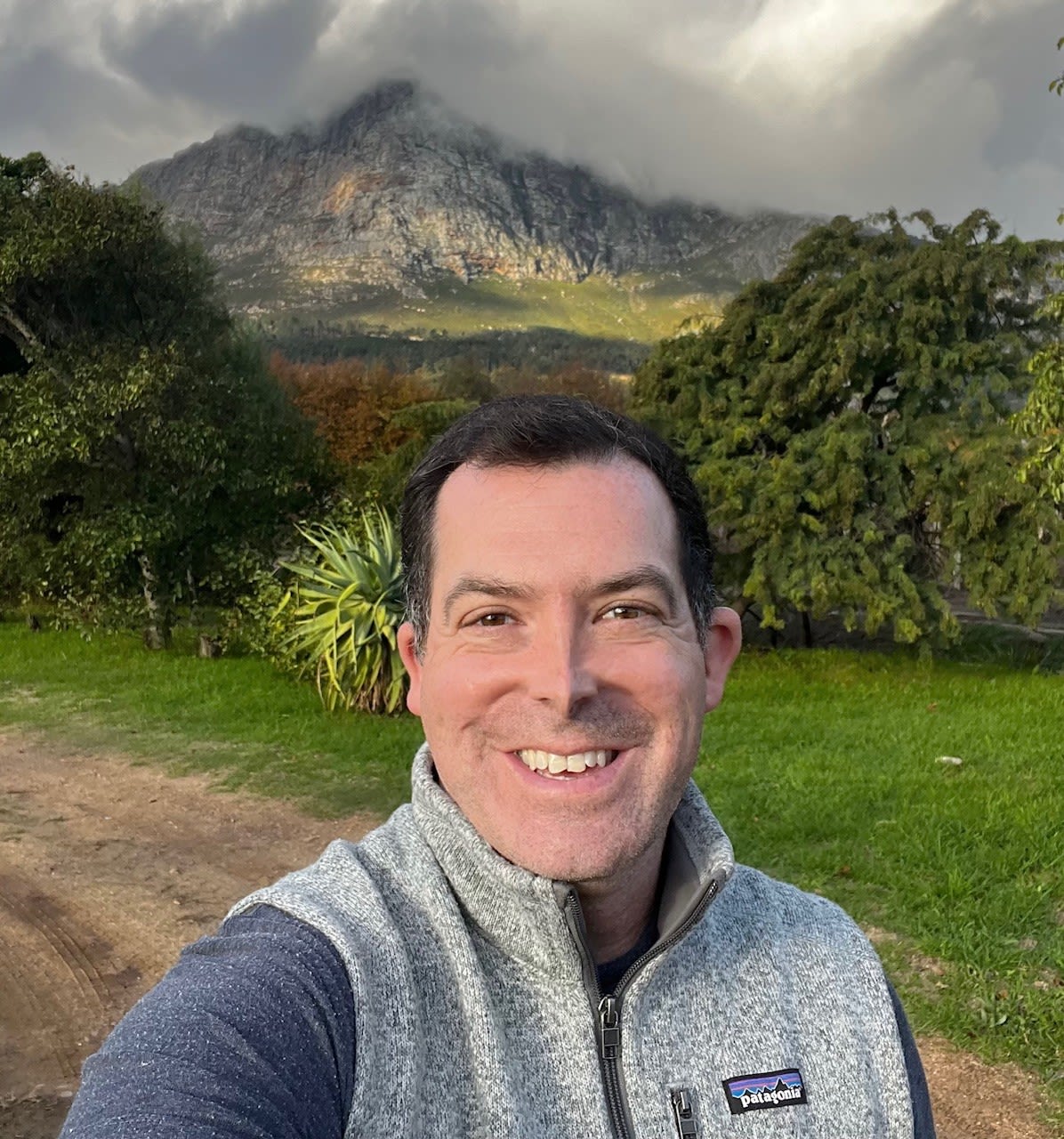 "I already had experience working with product manufacturers and distributors when somebody told me about RX. It was a good moment for me to explore opportunities in the events industry and the more I learned about RX the more I liked the company. RX has a special way of doing business, a great culture and ethos, and a brilliant team of HR professionals who care about their people. I'm very proud to be part of this company."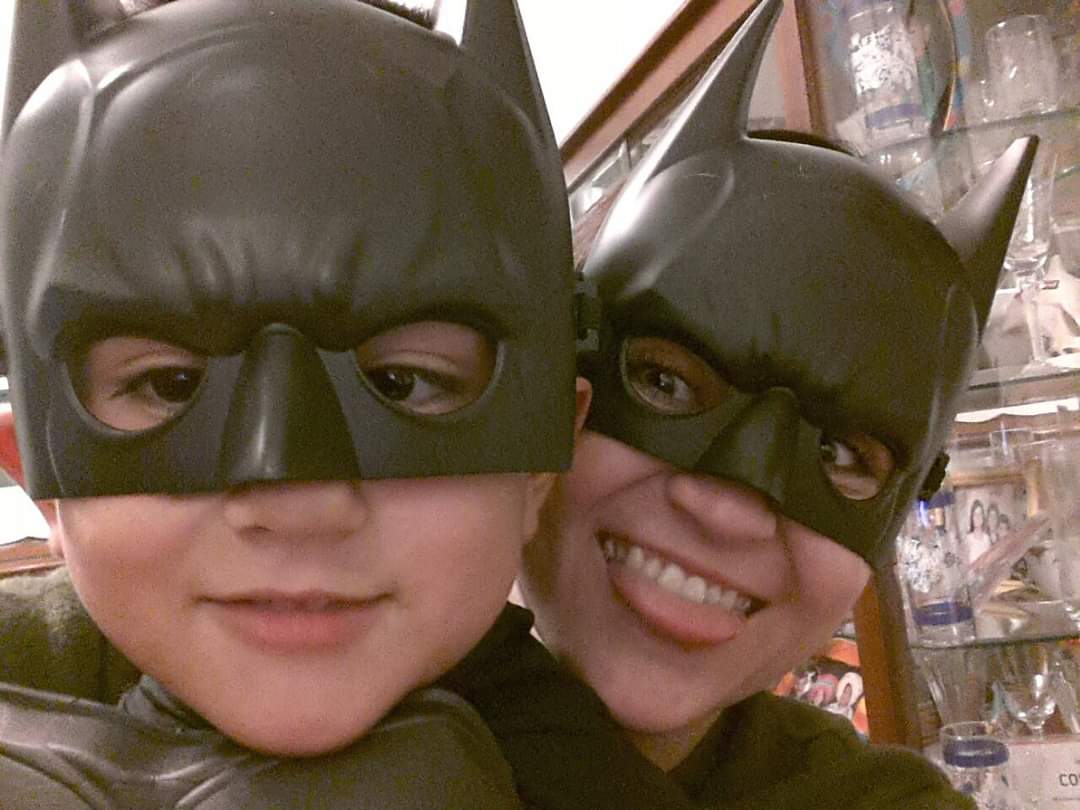 "I chose RX because it is an inclusive company. I have worked for many years with disabled people and understand the daily challenges they face in society. Working in a company that embraces all people and their differences is totally in agreement with my personal values."