RELX Cares Month – at the heart of RX volunteering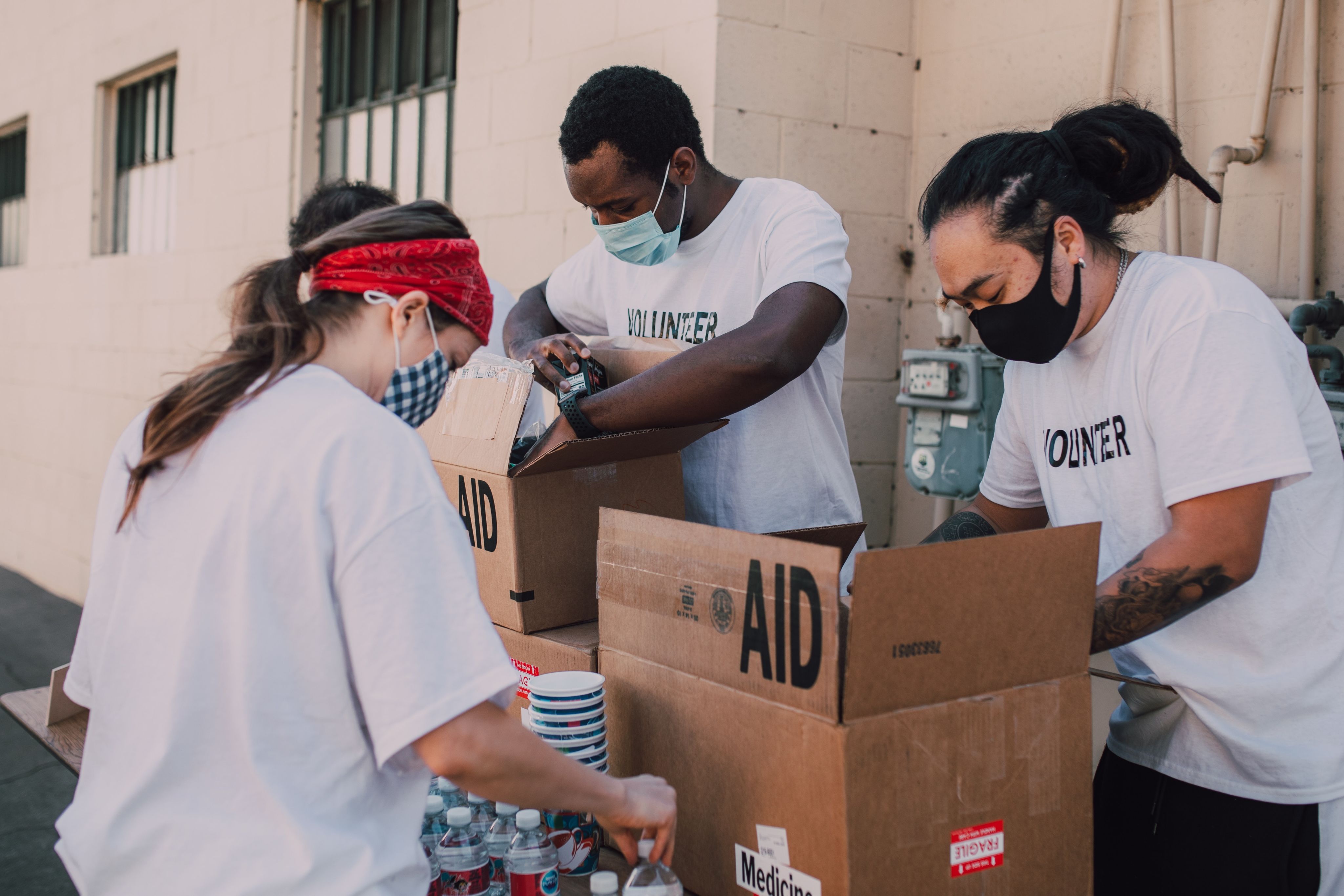 September is RELX Cares Month when our people unite to undertake hundreds of volunteering and fundraising activities in support of our local and global communities around the world. We reveal how our caring, sharing RX colleagues are getting involved.
RELX Cares is our global community programme which supports employee volunteering and charitable giving that makes a positive impact on society. As part of RELX, everyone within RX gets two full days' paid leave each year to dedicate to their own community work, and many are inspired to get involved during RELX Cares Month, with a special focus on RELX Cares Day, Thursday 23rd September 2021.  
From providing companionship for autistic children, clearing river ways of litter, and sorting donated items, to supporting those affected by Hurricane Ira, our teams are hard at work this month making a difference to our communities and those most in need. 
"In times like these there is more need than ever to help others. But it has also been a time when we have felt most challenged ourselves, and that makes me especially proud of our team's continued commitment to support those around them" says RX CEO Hugh Jones. "The creativity shown by our people in continuing to volunteer and fundraise, even when it is not possible to do so in person, is admirable."  
Caring for children, and the environment. 
In line with RELX's long-term commitment to benefit disadvantaged young people, many of the local charitable organisations and not-for-profits that RX has chosen to support this year are focused on children. 
Beijing Stars and Rain Education Institute for Autism is the first private non-profit organisation in China to provide educational services for autistic children and their families. On September 15, 10 volunteers from RX China spent the afternoon at Stars and Rain overseeing a group of autistic children while their parents were receiving practical advice and support on looking after them. The volunteers underwent their own professional training by the teachers before taking on their childminding role, and were humbled by the gratitude, not only of the parents but also the children whose 'thank yous' made their volunteering so worthwhile.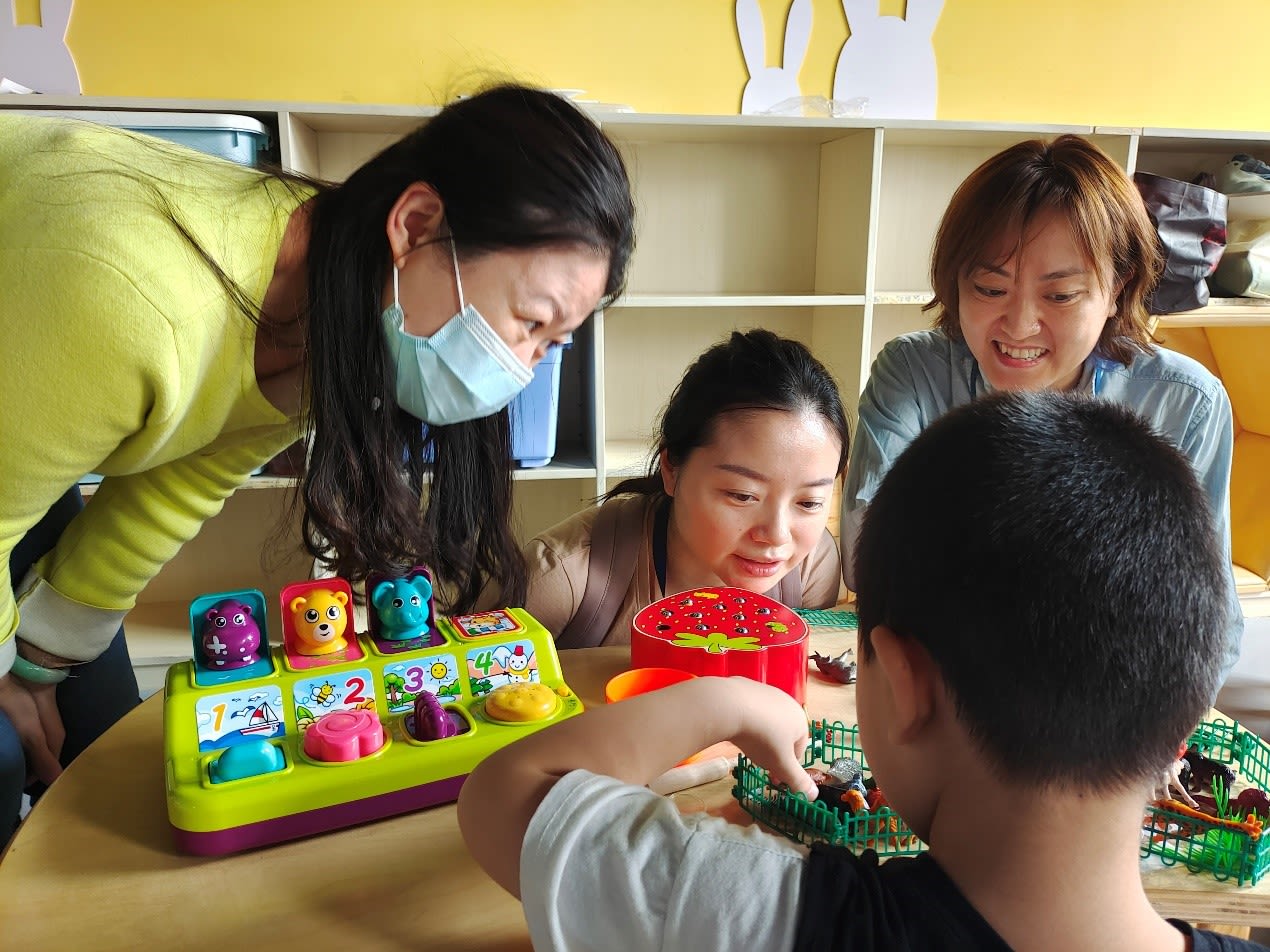 Toys, games and books bring comfort and joy to children of all ages, but not all have access to them. Which is why, for RELX Cares month, our French colleagues chose to partner with Rejoue, an association committed to sustainable employment and social inclusion, which collects, renovates and distributes second hand toys and books, or resells them at low prices, to children who would otherwise go without. RX France has donated 2,000 Euros to Rejoué and the team are making their own collection of toys and books throughout September to donate to the organisation.  
Children from low-income and single parent families in Singapore are among the beneficiaries of Willing Hearts, which operates a soup kitchen that prepares, cooks and distributes some 9,500 daily meals to those in need in over 40 locations island wide, 365 days a year. Last year volunteers from RX Singapore helped out at the soup kitchen but, unable to do so this year due to the pandemic, they are donating soup ingredients, and cash which RX will match dollar for dollar. 
RX UK is a long term supporters of Shooting Star Children's Hospices and has been raising money and taking part in activities and challenges since 2008 after a member of staff and his family were referred to one of its hospices for support. This year, the team are collecting donations of items for Shooting Stars' 'One Good Thing' initiative. The idea is to donate one good thing of value that Shooting Stars can then sell in one of its charity shops to raise funds. The funds will be used to support the babies, children and young people with life-limiting conditions, and their families, that Shooting Star Children's Hospices support.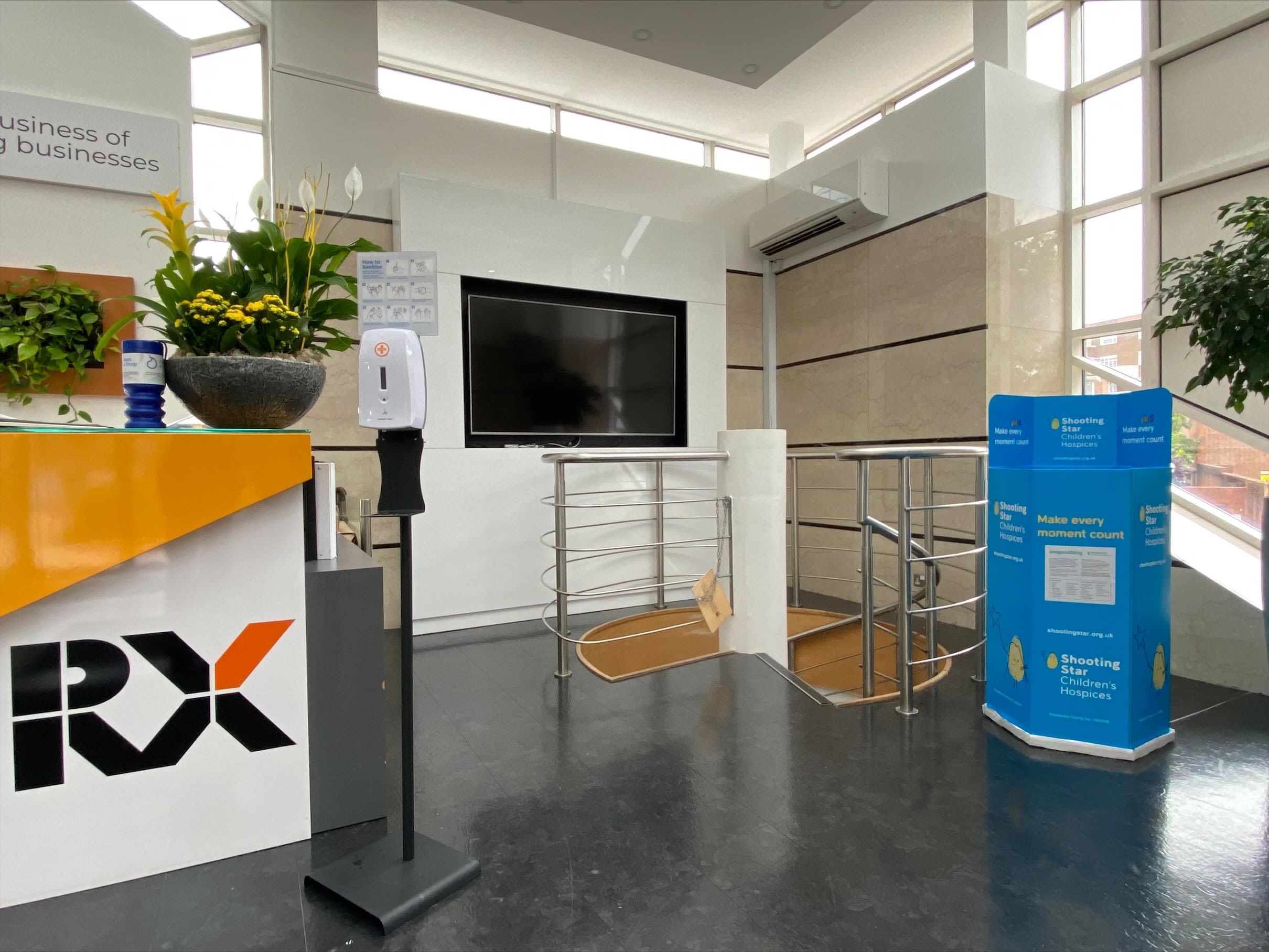 Twenty-four members of the UK team also took part in 'Be Richmond's' annual tow path litter pick on September 9th – 16th on foot, and 8 on paddle boards! The event aims to raise awareness of the problem of plastic pollution in our waterways, and all the litter and plastic collected is recycled or used to generate green energy.  
When Hurricane Ida came ashore in Louisiana on August 29, some 1 million people were impacted. Many of them were from low income communities, and the children of refugee communities. To help those affected, RX USA is donating USD5,000 to UNICEF USA which is leveraging relationships with local partners on the ground, providing access to technical expertise, resources, child protection and assistance. 
Meanwhile, in Sao Paulo, our Brazilian colleagues are spending RELX Cares Day volunteering at Unibes, a charitable organisation which receives, recycles and resells donations of clothing, toys, furniture, appliances and more. The volunteers are working with the charity to help receive and support the donations which are sold through Unibes' Bazars (stores), with 100% of funds going to maintain the charity's projects in support of socially vulnerable groups.  
Huge thanks too, to our Japan sales office, which is also collecting books, CDs and DVDs for those in need; and to our Middle East office which has donated 85 laptops to the International Federation of Red Cross and Red Crescent Societies (IFRC).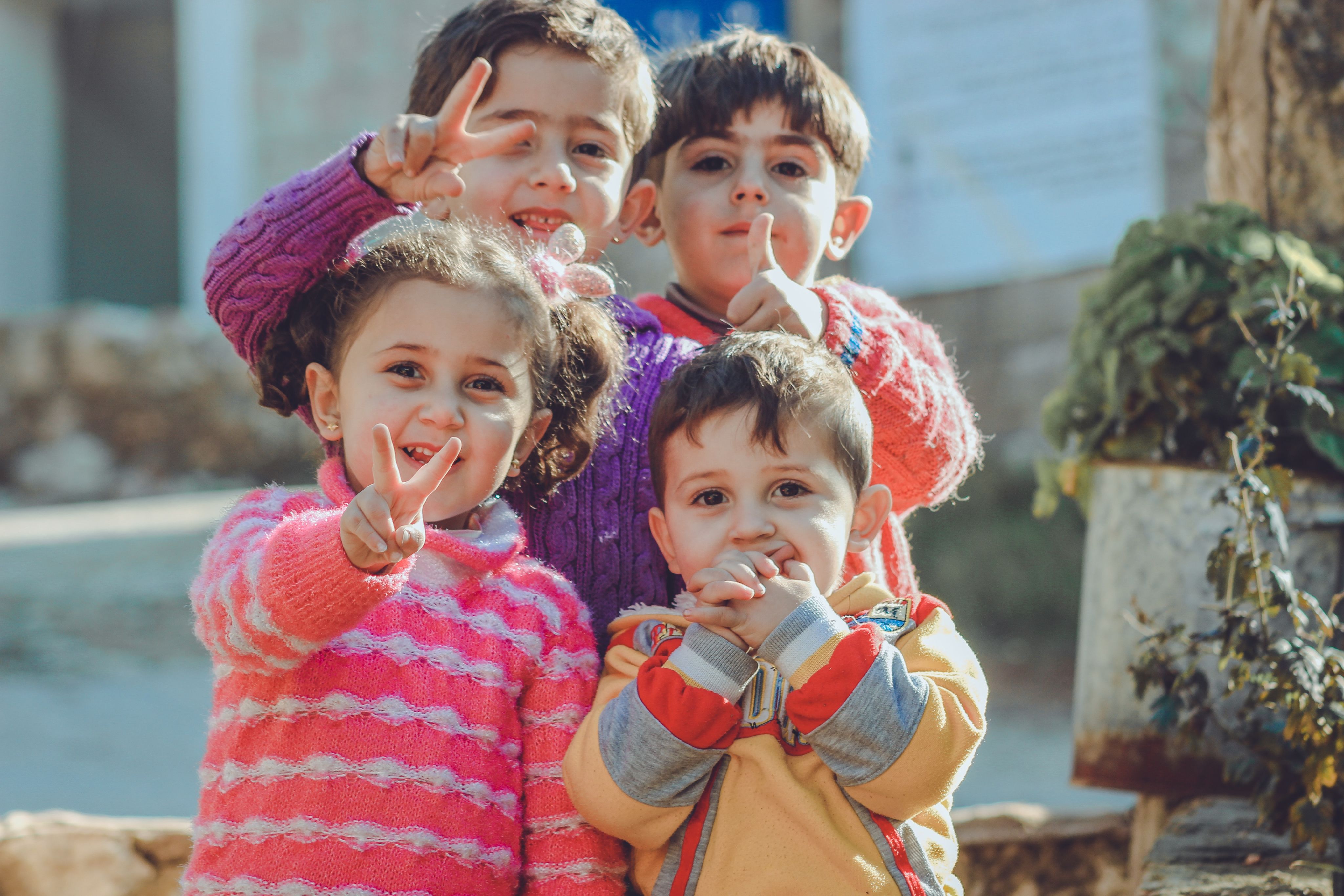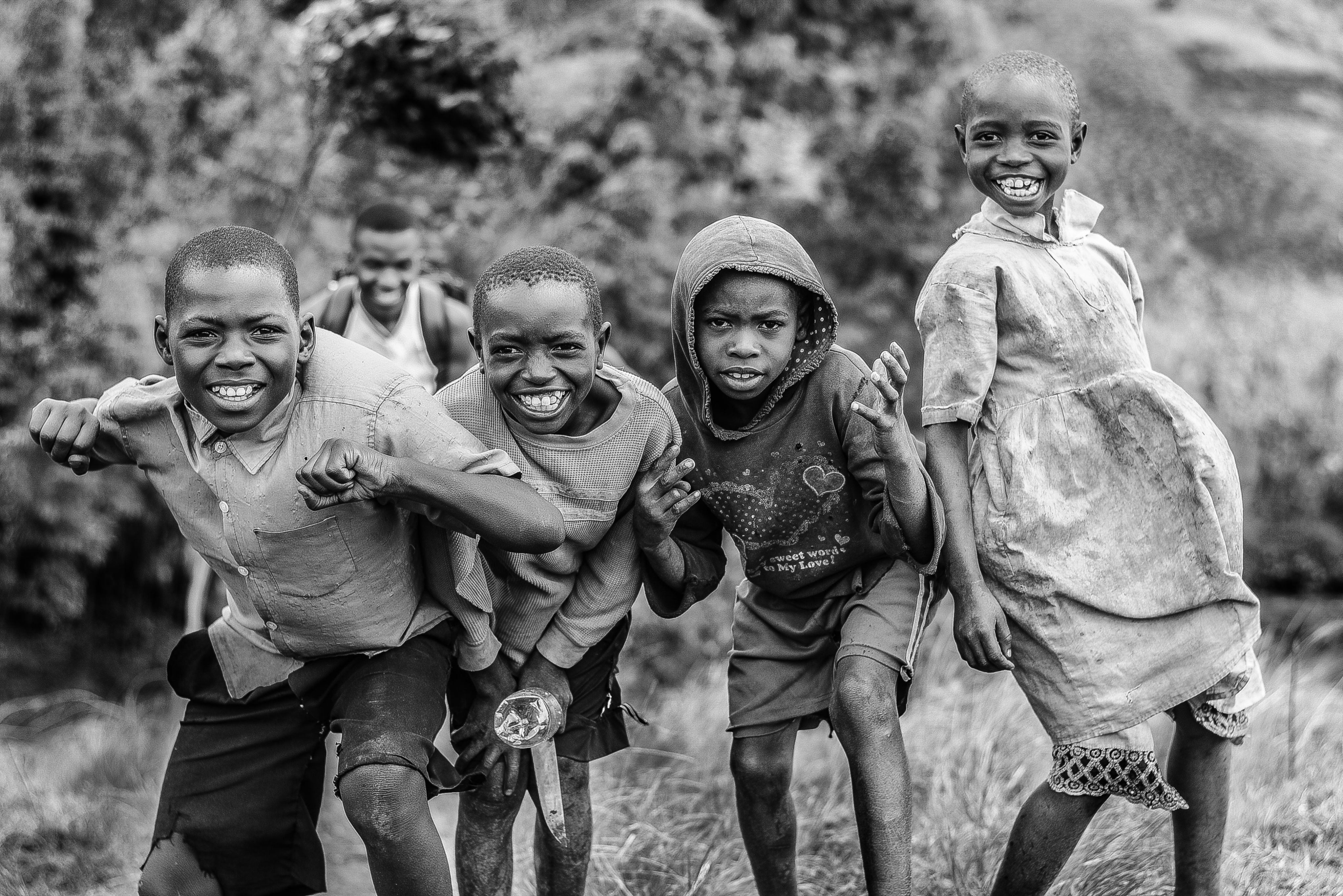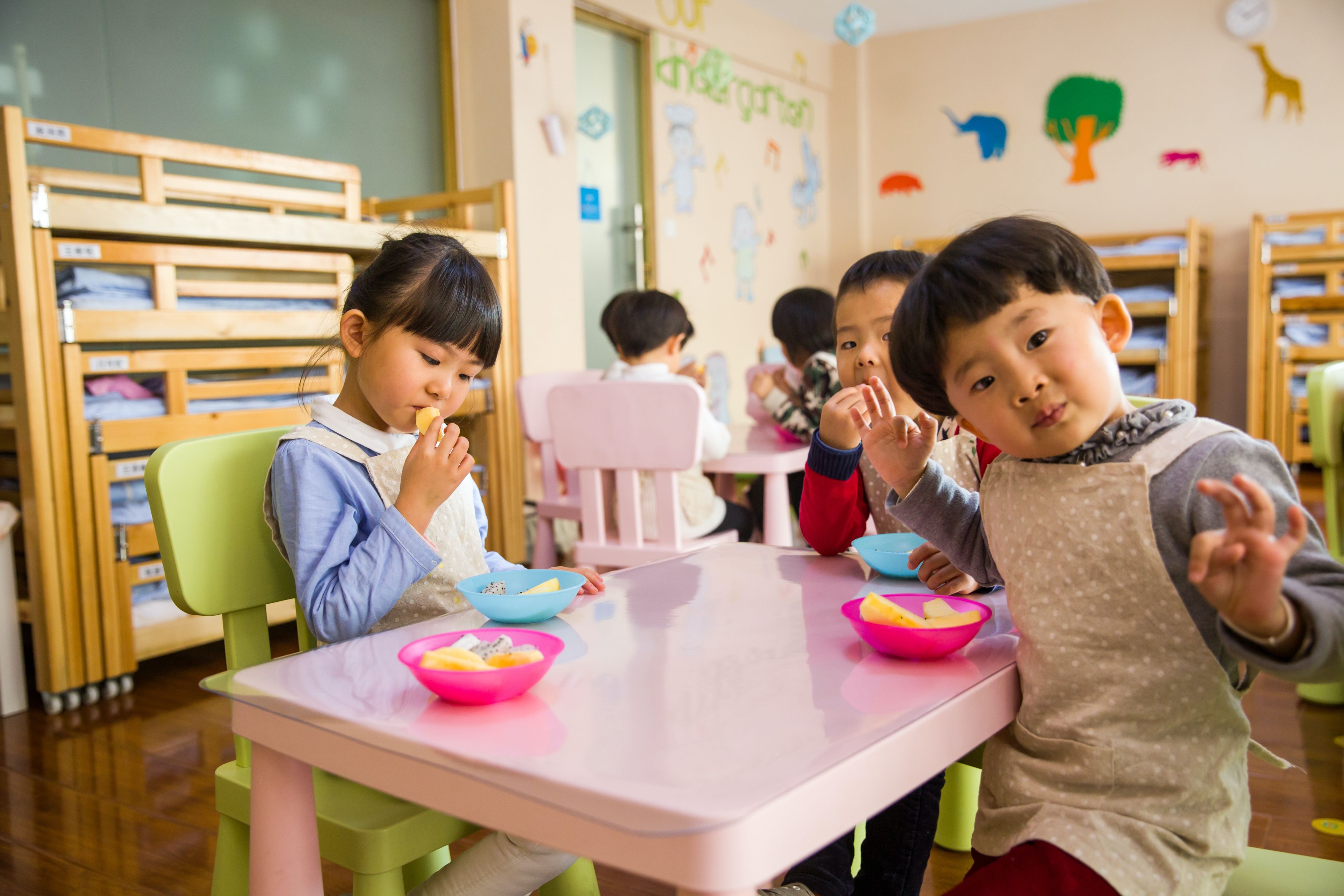 Keeping fit for a good cause 
In addition to supporting initiatives of importance to our local communities, RX employees around the world also signed up for '50K your Way", a fitness challenge organised by RELX in support of Hope and Homes for Children, our Global Fundraising Partner.  Hope and Homes for Children aim to be the catalyst for the global elimination of institutional care of children.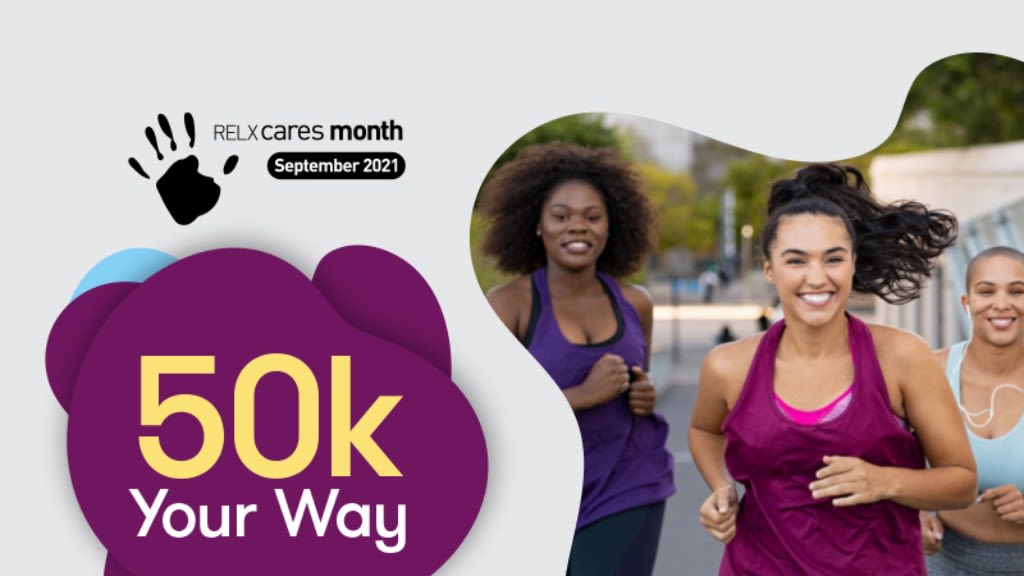 The sponsored challenge involved  covering a distance of at least 50km between 6 and 20th September while fundraising through Justgiving. Participants could choose to run, walk, swim, cycle – or try them all, hence '50k your way'. This event was completely virtual and designed to encourage people to step away from their desks and use their RELX Cares hours. It enabled them to focus on their own wellbeing by enjoying some exercise, knowing that every step they took was helping a child move a step closer to a life within the loving environment of a family.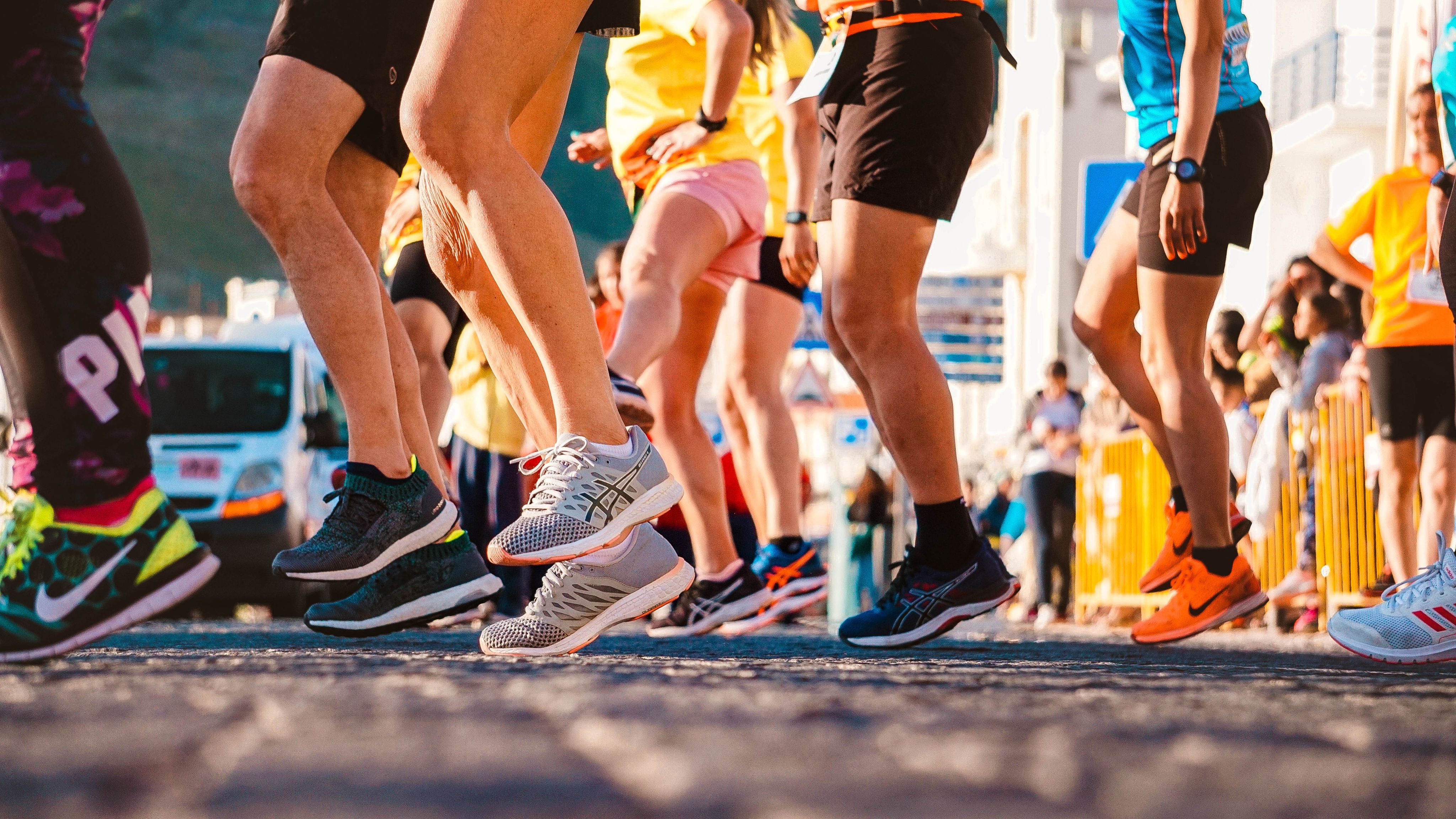 Recognising those who care 
As the annual focus for our volunteering efforts, RELX Cares Month is also a time to celebrate the efforts of those who go the extra mile to help others, through the 'Recognising Those Who Care Awards.' 
Our very own Jasmine Chopra from RX India was a runner up in the Individual Category and awarded $2500 for a charity of her choice. Witnessing the terrible impact of COVID-19 in India, Jasmine took it upon herself to provide support and service to frontline healthcare workers, families of affected patients and workers who were struggling by providing them with freshly prepared, home-cooked healthy meals on a daily basis. She also joined an NGO network as a volunteer to verify and circulate contact details of suppliers of oxygen cylinders, home-ICU unit providers, hospitals with beds, plasma donors, medicine providers and distributors of oxygen concentrators to people, who urgently need these services to save the lives of their loved ones.  
Congratulations also go to our RX India colleagues who volunteered together with representatives from across the RELX businesses to support impacted colleagues and families during India's deadly COVID crisis. Runner up in the Team Category, the Task Force worked round the clock to reach out to the infected to proactively offer support and were constantly sourcing, verifying and updating information related to doctors, food delivery, medicines, diagnostic centres and hospitals to ensure relevant resources were readily available.  
Last year, across RELX, we contributed £17.6m to charities, encompassing cash, products, services and employee time. To encourage participation by all its offices, RELX is once again running a Cares hours competition. The office that records the highest number of hours per person wins $1000 for their charity, and the office that records the highest number of hours overall wins $500. Being a naturally competitive bunch, we are out to win ‒ safe in the knowledge that it's the taking part that really counts.