RX award gives small business a big boost
Customer case study: Second Scout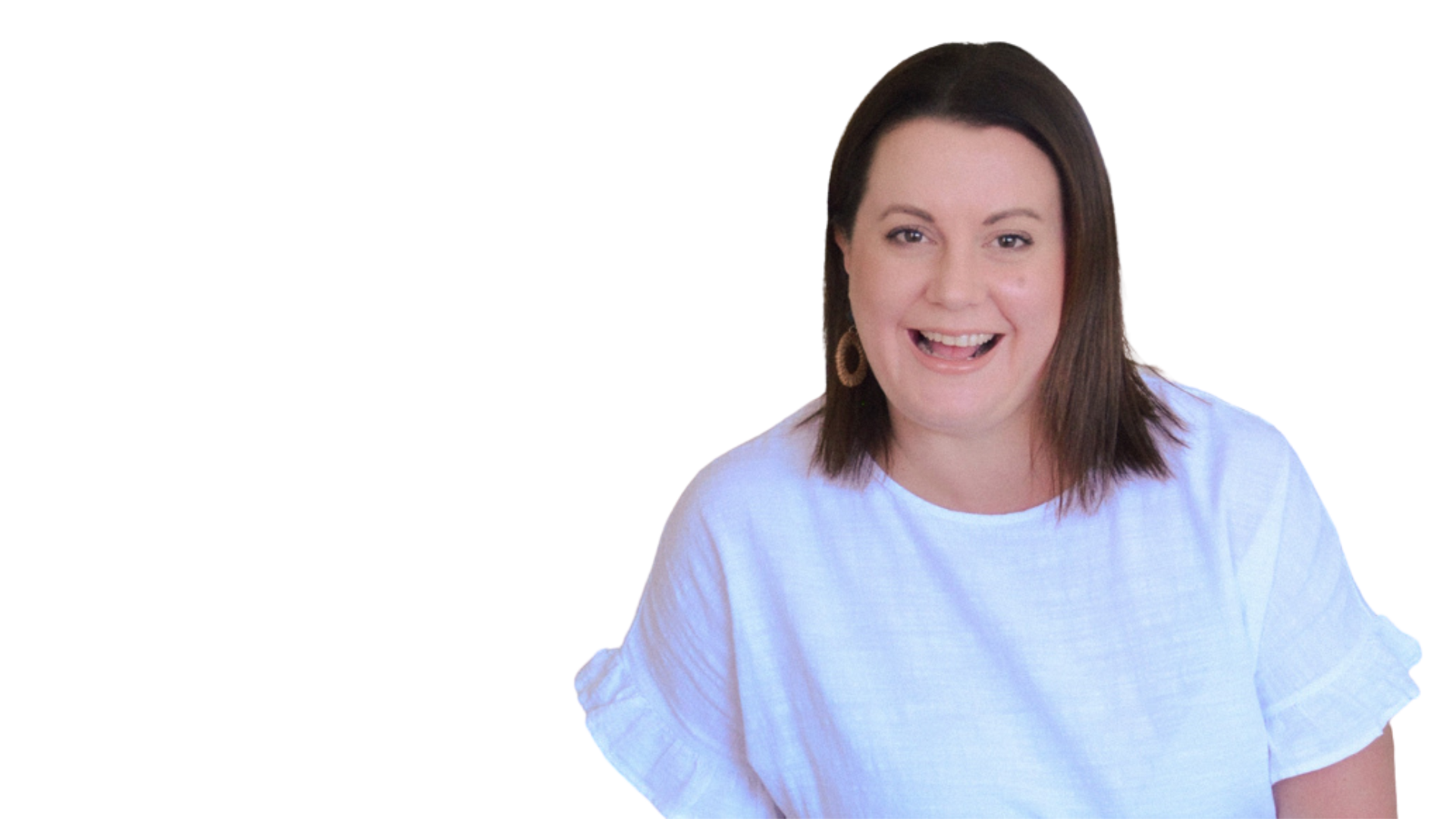 Winning a Life Instyle 'New Breed scholarship' came at the perfect time for Australian entrepreneur Megan Pollock. Megan showcased her new range of magnetic timber 'picture helpers' to the wholesale market at the RX event in Sydney in April and hasn't looked back since. She shares her success story, and the important role RX's Life Instyle played in delivering instant sales leads and a ready-made business network and support community.
Brisbane-based Megan Pollock was on maternity leave with her second child when she had a change of circumstance at work. Unsure what to do next, she embarked on some extra training. "I have always had an entrepreneurial curiosity, so I joined a business start-up course at evening school which really ignited my desire to set up my own business."

Searching for 'the big idea', Megan quickly realised it was sitting there, right under her nose. "As a young mum I had developed a system of 'picture helpers' to organise my young family and engage the children in taking responsibility for their daily activities" she revealed.


"Talking to other parents I learned there was a market for a product that was not only practical but aesthetically pleasing – something you didn't have to hide when people came over!"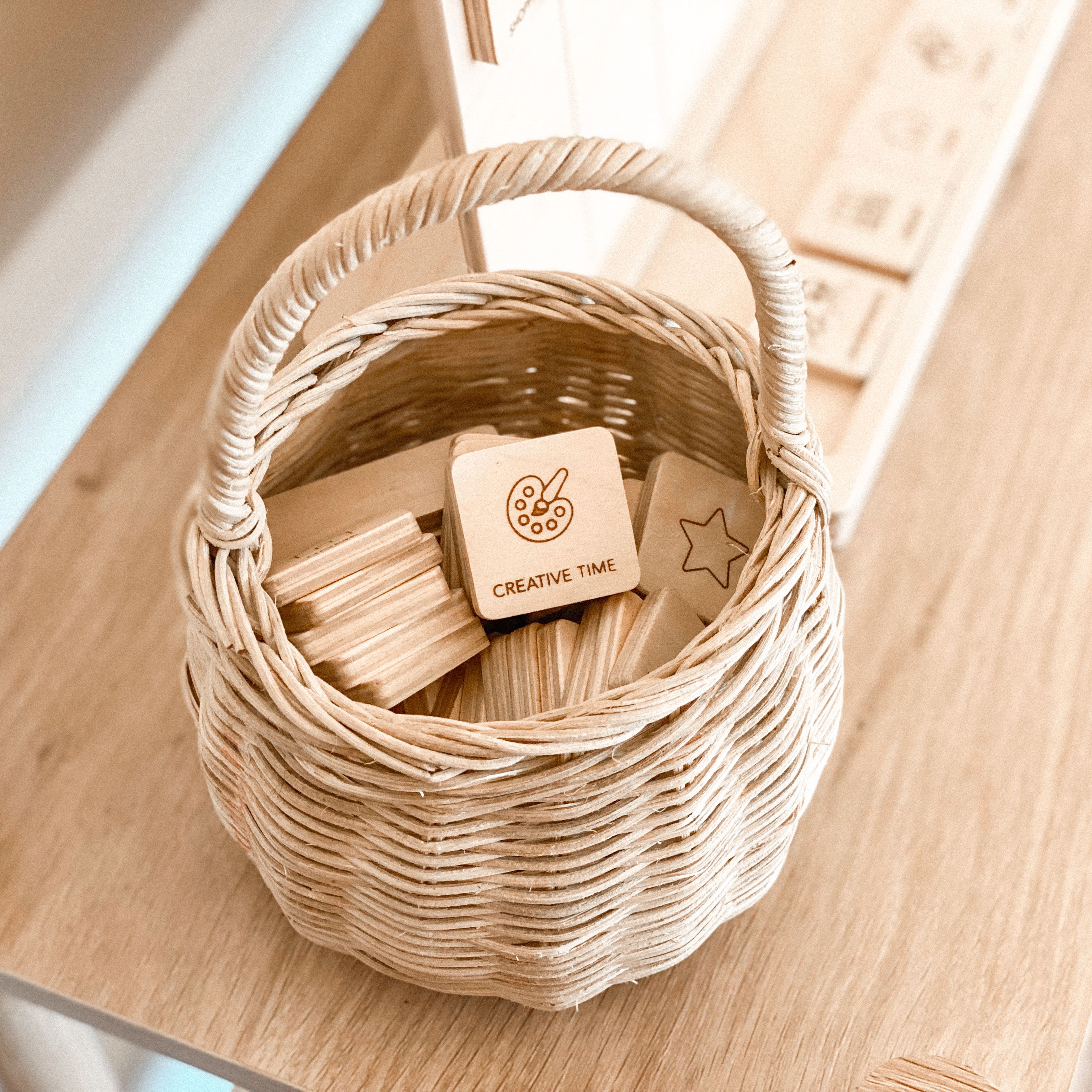 Megan developed a proof of concept to test the product locally and see if it resonated. It did, with customers and wholesalers alike! She spent the next twelve months evolving the wooden picture tiles and holders to make them shelf ready, incorporating magnetic timber into her designs to make them unique. The end result is a beautifully conceived range of tactile daily routine helpers, weekly planners and home organisation solutions to make life easier for young families, by empowering and promoting children's independence.

Megan launched this new range through her business 'Second Scout' in July 2021 on her social media channels. "I had a small social media following and about 20 local retailers on board when I first launched, and the range sold out quickly." That's when one of Megan's original stockists suggested she enter Life Instyle's New Breed Scholarship.


"I had never heard of Life Instyle, but I decided to go for it"
confessed Megan.
"It changed everything."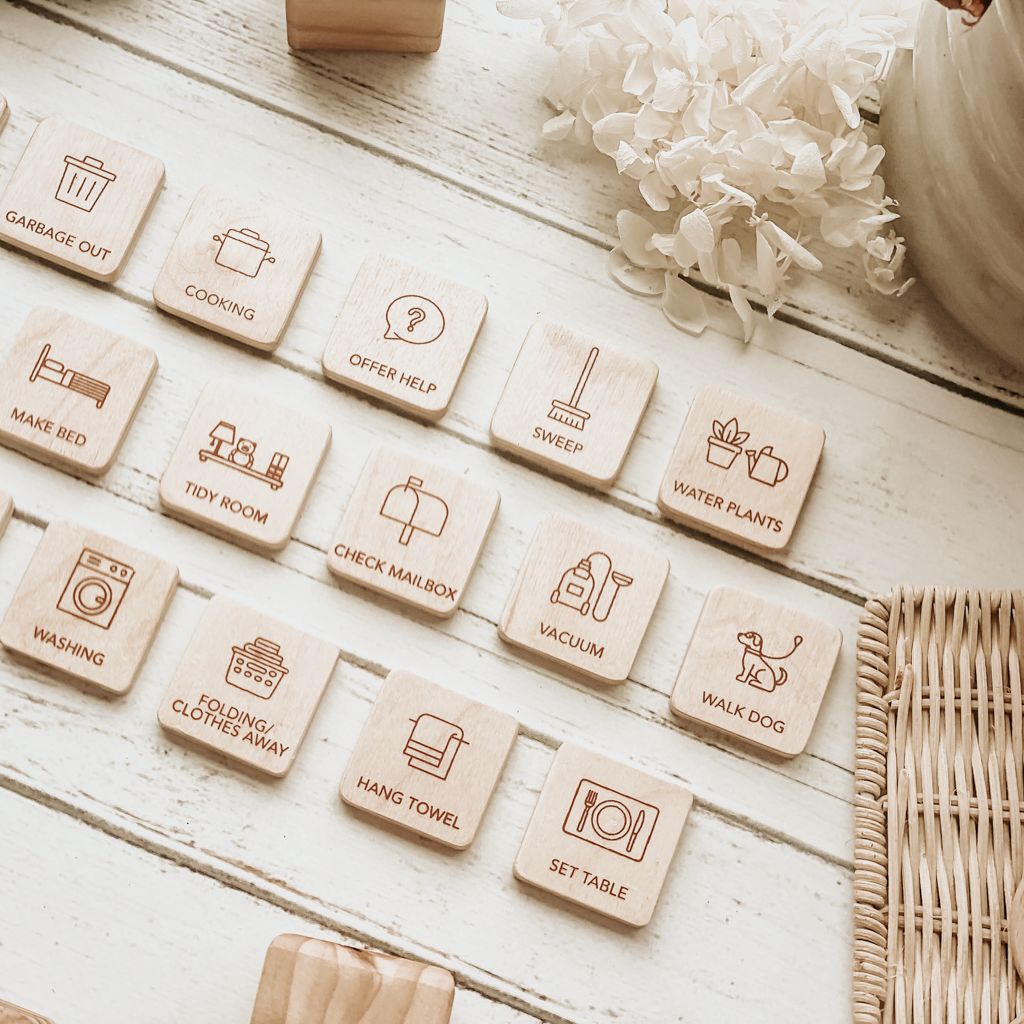 The power of face to face selling
"Having launched my business online and via social media, one of my biggest challenges is getting my product physically into the hands of potential customers" Megan confided.


"Being such a tactile product there is simply no substitute for retailers being able to touch and try it out – discovering that the tiles are magnetic is always a eureka moment for them! Life Instyle provided me with a lead scanning app called Emperia, so I could scan the badge of every visitor on my stand and log their contact details. I received over 80 leads at the show in April, many of whom have already stocked my products and placed repeat orders. I also collected a lot of new followers on Instagram."



Four months on from Life Instyle Sydney Second Scout is now gaining traction from wholesalers in the US where demand is taking off after of perseverance. "That's the difference with attending a physical trade show," said Megan.



"Being able to show buyers my products at Life Instyle resulted in instant orders. What finally brought the US stockists over the line was sending them physical samples. It really brings home to me the power of face to face selling for a new business and I look forward to coming back to Life Instyle next year."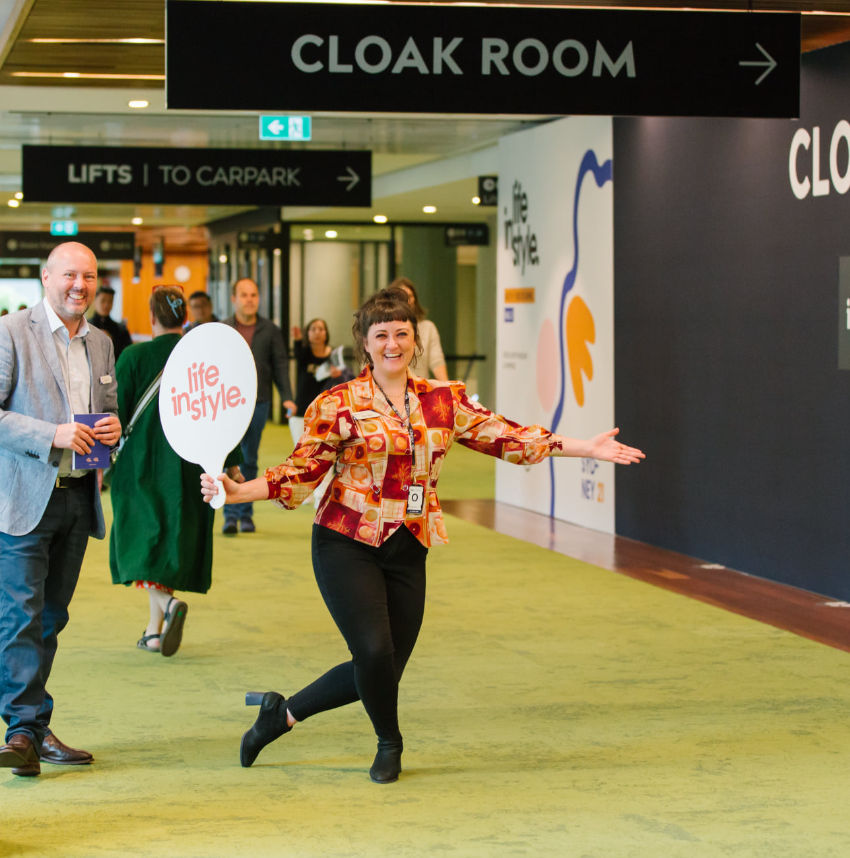 Life Instyle - the gift that keeps on giving
Growing your networks is an essential part of growing a business and at Life Instyle Megan says she met a ready-made community – not just of buyers, but of like-minded entrepreneurs offering encouragement, support and valuable insights.


"The connections you create with other exhibitors is so powerful. I had some trade show veterans on the neighbouring stand who had been to every edition of Life Instyle. They took me under their wing and helped me a lot. Since the show I have been able to share my experiences with other small businesses who have been reaching out. And the lovely local business that mentored me in Brisbane before Life Instyle continues to support me with my growth and development."



So, what advice would Megan offer other small businesses who are just starting out? "If you have an opportunity to enter an event award scheme, go for it" she asserted.



"Don't think you are too small and unworthy to throw your hat in the ring – the exposure and support you get as a winner is so valuable."



She also highly recommends exhibiting at a trade show. "I under-estimated the importance of market visibility when I launched Second Scout. Attending Life Instyle enabled me to put myself out there and get my products physically in front of people. I secured instant customers, but the benefits of exhibiting are ongoing. The customers I gained have already turned into repeat customers. They are also providing me exposure as more customers, retailers and wholesalers discover my products in store. Trade shows have a lifetime value too."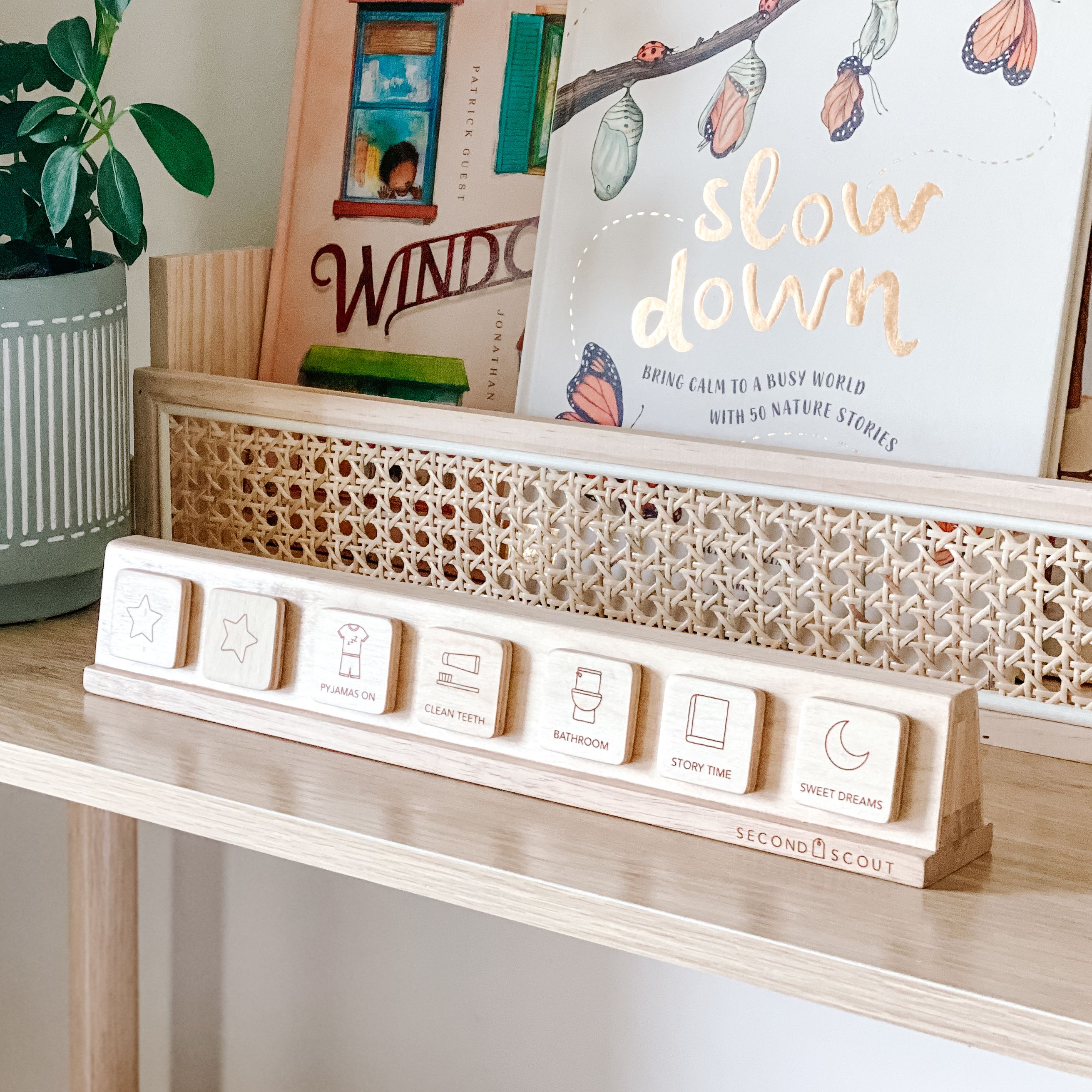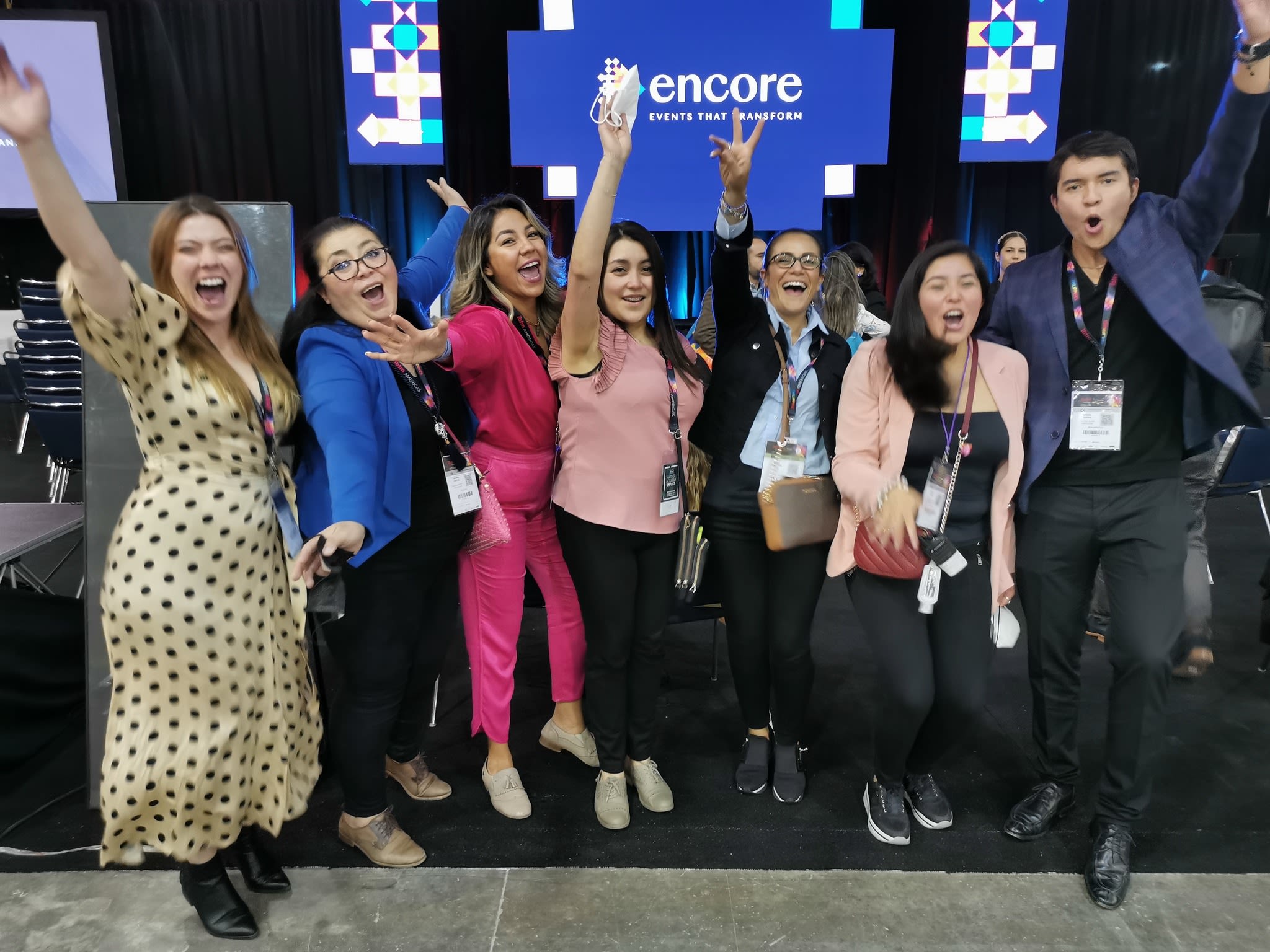 70% of exhibitors are small and medium sized enterprises (SMEs) who rely on trade shows to build business networks, elevate their brands, enter new export markets, and generate vital sales leads. For more insights into the many and varied ways RX events are helping to propel small businesses into the big time, check out the RX Building Business Series, Part 3.