RX Event Tech

​​​​​​​




​​​​​​​



Growing a business is changing and so are we. As our customers look for greater opportunity and access for all, we are leading the way by digitally transforming our business to creatively elevate the power of face to face, so RX will always be the best place for customers to build their businesses and continually grow.
We know face to face relationships, access to markets and data, digital platforms and innovation and ethical practices are what matter most to our customers.
​​​​​​​
Turning occasional touch-points in to continual connections, and using our experience in building communities and creating environments for events to curate entire eco-systems for business.
Powered by a wealth of talent, tech and intelligence we're reaching wider to cover the richest diversity in people, industries and markets. Helping our customers to flourish and open more doors, in more places than ever before.
Capture more leads with
Emperia
, our easy-to-use app
You're exhibiting at a trade show where you hope to meet many new sales prospects. How can you capture their details and pass the hottest leads to your sales force as quickly as possible, along with all the info you gleaned during your conversations at the show?
If you are an RX exhibitor, it's simple. You use Emperia, the badge scanning app from
RX
. You don't need any special technology or training. Simply download the app to your Android or Apple mobile and start scanning.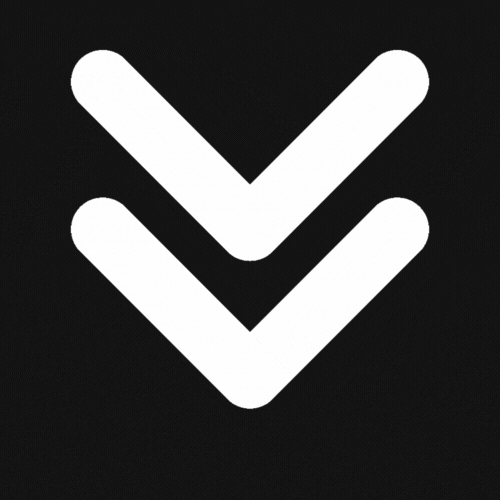 Incentivise buyers to connect with you with our
Digital Swag Bag
Exhibitors have long used incentives to entice buyers to their stands. And now, RX exhibitors are discovering the power of digital incentives to dramatically increase their brand visibility and generate sales leads.
Digital incentives are targeted, single-page marketing offers created by exhibitors and delivered directly to visitors' mobiles as part of a digital 'gift bag' at each show. The offers can include prize draws, discounts, meet and greets, product samples, hospitality, exclusive merchandise, white papers – in fact, any offer for which attendees would be willing to share their contact details with the exhibitor, or visit their stand, to redeem. ​​​​​​​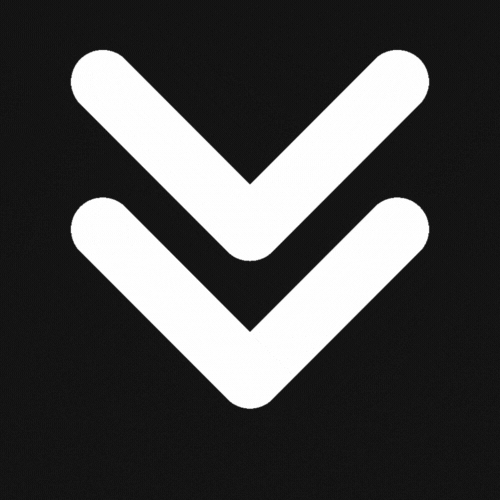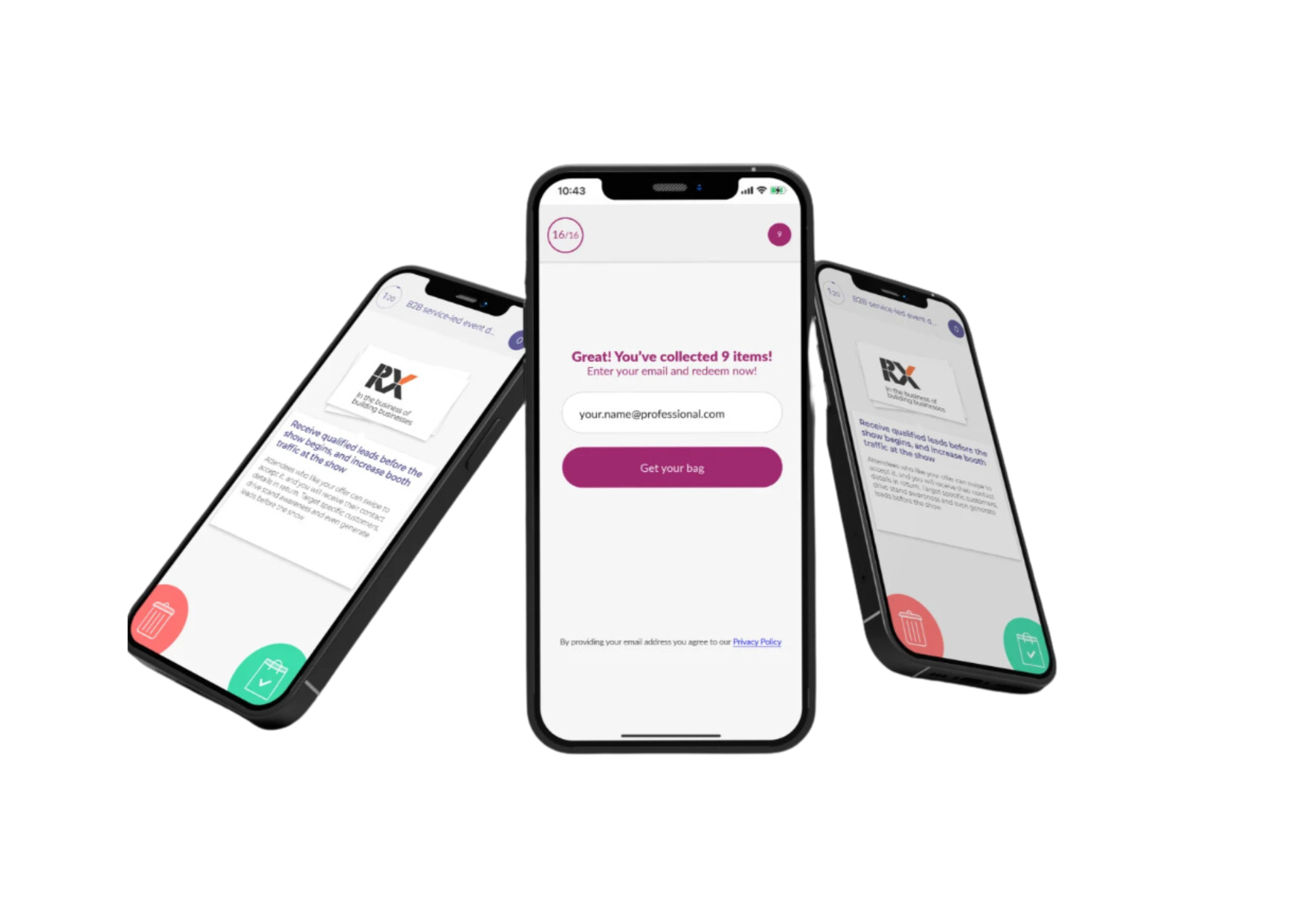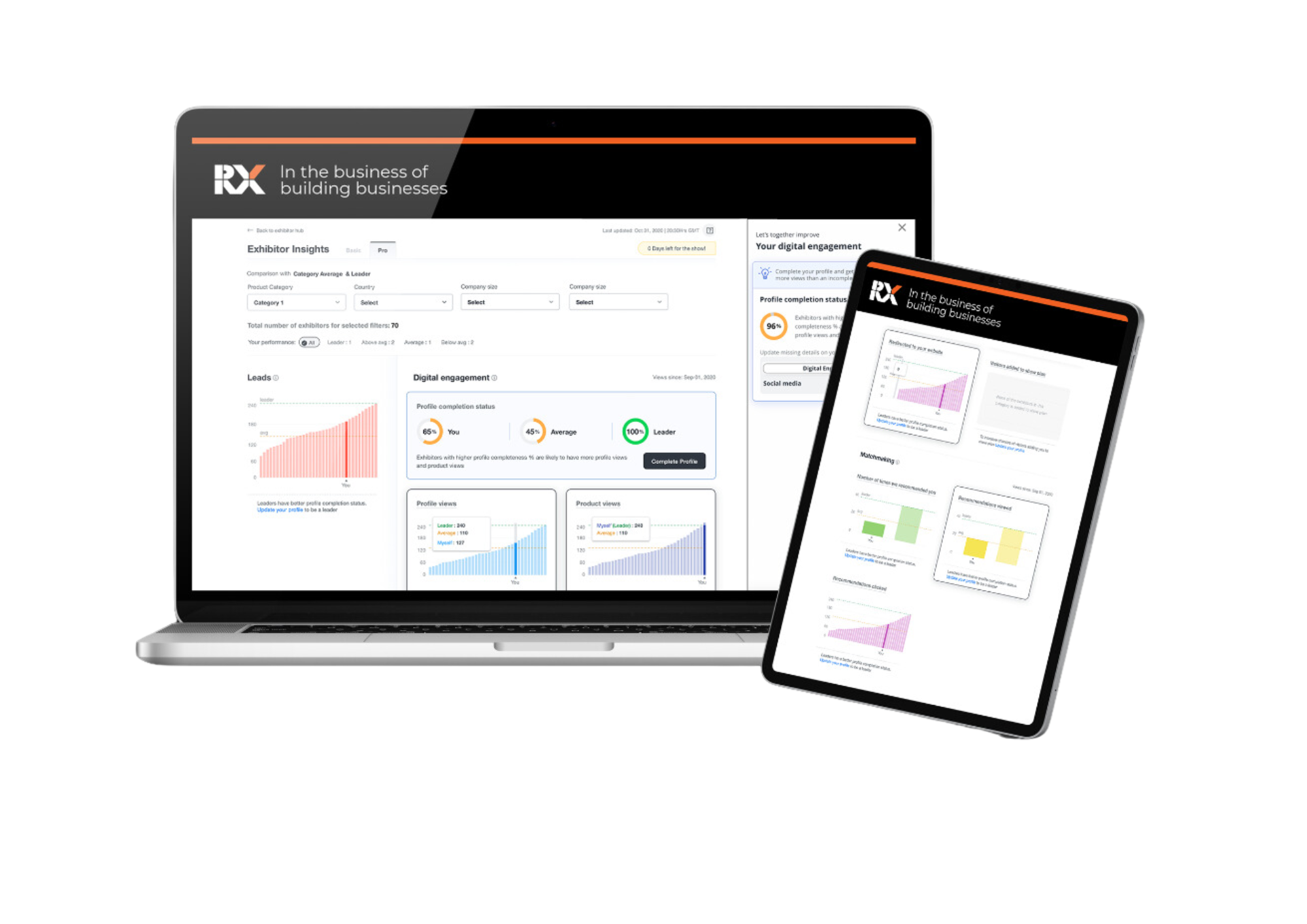 Use
Exhibitor Dashboard
to measure and improve your performance
Exhibitor Dashboard gives you the data and insights you need to get the most from your show investment. It shows you, in real time, how many visitors are viewing your directory profile and engaging with your brand and products, online and on your stand. It gives you a running total of leads collected, detailing their contact details, attributes and interests. Exhibitor Dashboard also highlights how much of your profile you have completed and generates actionable insights to help you become more successful at your next show. It even nudges you to follow up your leads if your neglect to do so!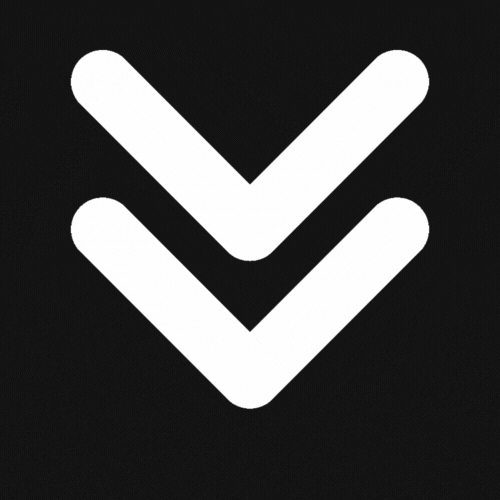 Stand out from the crowd with a
Premium Directory
listing
Over 90% of attendees plan their visit using the show directory. Grab their attention at this critical stage with a Premium listing. Silver listings are double the height of standard listings increasing your brand visibility. They also feature eye-catching product carousels and enable buyers to reach out to you instantaneously to request a call back.
Gold listings include advertising banners on the event home page, and product category sponsorship, putting your brand top and foremost in any category search. It's the digital equivalent of having the biggest stand inside the show entrance!