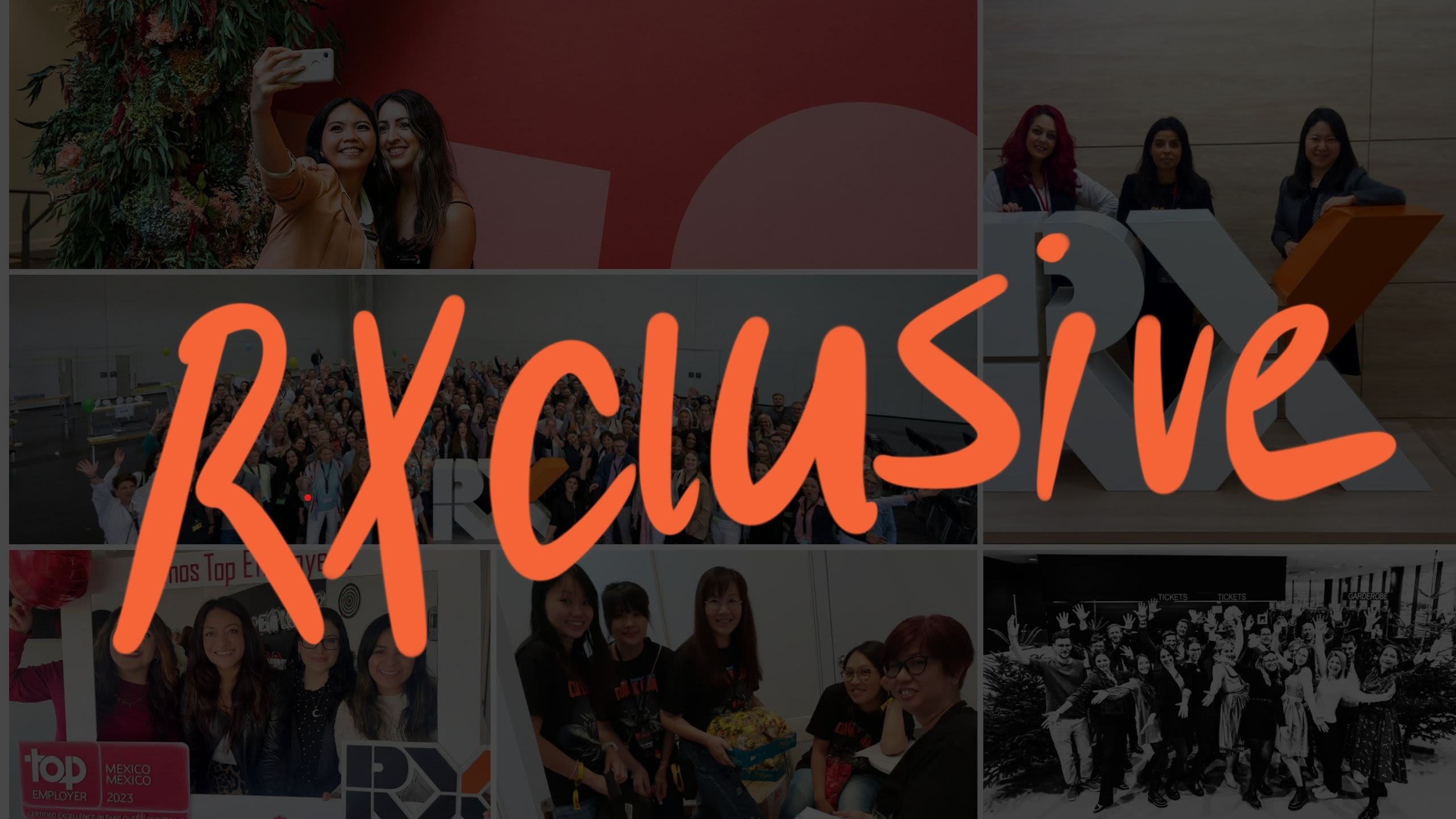 RX is Limiting USB Storage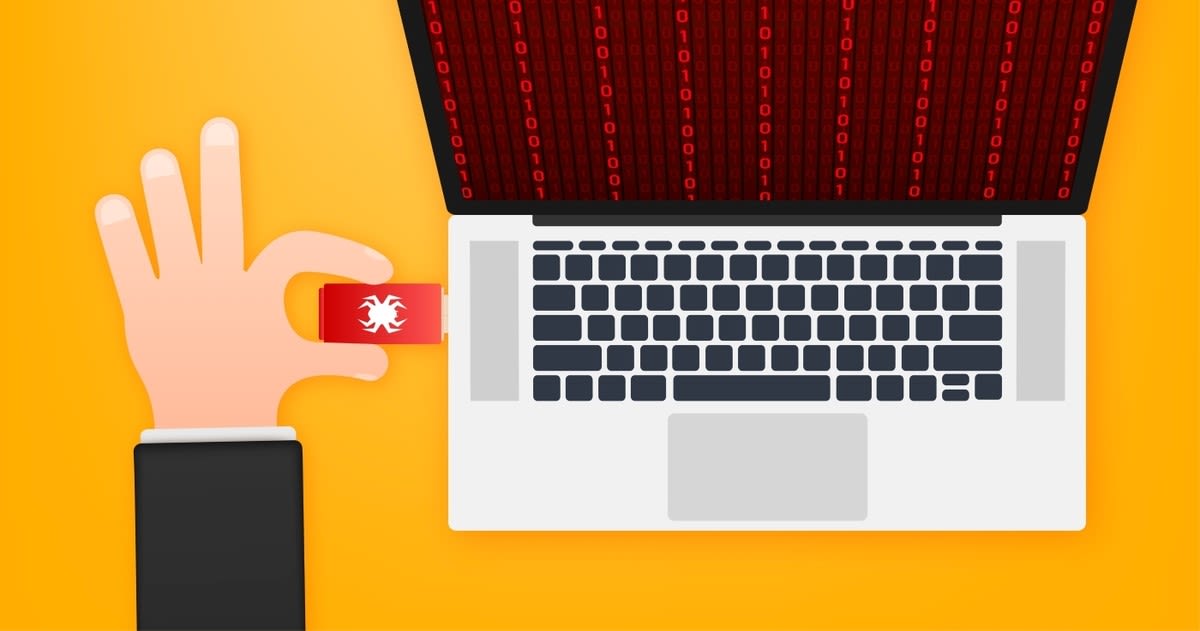 Fact: Ransomware is a type of malware that infects devices by encrypting files and demanding a ransom to decrypt them.
Why are we telling you this?
Over the last few years, Ransomware exploded to the point where it is considered to be the most serious cyber threat to most businesses.

Fact: One of the most common ways that a device can be infected is by a USB storage device.
What are we doing about this?
RX is currently running a Ransomware Resilience program where we are reviewing the security of devices on our network.
As part of these efforts to protect RELX confidential/restricted data, and to prevent malware, RX plans to limit USB storage in the coming weeks.
Don't worry... This will not prevent you from using USB-connected devices that do not store data, such as keyboard, mouse, headset, even your phone for charging.
How are we supporting you? We want to make sure that you have the correct tools to share files safely and effectively. Here is a guide on what's being blocked and what's not - Visit the Knowledge Store here.
In case you have an interest... Learn more about Ransomware here.
Got any Q's? Please contact your Senior Risk and Compliance Officer.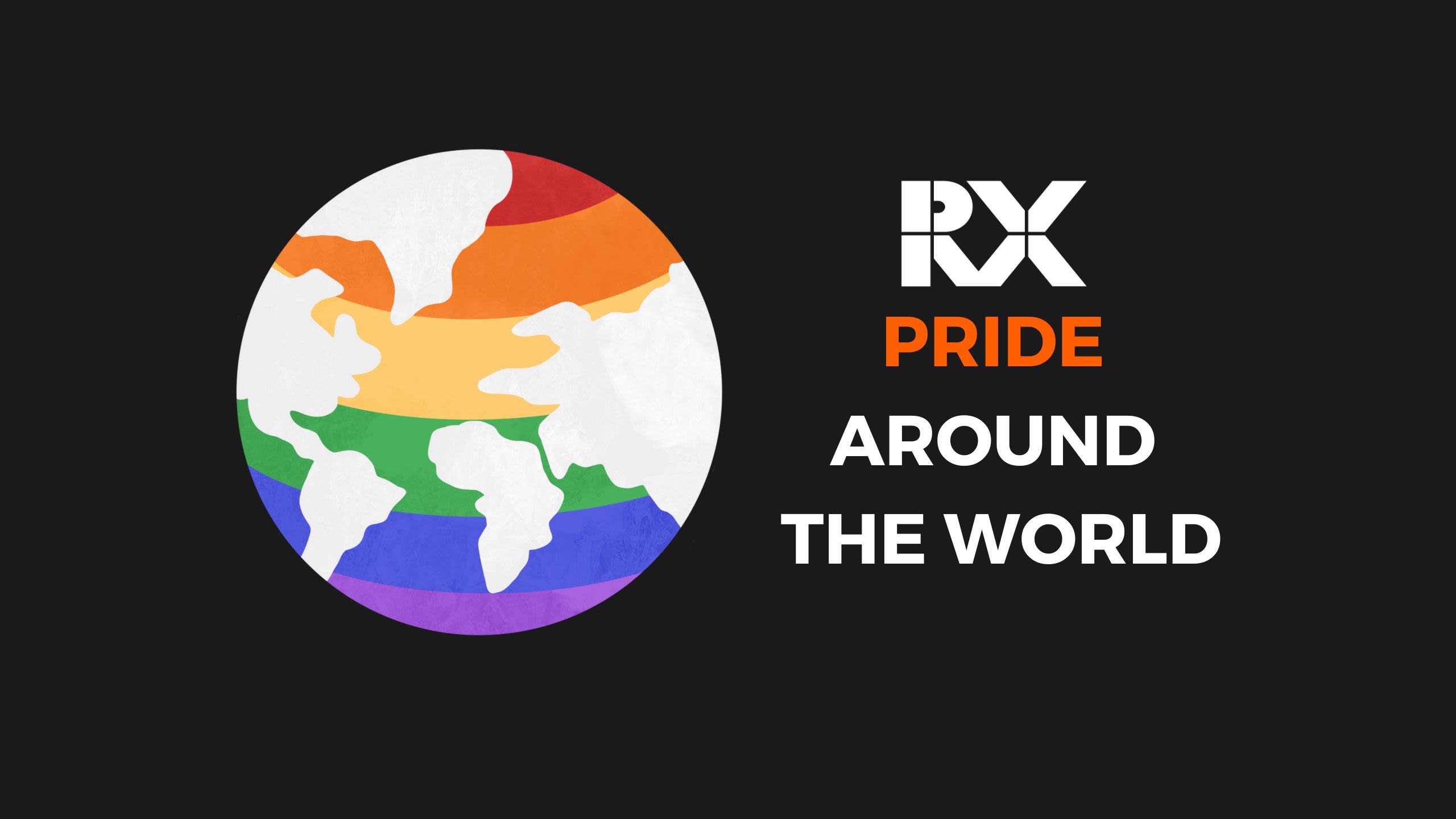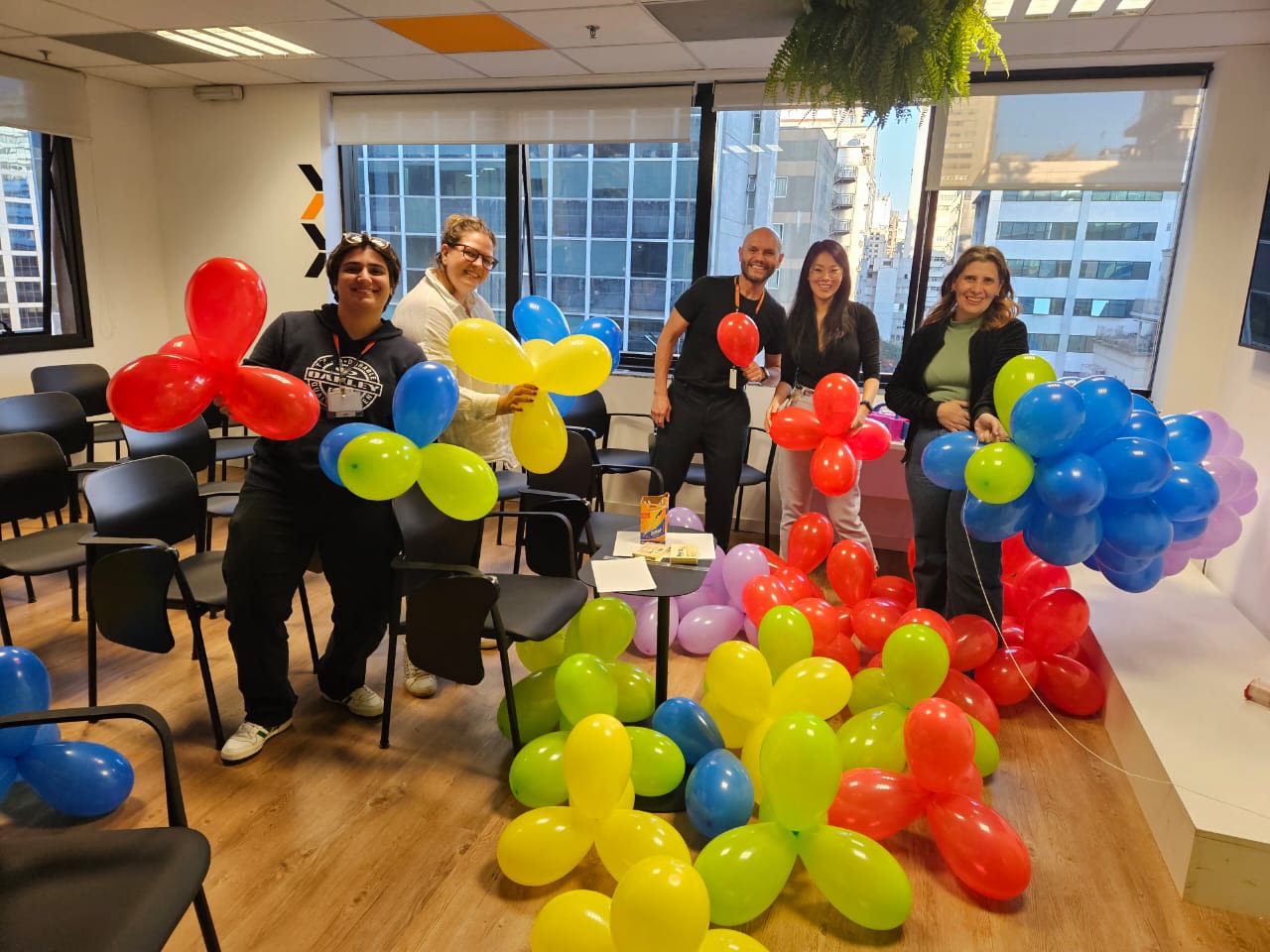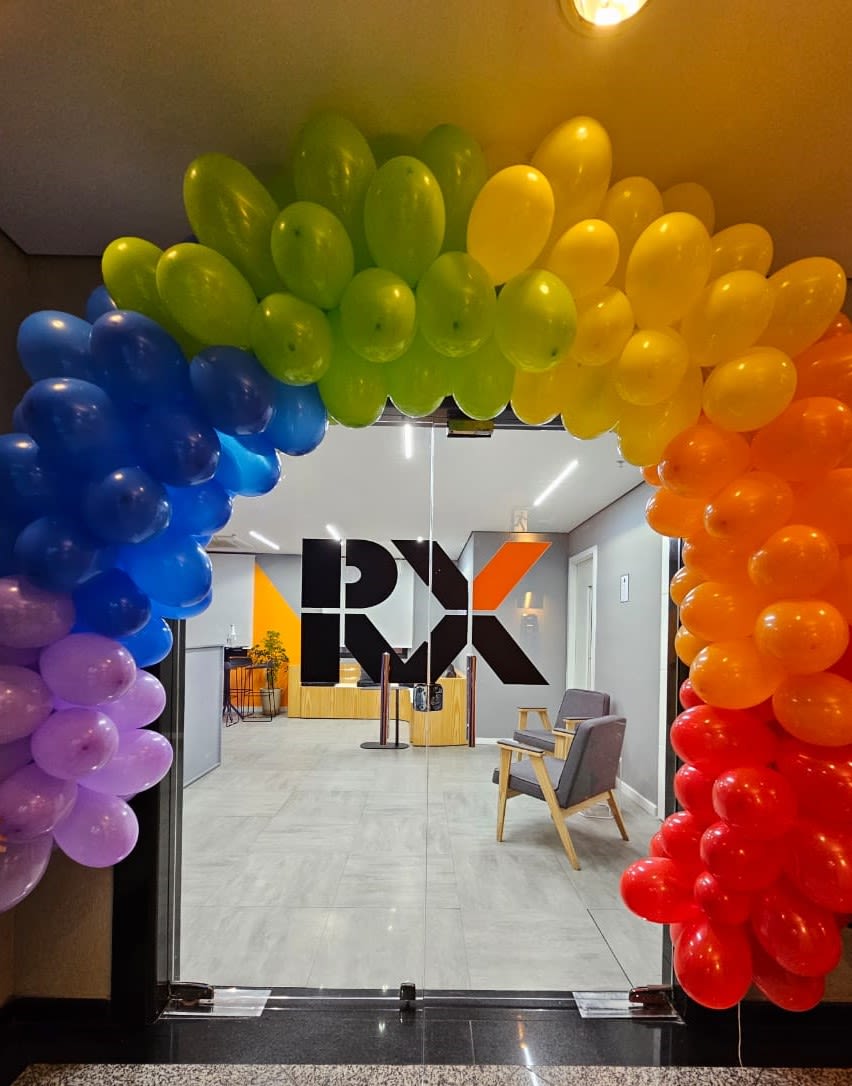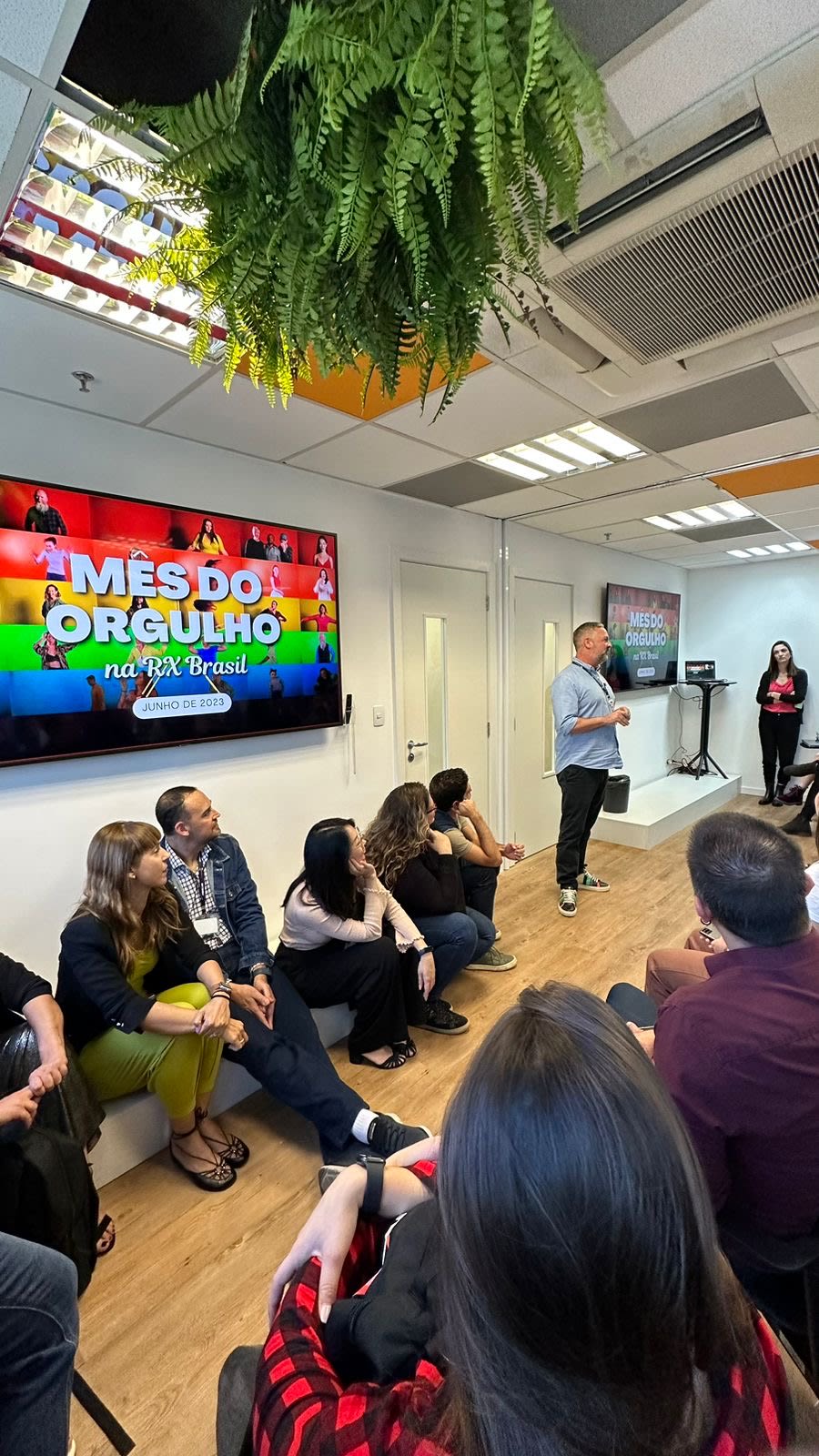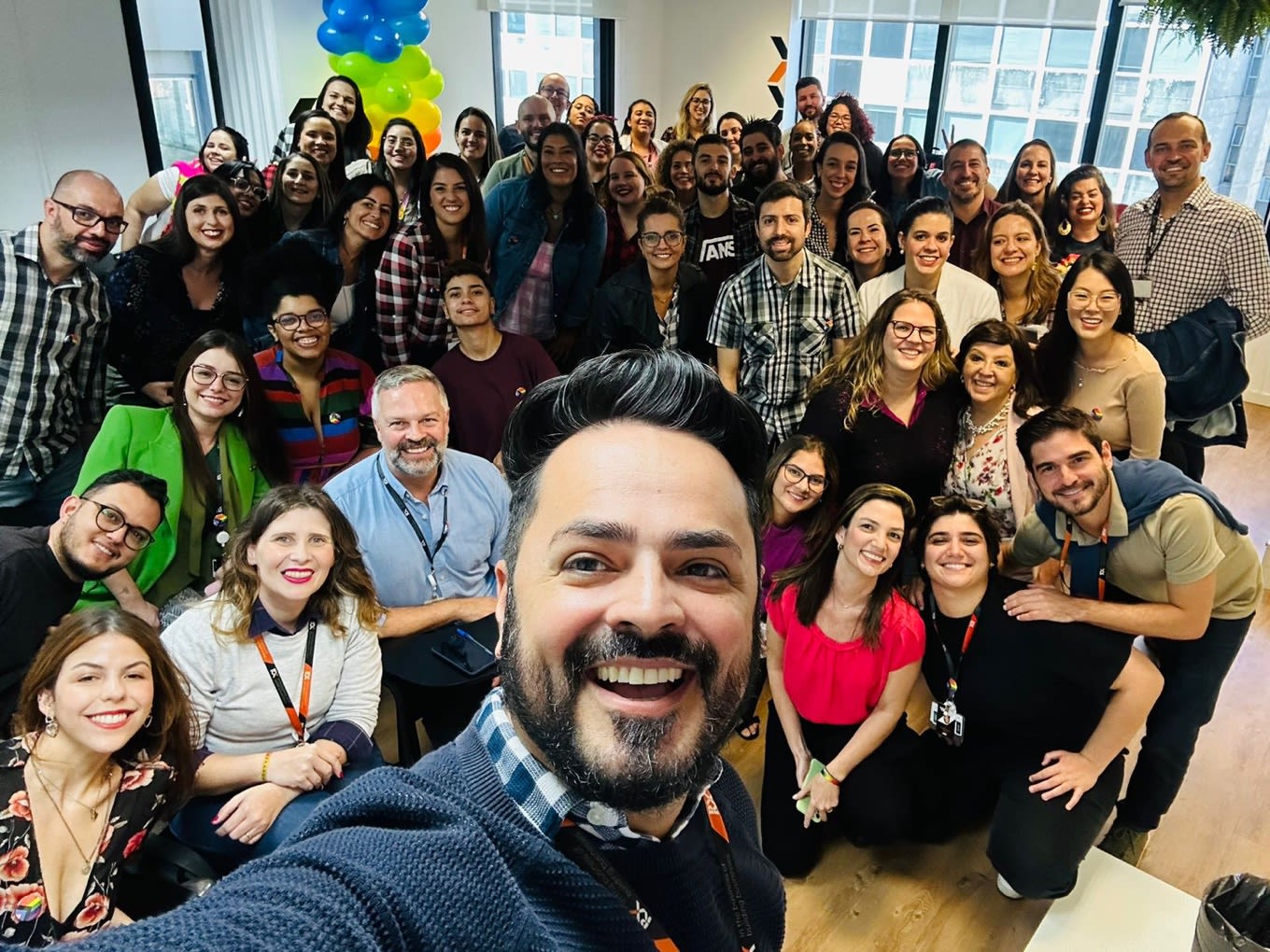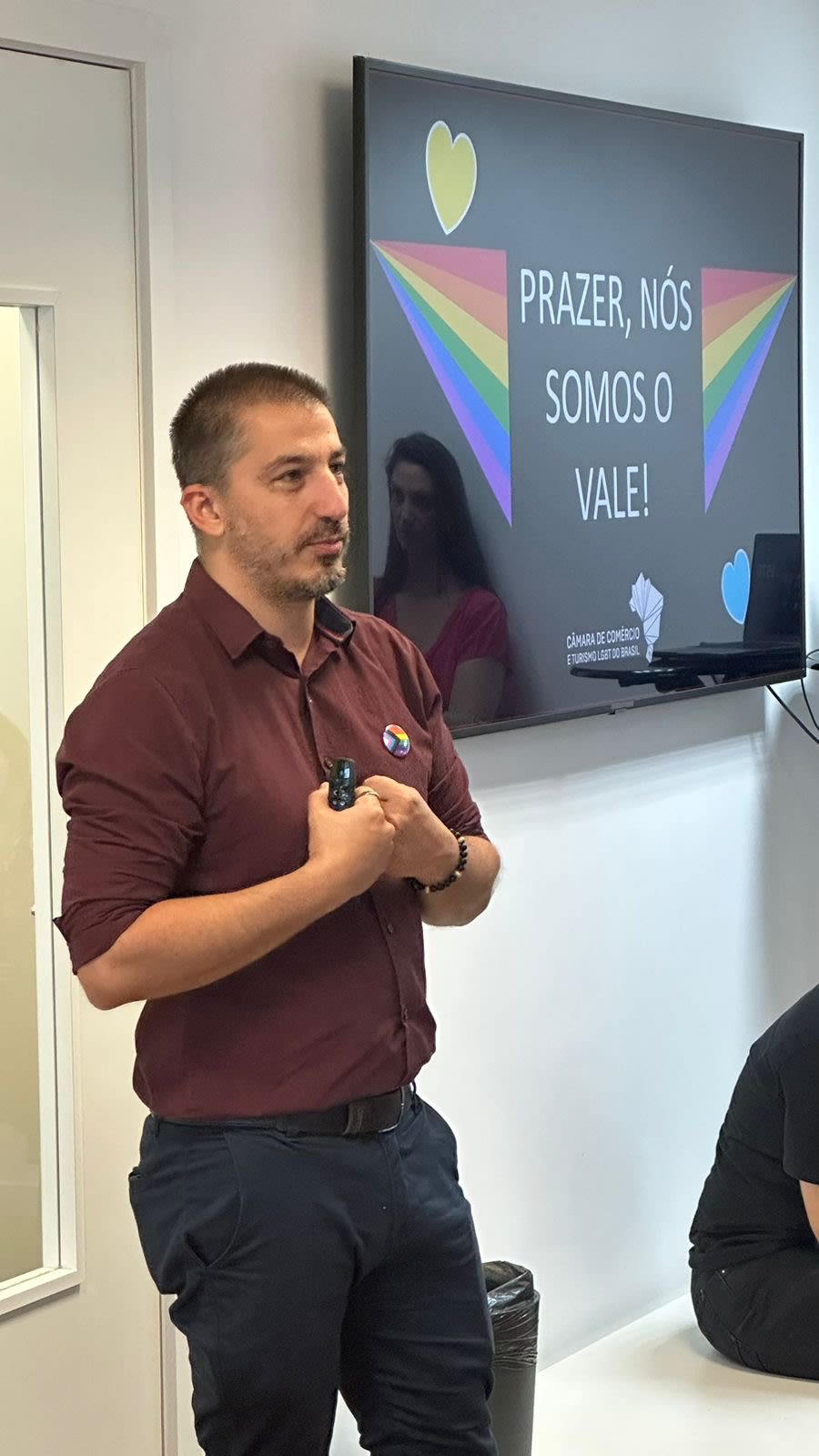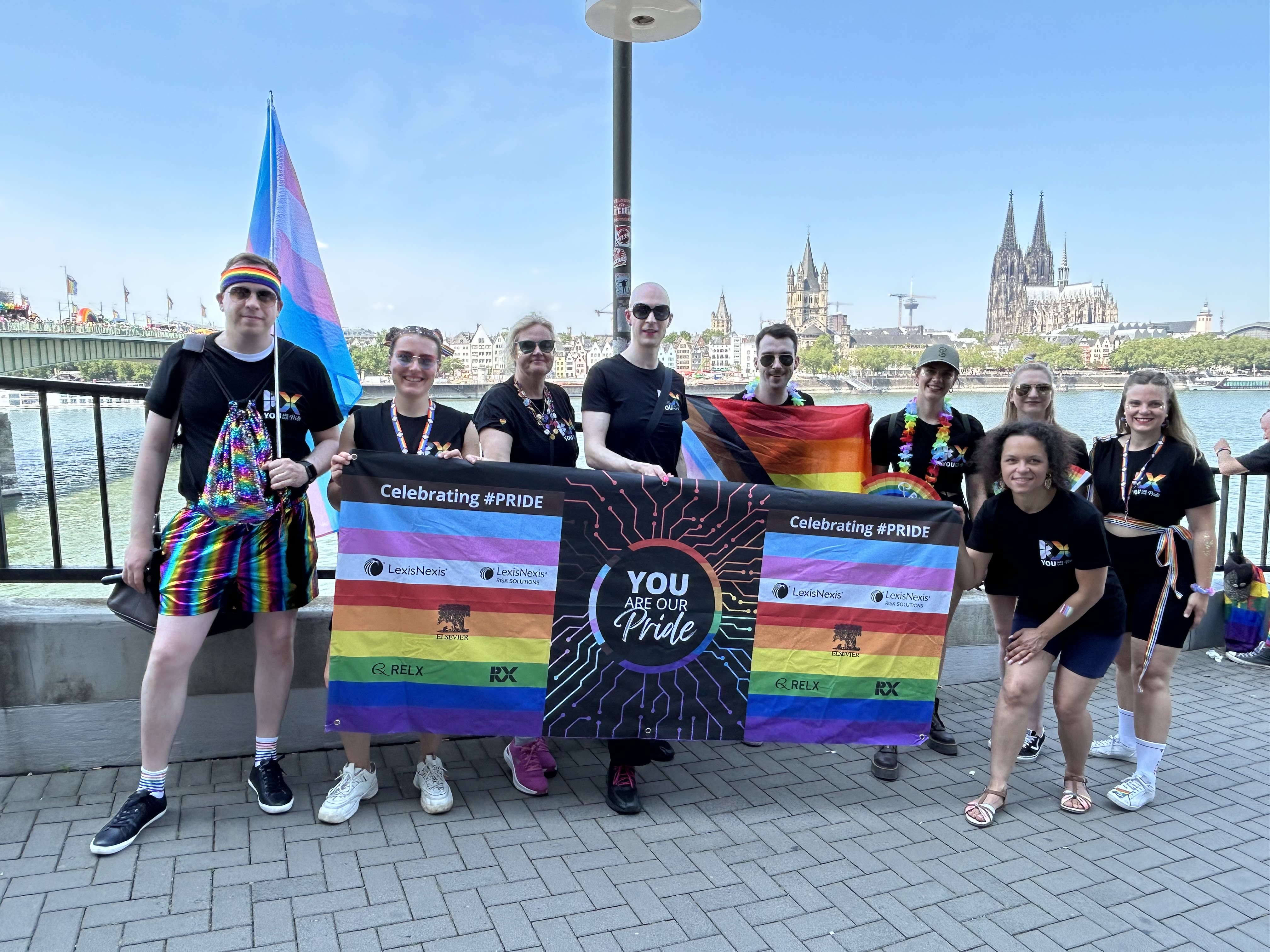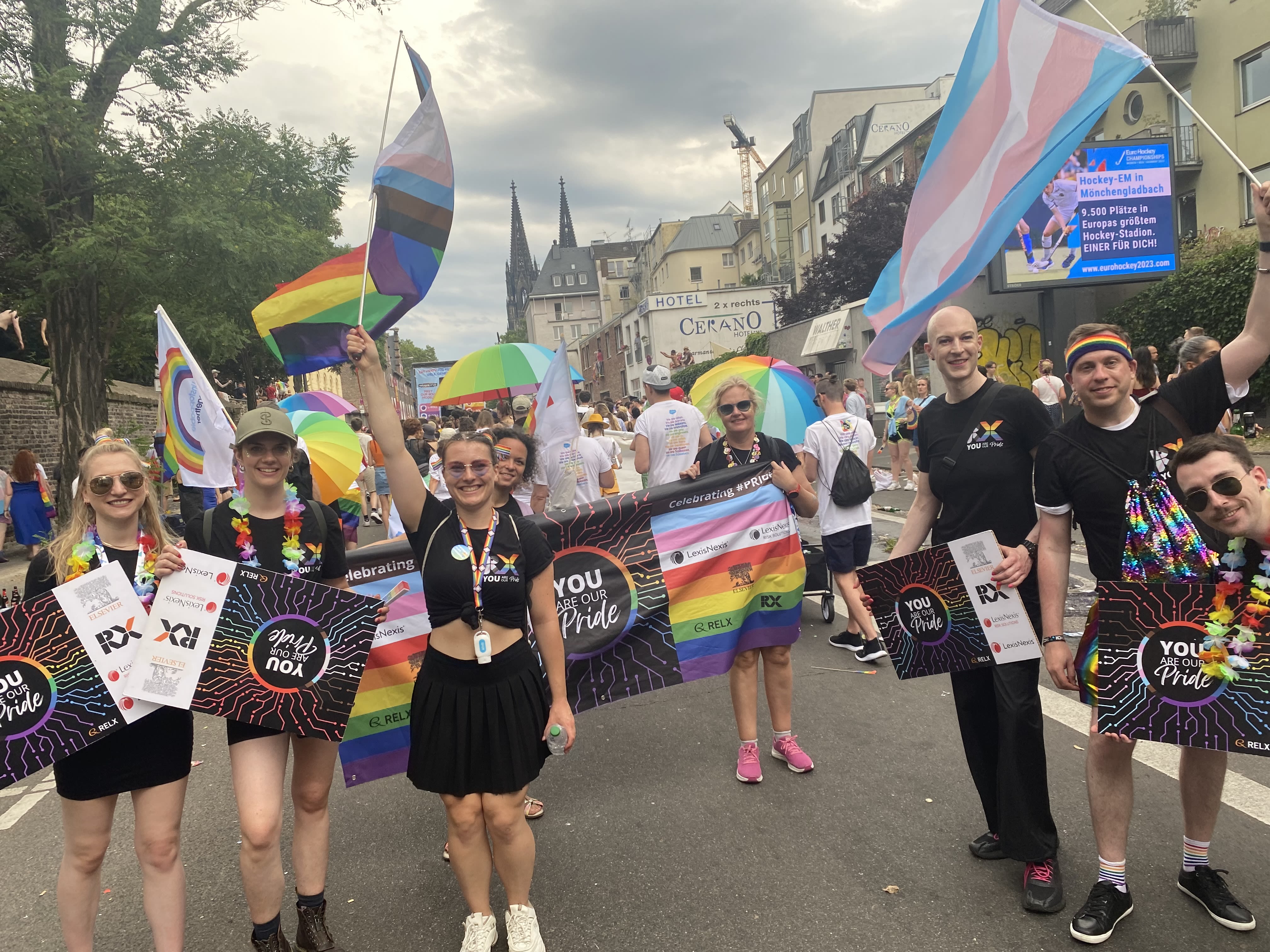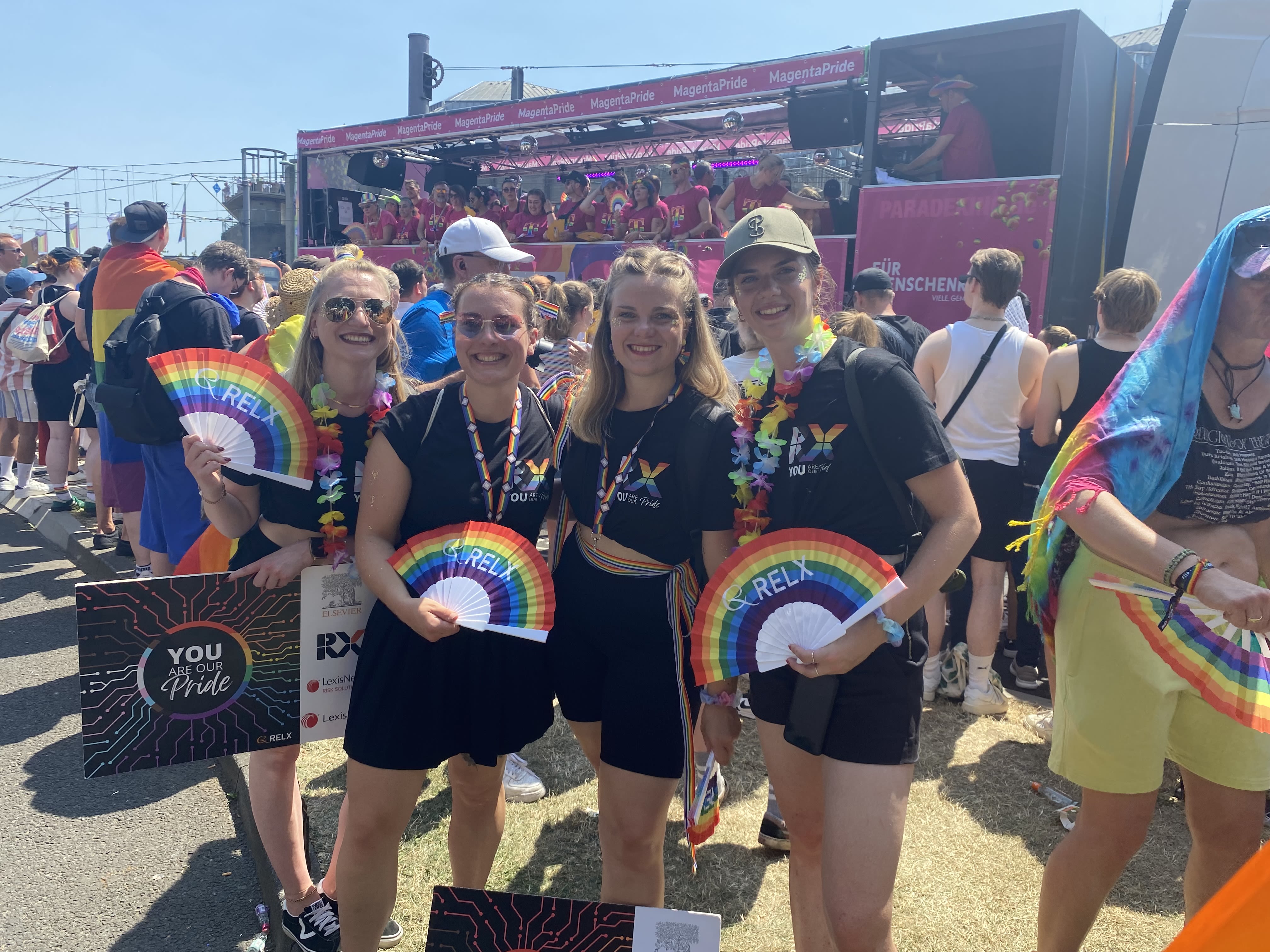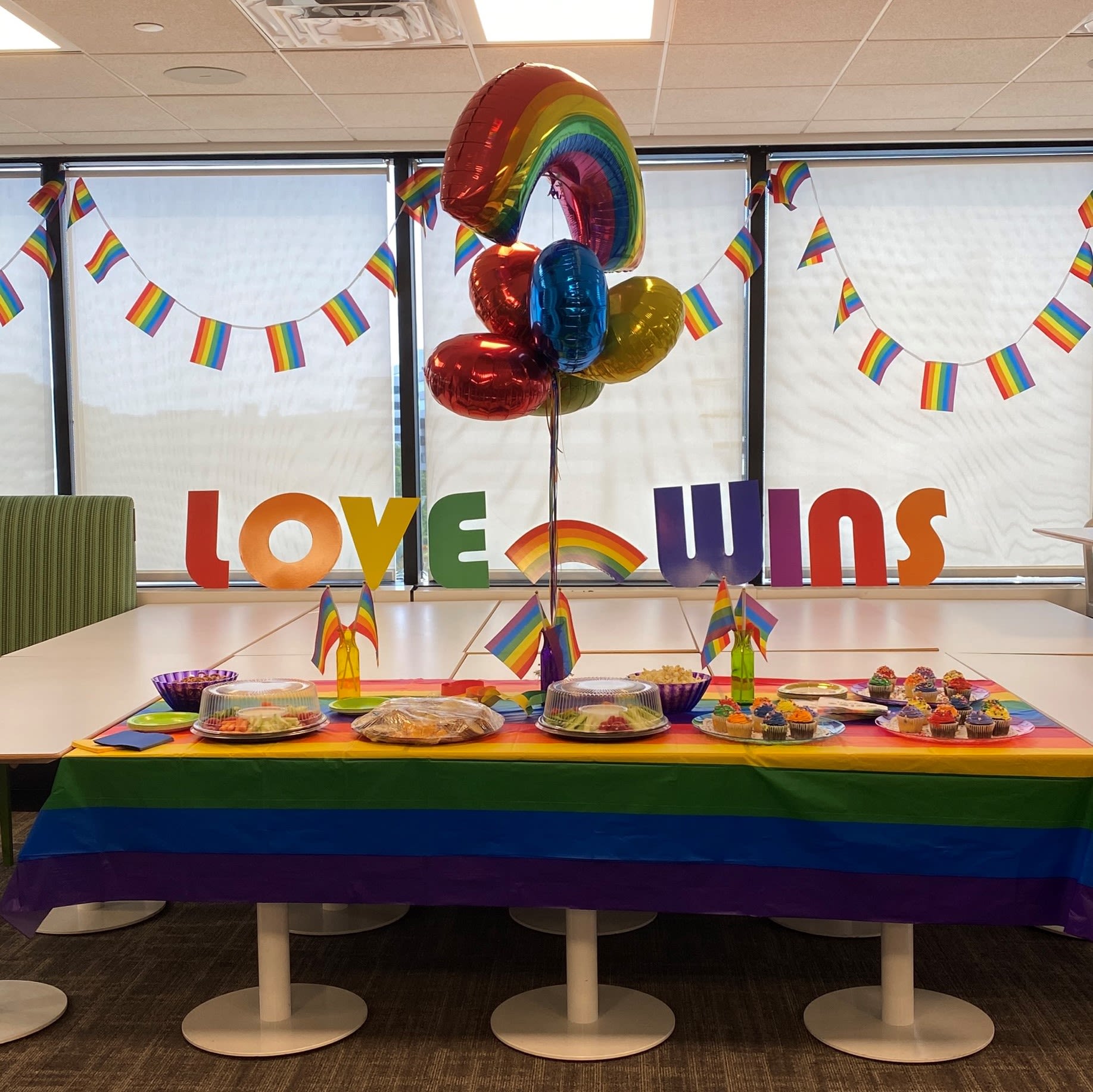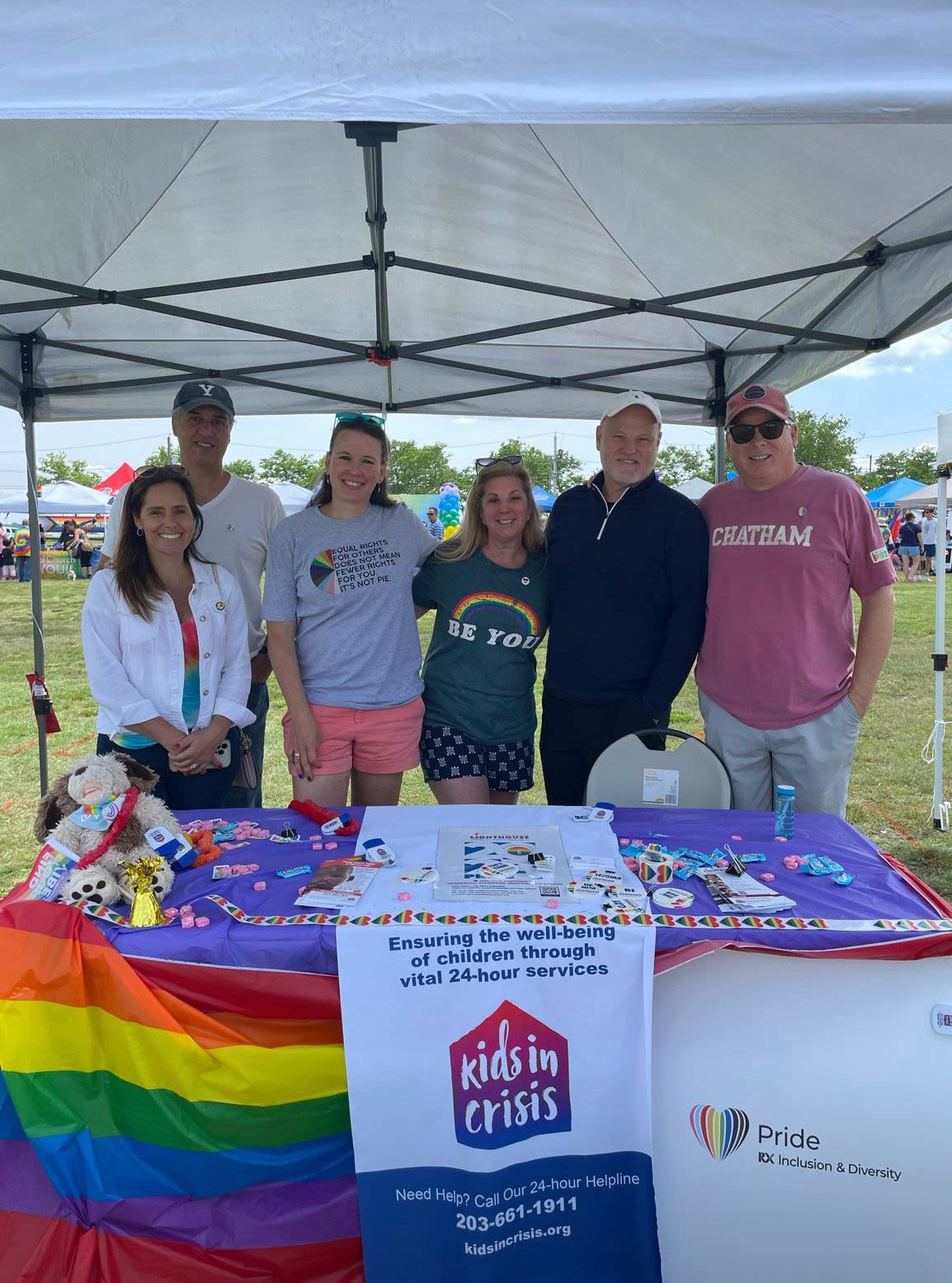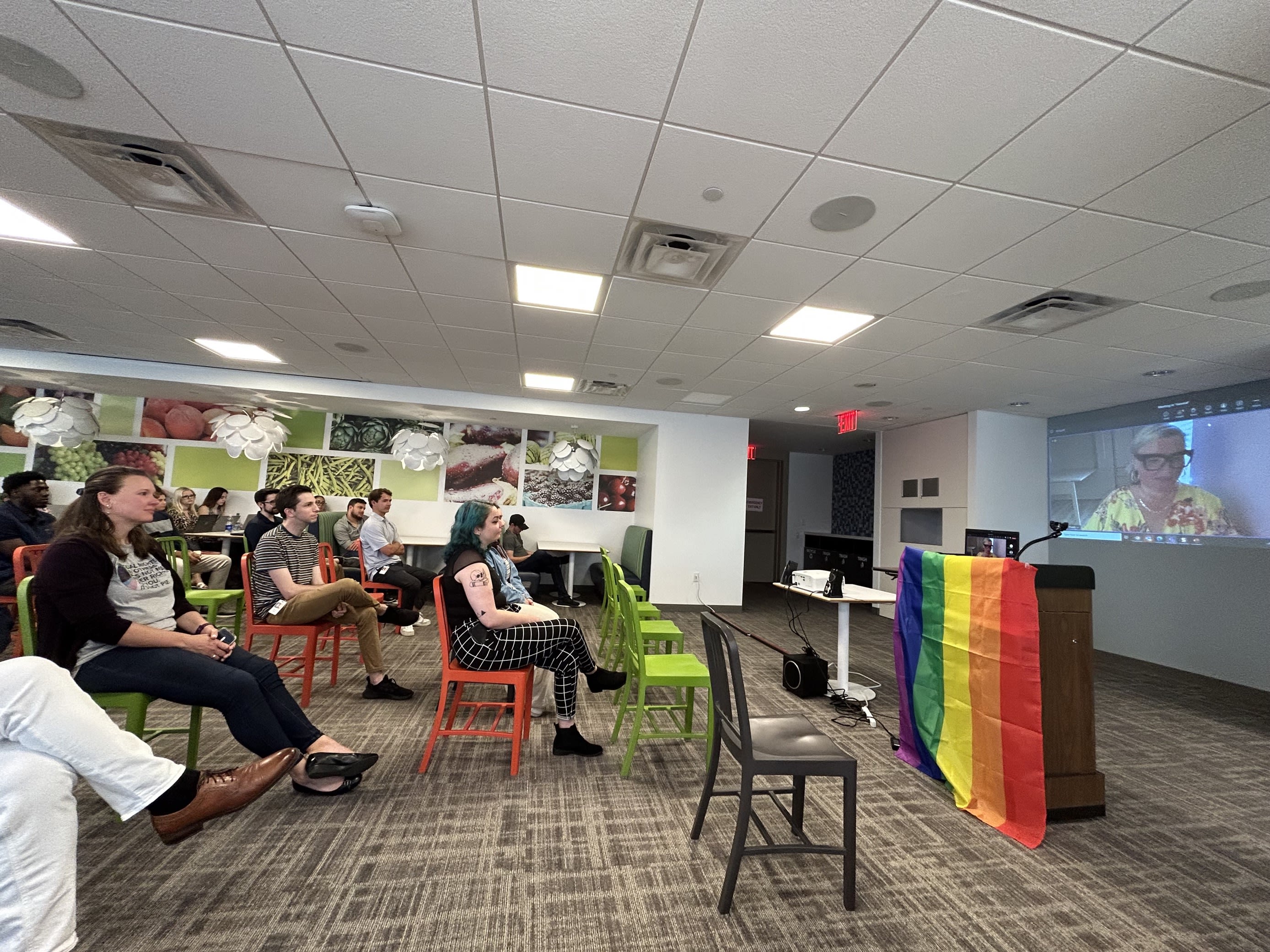 Item 1 of 12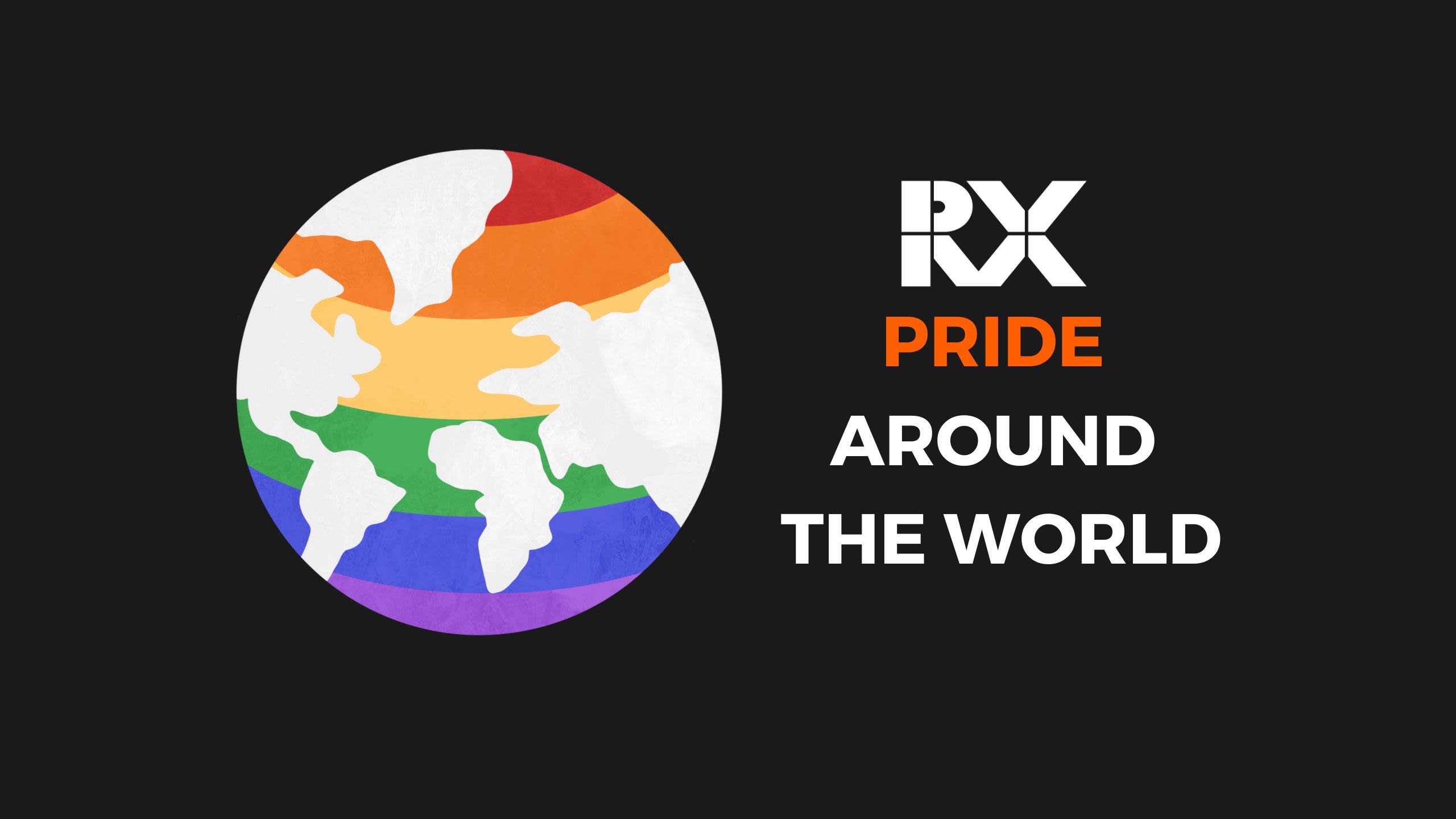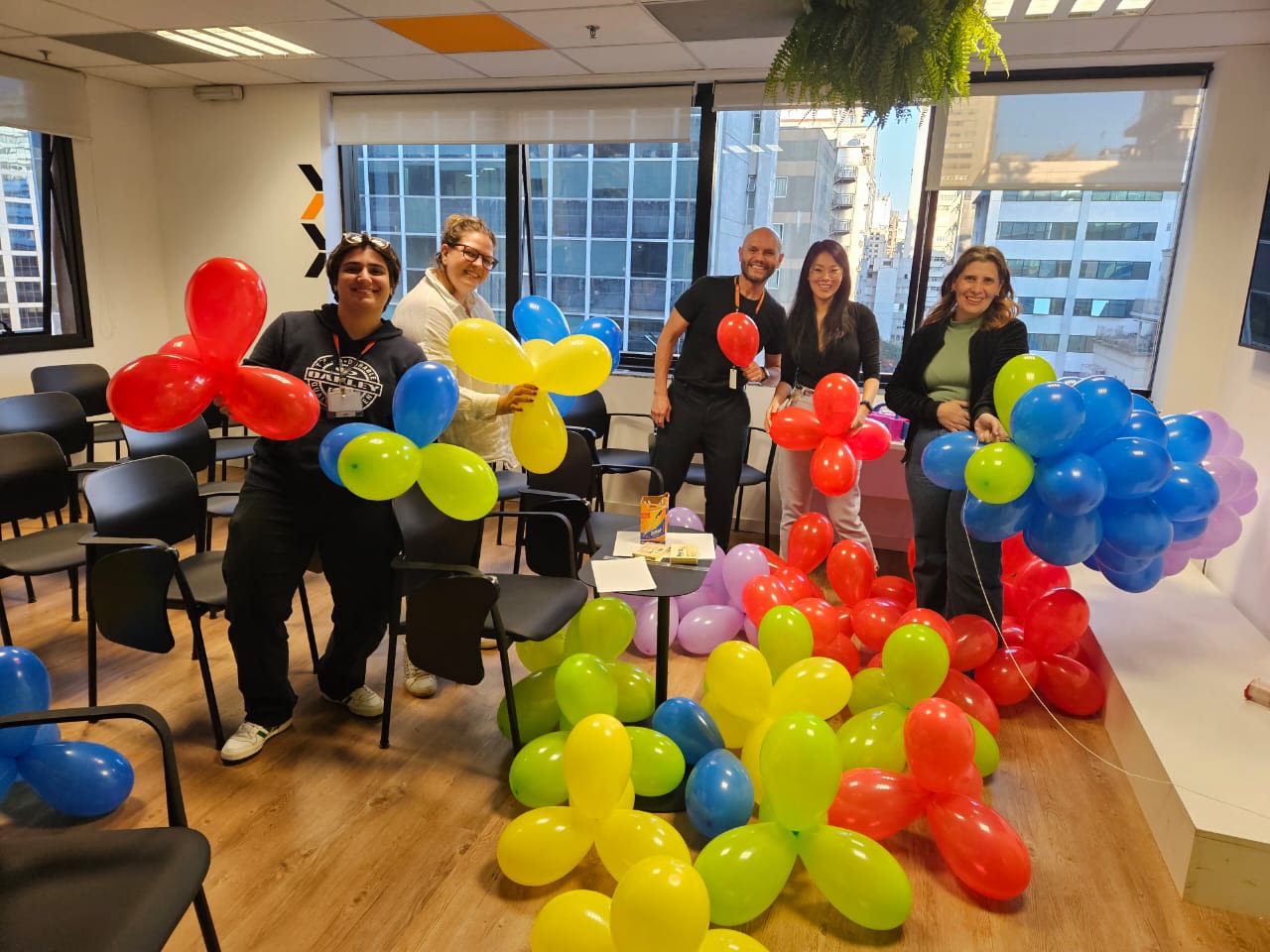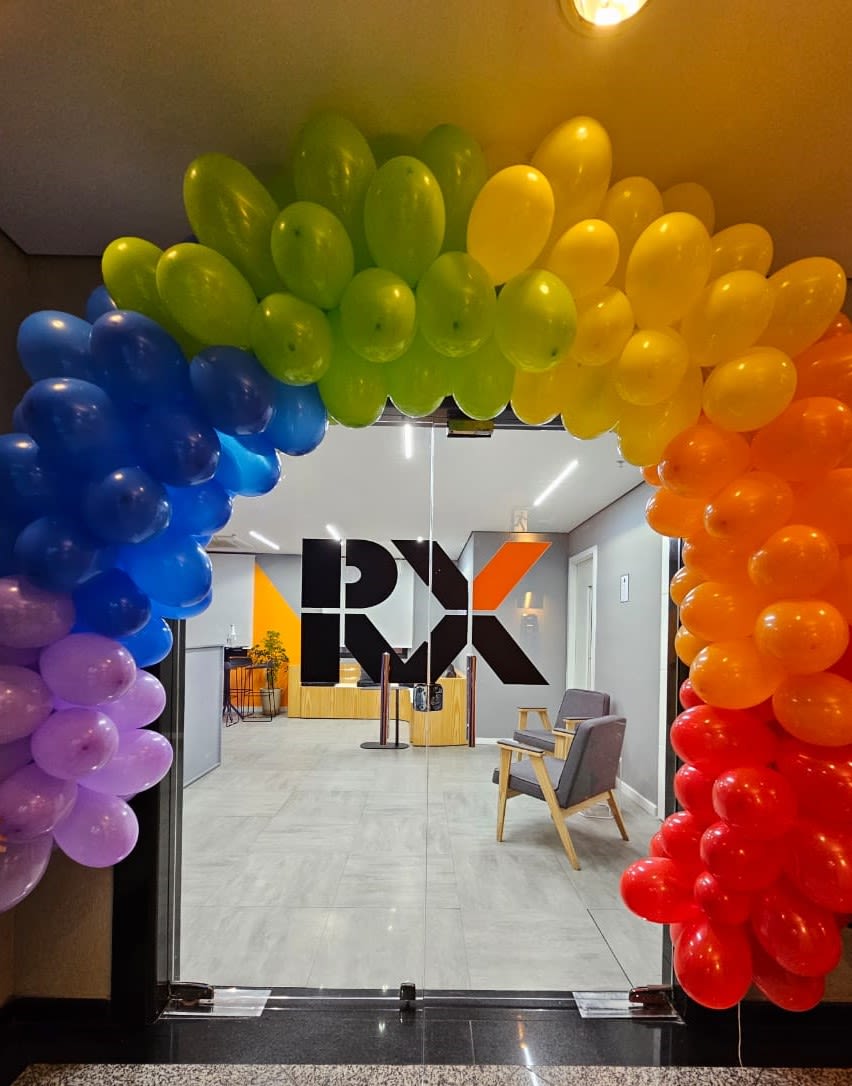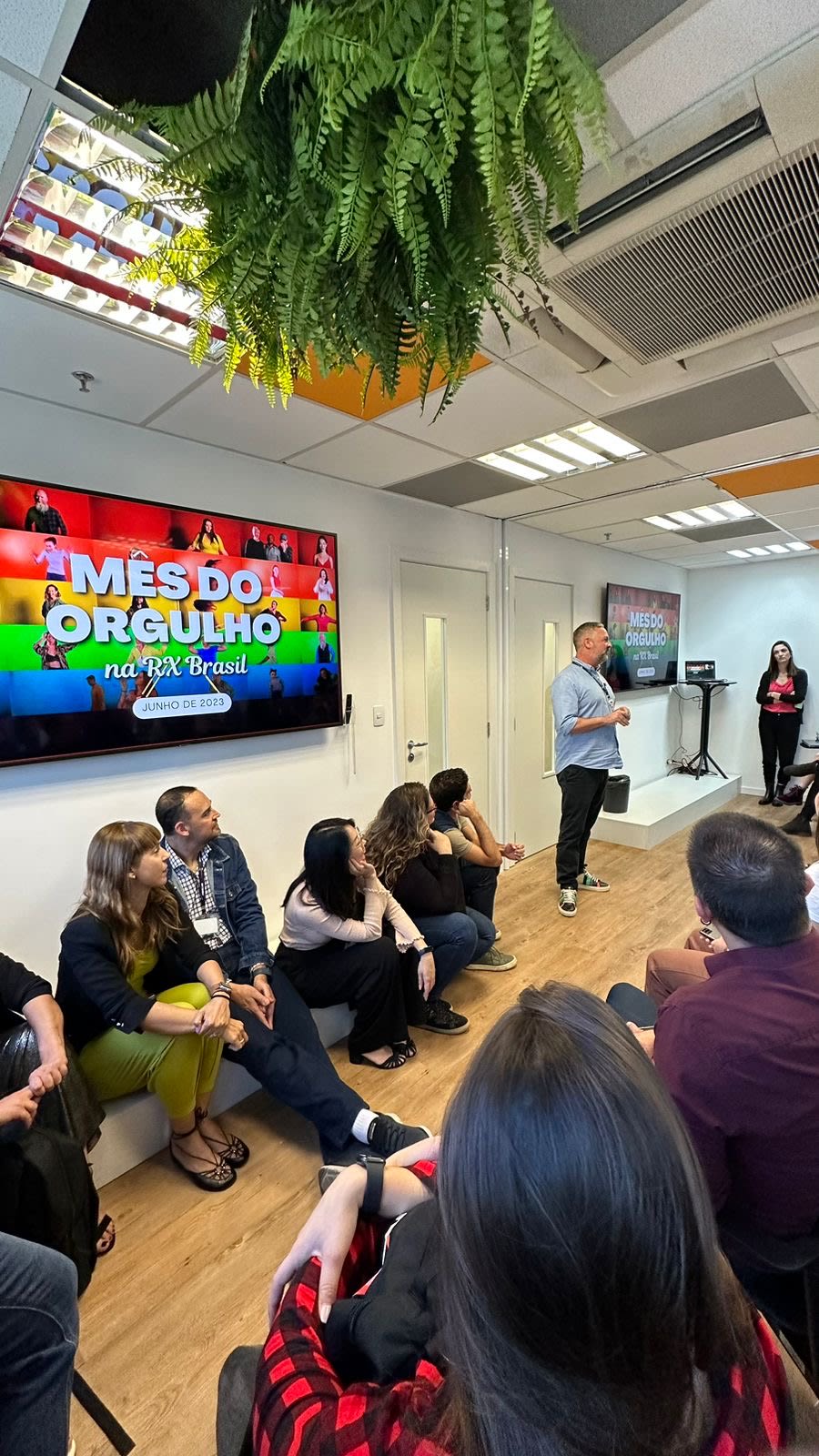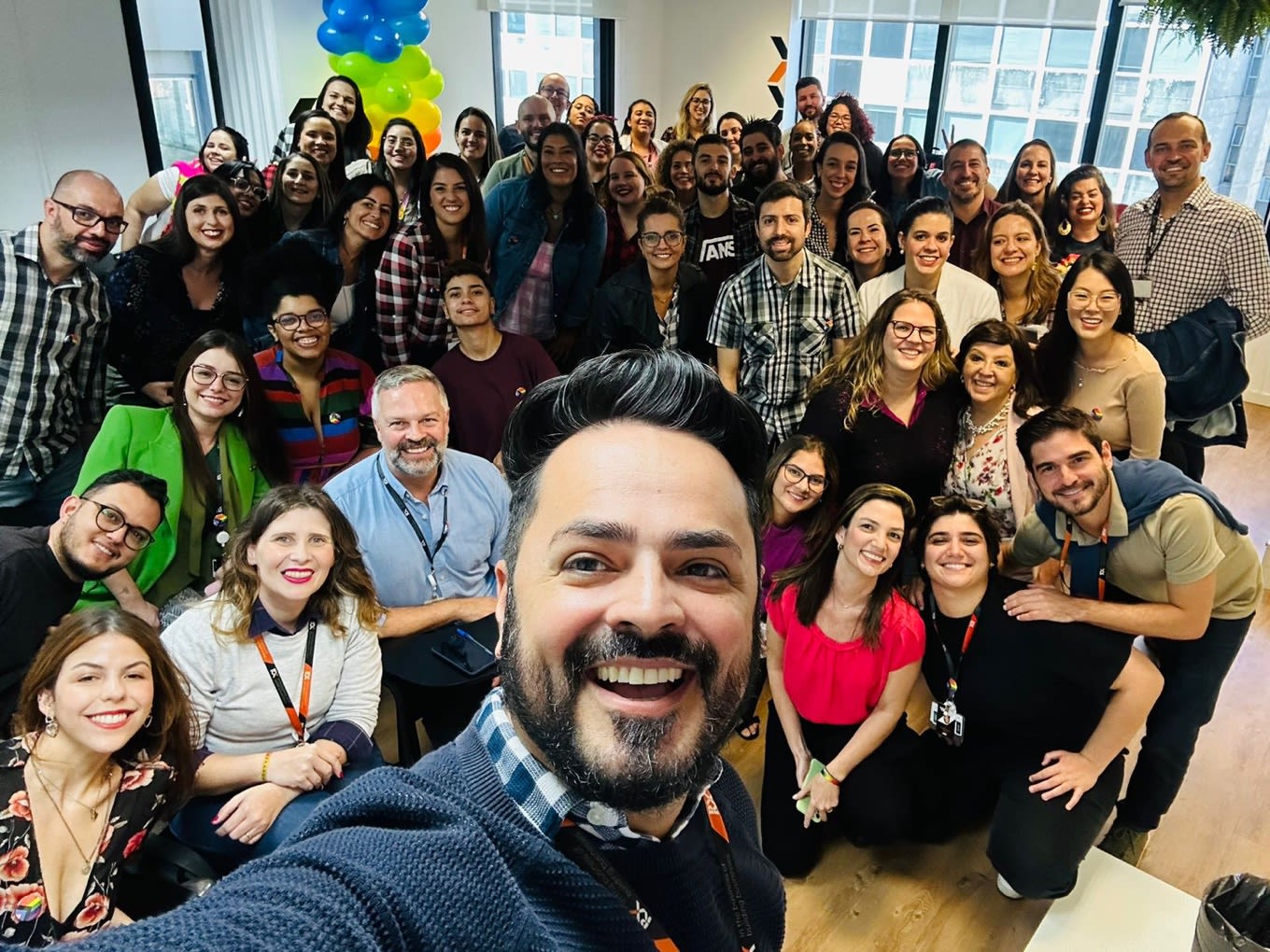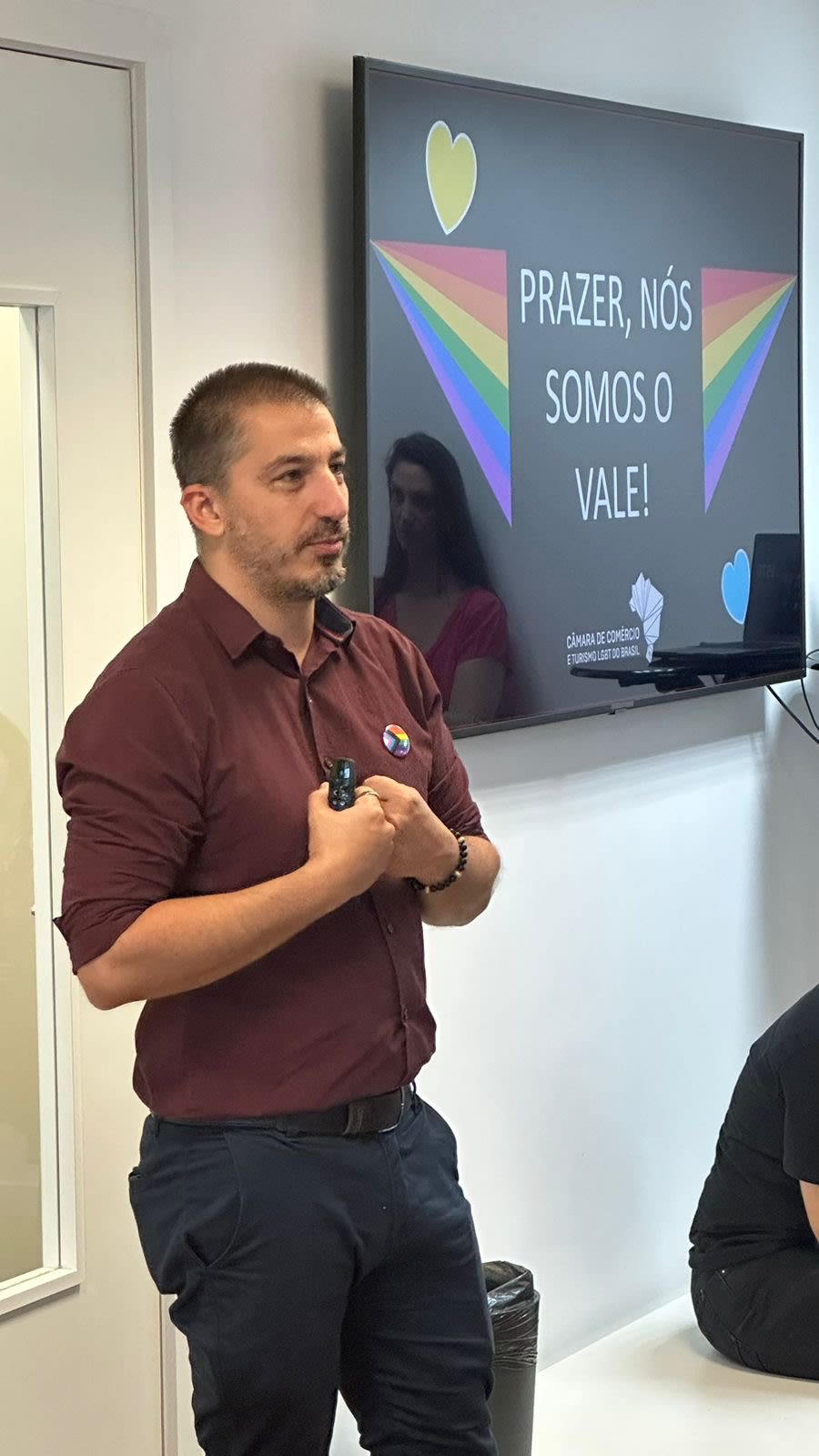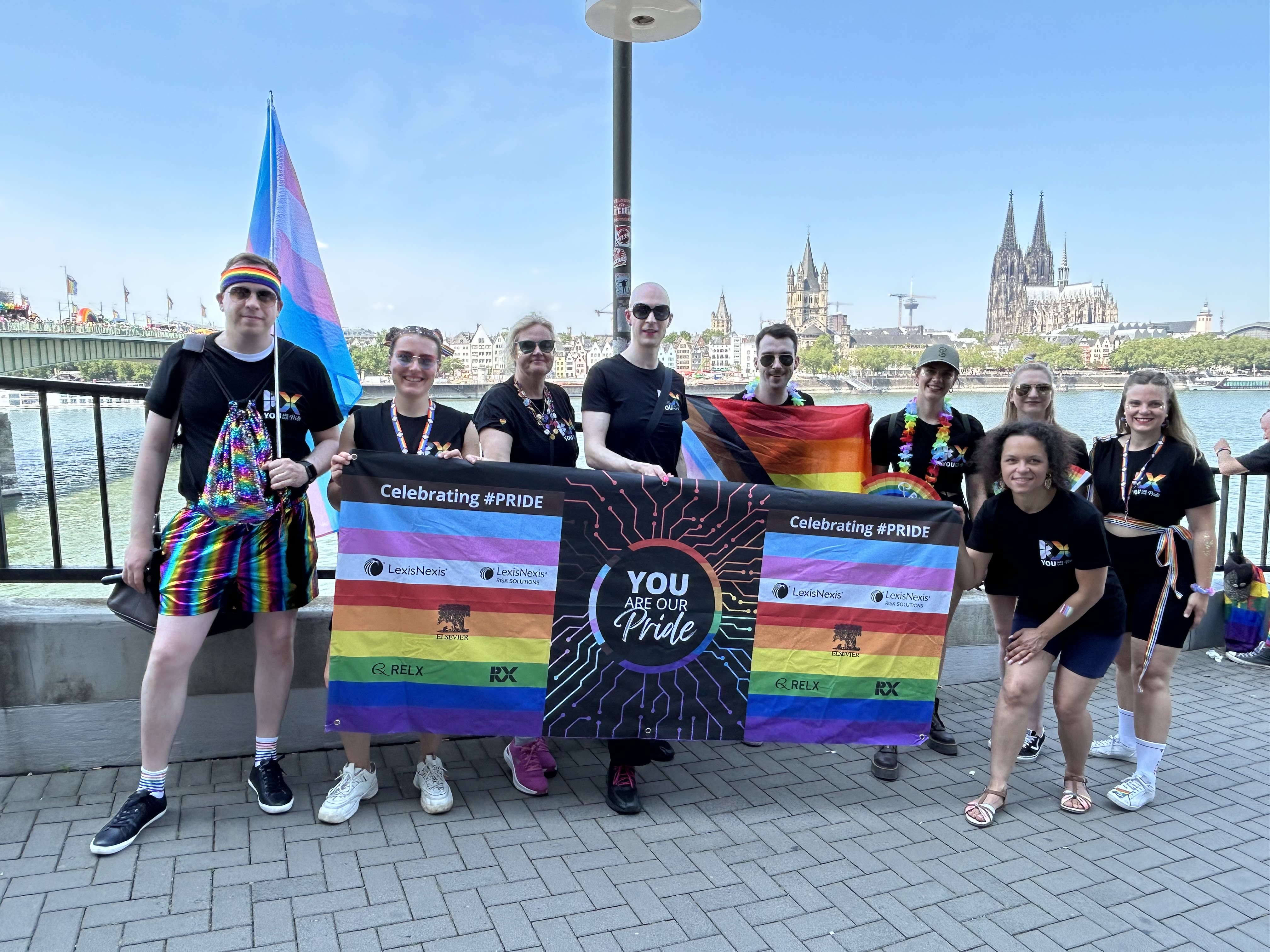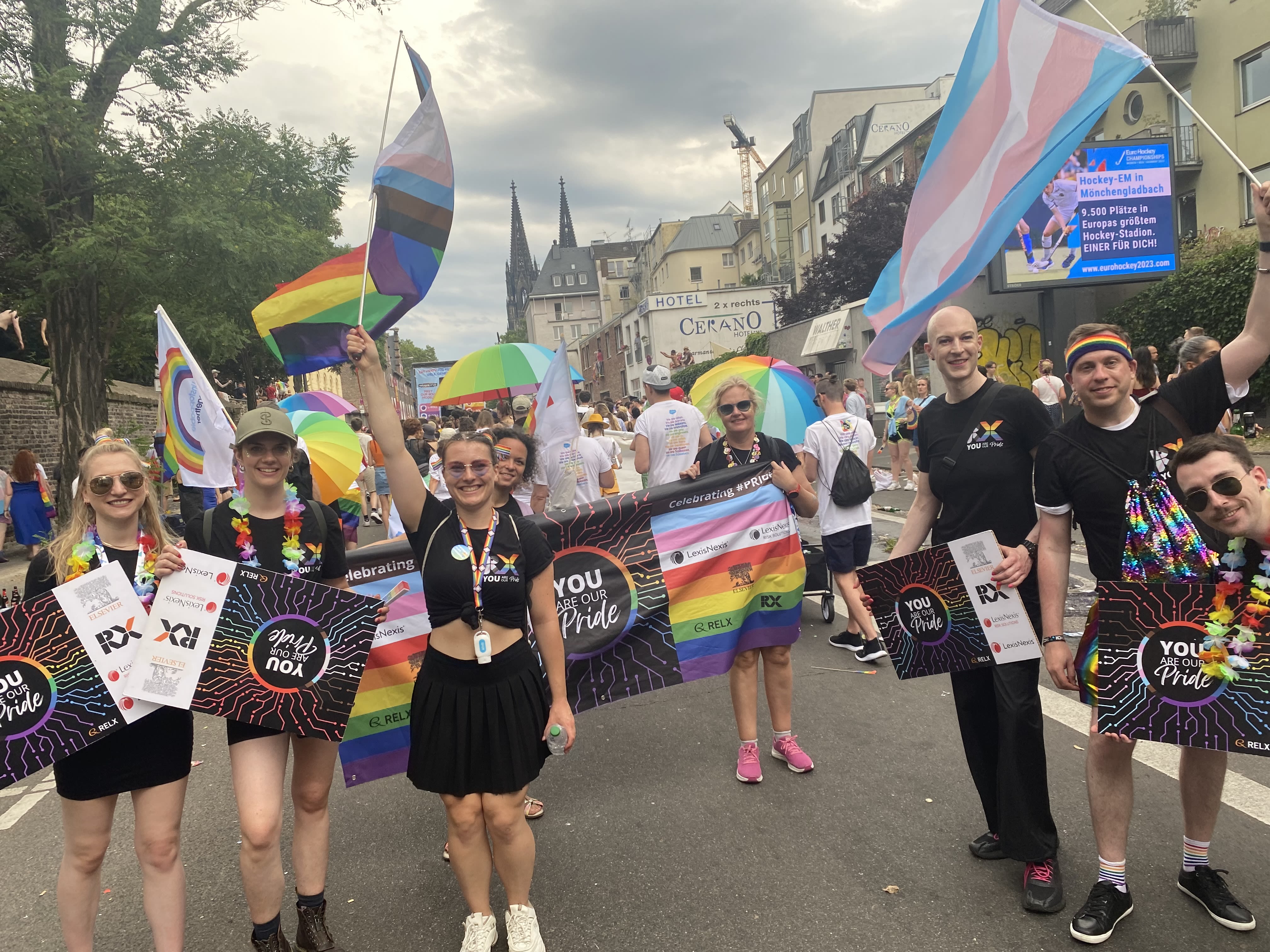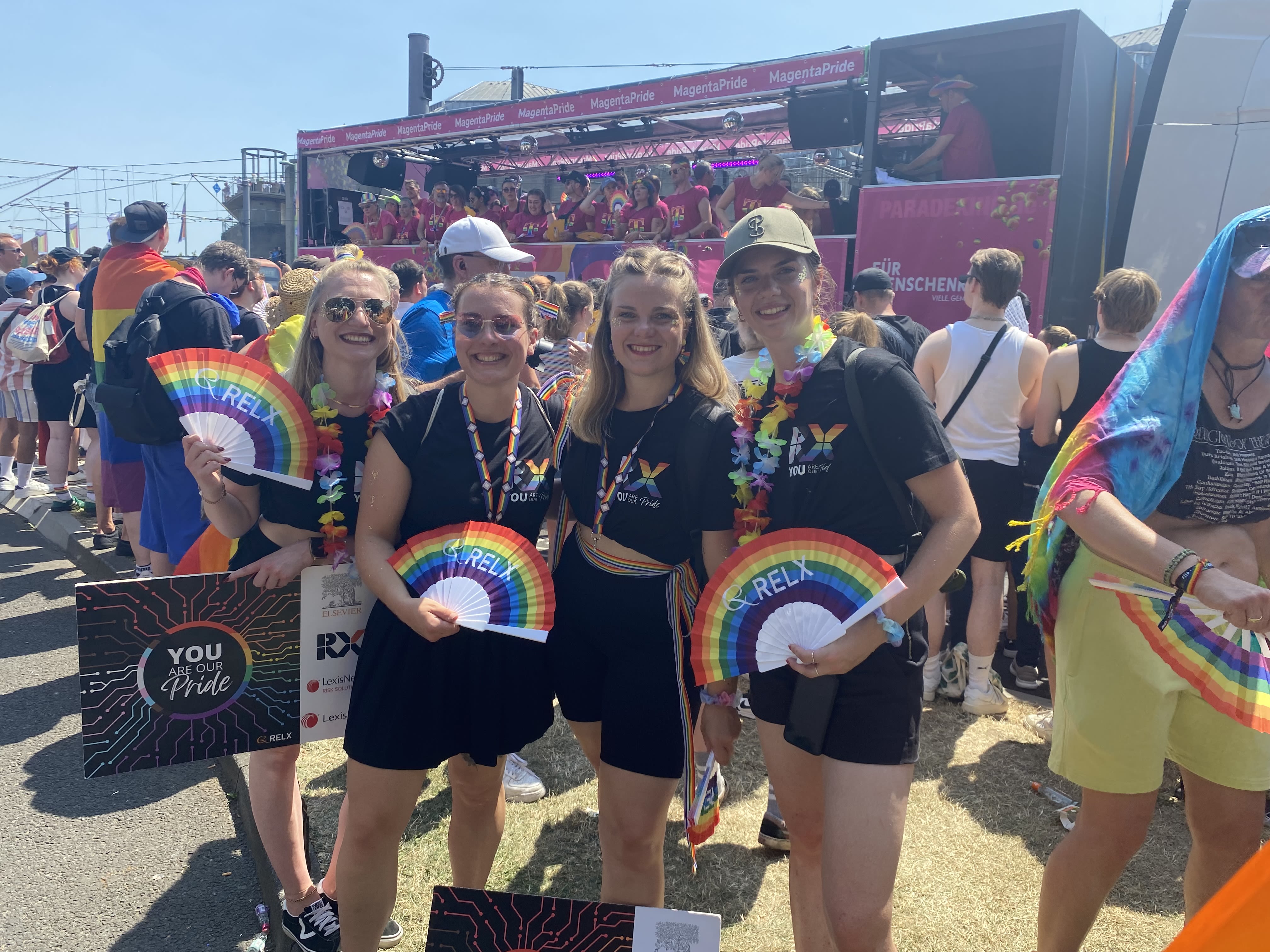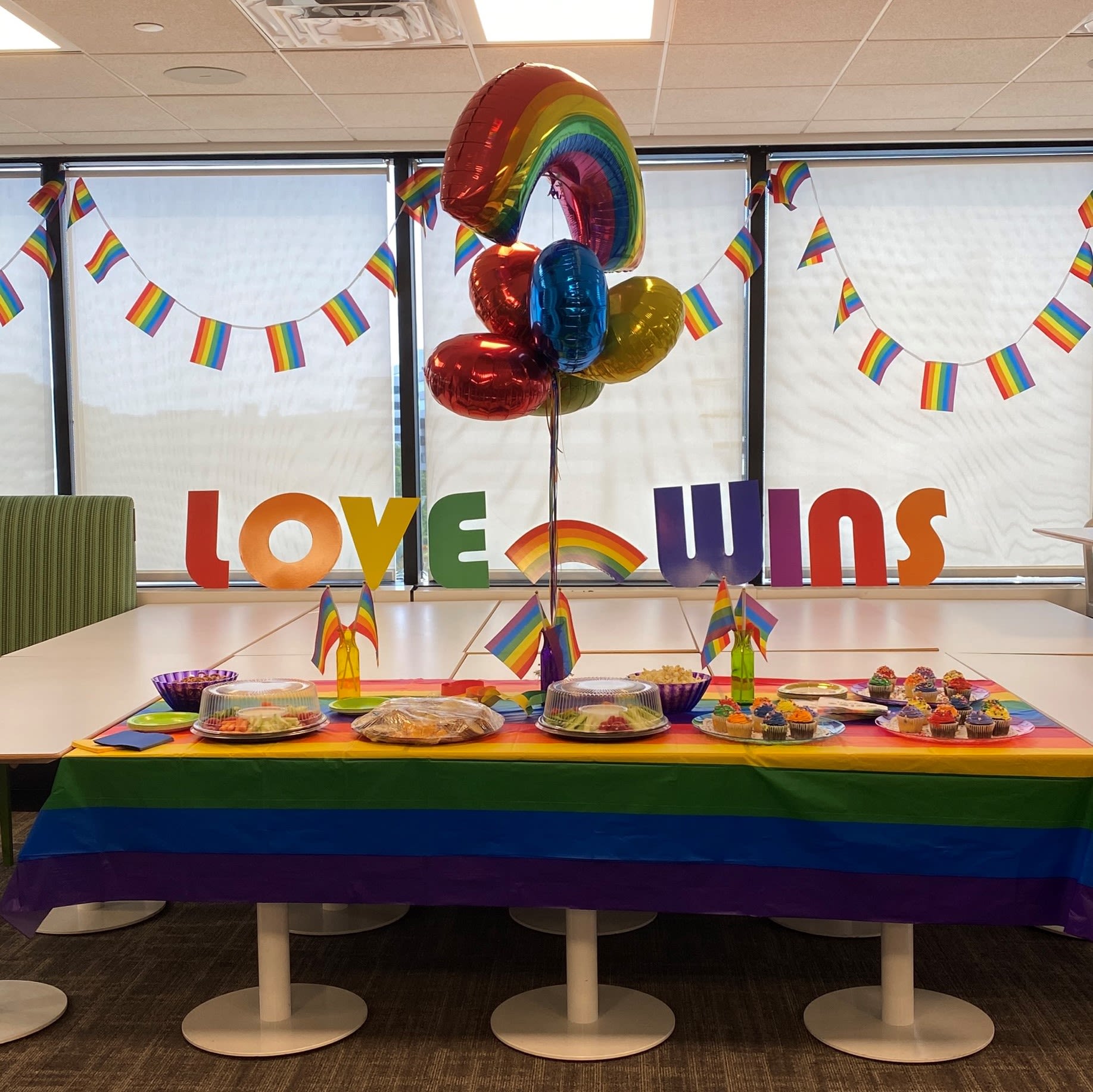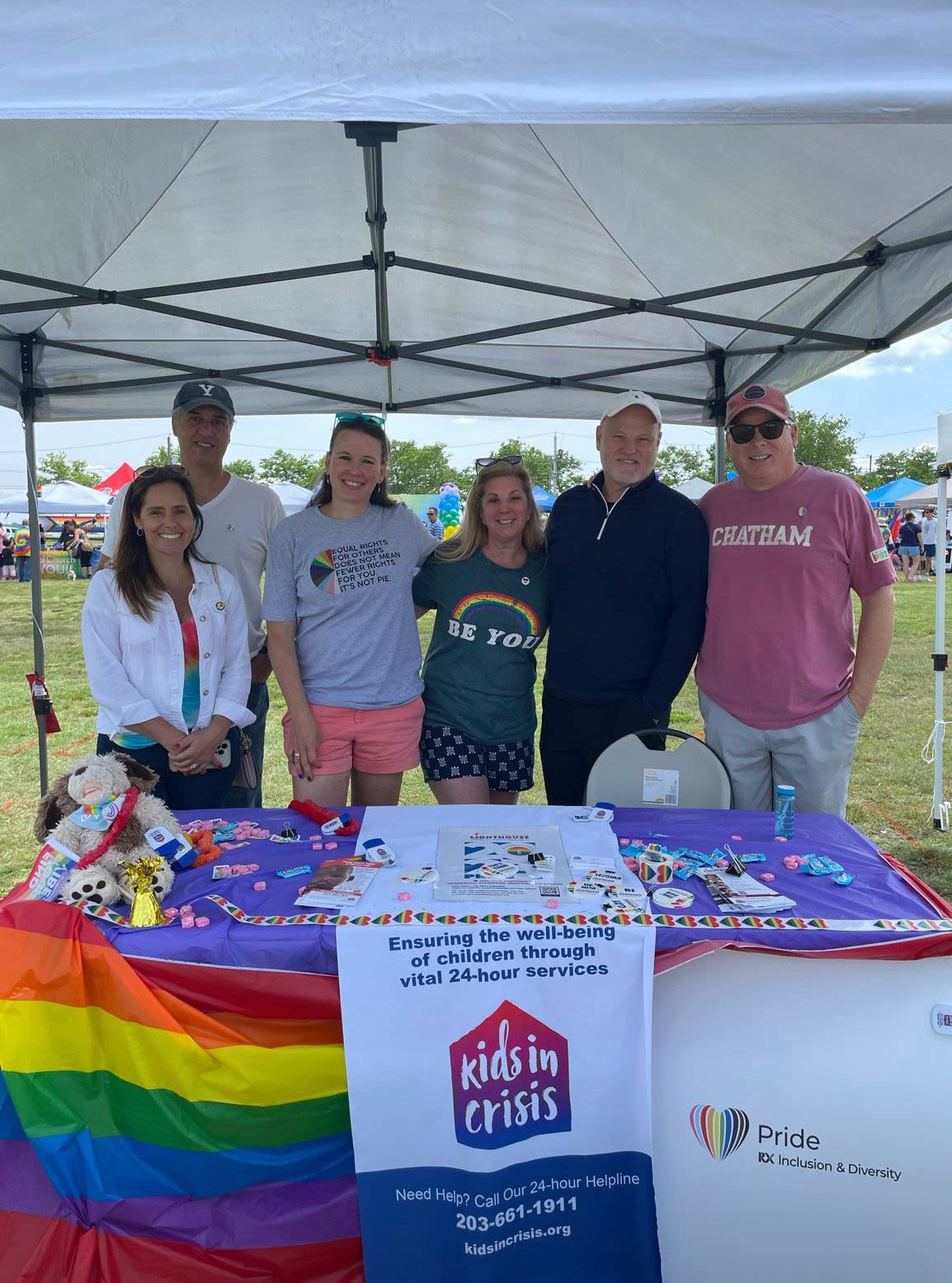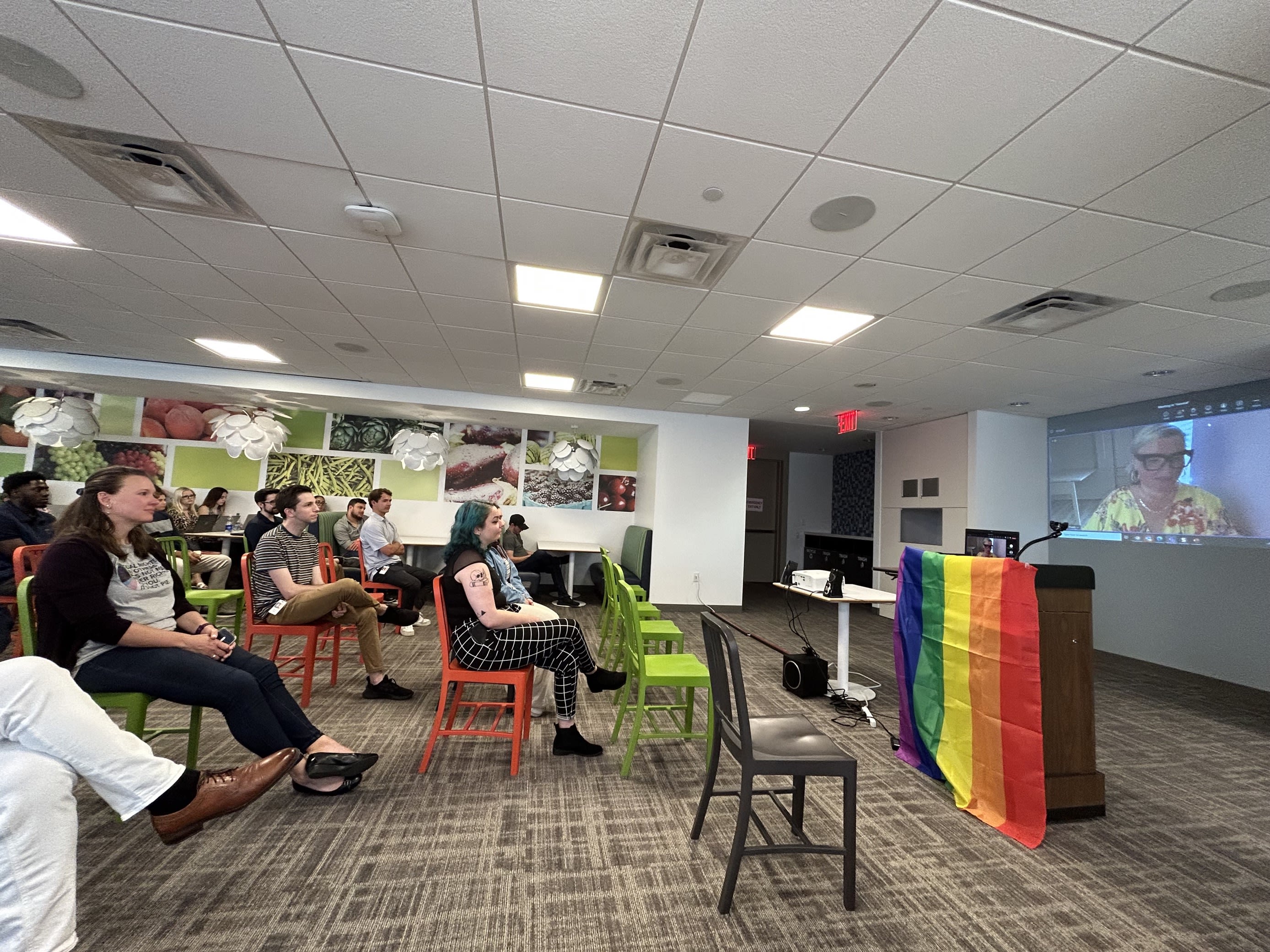 Welcome to new global Chief Strategy Officer Peter Lindsay
RX's new global Chief Strategy Officer, Peter Lindsay joins the company in early September.
At RX, Peter will be responsible for strategy formulation and execution, corporate development activities including mergers and acquisitions, and other projects and strategic initiatives related to achieving profitable growth for our company. He will drive the company's strategic projects, including strategic analysis, market intelligence, and advising on strategic, operational, tactical, and business development objectives around the business.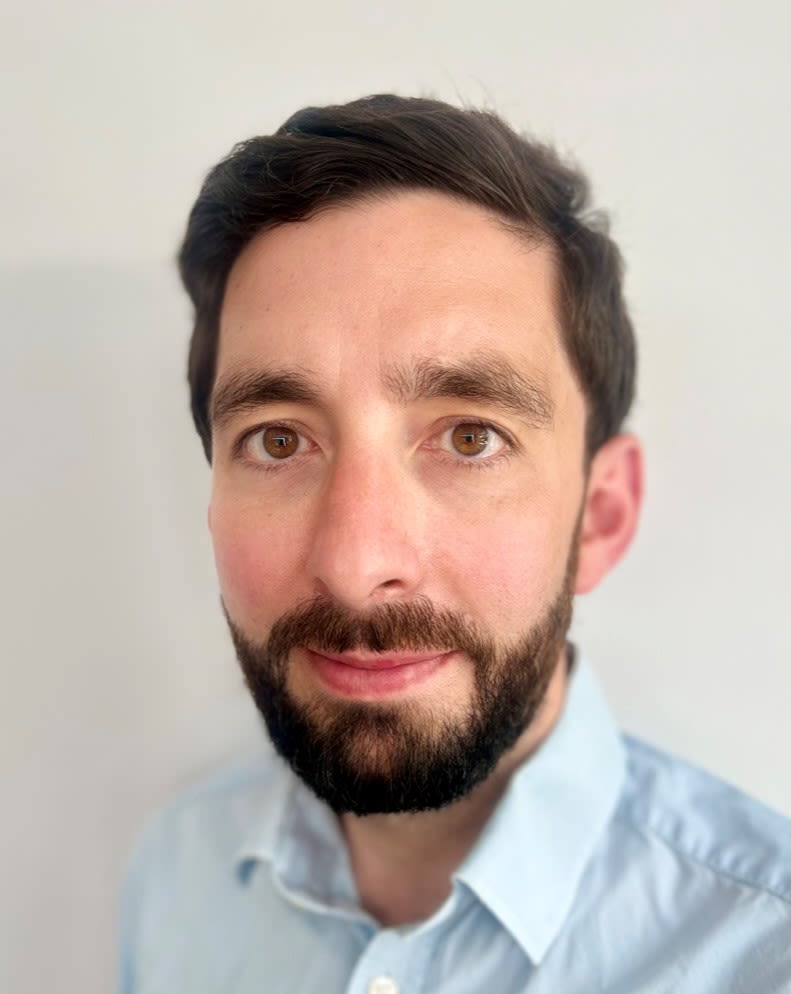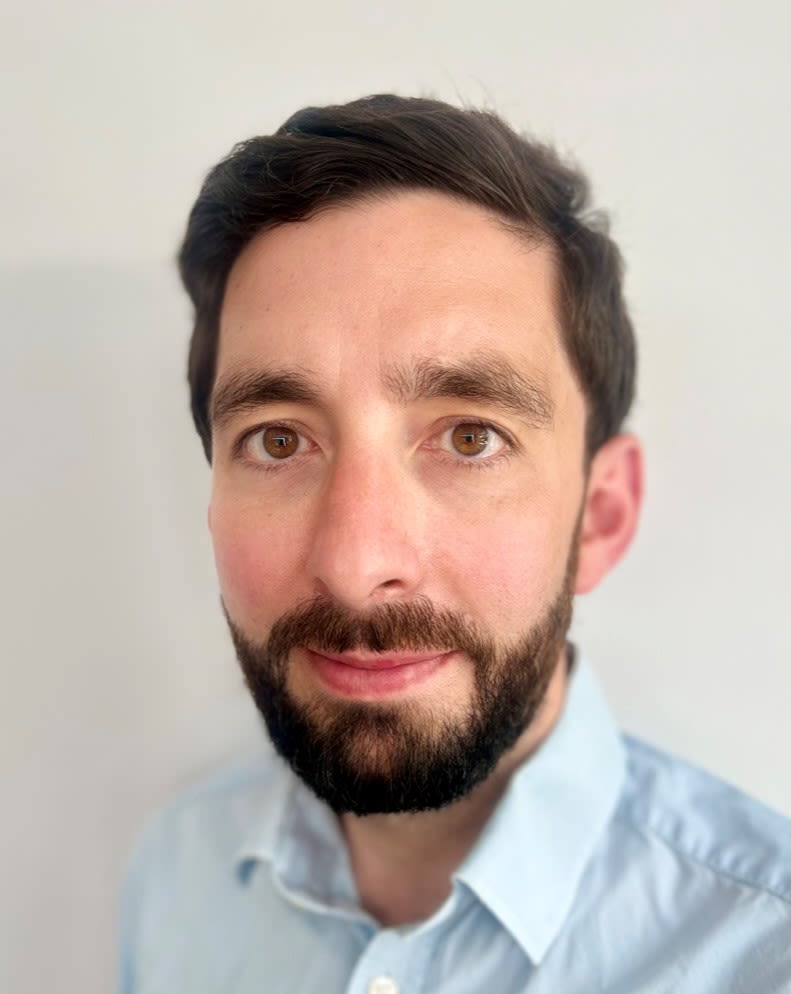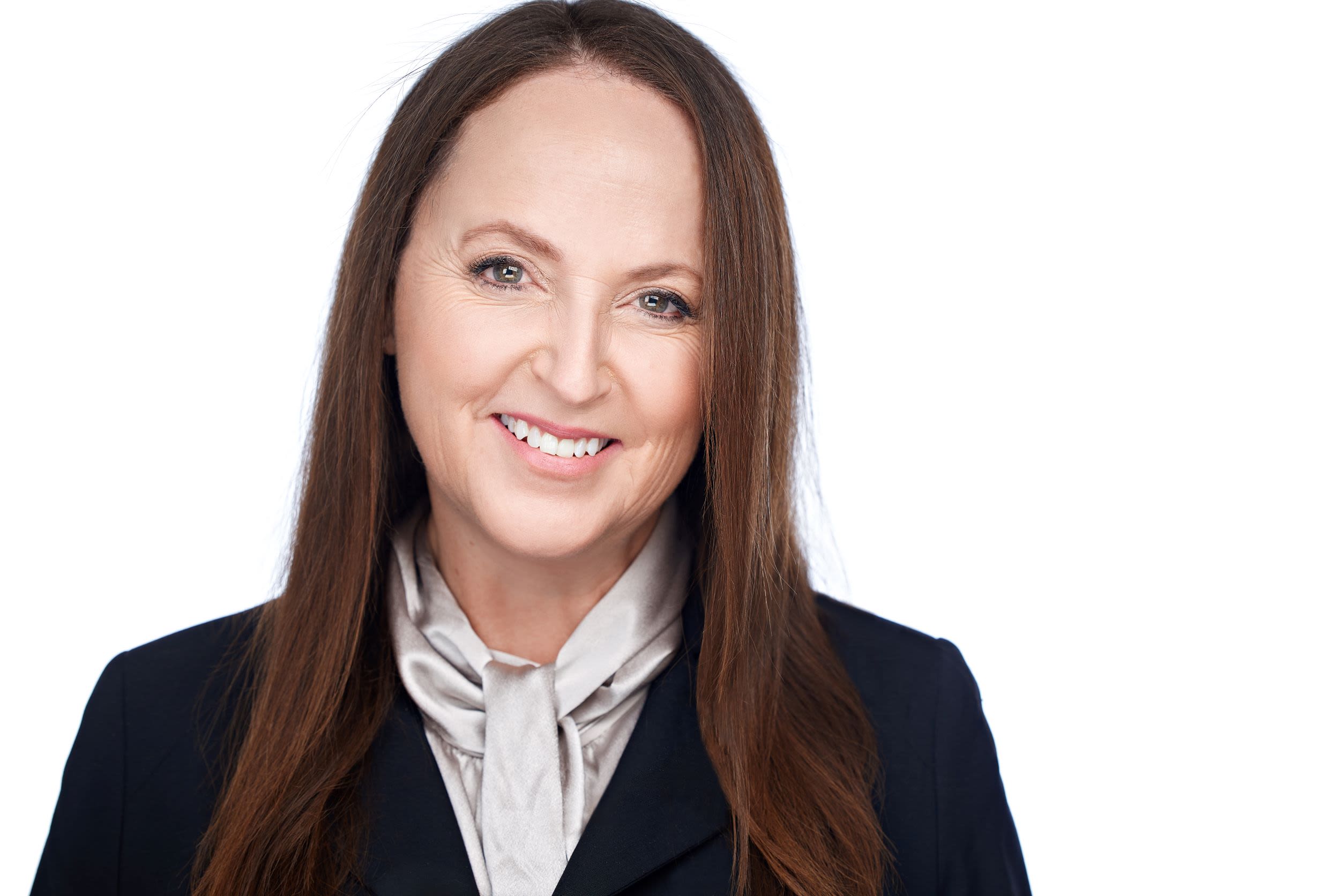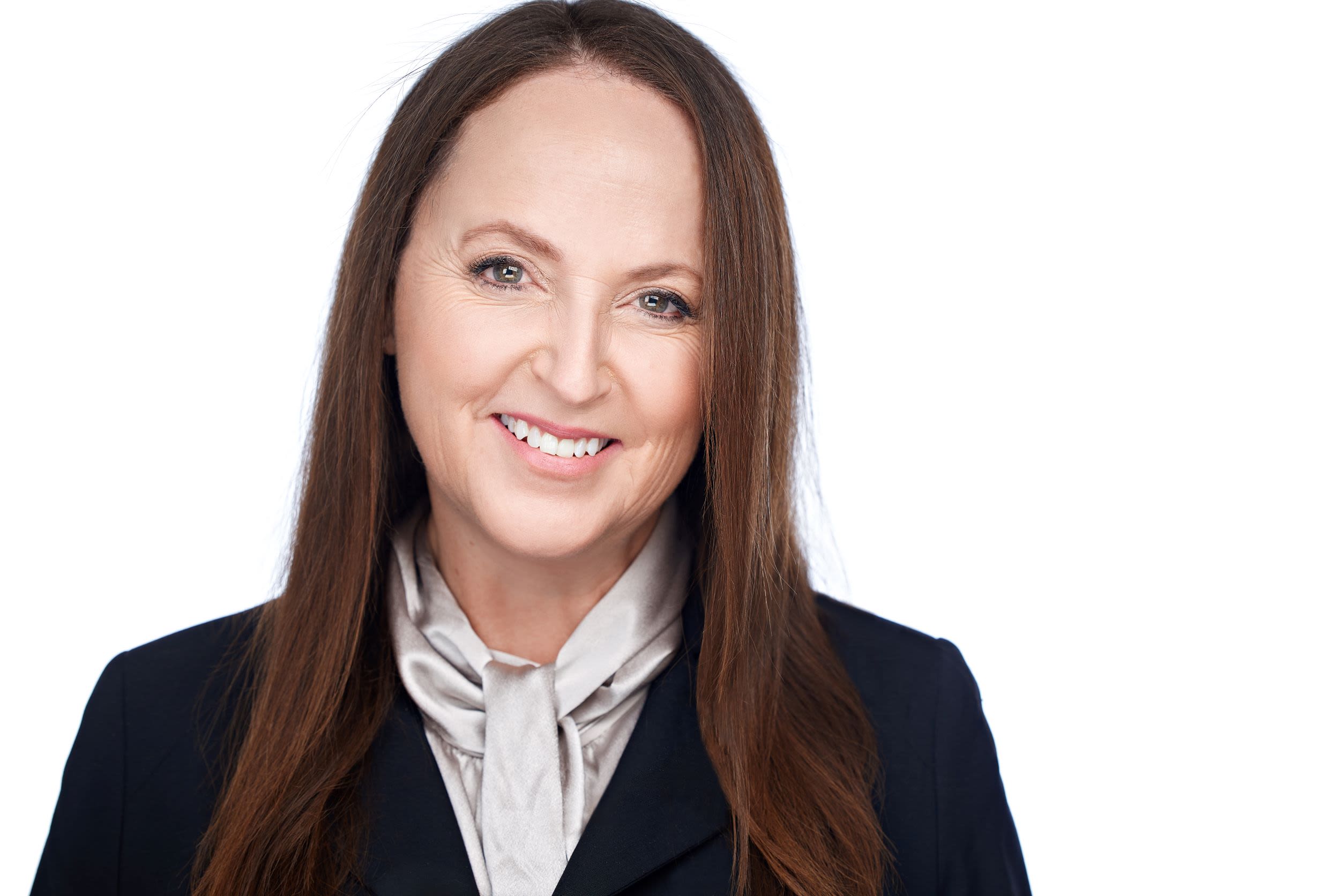 Welcome to new RX UK Hub President Rachel Travers
Rachel Travers will join RX as the new President for the RX UK Hub business unit (UK, Middle East, Turkey, South Africa and India), effective 1st September 2023.
Rachel joins RX from sister company Lexis Nexis, where she had a 12-year career, including roles as Managing Director of Lexis Nexis New Zealand and then VP and General Manager of Law360 in New York.
As President, Rachel will be responsible for inspiring, leading and managing the overall delivery and execution of the RX UK Hub business unit. This will include ensuring that the RX UK Hub events portfolio accelerates customer value and market expansion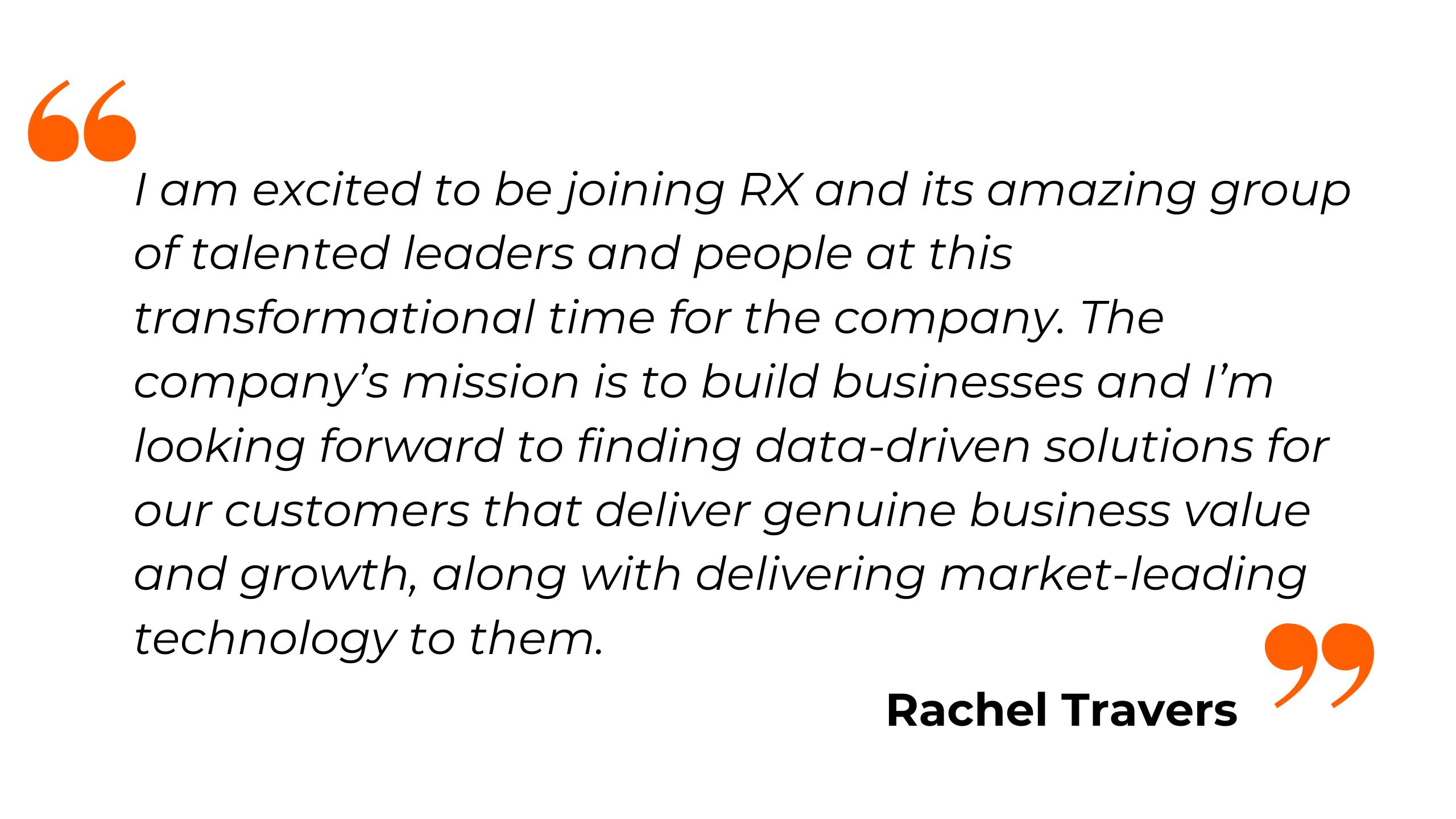 Join the RELX Women's World Cup predictor
The Women's World Cup starts this week! You're invited to join colleagues from across RELX to predict the winners.
In total, 32 nations will compete in the 2023 Women's World Cup
The tournament kicks off on 20 July
Test your skills against colleagues around the world, by taking part in the RELX predictor game
Register here and use the invite code RELX2023