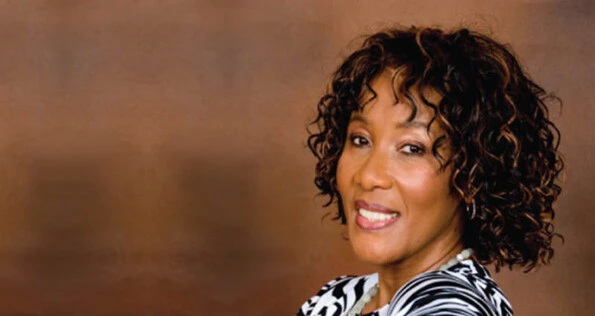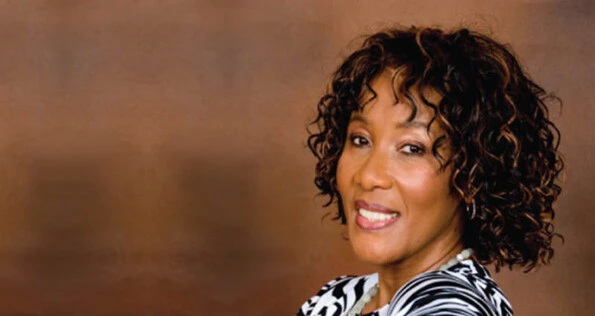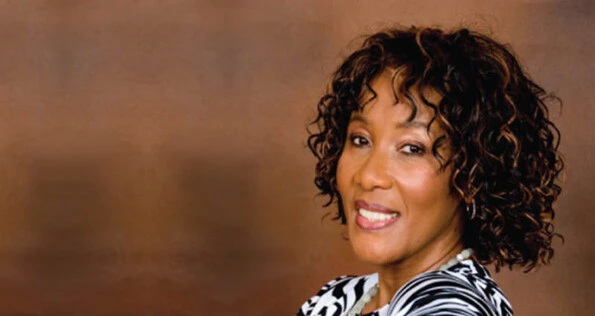 Inspiring Inclusion with Nelson Mandela's daughter, Makaziwe Mandela
Date: October 5, 2023 11:00 AM EST
The daughter of Nelson Mandela, Makaziwe Mandela is following in her father's footsteps as a social and political justice advocate. From campaigning to business advisory, Makaziwe is fronting the next generation of progressive change driven to bring awareness to issues affecting African communities. An inspiration to all she meets, Makaziwe not only shares passionate talks on the topics she advocates for, but also offers implementable strategies to corporate clients to improve education on such themes as health, female empowerment, and economic deprivation.
Celebrating and Leading Diverse Cultures
Inspiring Inclusion CEO Panel
Mark your calendars for a discussion on the importance of inclusion to overall business. RX CEO Hugh Jones joins Kumsal Bayazit (CEO Elsevier), Mark Kelsey (CEO Risk), and Mike Walsh (CEO Lexis Nexis) to discuss what inclusion means to them, and how they will each continue to promote an inclusive culture across RELX.
Date: Thursday, October 19, 2023
Time: 9:30 AM - 10:30 AM EST
The panel will be moderated by Youngsuk 'YS' Chi (Chairman – Elsevier, and Director of Corporate Affairs – RELX).
APAC Business Leaders Panel
Get ready for a thought-provoking panel discussion with the business leaders of RELX in Asia Pacific! Join us in an open and constructive dialogue on embracing diversity and fostering inclusion in our increasingly interconnected world.
Date: Wednesday 18th October
Time: 1:00 PM SGT
The panel will be moderated by RX's Fleur Kearns, Vice President of Human Resources for Asia Pacific. Panelists include:
Saurabh Sharma Vice President, (Academic & Government), Asia Pacific | Elsevier
Yeh Chien Ee Regional President, Asia Pacific | RX
Nick Wilson Vice President of Sales, Asia Pacific | LN Risk Solutions
Greg Dickason Managing Director, Asia & Pacific | LN Legal & Professional
Mark Lwin Managing Director | Reed Elsevier Philippines (REPH)
The event aims to throw light on the challenges faced in leading ethnically diverse workplaces, to celebrate our diverse people and their unique contributions, and promote understanding and acceptance among people from different backgrounds. The topics will include cultural diversity, workplace Inclusion, Psychological Safety and the sharing of best practice examples in our business on how we attract, develop and retain diverse talent.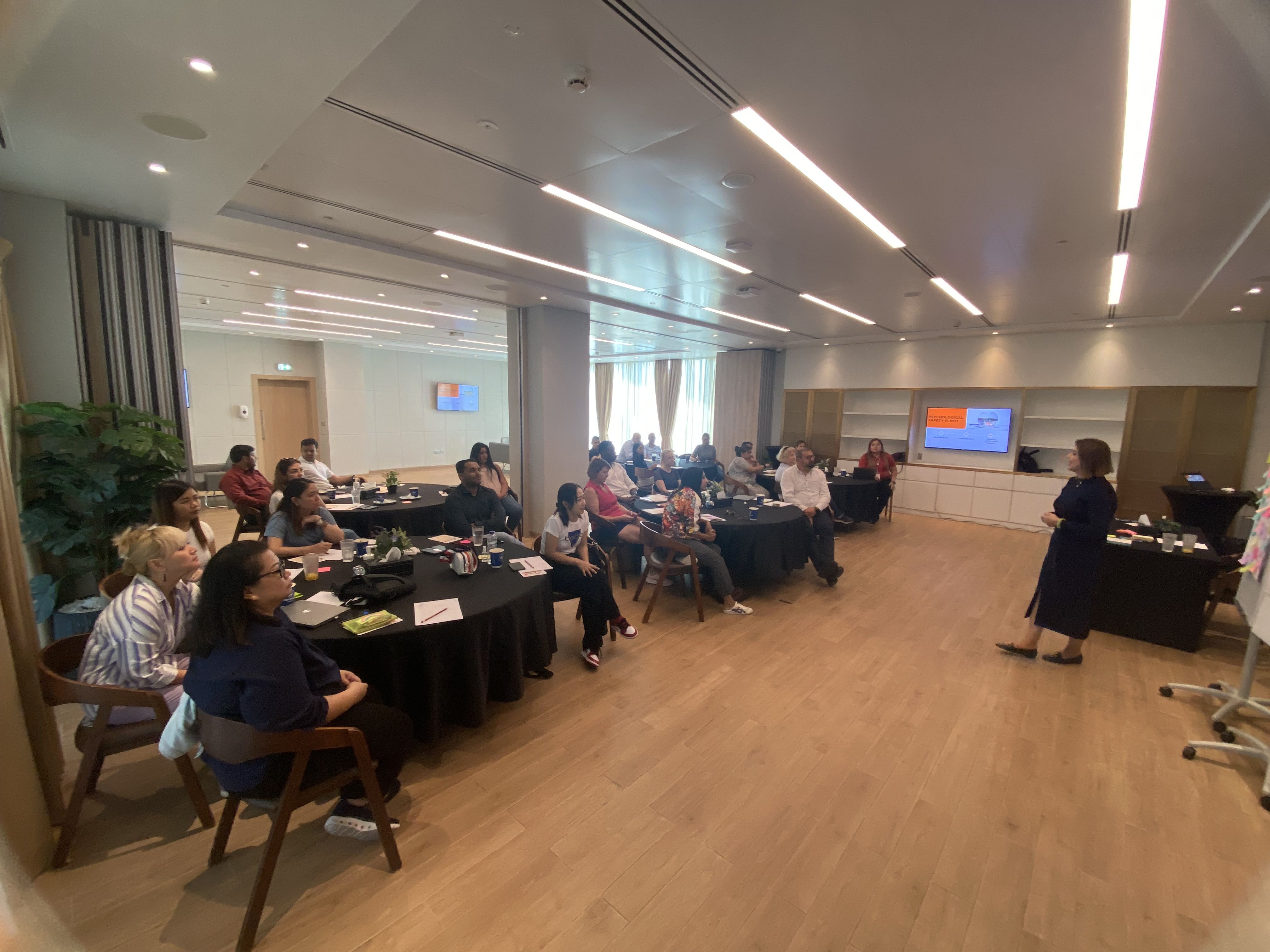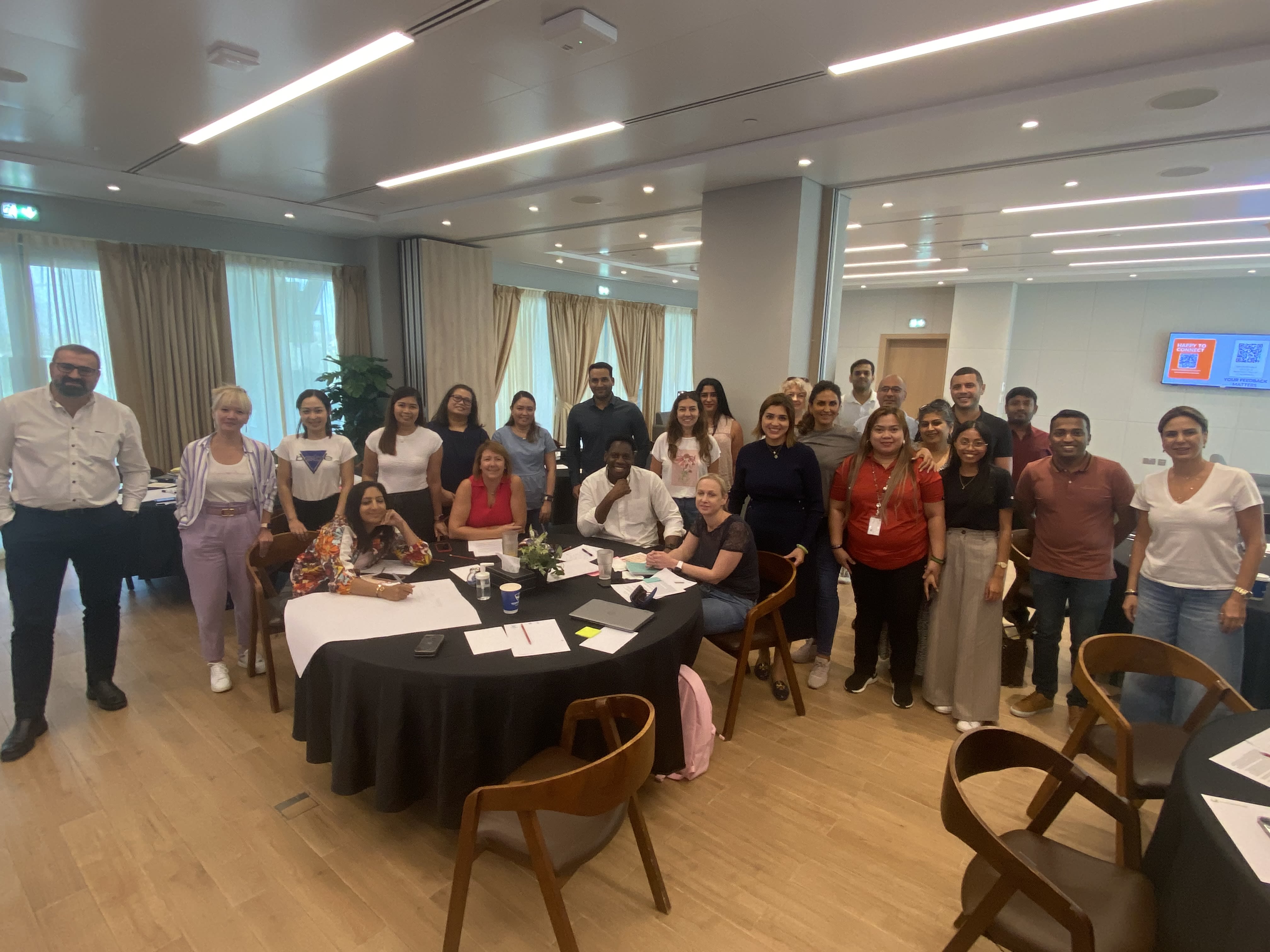 RX Middle East Hosts Psychological Safety Workshop
The RXME team recently spent a day focusing on psychological safety and its importance in the workplace to foster open communication and sharing without fear.
Throughout the day, participants gained valuable insights into how trust, empathy, and inclusion play pivotal roles in creating a psychologically safe environment.
RX Wins Another Comparably Award!
We've been named to Comparably's list for Best Companies for Work-Life Balance!
Comparably is a leading workplace culture platform that collects feedback from current employees. Comparably's quarterly awards are derived from current employee sentiment collected over the previous 12-month period. The employee review platform collects anonymous feedback throughout the year and announces awards each quarter.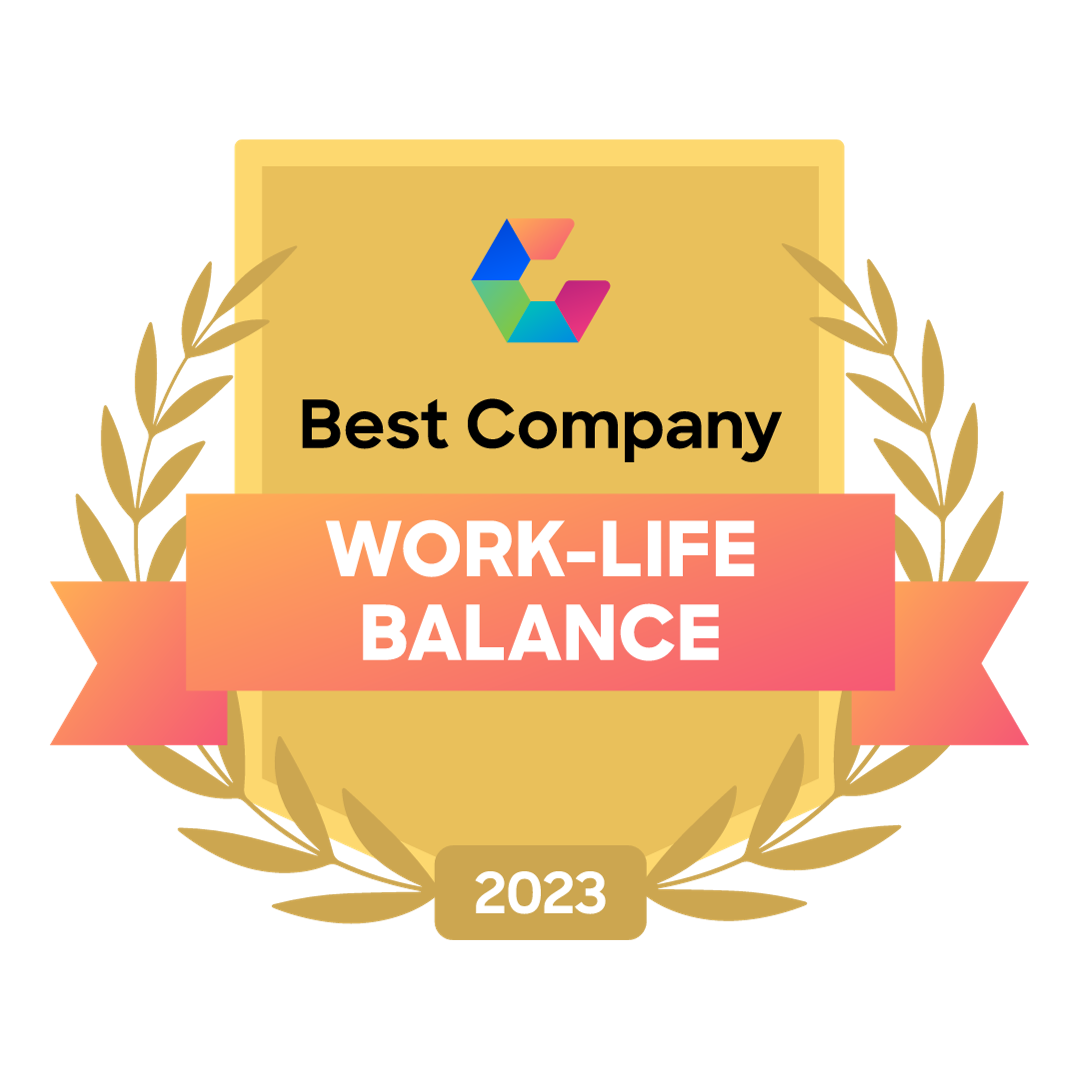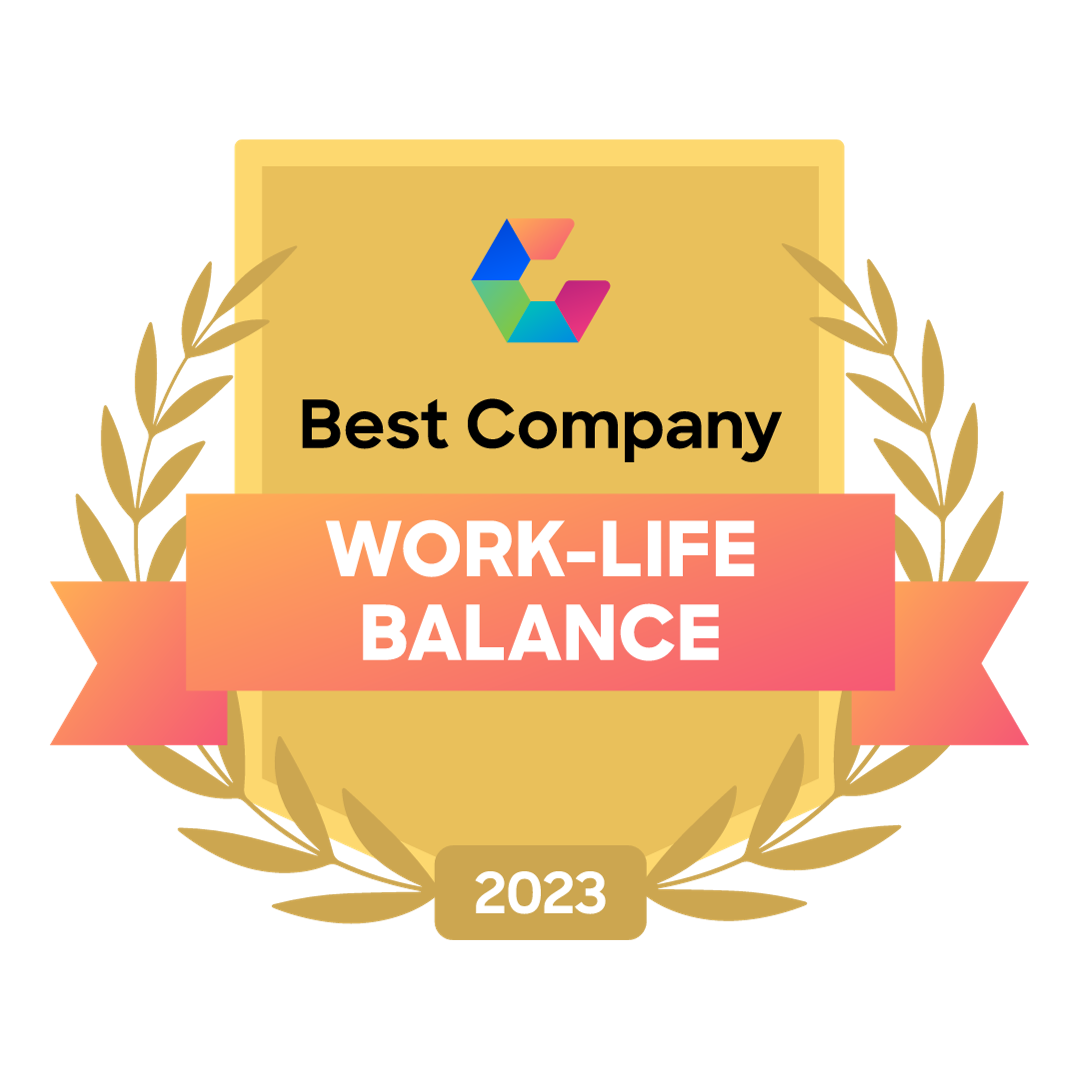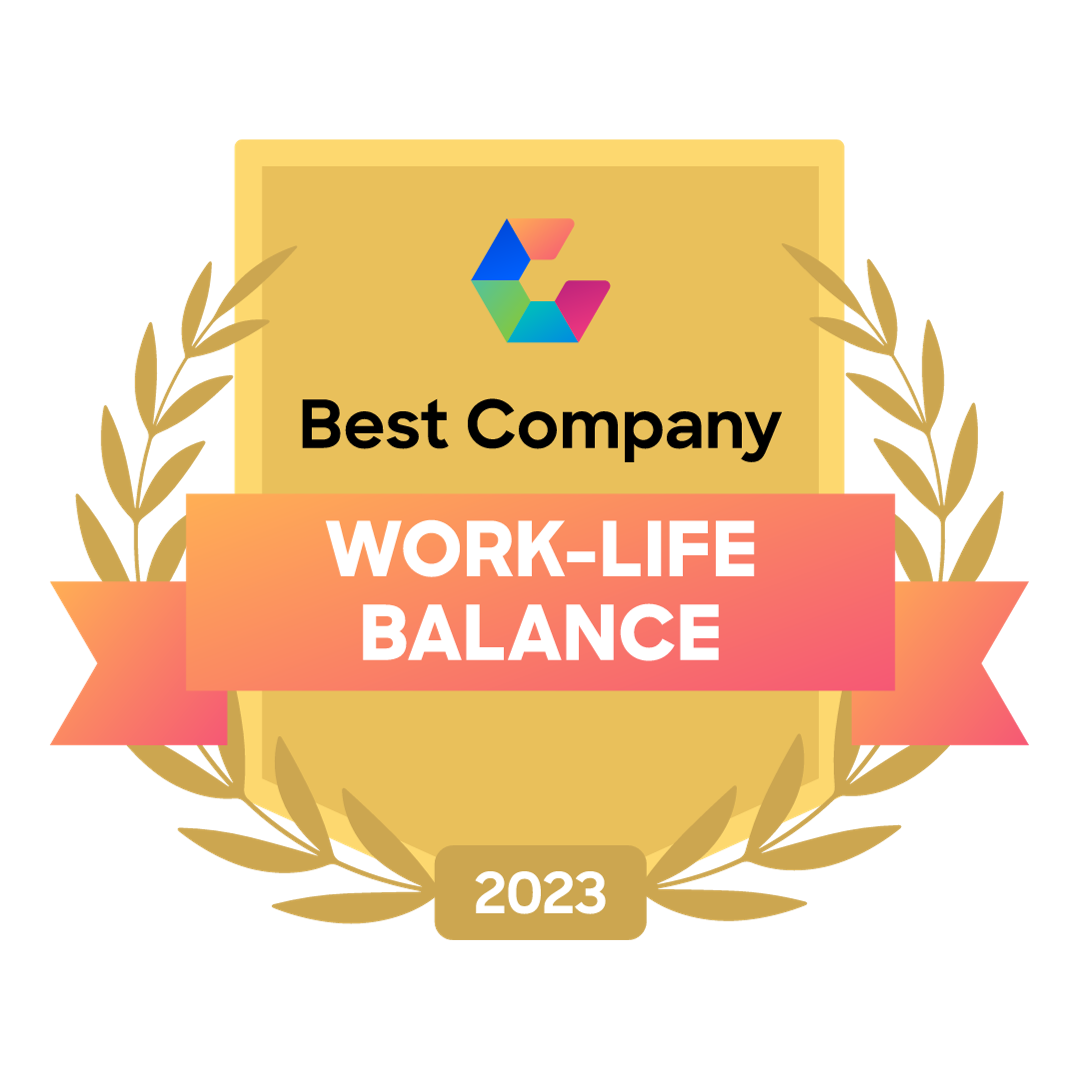 RELX has established its first cross-division ERG (Employee Resource Group) to provide information and resources to staff who are dealing with symptoms of the menopause at work. In honour of World Menopause Day on Wednesday 18th October 2023 we invite you to the following events.
Menopause: A Global Story on Monday October 9th, a panel discussion with:
Dr Sarah McKay: Author of "The Woman's Brain" and neuroscientist, Australia
Carmen Winter, psychotherapist and business coach, Germany
Dr Jeanne L Shea: Anthropologist, specialising in menopause, Canada
Juilee Dandekar: Founder of LiveFearless, specialising in surgical menopause and endometriosis, India
Menopause: Misinformation and Management on Tuesday October 17th, with TV journalist and presenter, and world class triathlete, Louise Minchin.
All Are Welcome! The sessions will be recorded for people who cannot make it. To find out more about these events and for further information please visit the Menopause ERG Resource Group.