Mary Beth Shaughnessy Recognized as Part of the Security Industry Association's 2023 Women in Security Forum Power 100
As we continue to mark Women's History Month, we're thrilled to announce that Mary Beth Shaughnessy, RX Event Vice President for ISC Security Events was highlighted in this annual program showcasing 100 women who are role models, leaders, innovators and influencers in the global security industry.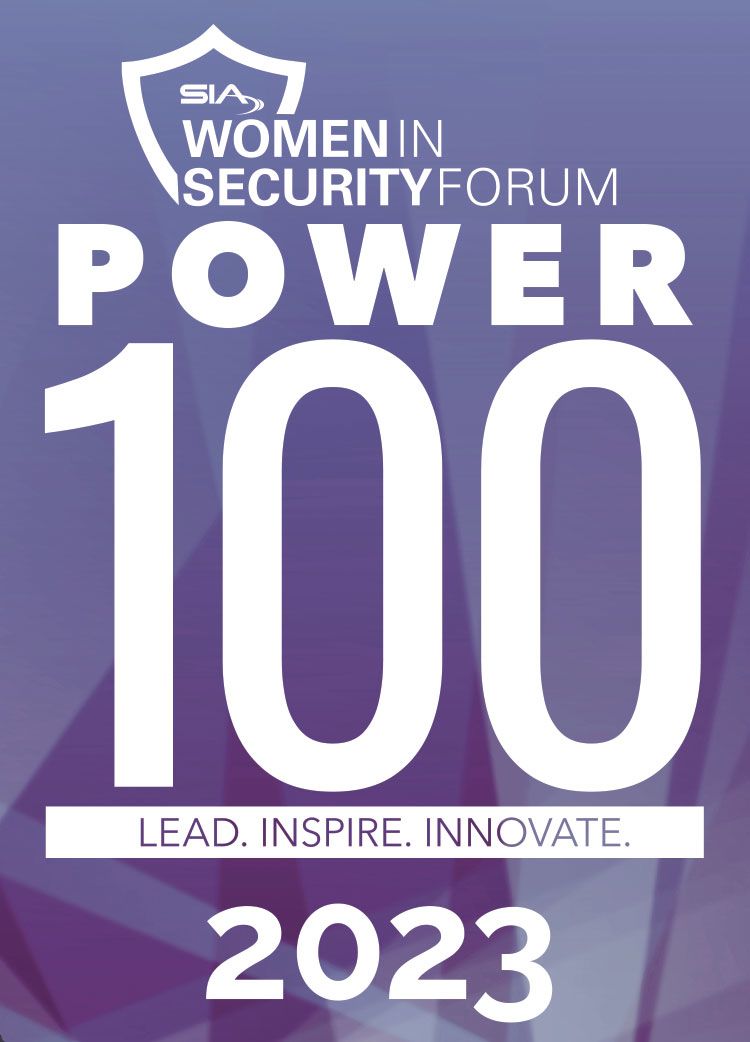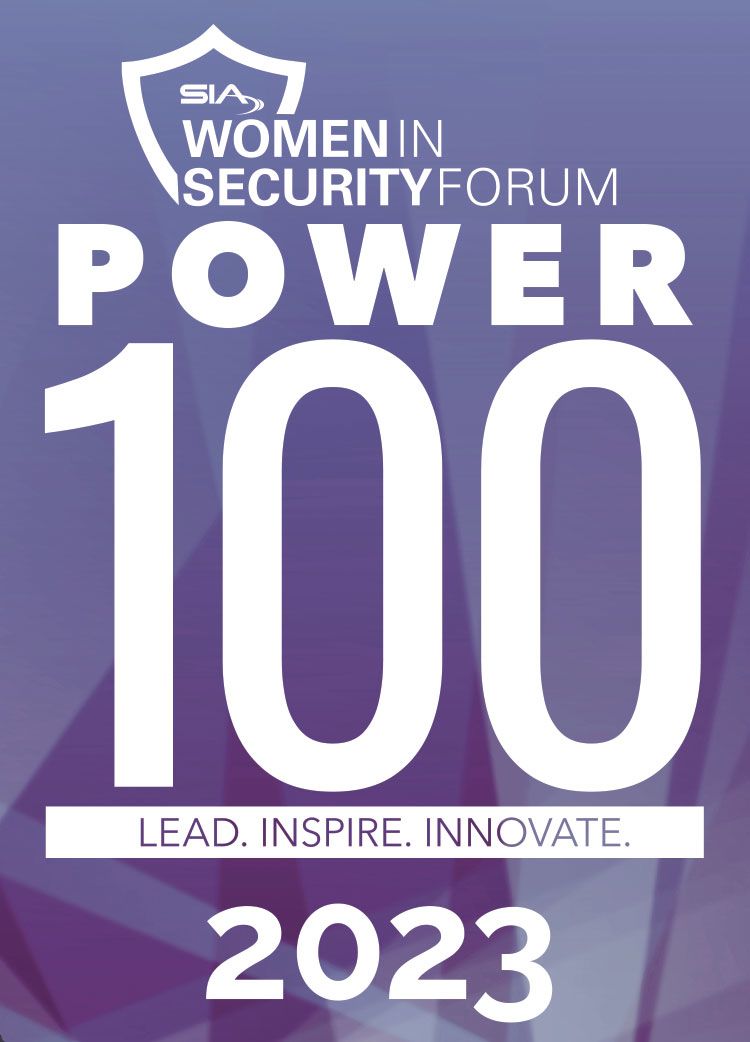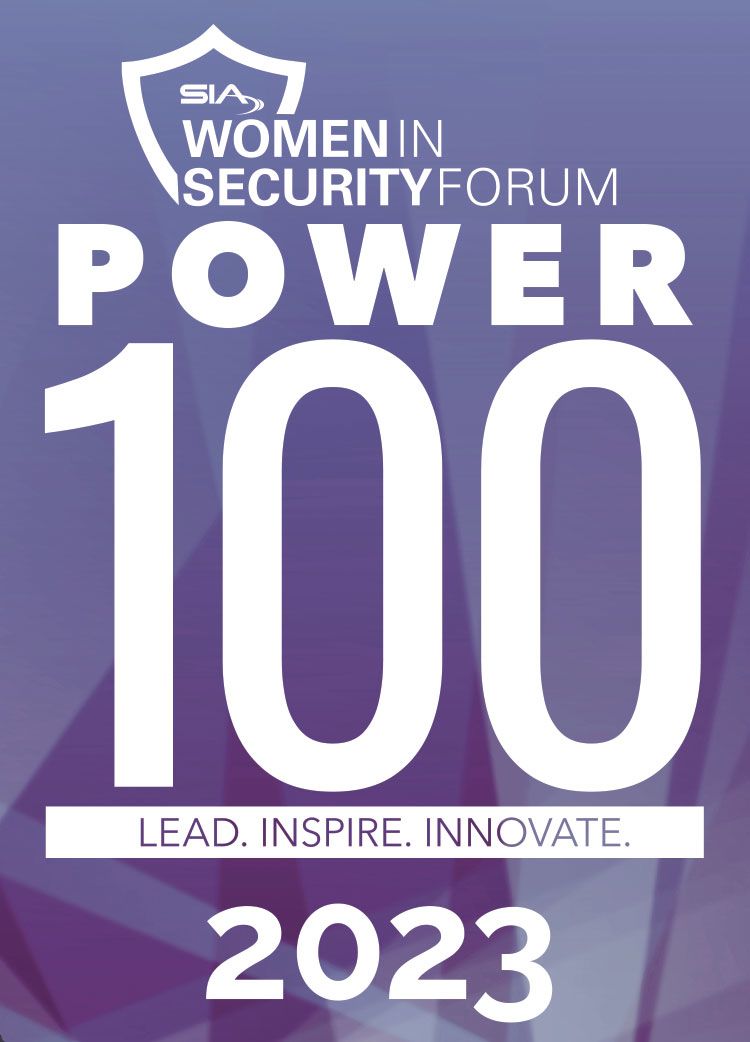 Watch: RX 2nd Annual Global Race Forum
The Global Race and Ethnicity Committee held its second annual forum on race on February 22nd. Attendees heard from three non-profits that RX financially supports about their vital work in educational impact (pictured below). In 2021, RX pledged $1M in donations over five years to select not-for-profits that that are working to support racial equality, fight injustice, and foster development around the world. The recording is available with captioning in multiple languages.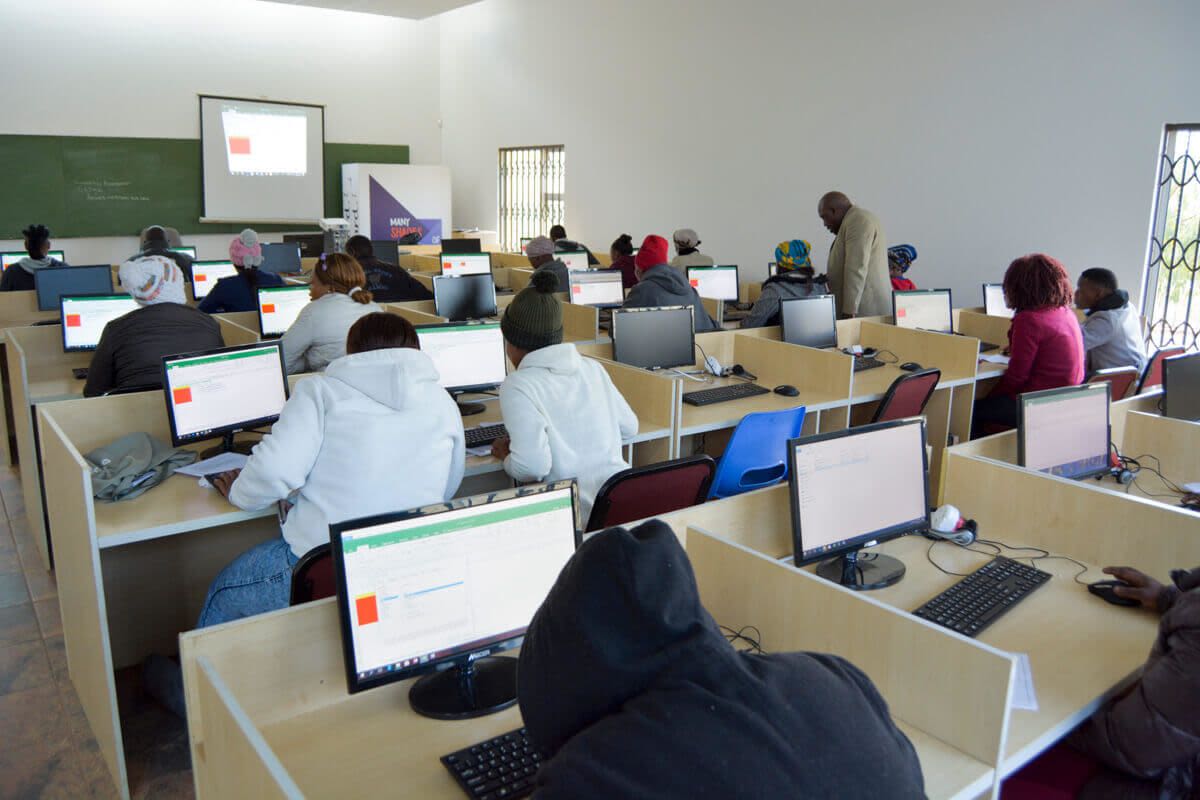 Oliver's House
Based in South Africa, this non-profit provides a caring and supportive environment to empower people to learn and acquire skills training, especially technology and digital inclusion. This organization empowers a range of ages from early childhood development to computer training for the underemployed or unemployed.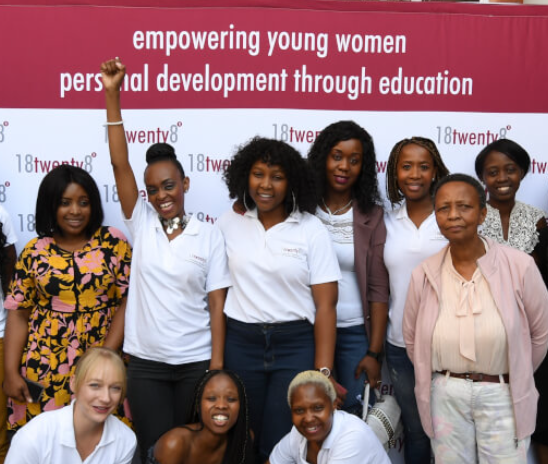 18twenty8
Also based in South Africa, this non-profit empowers women by developing strategies for their educational and personal development. This organization works with economic underprivileged black young women, by ages 18 to 28, sponsoring college degrees.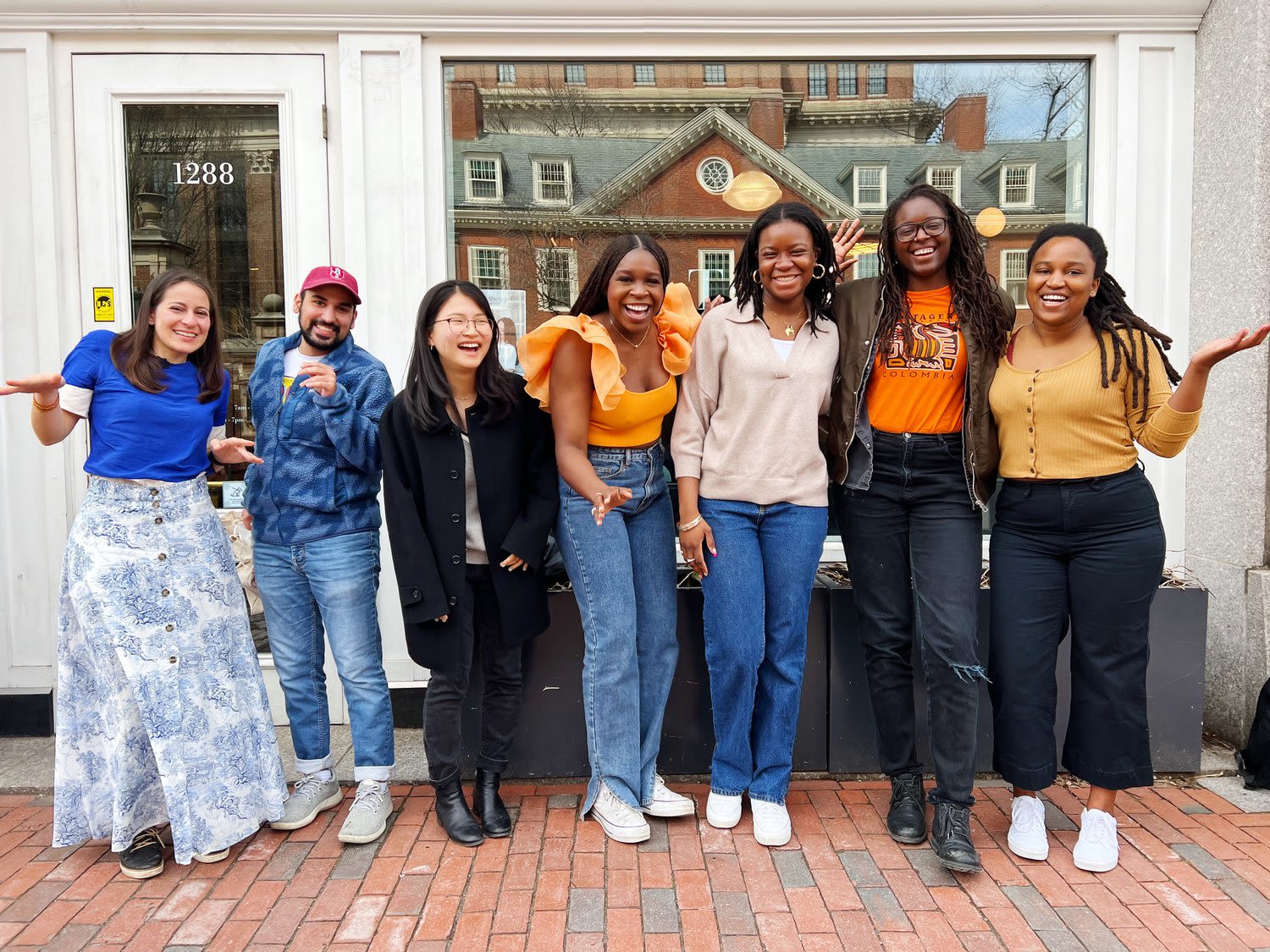 Research in Color
Based in the United States, this non-profit is dedicated to increasing and improving the retention of Ph.D. scholars of women of color in economics and related disciplines. One of their goals is to "amplify meaningful economic and policy research on communities of color."
Talking cybersecurity & diversity with Des Massicott
What does it mean to be an inclusive events employer? And why is diversity particularly important to cybersecurity? Des Massicott, Chief Information Security Officer for RX, shares his insights and his own career journey.