A safe, smart return to in-person events in the US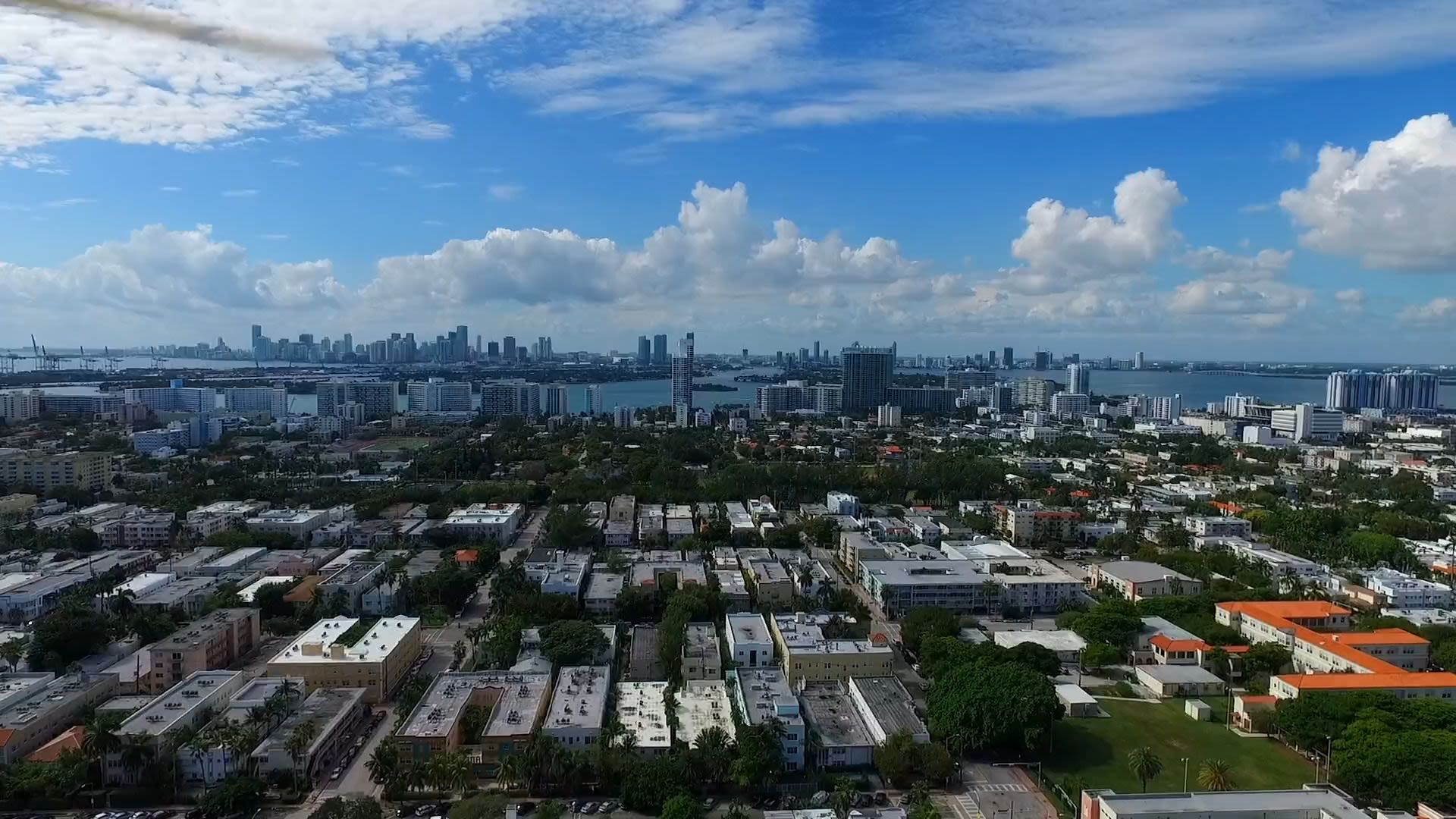 The first face-to-face event from Reed Exhibitions (RX) in the US since the COVID-19 shutdown, the March edition of Jewelers International Showcase (JIS) helped kick off the 2021 buying season for the jewelry industry in reassuring style, thanks to its stringent health and safety protocols and smart use of technology.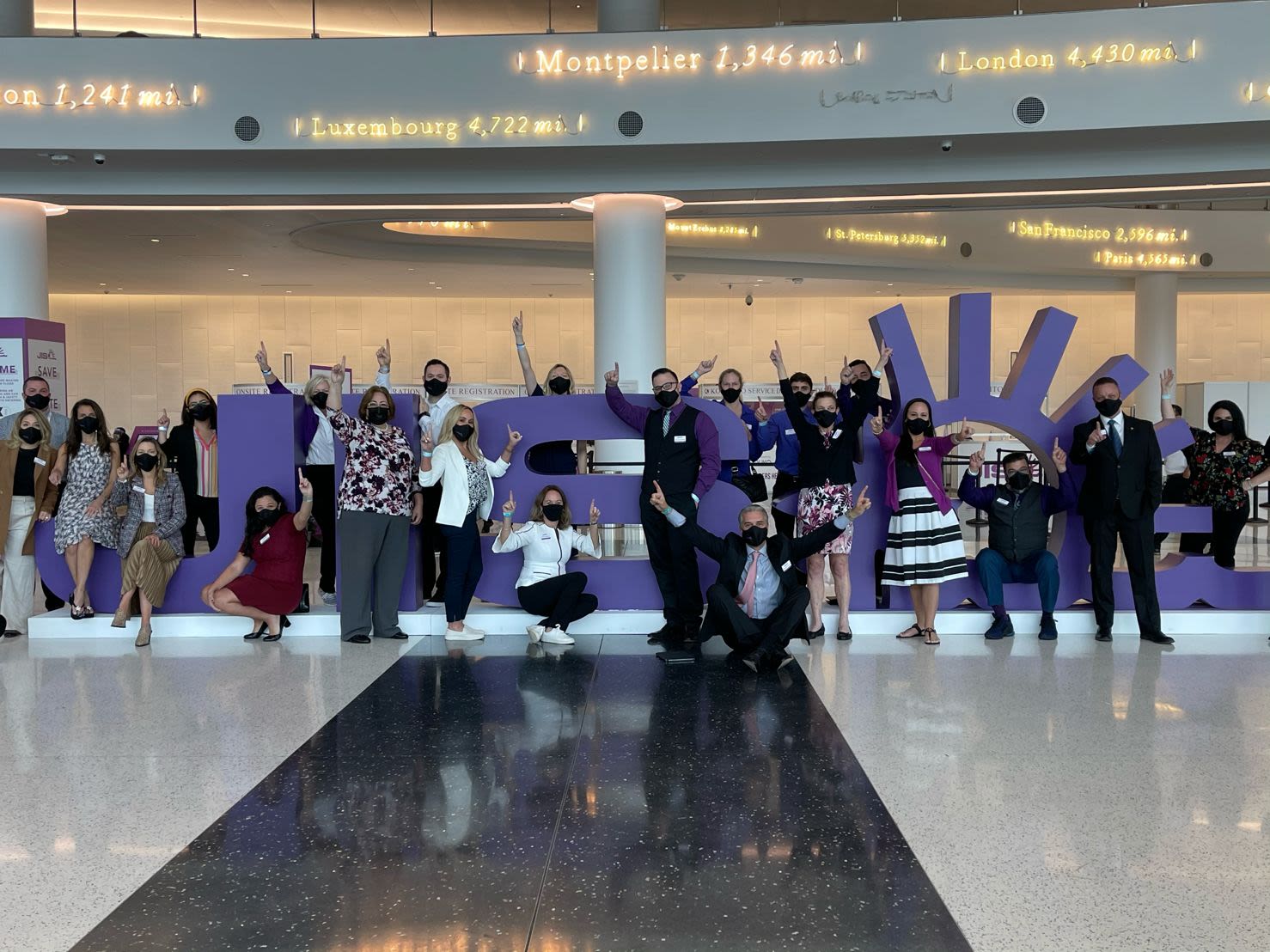 Item 1 of 1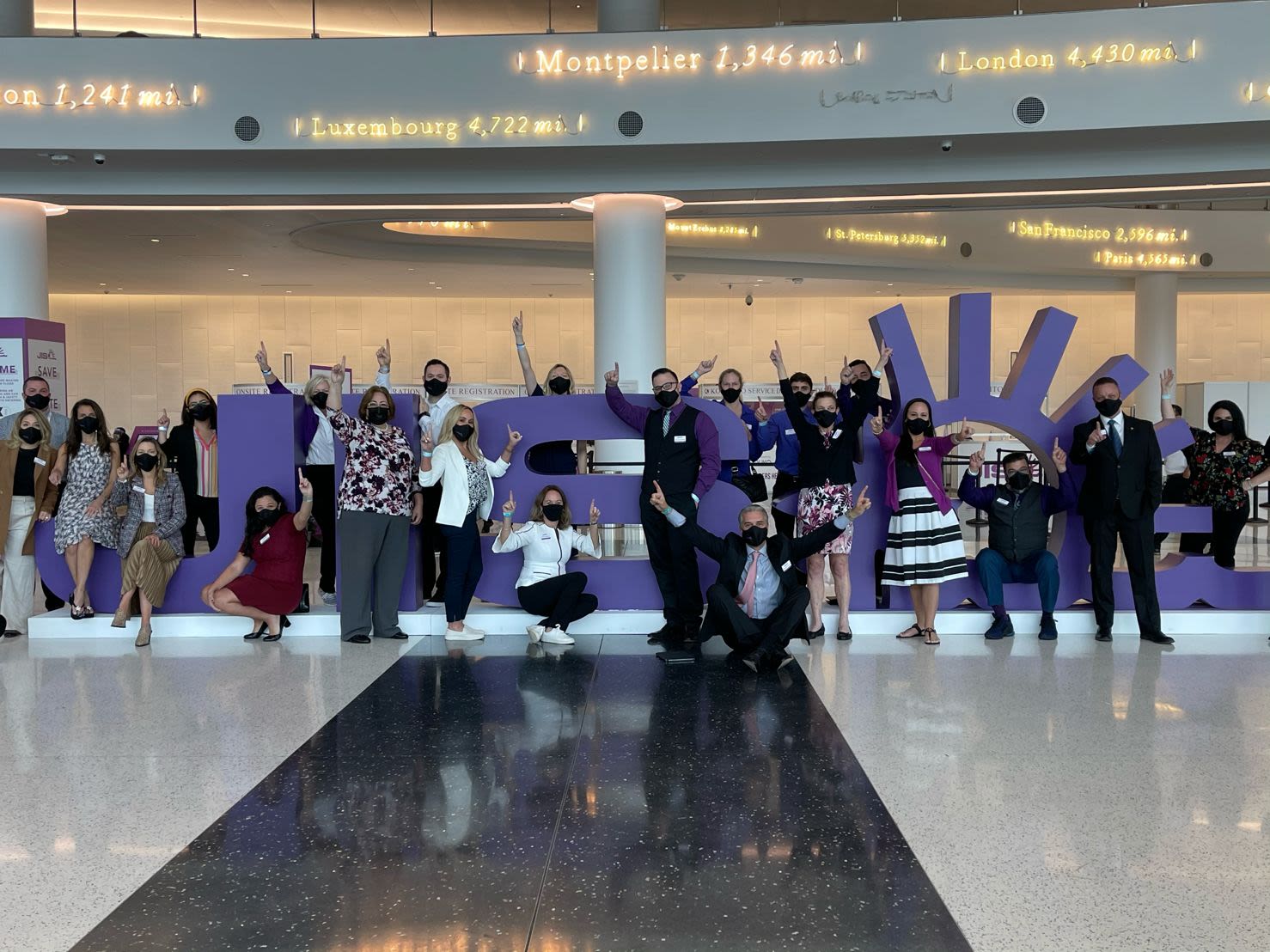 On 22 March 2021, Reed Exhibitions opened the doors on the spring edition of its Jewelers International Showcase (JIS) at Florida's Miami Beach Convention Centre. Reflecting the pent-up demand of an industry eager to get back to in-person business, the trade show brought together 170 jewelry brands and wholesalers and nearly 3,000 retail buyers who were keen to restock their inventories for the busy spring sales season after very few opportunities to do so in the past year. Total attendance was up 10%, with some 15% of visitors coming from outside the USA. 
Reassured by comprehensive health and safety protocols, socially distanced networking, and contactless technology, participants expressed their relief at finally being able to get back to face-to-face buying and selling.  
"This is such a liberating experience as an independent business owner to be able to get back with those who I consider our teammates, to get reacquainted with our vendors and other business owners that we've met at previous shows, and catch up on how they're doing and what's trending where they are" said Avalon Park Jewelers. "This is what we need as independent jewelers to reenergize. We have to do this 2-4 times a year just to stay in the know, if nothing else." 
"Although our industry has remained strong through the pandemic and jewelry sales have performed well, buyers still need to see jewelry in person, and be able to touch, feel, and try on the pieces before committing to merchandise they'll stock in their stores," explained Jordan Tuchband, Industry Vice President of JIS Events. "We are so pleased that we were able to bring the industry together again to provide in-person networking and business after an unprecedented year, while keeping health and safety top-of-mind for a reassuring and productive show experience. After 22 years of being involved with JIS this was hands down the most excited I have ever been for any show!"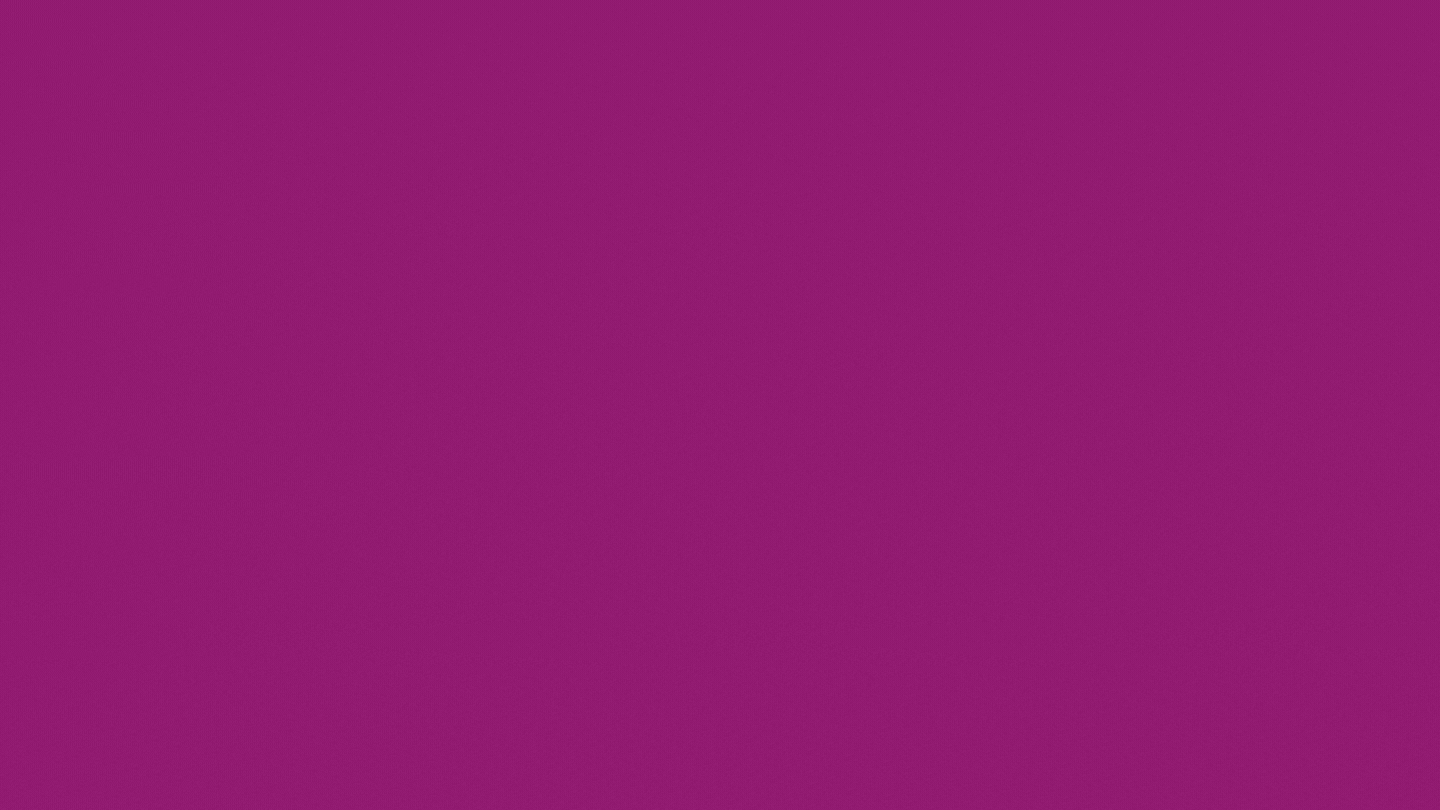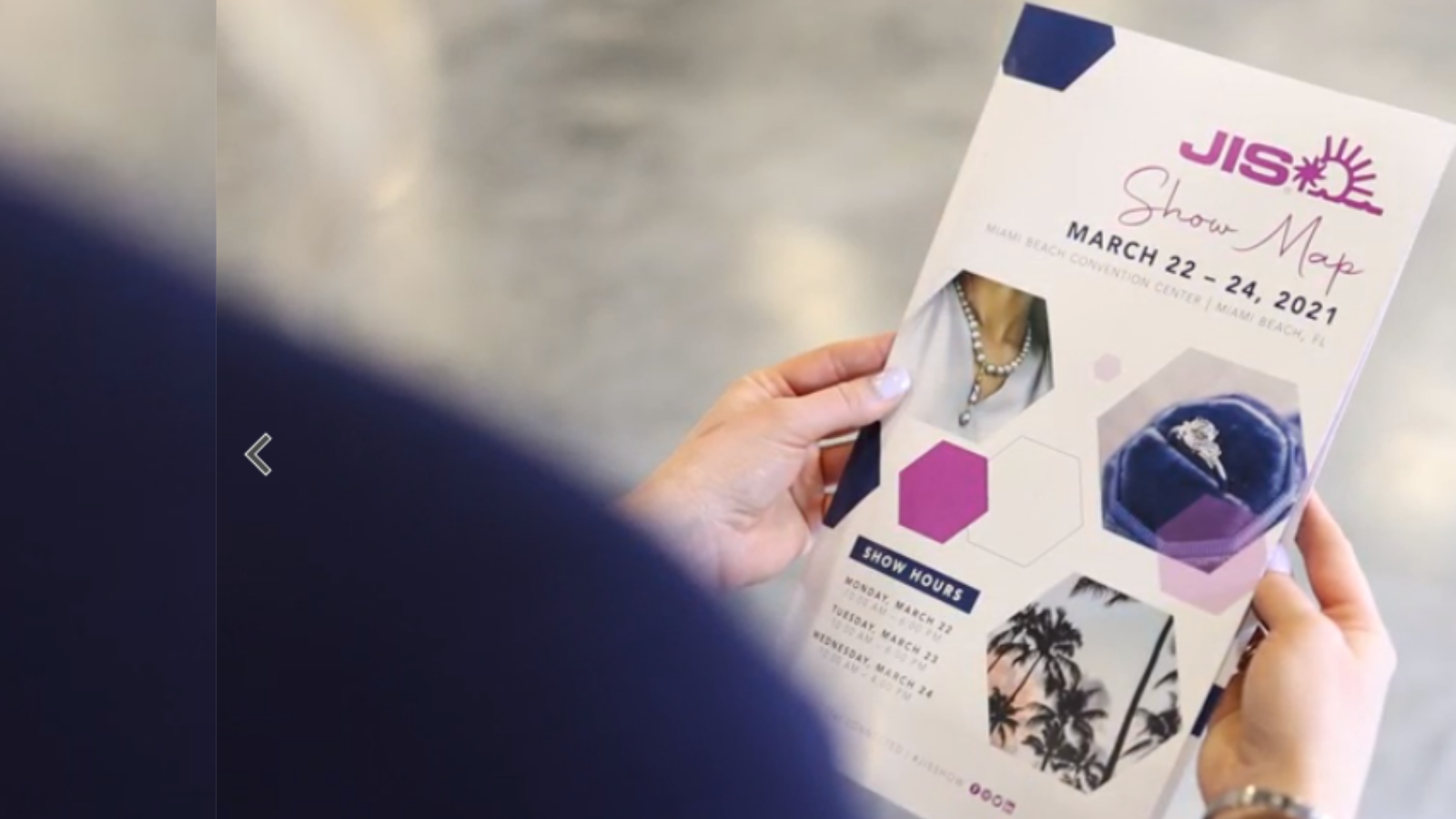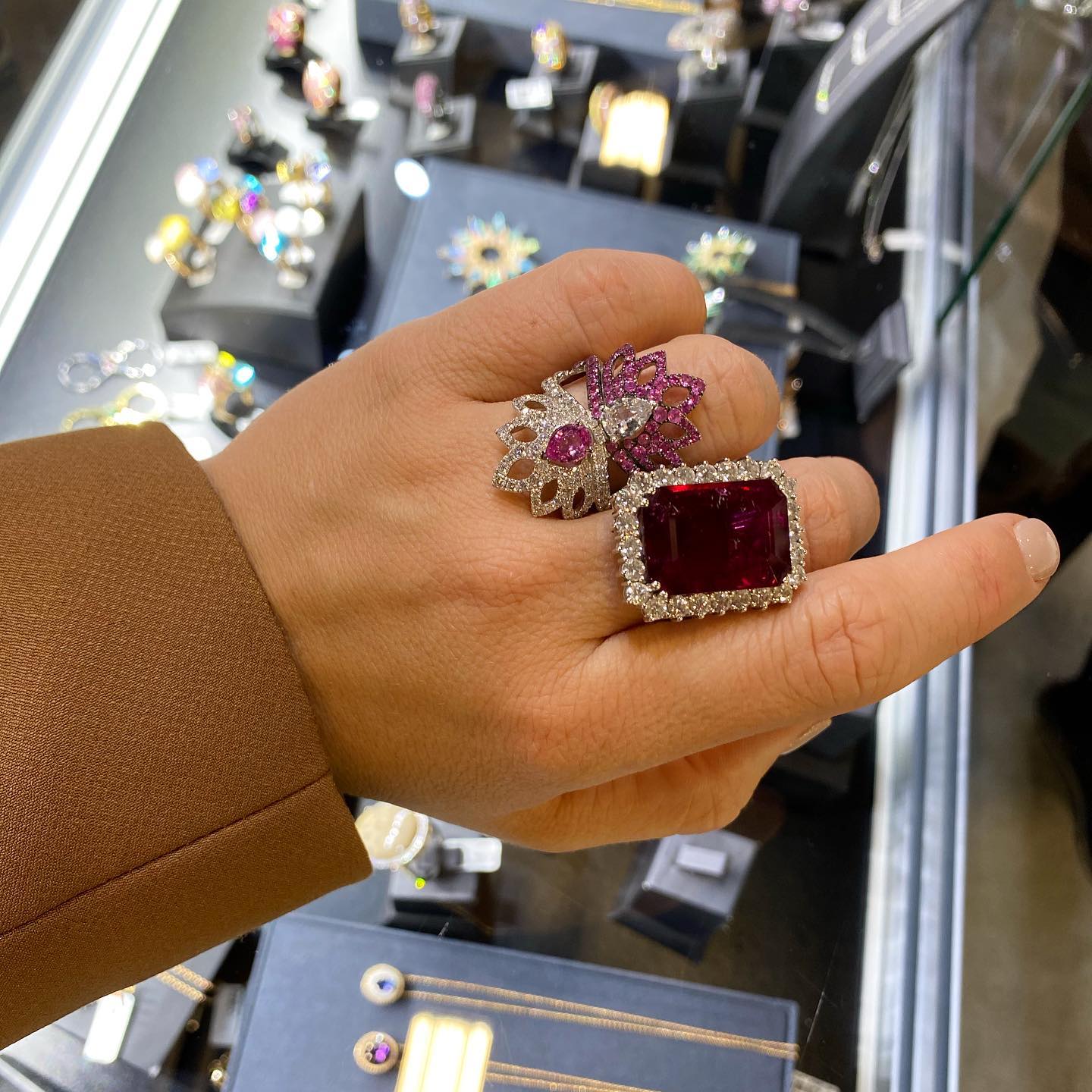 Back by customer demand 
Now in its fourth decade, JIS is the premier jewelry trade event for immediate at-show delivery – a unique feature of the JIS brand. Traditionally held three times a year – twice in South Florida and once in San Diego – it brings together leading worldwide manufacturers and wholesalers who are ready to market and sell their products and services to thousands of trade-only jewelry attendees from Latin America, the Caribbean, United States and beyond.  
When COVID-19 forced the closure of in-person events in the US, shortly after JIS in February of 2020, the team were quick to reach out to their customers with complimentary webinars and virtual opportunities, enabling the jewelry community to connect and maintain access to valuable market data, design trends and retail tips during the pandemic. During 2020, Reed Exhibitions also conducted several customer and visitor surveys to understand and determine how to best support them post-pandemic. The decision to move forward with the March show in Miami Beach was based on direct feedback from the jewelry industry.  
Hugh Jones, global CEO of Reed Exhibitions, in attendance at his first face-to-face event since he joined the company in February 2020, said: "It has been a very hard year for all our customers, visitors and our teams, but I'm delighted to say that physical events are back. Exhibitions and trade shows are key to the growth of business and the local economies in which they take place. JIS was alive with the excitement and buzz that comes from meeting friends, colleagues, and business partners once more, and all those present were playing their part in complying with our health and safety protocols to the benefit of all. It was humbling to witness."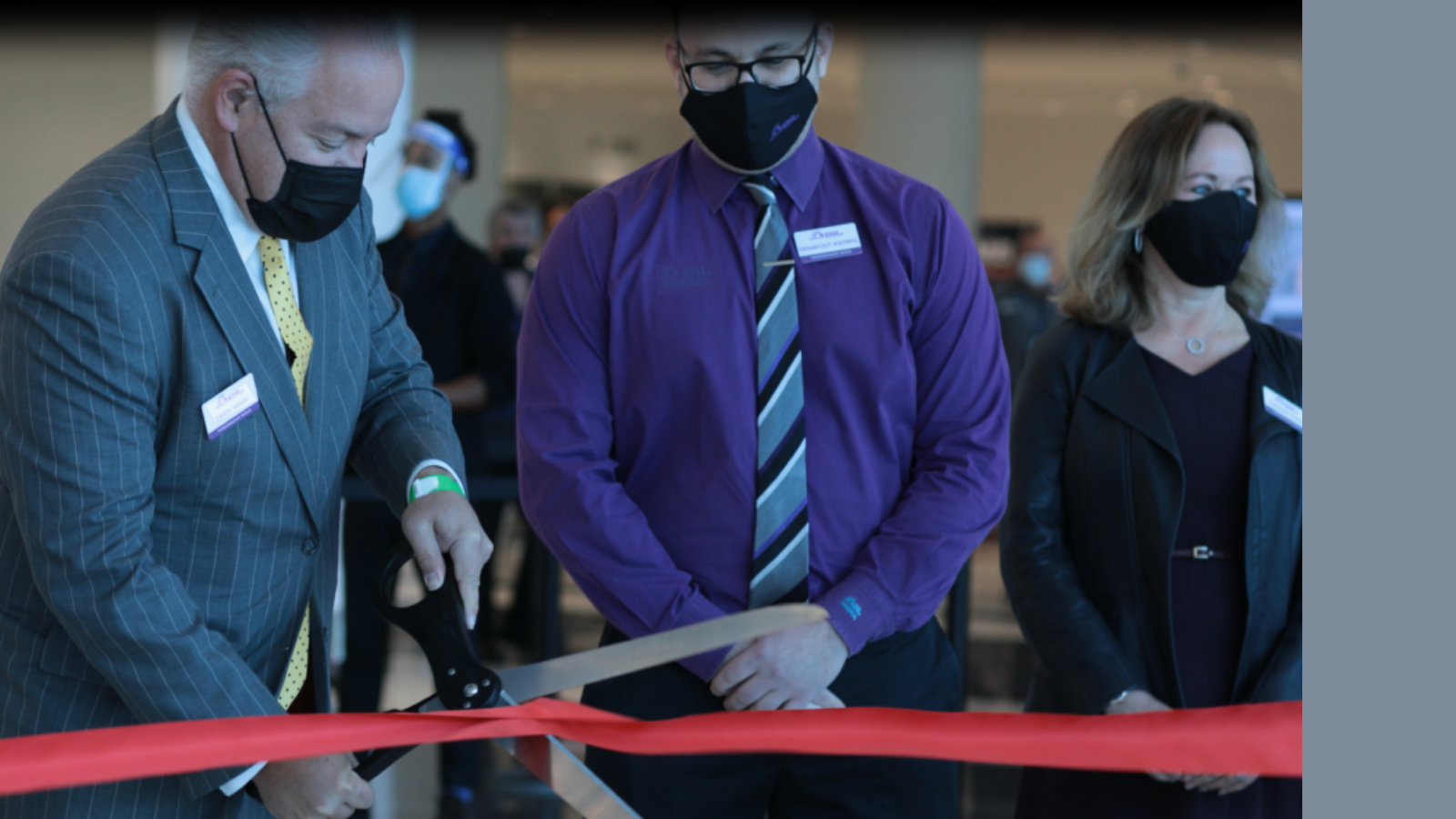 Safety assured
As the JIS team was working hard to deliver a fantastic March show, they understood that health & safety would be top of mind for everybody. "We have spent the last year developing safety guidelines in partnership with fellow organizers, venues and contractors in preparation for this day," says Tuchband. "Adhering to the SISO All Secure standard and Reed Exhibitions' own global COVID-19 Safety Shows strategy, we were very excited to offer a CDC compliant JIS."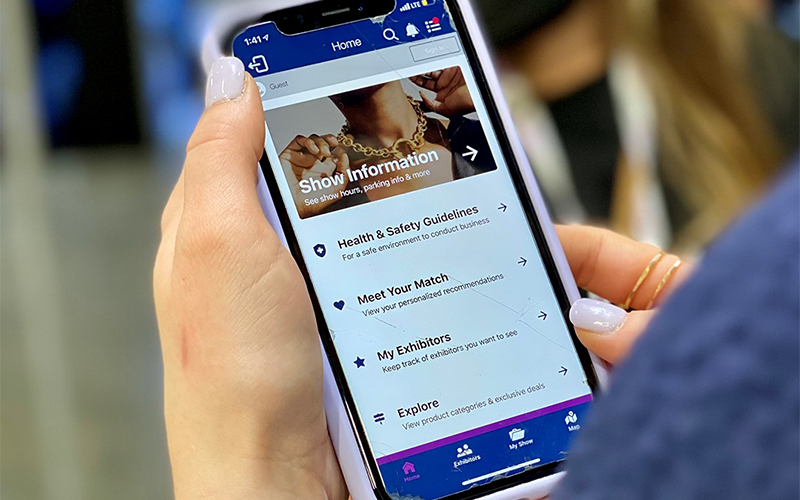 Prior to the show, JIS communicated its health and safety guidelines to attendees and exhibitors to ensure everyone could prepare adequately for the event. The team sought to drive registration by highlighting the details of their very comprehensive management plan. 
Onsite, daily mandatory temperature screenings were conducted for everyone who entered the building, and brand new self-service registration kiosks were added to assist in physical distancing in the registration area in addition to the traditional desks. In the show halls, the aisles were wider, and the food court had been reconfigured to allow for greater social distancing. Chairs were spaced out, so a table that once held 10 people now held four. And all the food served was individually wrapped. 

Other safety measures included a requirement of proper facial coverings; hand sanitizer stations placed throughout the show floor; enhanced deep cleaning and air filtration throughout the venue; transparent barriers to provide physical distancing; and a no-handshake policy. 
"We were also pleased to introduce Safety Stewards to JIS," said Dede Abood, JIS Operations Manager. "They walked the show floor to monitor mask wearing and physical distancing and check that people had been temperature screened by the coloured wrist bands they wore. The Safety Stewards also addressed any concerns through our Health and Safety Tip Line. This allowed for anonymous reporting of safety issues and violations." 
"To make sure we were all doing our part, we had daily health and safety briefings with our staff, our vendors, contractors and the venue," she added. "Our H&S plan was sent to the Miami Beach Convention Centre, the Florida Department of Health and the Chief Medical Office in Miami and we had approval from all. The feedback said it was thoughtful, thorough and extremely well done."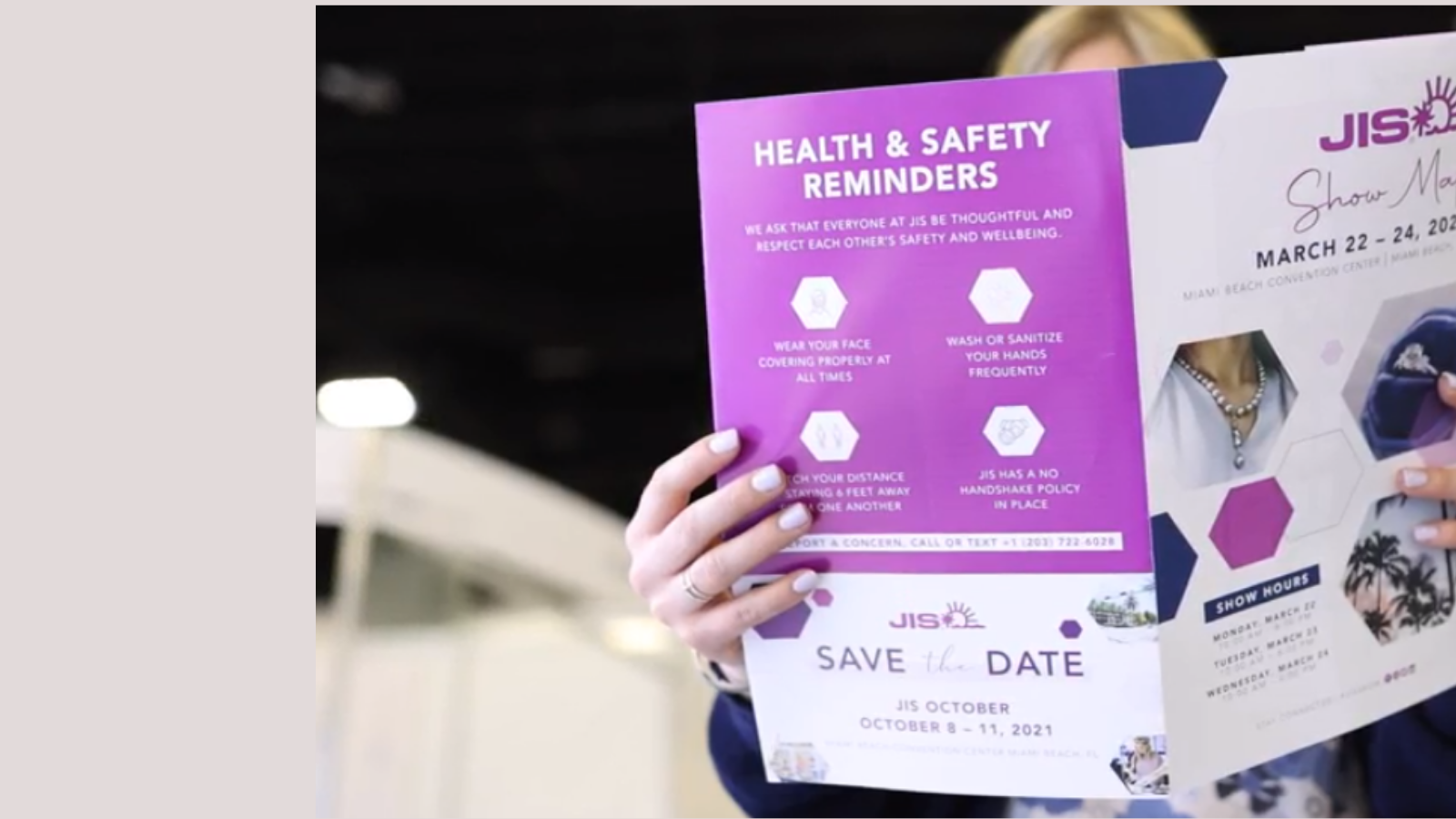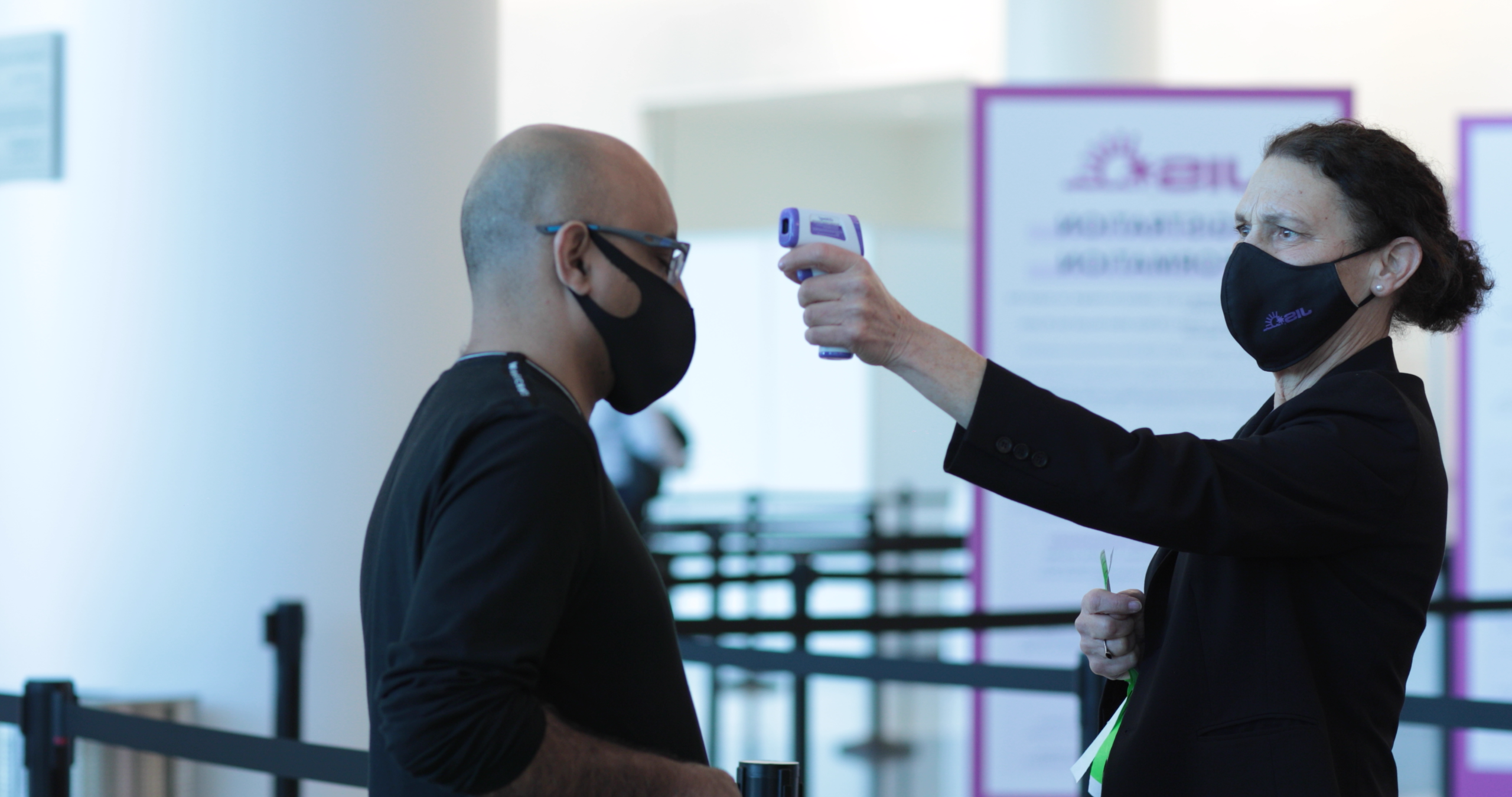 Contactless networking 
In June 2020, Reed Exhibitions launched its COVID-19 Customer Needs & Mindset Barometer, the largest and most ambitious research project ever undertaken by the company. This ongoing survey of nearly 3000 RX exhibitors and over 9,000 attendees enables us to understand our customers' key concerns and insights at regular intervals, and to constantly evolve and update our technology platforms and services in response to COVID-19. 
Among key findings, exhibitors and visitors mentioned contactless technology as an important way of making attendees feel more comfortable at an event, with 76% of visitors saying it would offer them reassurance.  
JIS March was a SMART event in partnership with Konduko, an award-winning wireless technology that offers a way to network without contact. Every exhibitor was assigned a wireless Konduko badge reader so that attendees didn't have to trade business cards. Instead, they could tap their badge on the reader of any exhibitor or product they were interested in to receive more information.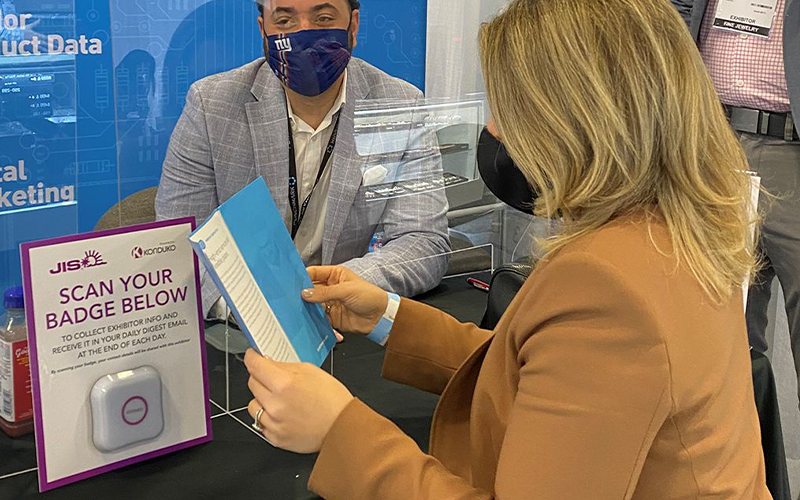 "The badge became their hands-free virtual show bag," said Tuchband. "At the end of each show day they received an email listing all the booths they had stopped at, along with product, vendor and contact information. They also received recommendations on other booths to visit based on their interests, as indicated by their smart badge activity." 
For exhibitors too, the contactless technology allowed them to capture leads in real time, in a safe, socially distanced way. Staff on the booth could immediately view the contact details and interests of each person that had interacted with their Reader, and add conversation notes to the lead profile for follow-up after the event. 88% of exhibitors engaged with the technology, and 2,451 leads were generated via reader 'taps'.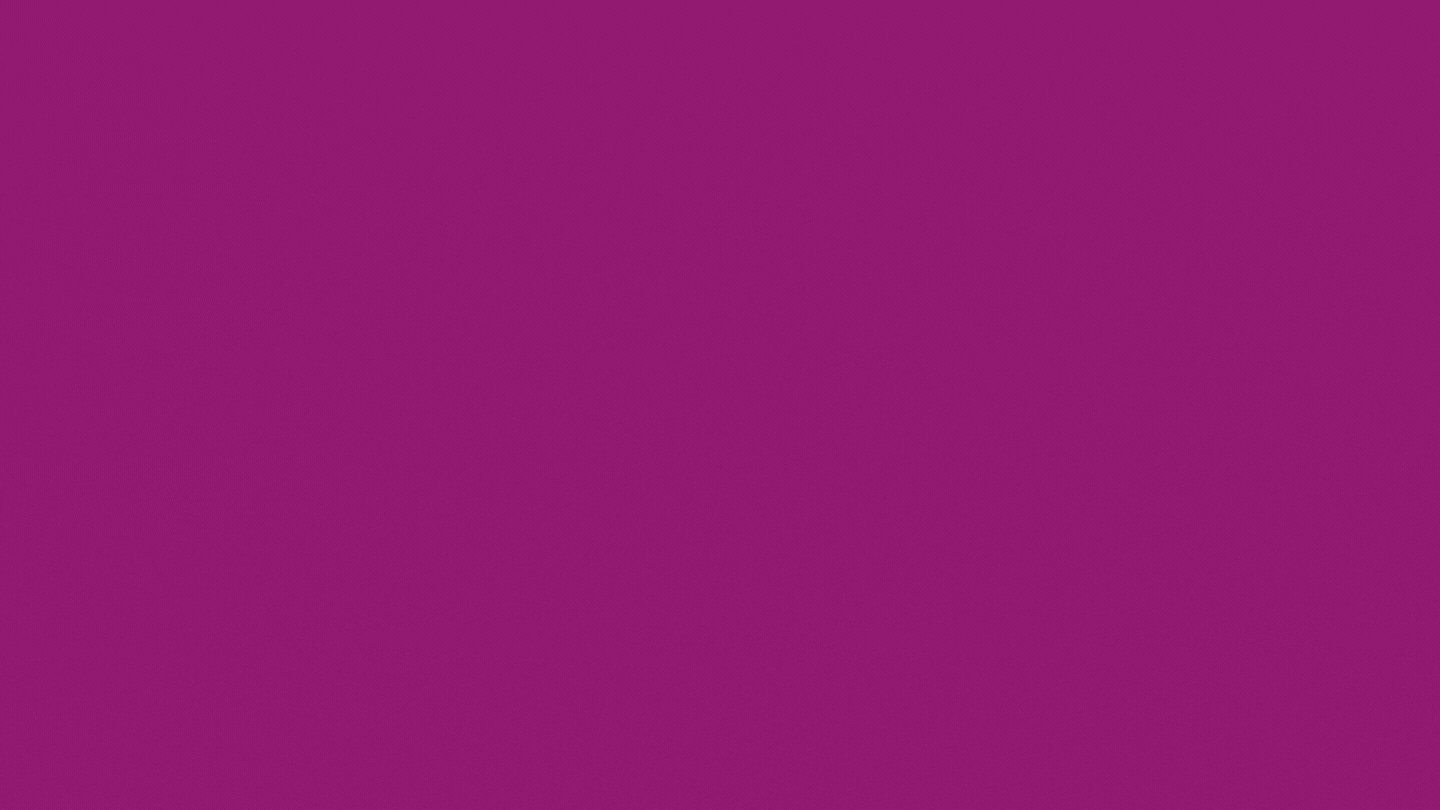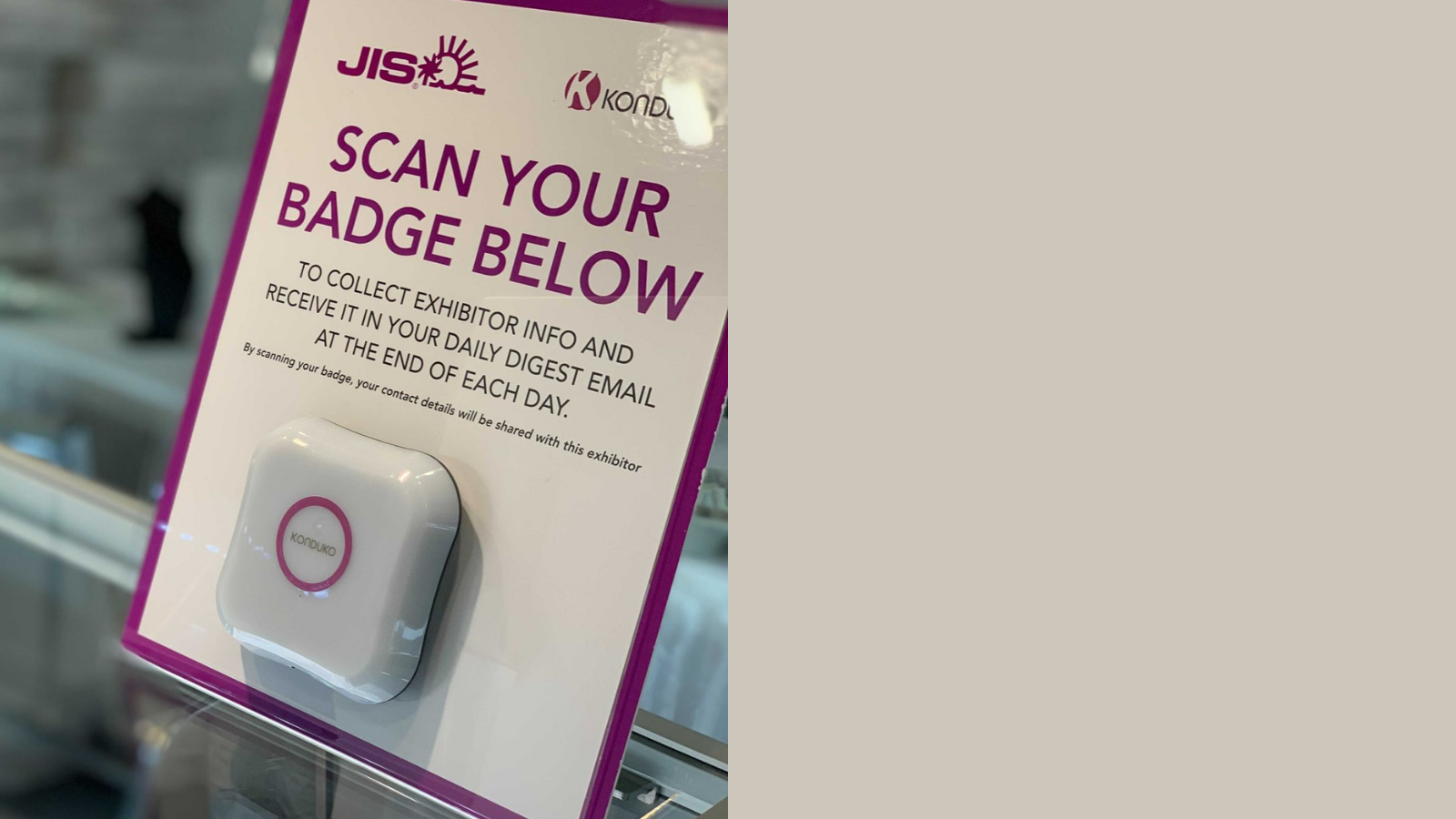 Next steps 
As the first in-person event by Reed Exhibitions US since the COVID-19 pandemic, JIS March was a chance for the company to prioritize the best interests for its customers and see first-hand what works and how to make upcoming events better as we continue to prioritize health and safety, along with facilitating networking and business.  
"Being a part of Reed Exhibitions gives us an advantage with the health and safety learnings from around the globe, and access to a large dedicated team focused on these efforts for all of our US events,"
"Getting the jewelry industry back to in-person events is so important for our industry and the quality of networking, product and vendor discovery and order writing that can be made. Now more than ever, this means prioritizing health and safety for our customers and our employees, alongside the business and connections made onsite," said Sarin Bachmann, Group Vice President of Reed Jewelry Group. "Being a part of Reed Exhibitions gives us an advantage with the health and safety learnings from around the globe, and access to a large dedicated team focused on these efforts for all of our US events," she continued.