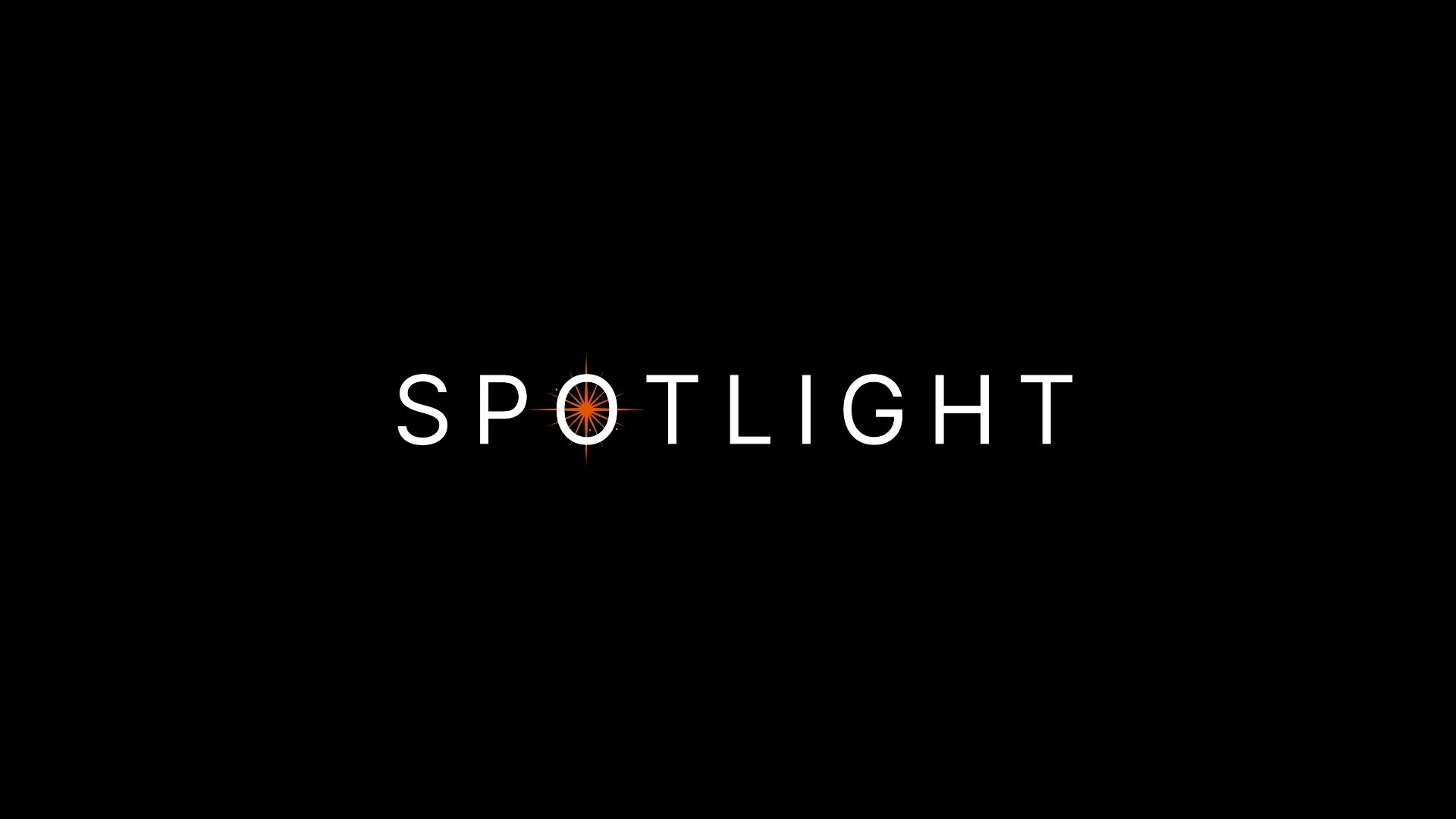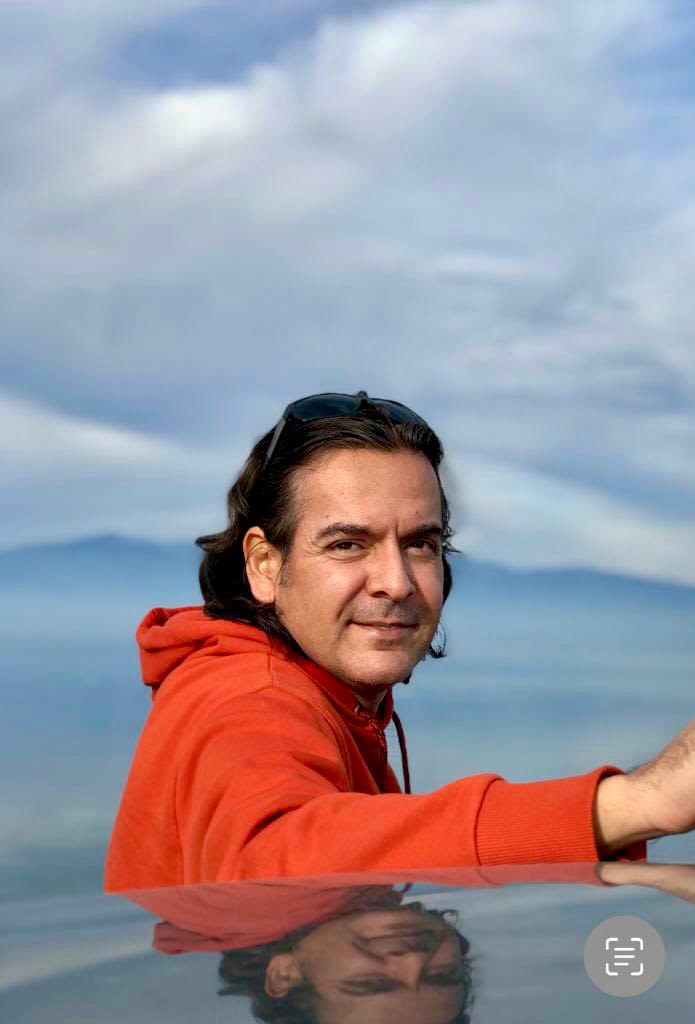 Spotlight on… Berkan Öner, Assistant Vice President, Turkey
What's the best piece of advice you have ever been given?
The best advice for me is that time matters. If you want to succeed, you need to think fast, act fast, and respond fast. Always come in first because the world doesn't like laziness. Be bold, make a difference.
What recent book would you recommend and why?
The Penguin Island by Anatole France. The book as a whole deals with the root causes of all the problems of humanity that exist today. It does it in a very ironic language and offers good lessons.
What does a perfect vacation look like for you?
The best vacation for me is stepping away from everything for a while in a small boutique hotel. The mental reset is very important for me, and it makes me feel more energetic when I come back.
What do you like most about your job?
For me, the best part is event day. After all the hard work is done the opening ceremony feels great!
What do you enjoy most about working in events?
I really enjoy meeting so many different people from all over the world. They all have interesting stories to tell about their jobs.
What attracted you to work at RX?
I've always had an interest in working in events and I think RX is one of the best companies in the business. I'm glad to be part of this hardworking, passionate team.