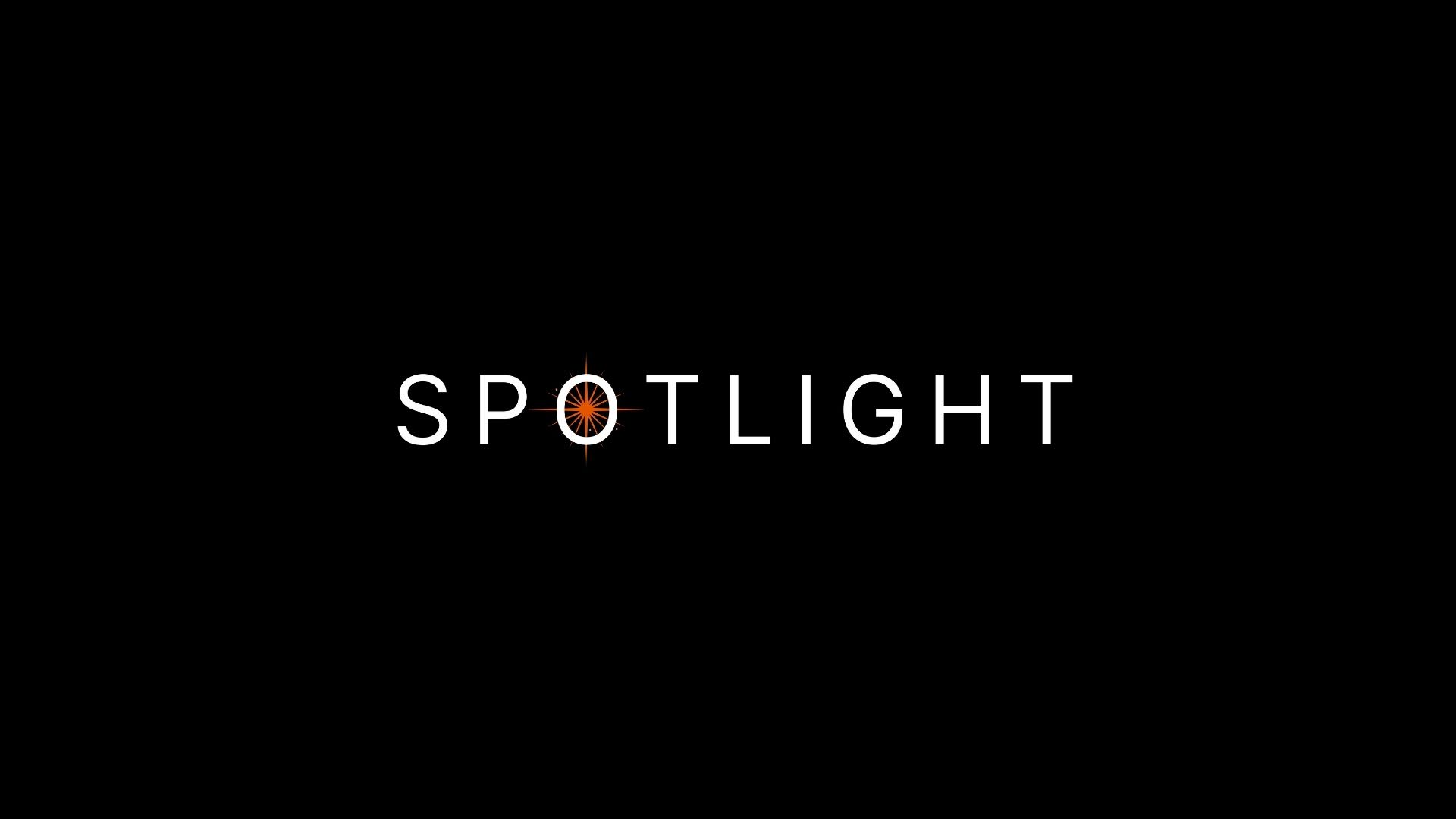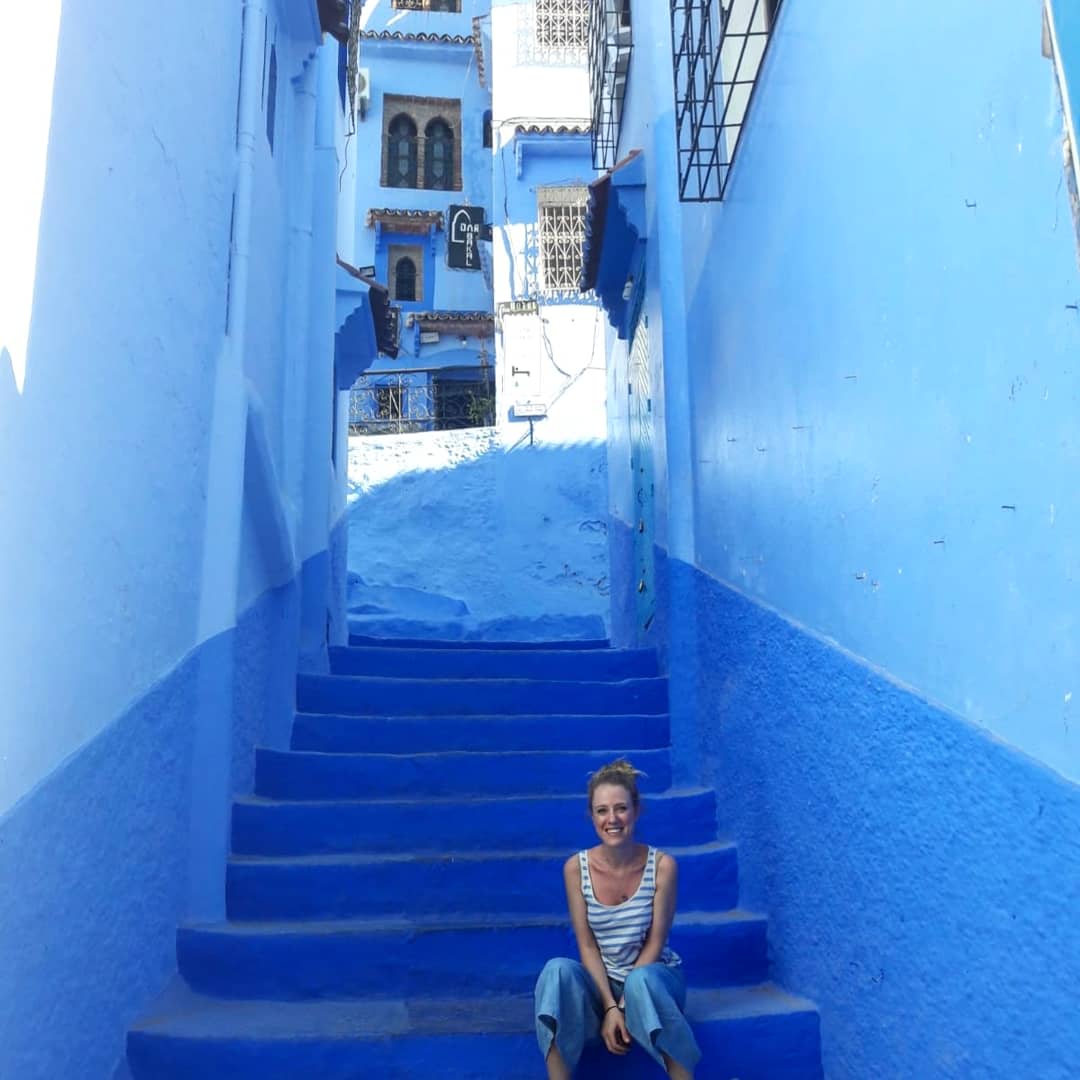 Spotlight on… Chiara Abbate, Digital Innovation Manager, Italy
What advice would you give to your teenage self?
There is nothing you cannot do. Give it a try and see what happens!
What recent book would you recommend and why?
I am from Sicily and in recent years, I have been reading some Sicilian novelists, such as Simonetta Agnello Horby and Stefania Auci, who deal with my land from different perspectives. I have discovered many different novels, some purely fictional, others based on true stories, but all share a common vision of Sicily that is incredibly true: it is a beautiful but contradictory place. I also feel this sense of inconsistency, both loving and disliking my island, and feeling a profound and indissoluble bond for it.
What does a perfect vacation look like for you?
A few good friends, travelling around to see as much as possible, ideally with the opportunity to relax at the beach before returning home.
What do you like most about your job?
The opportunity to work on events from the very beginning, adding one piece of the jigsaw at a time until the event opens, and thousands of people come together. Every chat may be a new opportunity for them and being responsible for even a small part of all this makes me feel gratified. 
What digital event technology are you most excited by and why?
The use of AI and the way it can really add value, creating meaningful connections for our customers and giving back valuable insights to us as organisers.
What makes you proud to work at RX?
My team. Their expertise in events, and the passion and commitment that guide their work every day.