Face to face RX events drive recovery and growth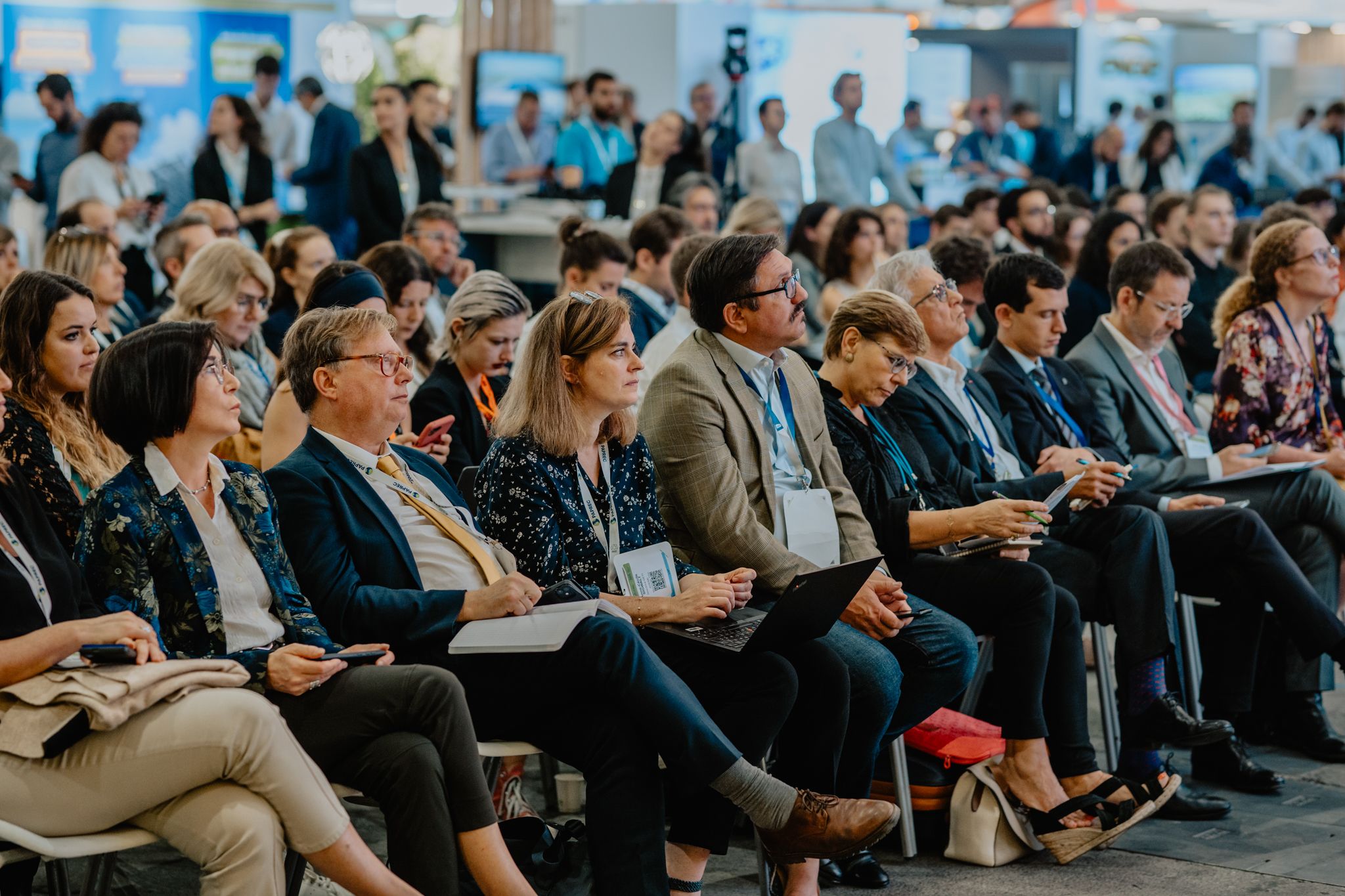 Face to face
RX events
are back in business – and the latest findings from our Customer Mindset Tracking Study show that they have a vital role to play in helping customers rebuild supply chains, renew their order books, and grow their businesses in a post/late COVID world.
Two years ago, RX launched its COVID Customer Needs and Mindset Barometer – the largest and most ambitious research project ever undertaken by the company. The survey tracked our customers' key concerns and insights at regular intervals through the pandemic revealing their changing attitudes to Covid, the economy, physical trade shows and digital event technology.
The findings, published in a White Paper in December 2020, which was updated in October 2021, have been pivotal in helping us to keep our customers connected and informed through the COVID, and in enabling us to re-imagine our events and digital tools for a post/late COVID world.
As the pandemic recedes, RX events are making a remarkable comeback, fuelled by the pent-up demand from customers do business face to face, and turbo-charged by new digital event tools which are transforming our customers' ability to source new products, make new connections and generate and capture new sales leads.
Launched in early 2022, our new Customer Mindset Tracking Study is surveying exhibitors and visitors across the RX globe at quarterly intervals to help us understand the opportunities and challenges for our customers going forward. The findings are reinforcing the vital role that RX events play in building businesses.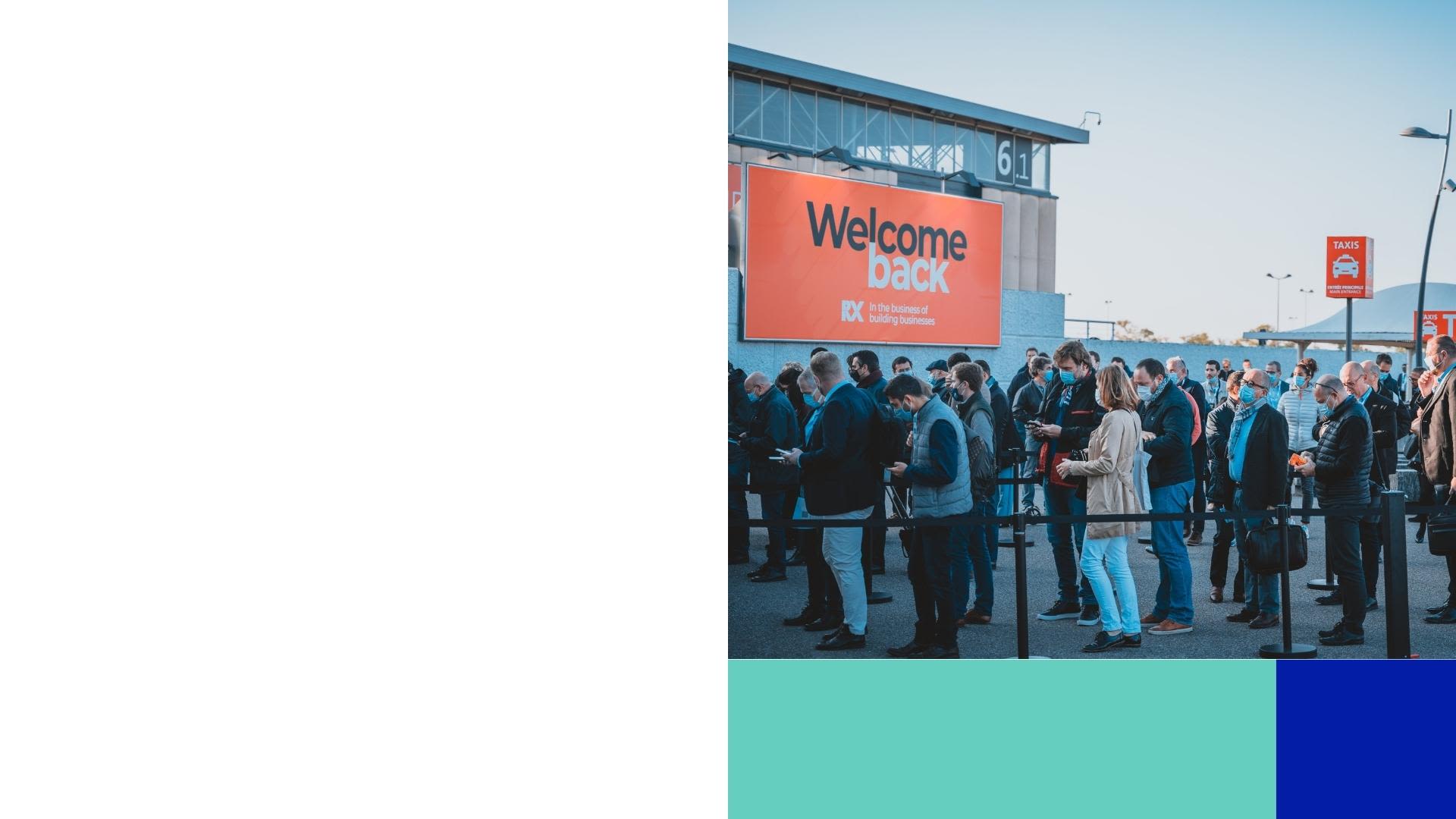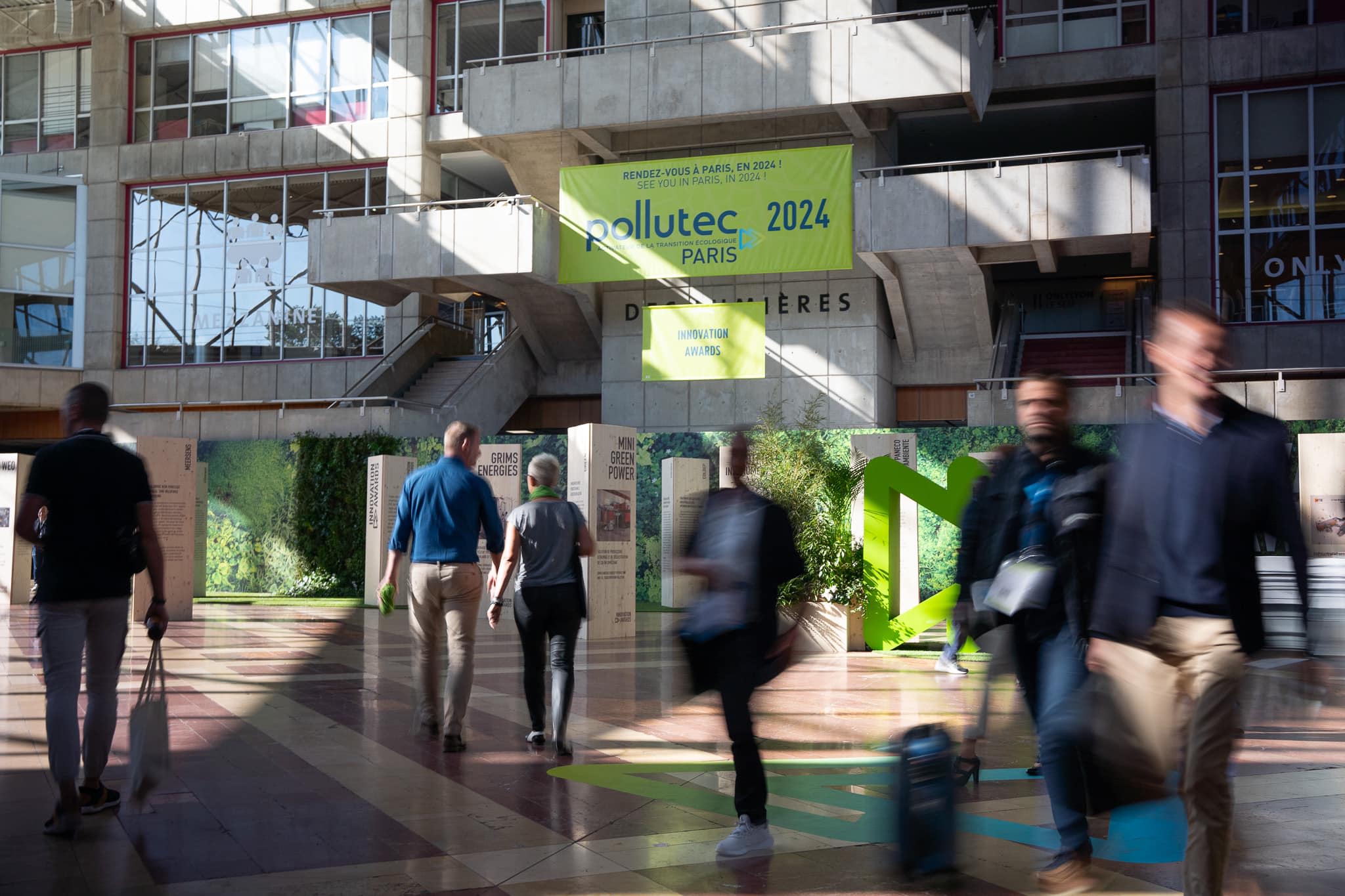 Results from our first 2022 tracking survey clearly indicate a marked decrease in barriers to business compared to 2020/2021, although challenges still remain.
Among their top five current challenges, exhibitors and visitors cite 'reduced sales', 'meeting with potential customers' and 'maintaining contact with existing clients'. These are challenges which face to face trade shows in general, and RX events in particular, are uniquely equipped to address. Indeed, we are seeing strong buying signals in many markets.
First day attendance at FEICON, Latin America's leading construction industry event held in April in Sao Paulo, was the highest in ten years and in-cosmetics Global, our flagship cosmetics ingredients trade show, enjoyed its busiest ever Paris edition in March attracting 57% international attendees. Assisted by our In-Cos lead capture app, exhibitors collected 21% more leads than the last pre-COVID event in 2019.
WTM Latin America 2022 – held in Brazil from 5-7 April – was the biggest edition of the event ever held. It was swiftly followed by WTM Africa 2022, held from 11-13 April in South Africa, which hosted more pre-scheduled appointments than in 2019. And at Arabian Travel Market (ATM) in Dubai in May visitor numbers reached 23,000 – more than double the last edition.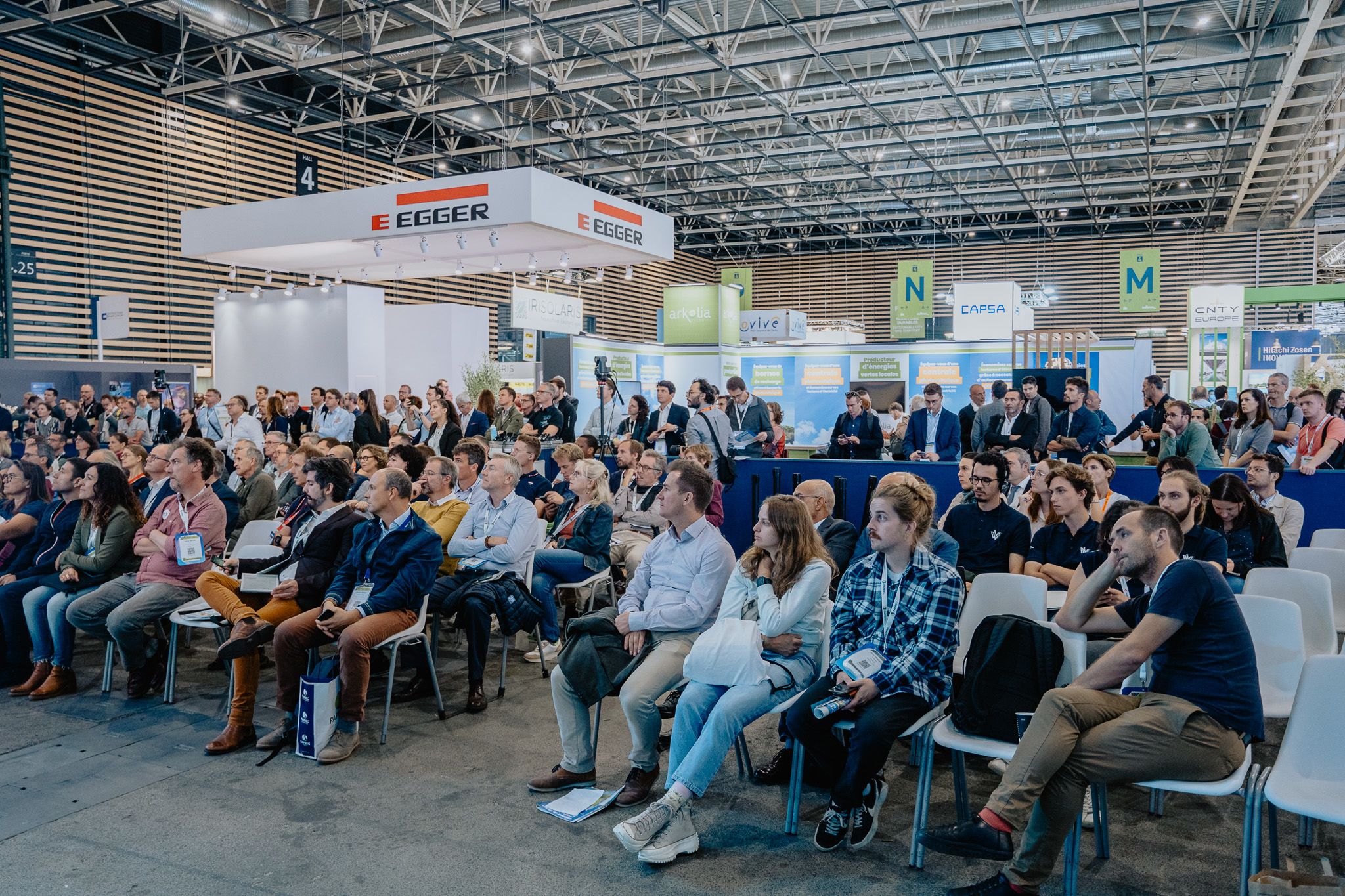 Top business challenges
Top business challenges for exhibitors
Government restrictions
Meeting with potential customers
Maintaining contact with existing customers
Filling staff vacancies
Restricting spending/budget cuts due to uncertainty
Reduced sales


Top business challenges for visitors
Filling staff vacancies
Government restrictions
Reduced sales
Restricting spending/budget cuts due to uncertainty
Maintaining contact with my existing customers
Keeping on top of new market/product trends
Opening doors in existing and new markets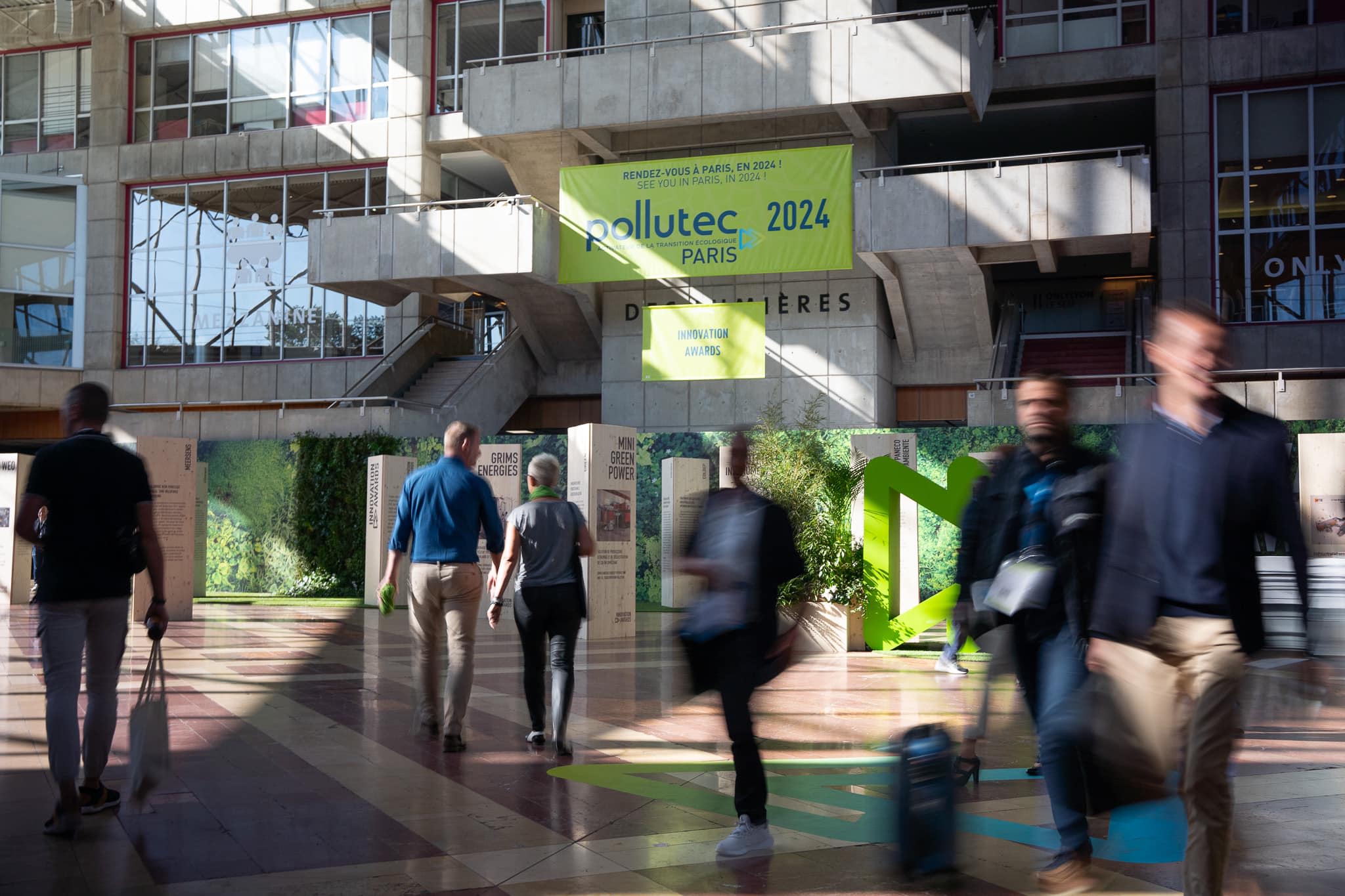 The research shows that RX exhibitors and visitors are ambitious for the future and see clear opportunities to grow their businesses in 2022 by meeting new customers, entering new markets, and keeping abreast of the latest product trends and innovations.
When asked to reveal the biggest opportunity for growth this year, 64% of exhibitors and 61% of visitors said, 'meeting new buyers or clients'. 'Sourcing new products' remains the second most important priority.
Over a quarter of visitors and exhibitors see expansion through new territories and new verticals as growth areas for their business.
With more than 400 events in 22 countries across 42 industry sectors, RX is well positioned to help our customers achieve their business goals. Participants returning to our events not only benefit from the power of product sourcing, networking and selling face to face; but they also have access to a wealth of new RX digital and data analysis tools designed to enrich their learning and replenish their sales pipelines and supply chains.
Over 90% of our 7 million annual attendees use our online exhibitor directories to find new products and suppliers. Mercury, our registration system, uses attendee data and AI to recommend exhibitors to visitors based on the products and solutions they are searching for. Emperia, our badge-scanning mobile app, allows exhibitors to quickly and reliably capture and score leads on the show floor. And our Exhibitor Dashboard enables our exhibitors to quantify their event ROI, evaluate their performance, and gain unique insights into their customers, competitors and markets.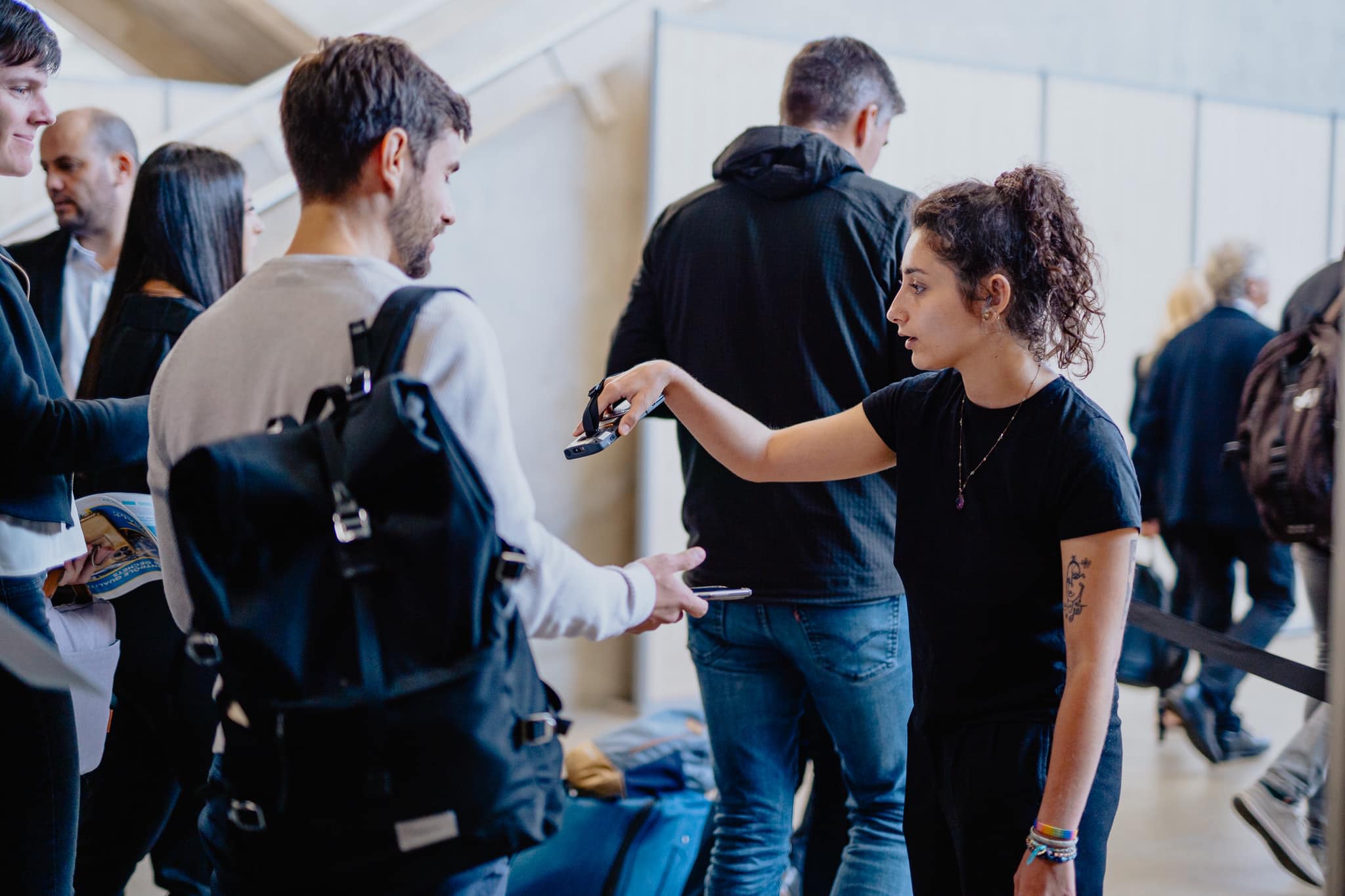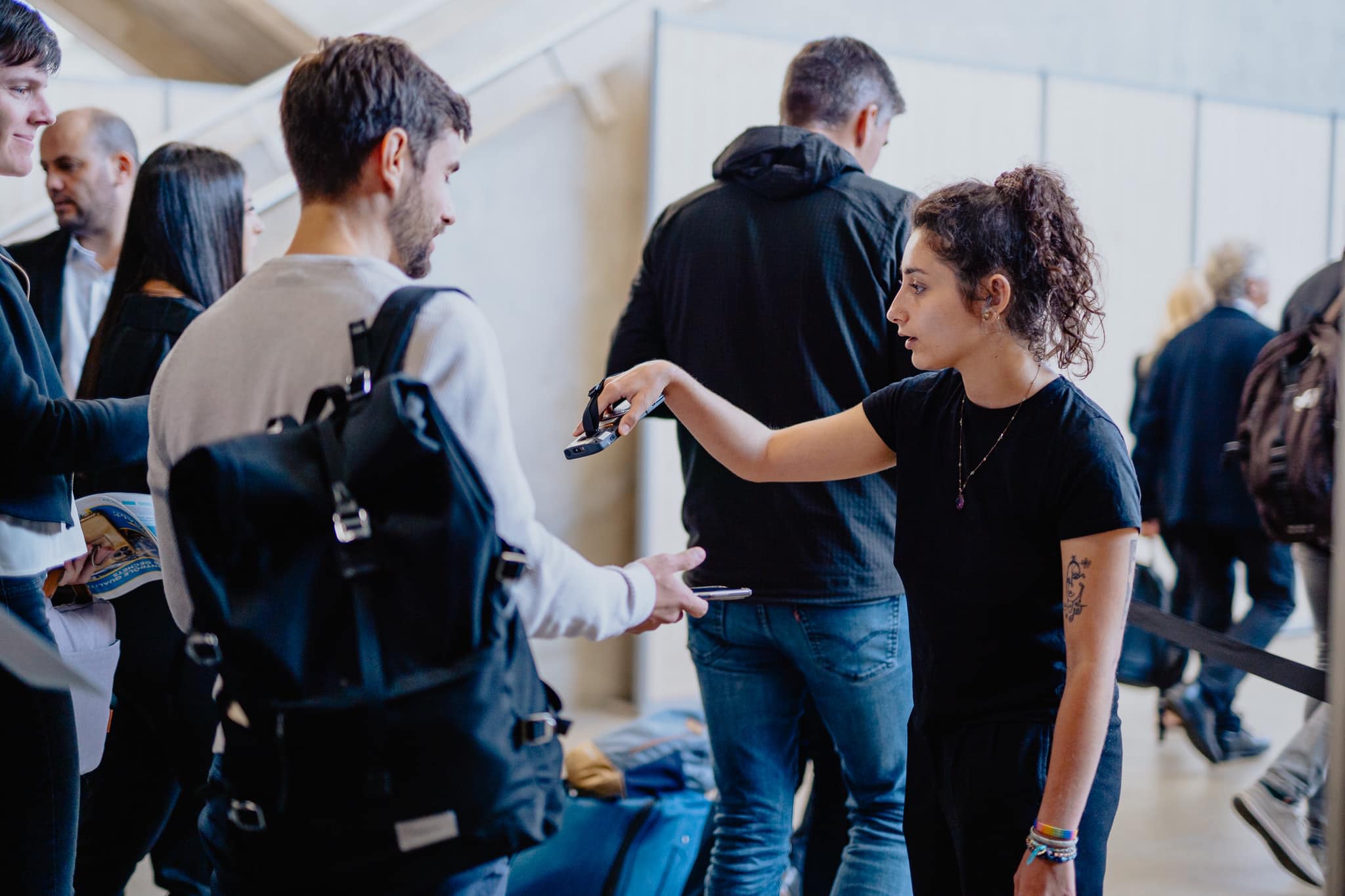 The unique value of trade shows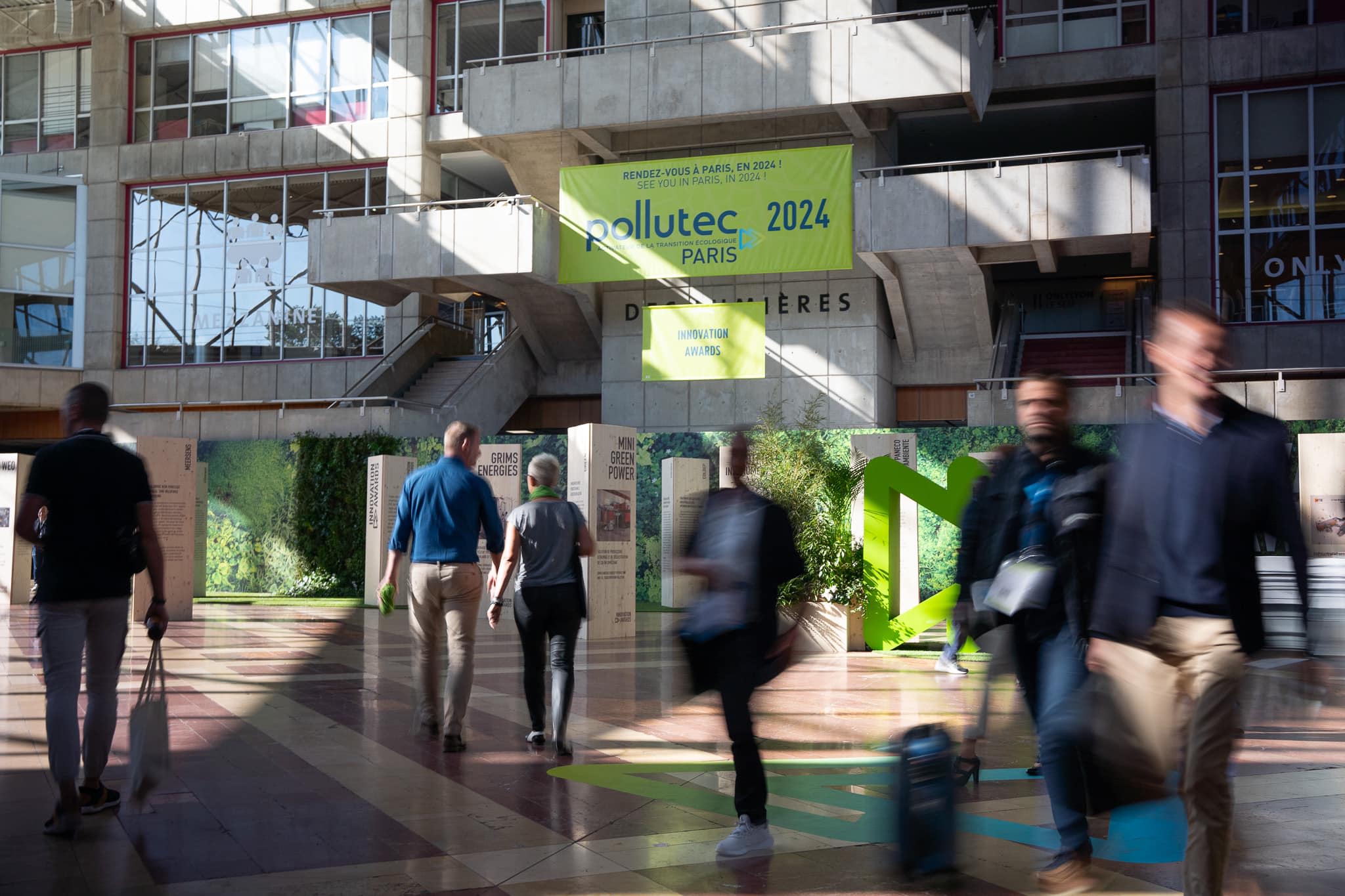 One statistic that has remained steady or improved for both exhibitors and visitors over the entire course of our customer tracking surveys is their belief in the unique value and importance of face to face events. This demonstrates that, even as new technology is being trialled and accepted, in-person events remain an important learning, networking, sourcing and sales tool for our customers.
The majority of RX visitors and exhibitors are now mostly comfortable with attending face to face meetings, trade shows, events and seminars, although international travel for business remains an issue. RX continues to develop and offer hybrid solutions alongside its face to face events, to overcome ongoing attendance barriers by enabling customers to participate remotely.
As RX events continue to evolve into year-round opportunities to build communities, connections and business, their share of the sales and marketing budget is likely to evolve too. Face to face business remains a key priority for survey respondents – but new digital and data analysis tools are enabling RX customers to get even greater value from their participation, by capturing more leads, increasing brand awareness, closing the loop on event ROI, analysing and improving their performance, and benchmarking themselves against the competition with a view to increasing market share.