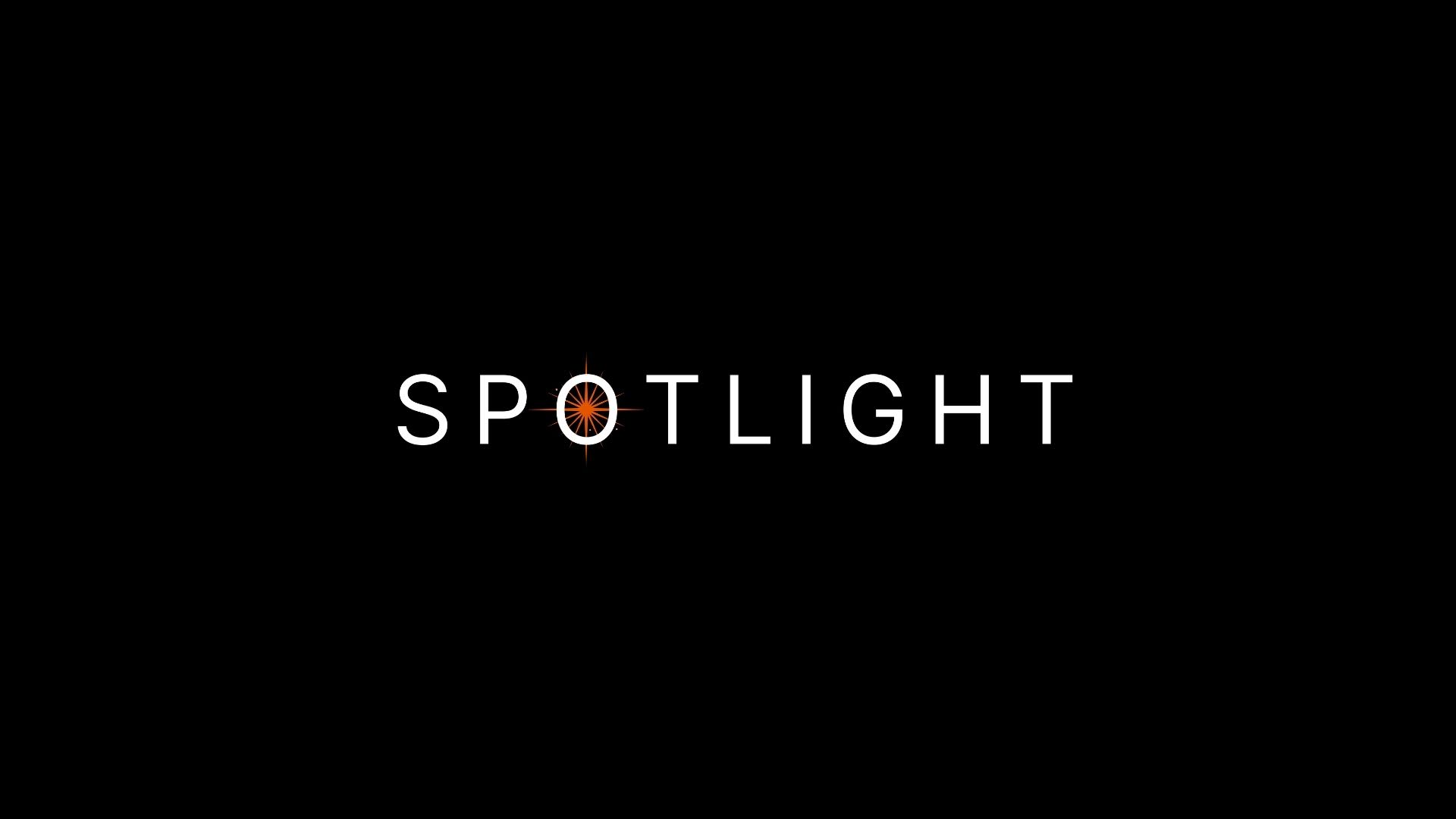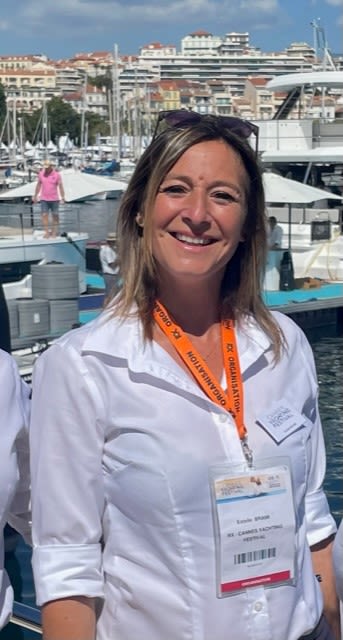 Spotlight on… Estelle Brami, Technical Director, RX France
What did you wish to become when you grew up?
When I was young, I wanted to be a sound and light engineer. I wanted to make my life into a show and be behind a mixing board so that I could control everything on stage!
Who inspires you?
I joined RX 17 years ago as assistant to Pierre Katz, the great Reed navigator. Pierre left us a few years ago from an illness, but it is thanks to him that I became passionate about the sea and thanks to him that today I sail with our teams and work on Cannes Yachting Festival.
What is your favourite meal and where would you most like to eat it?
I go from couscous to seafood, from barbecue to raclette. For me the flavours of all cultures are enjoyable and rewarding. I am just as happy to eat a barbecue in the sun as a raclette in the mountains.
What do you like most about your job at RX?
MY TEAM AND ALL THE PASSION WE HAVE!
What do you enjoy most about working in events?
I love helping to direct all the different aspects of an event so that it becomes a reality – just as I dreamed as a child. We imagine, we create, we build, we erase, and though we keep in mind the memories of each event, the one that follows is never the same.
What attracted you to work at RX?
The diversity of events and RX's reputation as a professional organisation.
Tell us about a great learning experience you recently enjoyed at RX.
Reorganization! We have all lived through a very difficult period in recent times, but despite everything, I have met many new people full of talents. Bringing together our events and people into one unified RX France has been incredibly enriching.