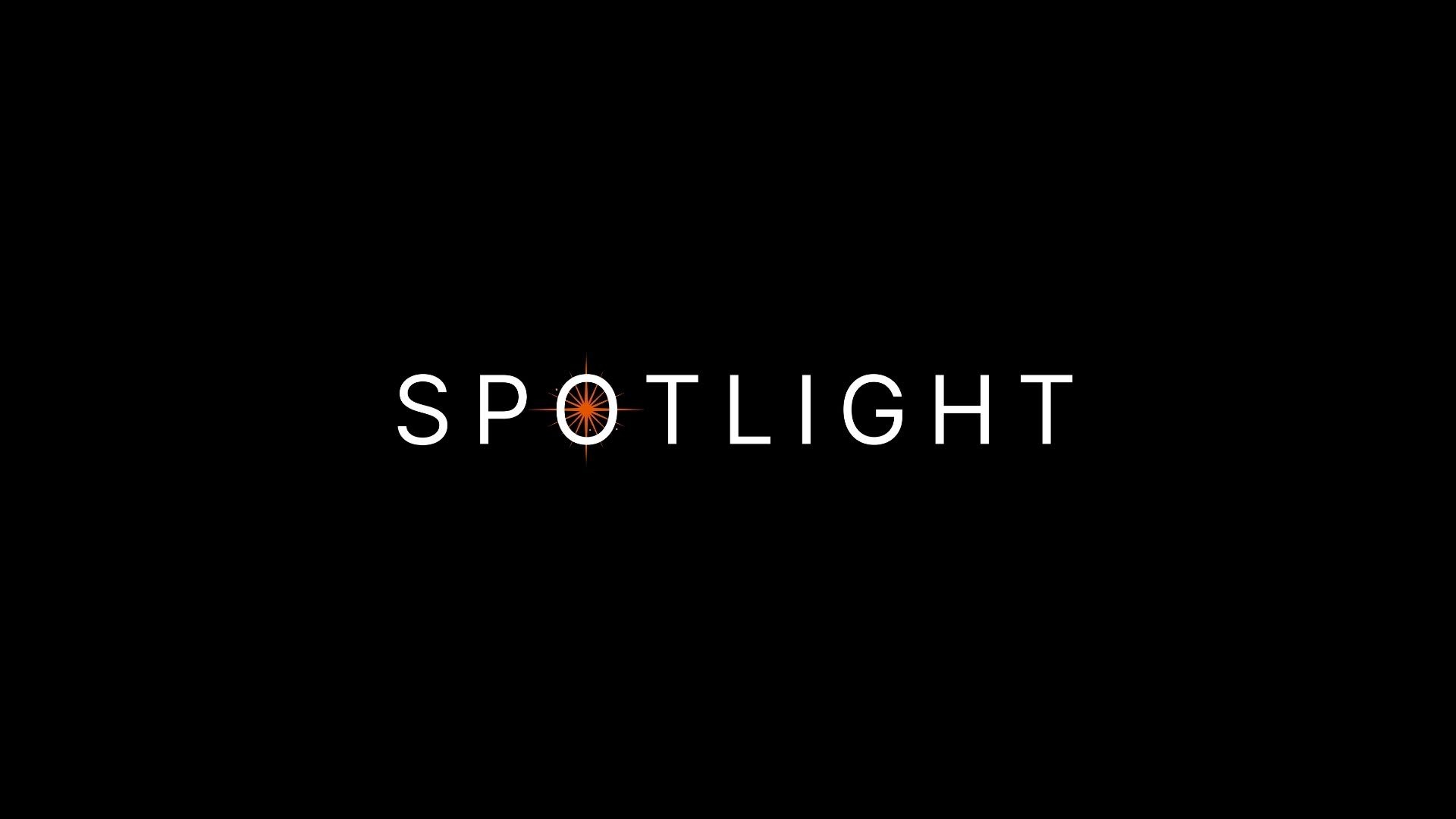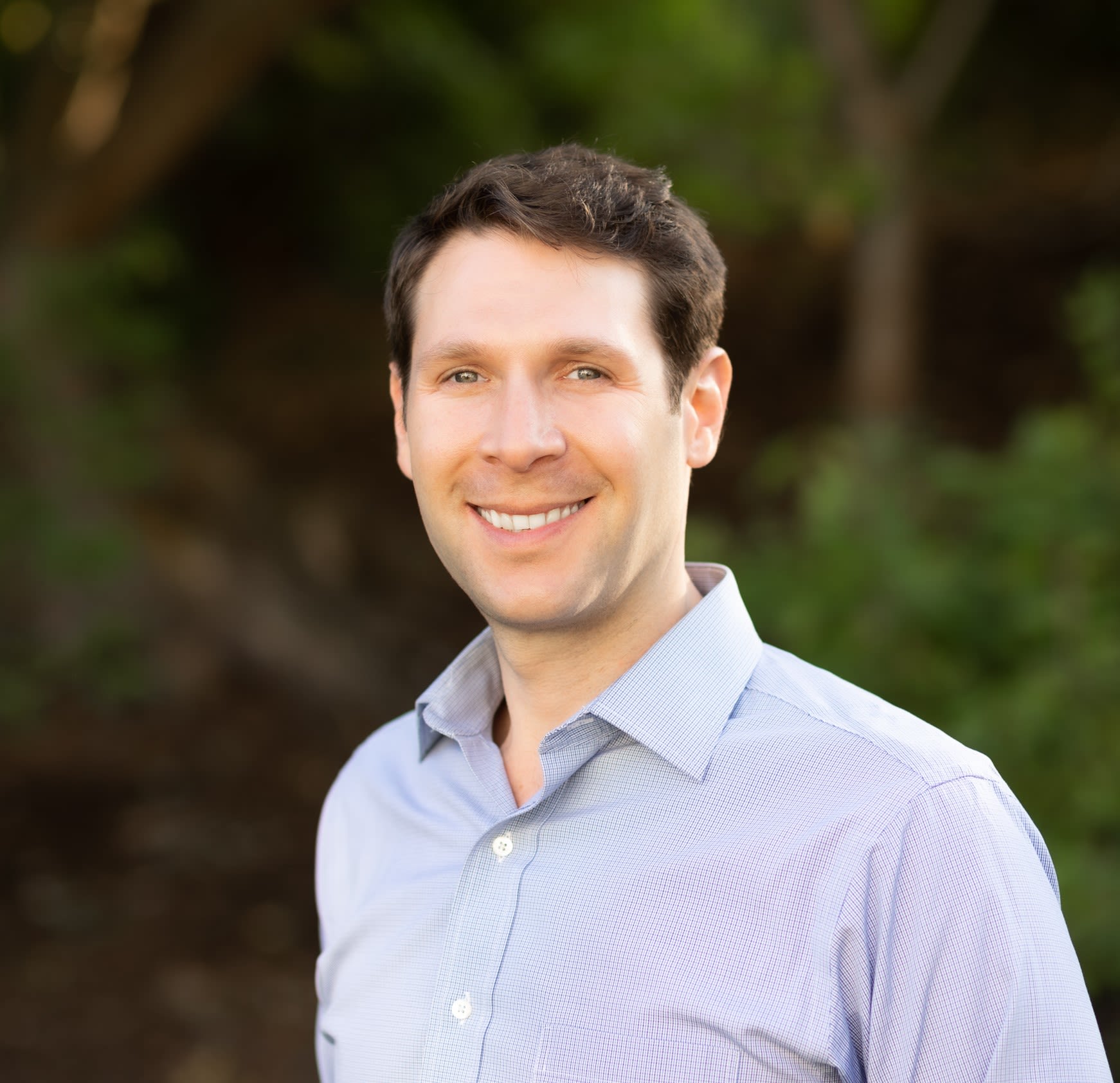 Spotlight on.. Matthew Kunkes, Associate General Counsel, ReedPop, USA
Who inspires you?
I am lucky to have wonderful family and friends whose drive and passions impress me and push me to be a better person, but I also draw daily inspiration from my colleagues at RX. Our business is incredibly dynamic and competitive, and the RX Team makes sure that no event merely rests on its laurels. My colleagues at RX, both on the commercial side and within the support functions, understand the need to constantly improve and evolve. This ethos encourages an entrepreneurial spirit at both a corporate level as well as with the individuals that make up RX.
If you only had one album to play which one would you choose and why?
Music is one of my greatest passions, and I believe there are about 15 "perfect" albums in existence, but the one I come back to regularly over the years is Bob Dylan's "Blood on the Tracks". You don't need to understand the background of the album to enjoy the gorgeous writing and stripped-down style of the songs, but I personally appreciate it more knowing Dylan recorded the album during a difficult time in his personal life. Through the songs, the listener can tell Dylan is working through his own regrets and uncertainty about his future, but still able to find causes for hope and optimism.
What do you like most about your job?
Every day at RX is a bit of a surprise, and that is meant in the best possible way. The nature of our business means there is always a great deal of work for the legal team on routine matters, but there are novel issues that come up weekly, if not daily. One day RX Legal could be asked about the feasibility of launching an ecommerce platform, and the next it could be how to improve our organization's accessibility programs for guests with disabilities. The only guarantee is that it won't be boring!
What do you enjoy most about working in events?
Prior to working at RX, I was in-house counsel at a financial services start-up that specialized in mortgage-backed securities. The work was interesting, and the start-up environment was exciting, but ultimately we were producing bond instruments. For all the bonds bought, sold and packaged by the company, at the end of the day there was no tangible product one could physically point to or hold. Events are the exact opposite; we all work incredibly hard on a given event, but the reward is when the doors open we get to see how our clients are able to engage with their communities. The excitement, from both B2B and B2C attendees, sponsors and exhibitors is electric, and there is a lot of satisfaction in watching people interact directly with something you helped build.
What opportunities do you have to develop your talents at RX?
I am lucky to have had a fantastic mentor here at RX, as well as a supportive and encouraging manager. The culture of the RX Legal Department globally, and in the Americas, is one of comradery, collaboration, and support. I am able to work with and learn from my colleagues, and share my learnings with them.
Which RX NIMBLE value is most important to you and why?
I think all the NIMBLE values are incredibly important, but I believe the most valuable for the RX Legal Team is being Networked. The Legal Department sits at a crossroads where the commercial teams meet Finance, Privacy, Intellectual Property, and Data Security. Having strong relationships built on trust and respect with each of these groups is critical for helping shepherd through deals or finding strategic solutions to the issues confronting the business. It is also critical that the RX Legal Team have the trust of our colleagues in the business so they are not only comfortable coming to us when matters arise, but so they proactively seek out our guidance as well.