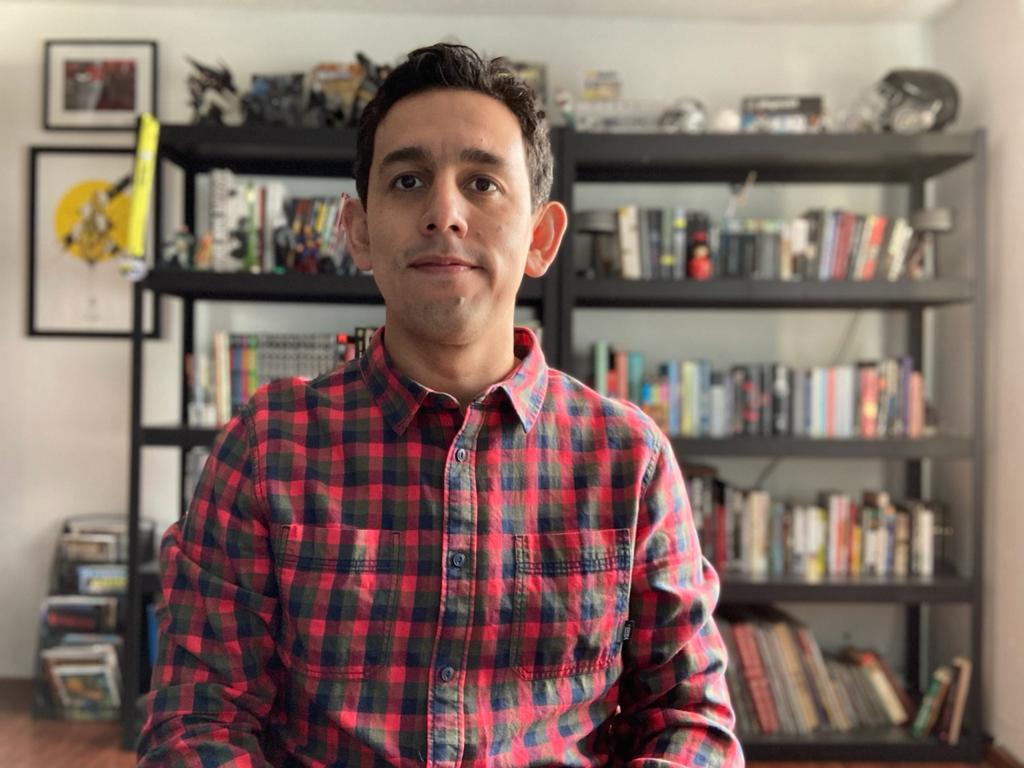 I wanted to be a professional American football player or a Mexican wrestler.
What is your hidden talent?
I started playing piano when I was 5 years old and then switched to guitar at 12. To this day I continue to play both in a band with my high-school friends.
What are you reading right now?
"Company of One" by Paul Jarvis. It's a great read on taking steps to improve any business with a simplified mind-set, maximizing resources already available while avoiding growth just for the sake of growing. I'm also revisiting "Daytripper" by Fabio Moon and Gabriel Ba, a graphic novel about an aspiring writer who shares his life's greatest moments through writing obituaries.
What do you like most about your job?
The chance to work across different industries, learning about different communities and from our multi-talented teams, has made my job exciting and challenging.
What is the biggest work challenge you face right now?
Re-emerging as a nimble and united team after a tough period for our industry.
How do you see the future of events, post pandemic?
More connected! Our events are now part of larger all-year hybrid platforms where our diverse communities can find value through specialized content, valuable connections and unforgettable experiences.
What attracted you to work at RX?
Before I joined the company, the HR VP who interviewed me, told me about the possibilities our events have in our communities: "If we are not doing something in one of our over 400 events, we have the skills and resources to make it happen". The opportunity to innovate and effectively influence my former industry and community sealed the deal for me.