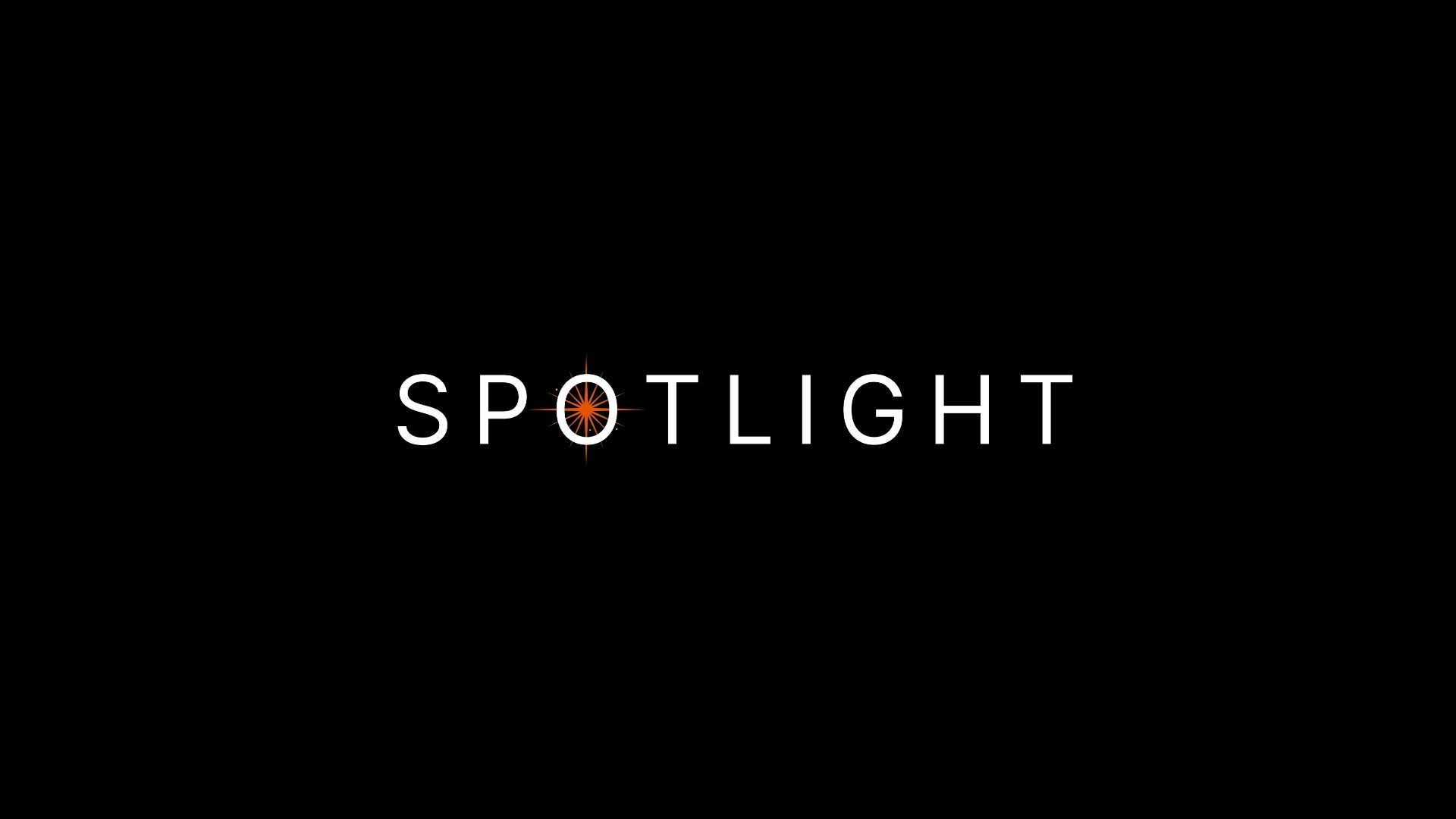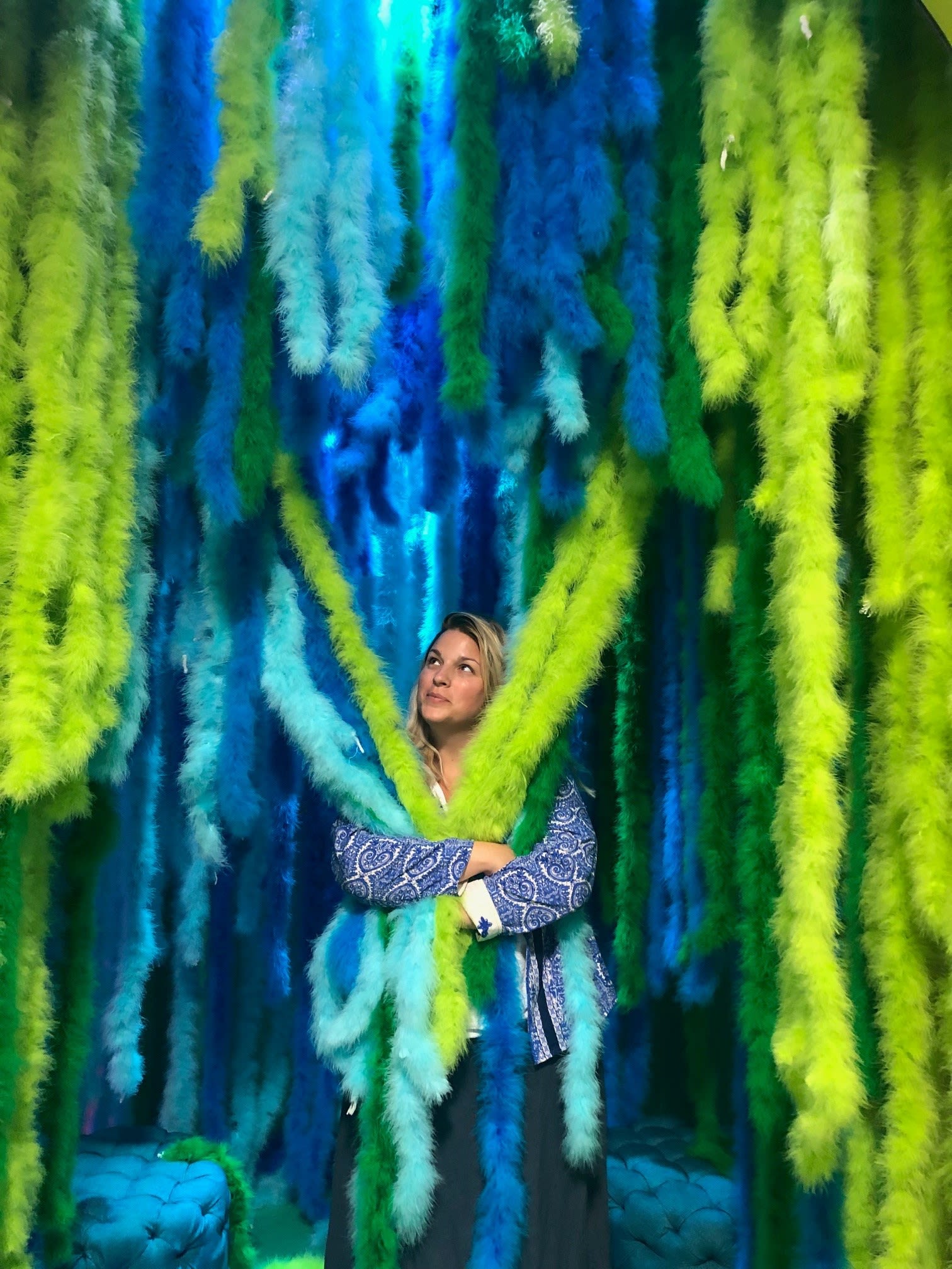 Spotlight on… Morgane Morice, Chief Marketing & Digital Officer, France
What's the best piece of advice you have ever been given?
One of my high school teachers in the US told me "Today, not tomorrow!". I've been applying this sentence since then. Time is the most precious thing you own so it's better not to waste a single minute of it.
If you only had one album to play which one would it be?
Definitely Unplugged by Eric Clapton. I think I always wanted to play guitar like him!
What recent podcast would you recommend?
'Everyone hates marketers'. No name dropping, only real actionable marketing insights.
What country would you travel to if you could go anywhere?
New Zealand. Two of my best friends live there and with the pandemic we have been separated for too long.
What do you like most about your job?
I always say "you never get bored at RX" and it's so true. Time is just flying.
What digital event technology are you most excited by and why?
Artificial Intelligence and how we can use it to deliver the ultimate event experience: Improving the way we connect attendees, removing language barriers for international shows, understanding our audiences in a deeper way, and personalizing the experience at an individual level.
What makes you proud to work at RX?
Most definitely my teams (not just the ones in RX France but the global one too ‒ they know who they are!) Smart, fun, loyal and brilliant, I am a very lucky woman to be surrounded by these bright marketing and digital teams.