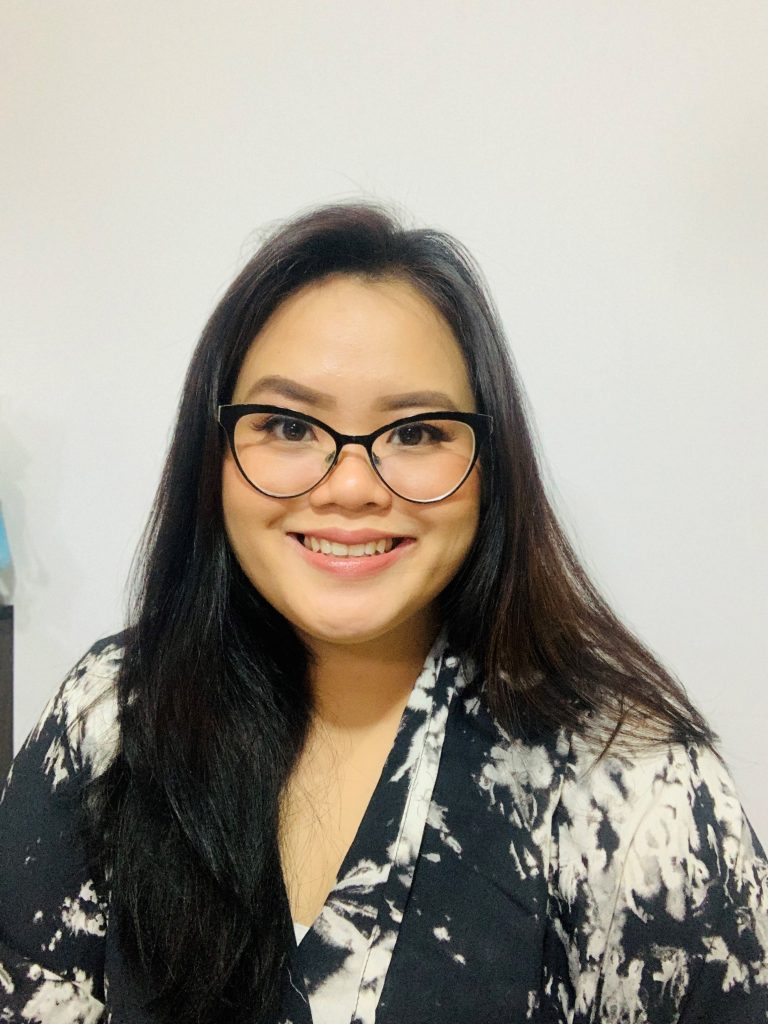 What advice would you give to your teenage self?
Trust yourself, and never pass up the opportunity to learn something new. Every day is a new day ‒ don't be afraid to try.
What are you reading right now?
I have just finished "Becoming" by Michelle Obama. This book charts her childhood, the Obamas' romantic relationship and marriage, and the beginning of his political career in the Illinois State Senate. It also describes Obama's career "swerve" from corporate law to the non-profit realm as she continued to work while raising her daughters and speaking at political events, becoming gradually more involved in her husband's campaign. The book shares Obama's balance between her position as the first African American First Lady of the United States of America, her motherly duties, and marital commitments. Highly recommended.
What's your favourite app we might not have heard of?
"Club House". It a relatively new app for discussion forums, where you can talk, share your thoughts, and listen in with people from all over the world, including the rich and famous! There are so many interesting and different topics to choose from every day.
If you could travel anywhere, where would you go?
Raja Ampat, an archipelago in eastern Indonesia comprising hundreds of jungle-covered islands which are known for their beaches, coral reefs and rich marine life.
What is the biggest work challenge you face right now?
Given the current absence of physical events due to Covid-19, my biggest challenge at the moment is maintaining customer relations to ensure their continued participation in future events.
What do you enjoy most about working in events?
I get to meet so many different and interesting customers. I also enjoy the anticipation of preparing for our shows, and then the excitement of being onsite.
What opportunities do you have to develop your talents at RX?
I have so many opportunities. At the moment I am also helping out with marketing and operations. I am finding this really useful in my main role as a sales executive as it has given me more tools and insights to answer customer questions and explain the value of their participation. On the other hand, I am contributing to marketing and operations by sharing insights gained from my daily interactions with customers.