Unwrap the new export markets for gift exhibitions
The Shenzhen Gift Show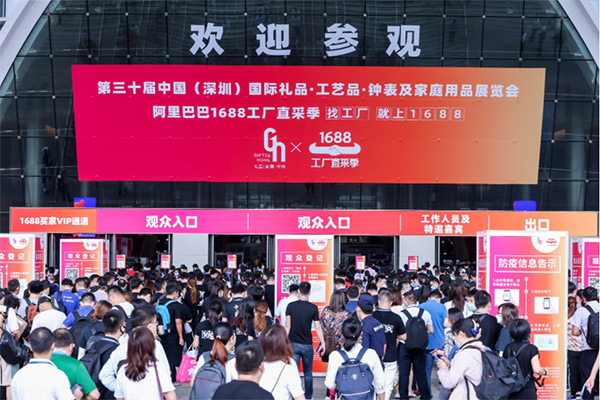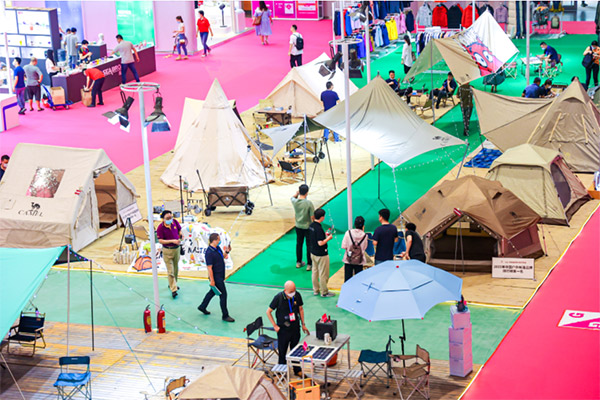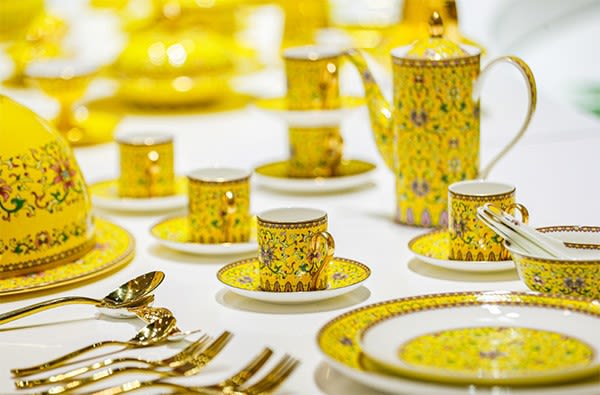 Item 1 of 3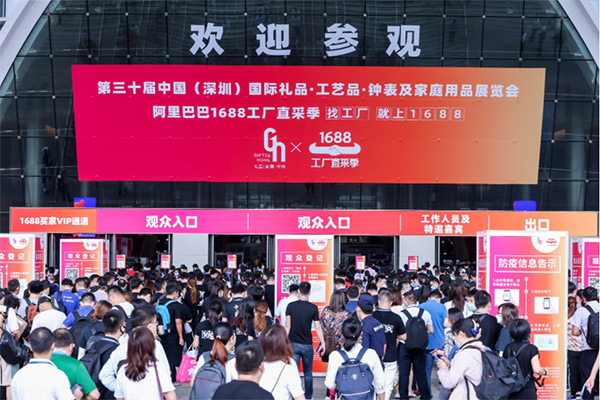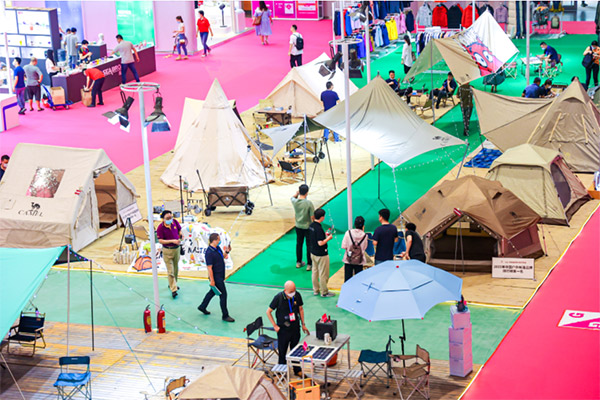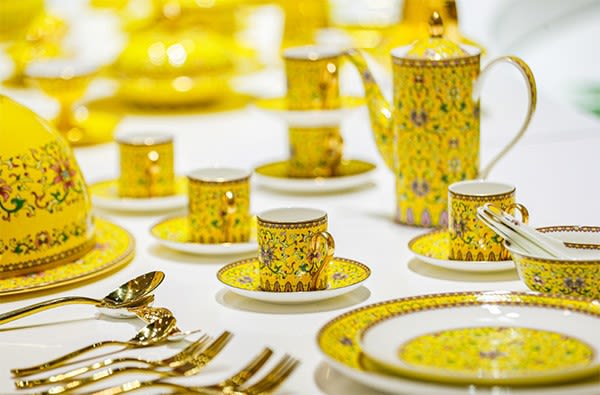 Emma Zhang, VP-Marketing, RX Huabo, explores the leading role the Shenzhen Gift Show plays in driving cross-border e-commerce, rebuilding supply chains, and opening up new export markets for the gift and homeware industries.
Cross-border e-commerce is playing an increasingly important role in China's foreign trade and has become a vital channel for small and medium-sized enterprises to open up overseas markets. According to the General Administration of Customs, China's cross-border e-commerce exports in 2021 will be 1.44 trillion yuan, an increase of 24.5%. Driven by COVID, this growth momentum is expected to continue.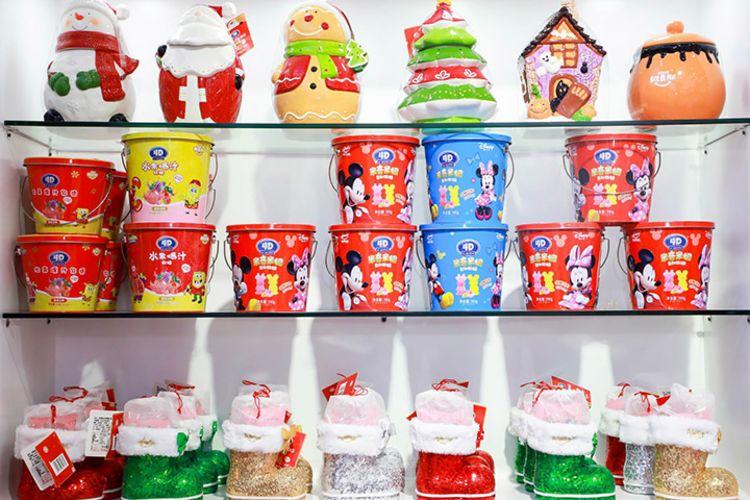 Accompanying this shift from offline to online, and in the face of ongoing challenges such as logistics and transportation, and inventory shortages, Amazon has highlighted five significant trends among Chinese e-commerce businesses: greater diversification of sellers by region and type; accelerated global operations; enhanced brand awareness, increased product innovation; and greater responsiveness to the needs of export markets.
As one of Asia-Pacific's largest and most influential gift exhibitions, Shenzhen Gift Fair has a 30-year history of bringing manufacturers, trading companies, agents/distributors, brand owners, wholesalers, exporters and retailers together twice a year in the Spring and Autumn. This allows them to follow the latest trends, build connections, enhance their competitiveness and secure new national and international business orders.
Data from the 2019 and 2021 Shenzhen Gift Shows revealed that the presence of buyers engaged in cross-border e-commerce rose from 5% to 12%, and this rise is expected to continue through 2022. Among the buyers who regularly attend the event are many leading enterprises such as Alibaba International Station, Amazon, Global Tesco, Safeway, Aoki, and Lanting. These companies come to the exhibition to explore the latest trends, expand resources, source quality new products from within China in order to export to customers outside China.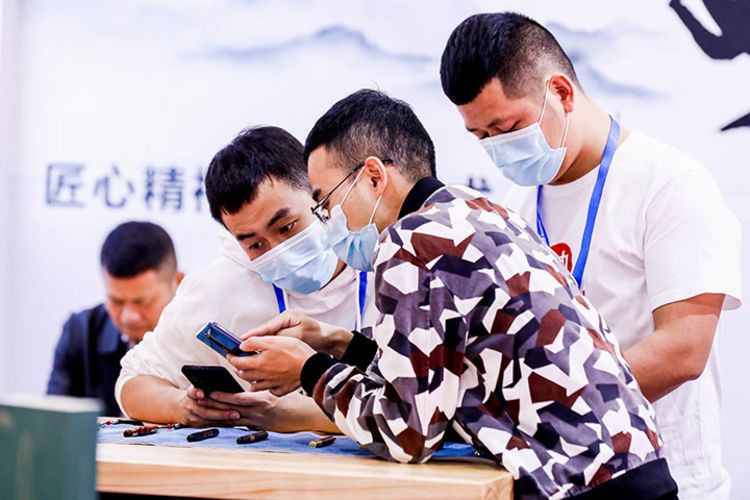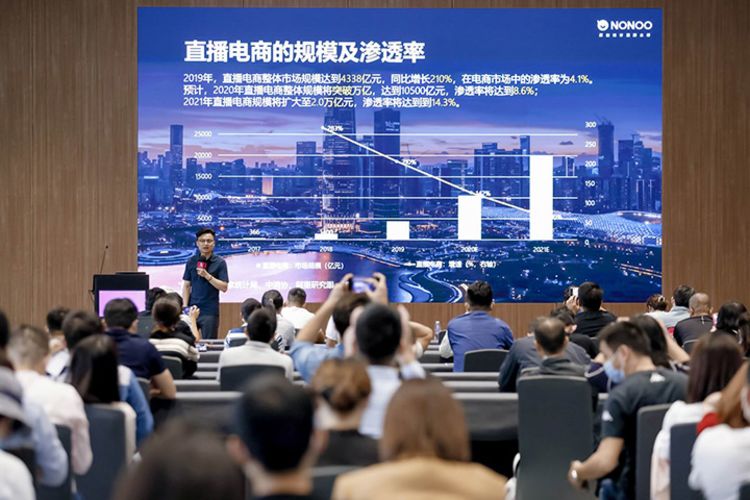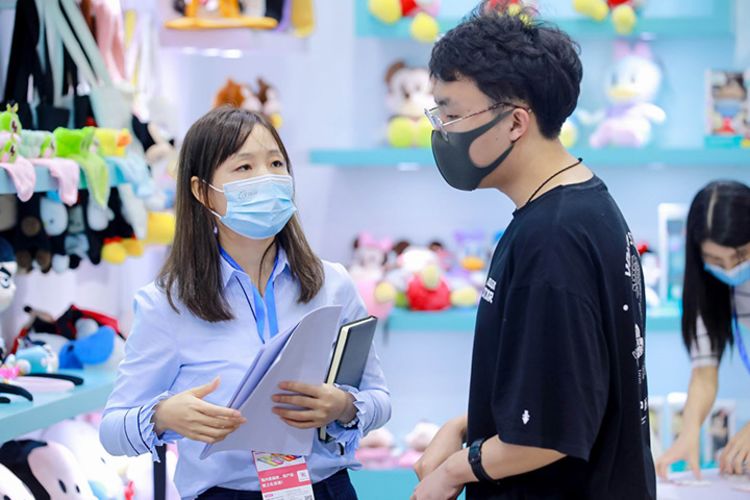 Our data reveals that the best-selling products for export are electronics and peripheral products, followed by clothing and accessories and household products. Also growing at a faster rate are sports and fitness products, mother and baby products, and toys. These categories are the key sectors of the Shenzhen Gift Fair, and each event brings together a new wave of market-leading enterprises, product innovators and trend setters.
Consumer goods production is concentrated in specific areas in China - digital consumer electronics in the Greater Bay Area, small commodities in Yiwu, small household appliances in Cixi, toys in Chenghai, baby products in Dongguan, Xiamen's bags, Chaozhou's ceramics and Fujian's tea sets. Shenzhen Gift Fair brings many thousands of these products together, in one place, at one time, so that wholesalers, distributors and retailers can source new products, explore export opportunities, upgrade their supply chains and improve the efficiency of their business operations.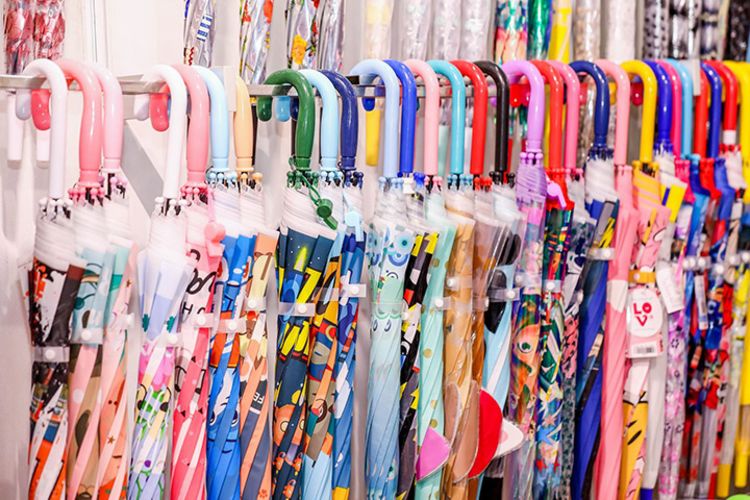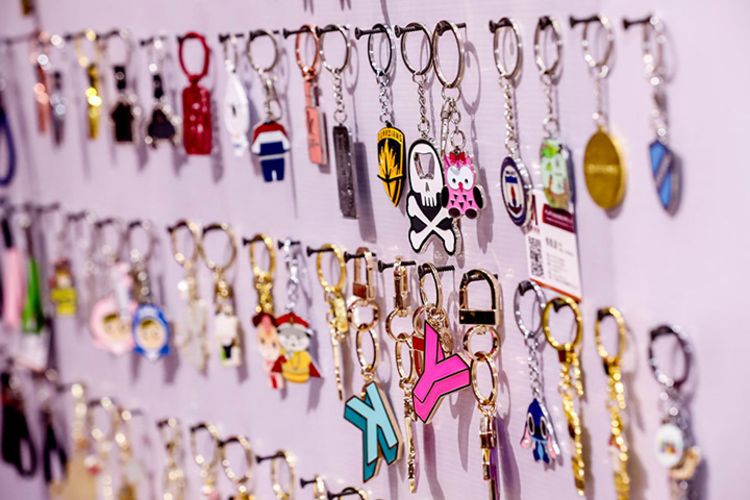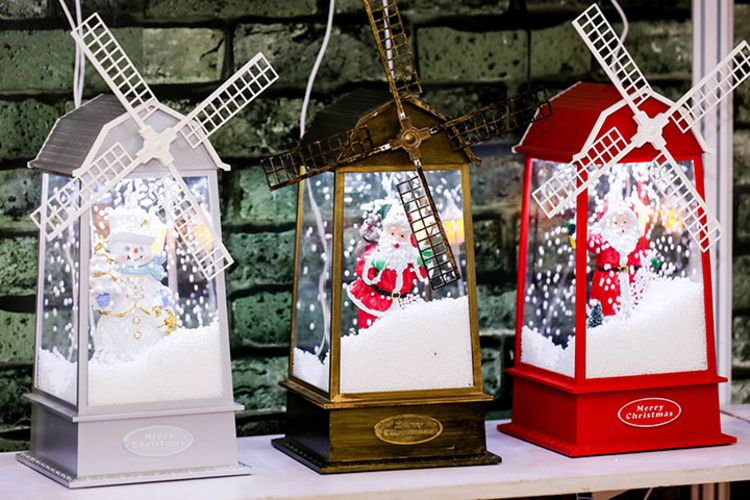 One million exhibits, 250,000 buyers
The 30th Shenzhen Gift Show and 1688 Direct Purchase Season, co-organized by RX Huabo and Alibaba, was held from June 15-18 at the Shenzhen International Convention and Exhibition Center. This was the first local gift exhibition to be held in 2022 and the first large-scale comprehensive B2B trade show for consumer goods in China, which is significant for boosting the industry, increasing consumption, and stabilizing supply and demand.
The gift exhibition covered an area of 240,000 square meters, with 12 exhibition halls, 4,500 exhibitors, 11,000 booths, and more than 1 million exhibits. It also covered 30 popular categories such as cultural and creative, electronics, food and home furnishings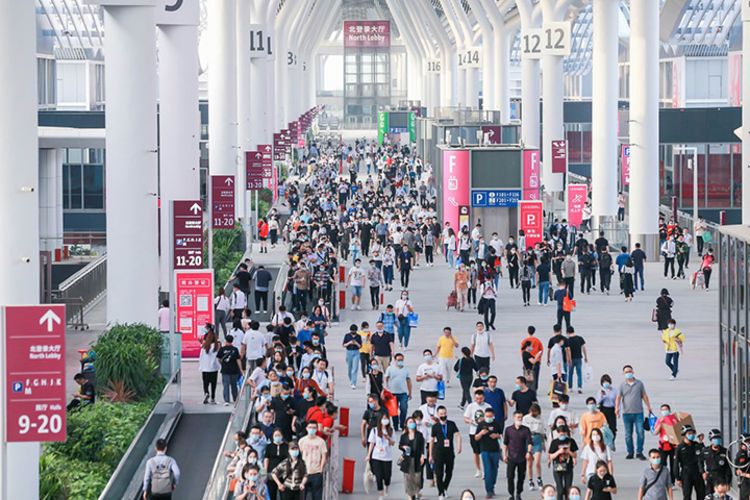 For the third time, Shenzhen Gift Show collaborated with Alibaba's 1688 e-commerce platform to integrate the digital capabilities of the Internet with the power of face-to-face trade shows. This innovative trading platform allowed exhibitors and buyers to directly connect and negotiate with merchants face to face at the physical event, or to conduct their business talks online. Nearly 500 of Alibaba's online factories took physical booths at the event which also brought together the selected products of 400+ merchants in 10 industries, opening up significant new opportunities for local brands.
At the exhibition, RX Huabo also released the upgraded version of its 365 gift sourcing and procurement platform, Gift Trade Connect (Limaotong) which provides a one-stop digital market intelligence, sales and sourcing solution to replenish supply chains and boost the gift and homeware industry economy year-round.
Looking to the future, the Shenzhen Gift Show and 1688 Direct Procurement Season will continue to work together to extend access to face to face and online marketplaces, supporting supply chains, opening up new export markets, and providing a vital impetus for industry growth and transformation.