We need to talk about mental health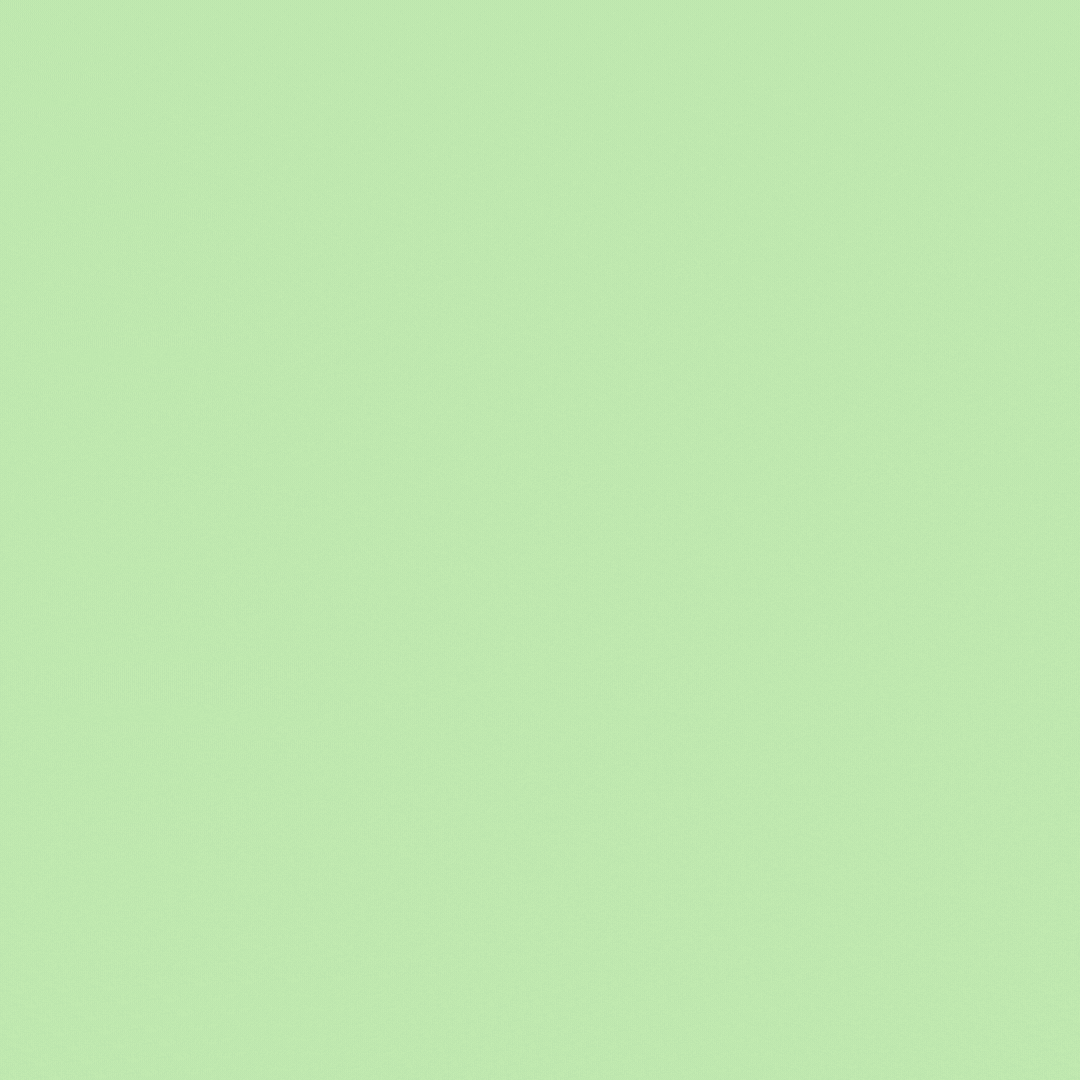 As part of our commitment to mental health wellness, RX provides training to Mental Health First Aiders who act as a first line of support for colleagues who are experiencing adverse mental health or emotional distress. We find out more about the initiative and hear from some RXers about the many benefits it brings.
In February 2023, 12 UK colleagues came together for two days in Richmond to talk about mental health. They were the latest group of RXers to sign up for Mental Health First Aider training – which gives our people the tools and confidence they need to recognise the signs and symptoms of common mental health issues amongst their colleagues and guide them to the right support.
According to the World Health Organisation's (WHO) latest World Mental Health Report, rates of already-common conditions such as depression and anxiety went up by more than 25% in the first year of the pandemic, adding to the nearly one billion people who were already living with a mental disorder.  Deloitte's 2022 report on mental health estimated that mental ill-health costs UK businesses £56 billion per year, with the proportion of absences attributable to mental health conditions rising to 16% in 2020.
MHFA England is a social enterprise dedicated to raising awareness of mental health in the workplace and training people in mental health first aid. A recent survey of over 2,000 UK managers conducted by MHFA England found a third (33%) of managers were out of their depth supporting their team with mental health concerns.
RX's sister company LexisNexis first began working with MHFA England back in 2018. "Whilst there have been huge steps forward to improve mental health support and create a more open dialogue we still tend to place less importance on our mental health in comparison with our physical health. This means that people may not know how to support a friend, family member or colleague experiencing a mental health issue, or where to go for support with their own mental health," said Kendall Turner Lennon, Wellbeing Leader, and HR Business Partner. Kendall led the initial MHFA pilots in the UK and is now working to share learnings and resources with RX and the wider LN and RX organisations around the world through our Thrive Wellbeing Programme.
"We hope that by embedding mental health training and awareness within our organisation we will encourage our people to talk more freely about mental health, reduce the stigma and create an engaging and supportive culture where RX is a great place to work," added Kendall.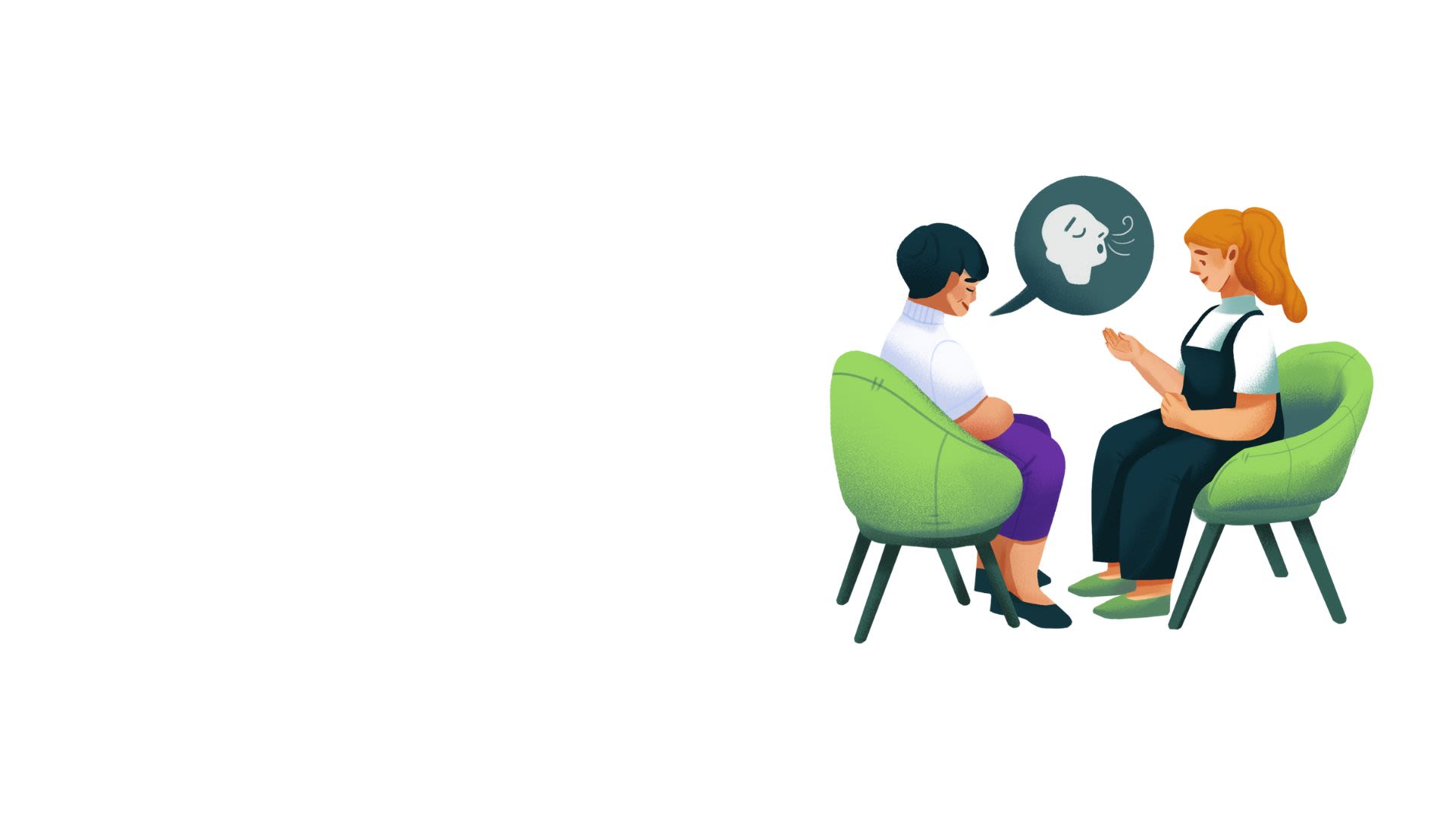 RX champions for mental health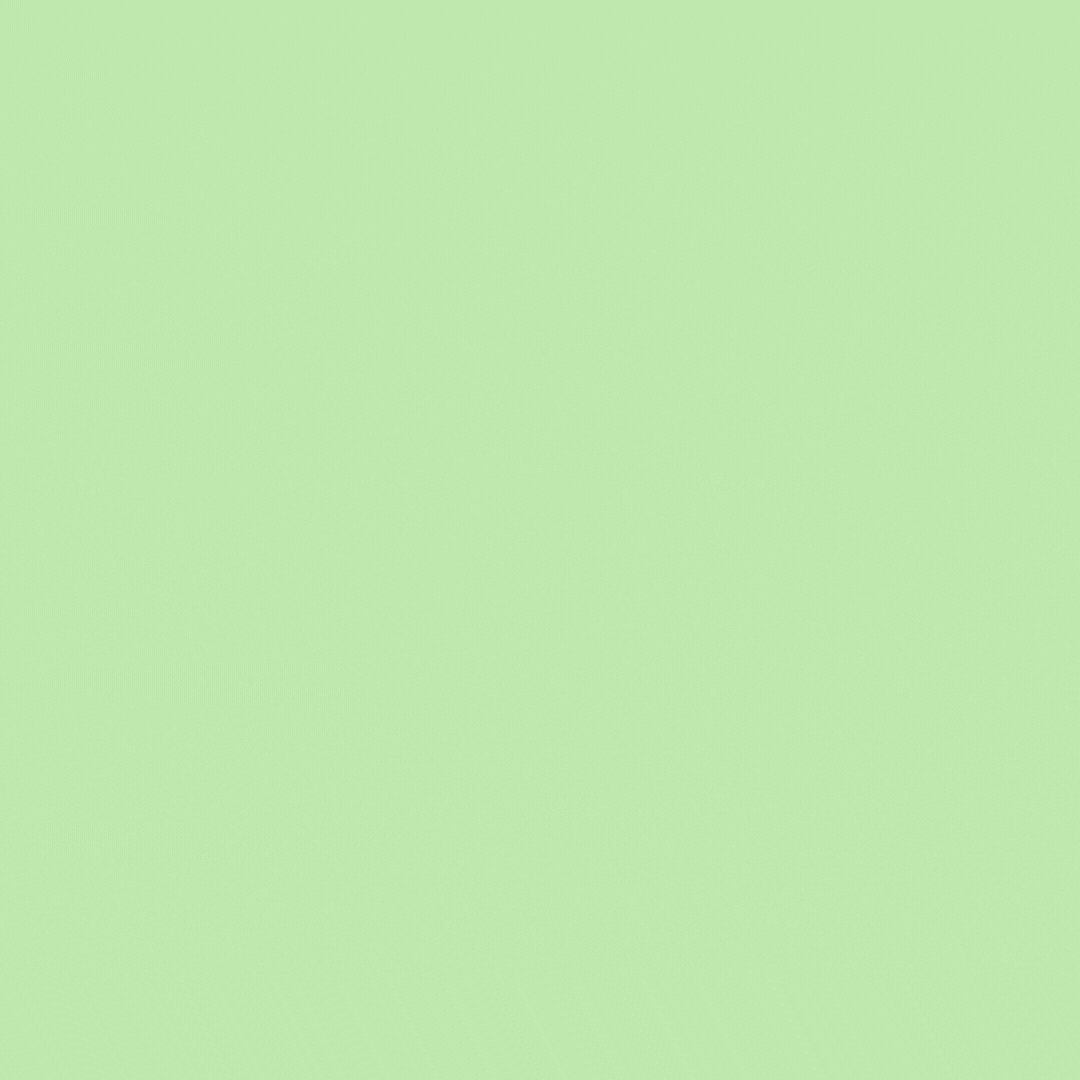 Among the 12 newly trained Mental Health First Aiders in RX UK is Cara Annett, Security Awareness and Culture Director. Reflecting on her decision to undertake the MHFA training Cara said: "I became a Mental Health First Aider because I want to help bring an end to the stigma people feel about mental health challenges. I have seen friends and family suffer with anxiety, depression, PTSD, and suicide bereavement, and be impacted by those close to them experiencing self-harm, and anorexia. Most people adapt and recover, but it's clear that being able to share challenges openly, feel supported and know that others empathise makes a massive difference." 
Cara works in security, where the constant threat of cyber-attack can make employees vulnerable to burnout and stress. "My manager, Des Massicott, prioritises wellbeing in the team and so I am really keen we spread that to all our colleagues. Openness about mental health challenges and supporting employee wellbeing is good business strategy. It signals a well-run organisation, acknowledging that the success of our business and our customers depends on employees thriving. This is one of the major reasons I'm so happy to have a career in RELX spanning almost two decades!"
When Corporate Communications Manager Sarah Kitley-Spencer saw the opportunity to become an RX Mental Health First Aider, she had just come back from leave after her mum had passed away and her grandmother shortly before.
"I have been very fortunate in my life to be around some amazing people who had given me support, time, and a listening ear when I needed it. I was keen to pass on those skills, and to learn how to do it properly and professionally through the MHFA course," she explained.
As a communicator and brand ambassador for RX, Sarah is keen to ensure that mental health support is well promoted and highlighted within our organisation. "I think it's amazing that RX is committed to ensuring that everyone in our workplace always has someone compassionate, helpful, and qualified, to turn to at difficult times," she said.
"In the live events business, where we are faced with a seemingly never ending 'to do' list, we tend to file our problems away and not want to bother anyone. My role as a Mental Health First Aider is to take time to talk, check in with colleagues, and offer help where needed and wanted. RX are not glossing over mental health – they see it as important as a person seeking treatment for a broken bone – that's exactly the attitude we need today!"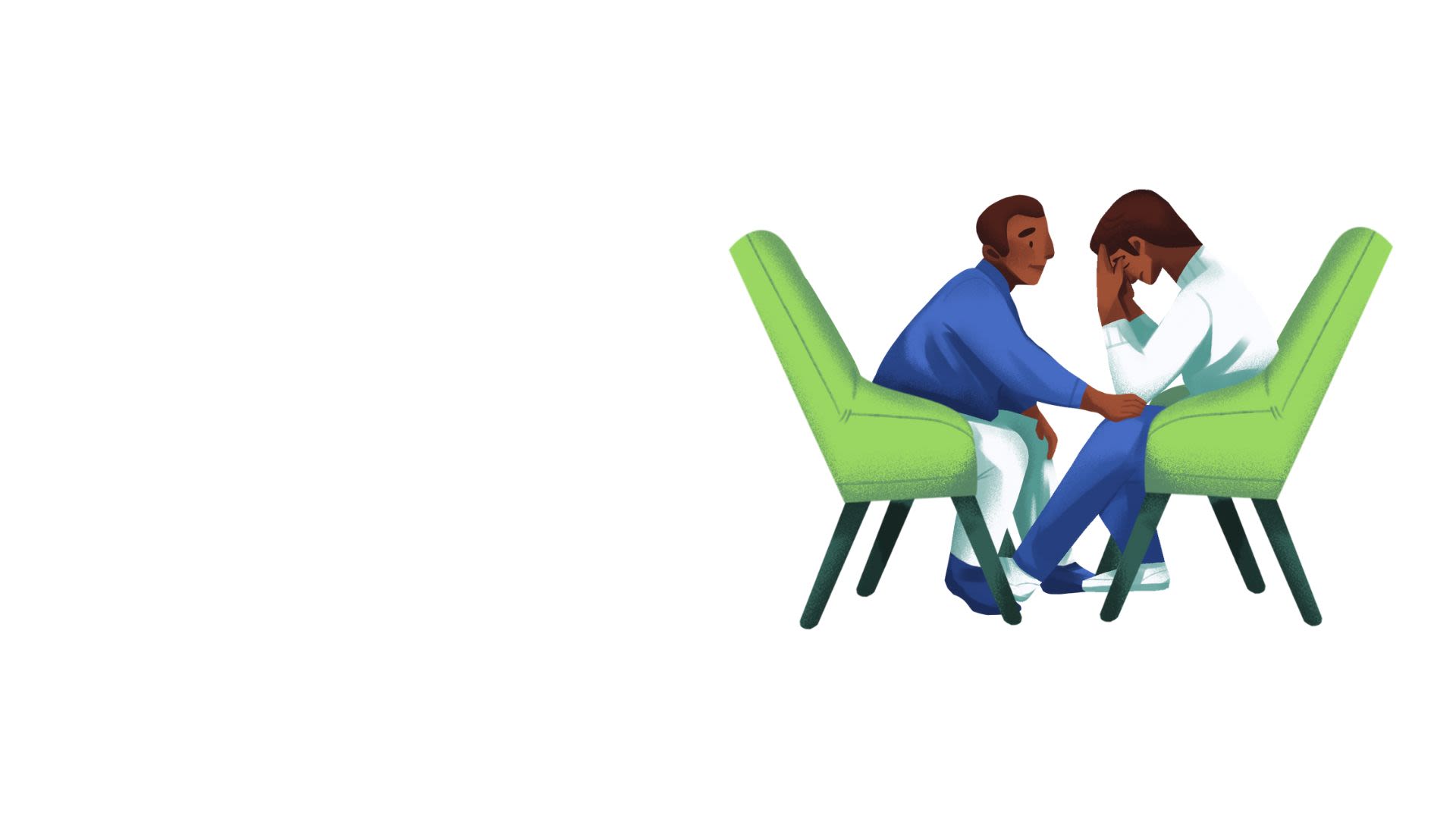 Signposting further support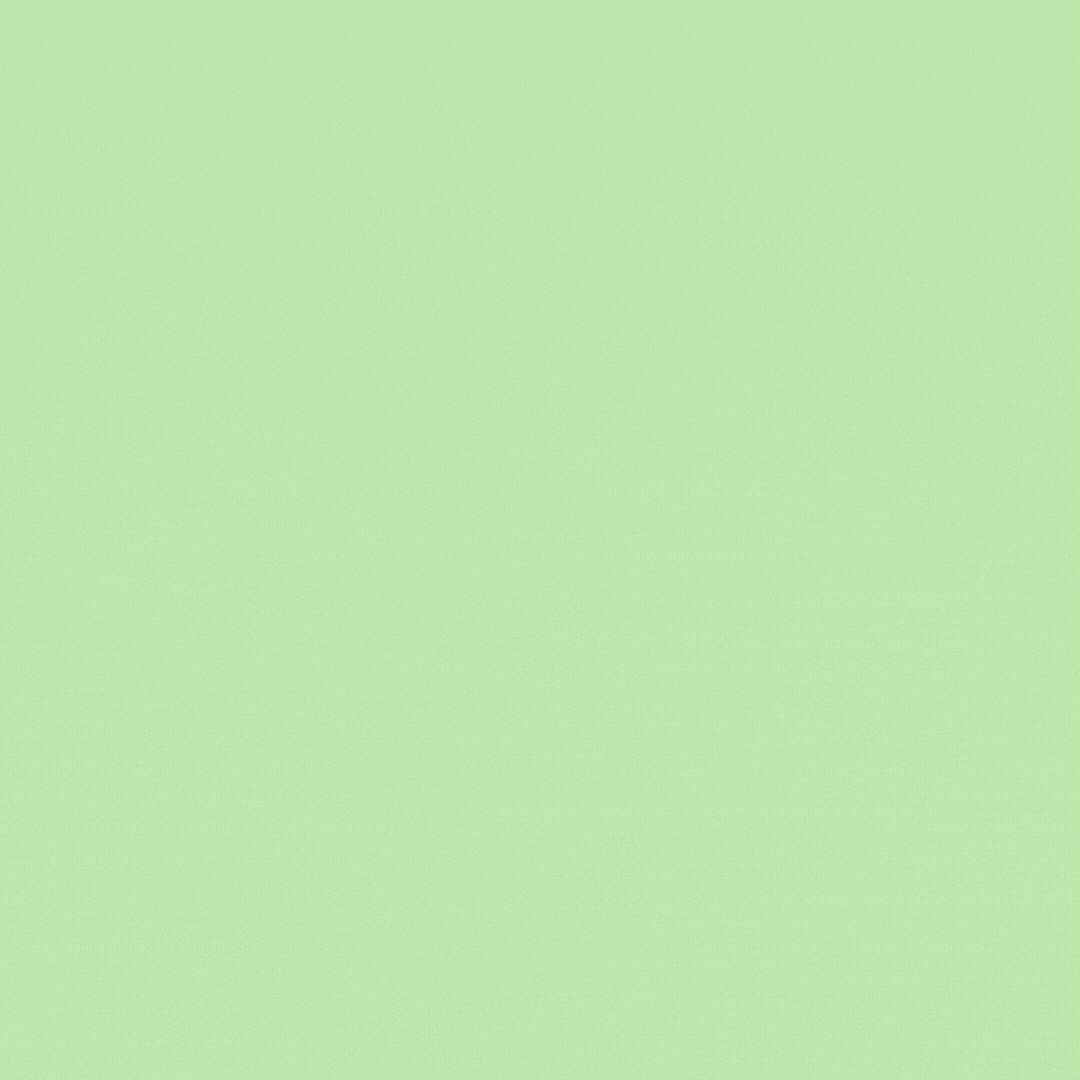 As well as providing early intervention and crisis, the MHFA's point RXers to a wider range of resources that can help them to become more resilient, and to recharge their mind at work and in life.
For example, RELX's Employee Assistance Programme (EAP) supports all RX employees in managing work and personal challenges. The programme provides employees with professional counselling to help with a range of topics including relationships, financial and legal matters, emotional support for challenging situations and medical concerns. The helpline is strictly confidential and is available 24 hours a day, 365 days a year.
As part of RELX's goal to create a healthy and happy culture, RX employees also have free access to Headspace a global leader in mindfulness and meditation, offering resources such as storytelling, breathing exercises, and guided meditations on everything from stress to sleep, via a handy app.
In addition, we have partnered with LexisNexis on the Thrive Wellbeing Programme which enables all of our employees globally to access the Thrive WellbeingHUB. It has a wide range of resources and webinars to engerise your body, recharge your mind, shape your finances and connect with your community, and aims to encourage us all to nurture our wellbeing.
"Being an event and exhibitions business, relationships and connections are critical to what we do here at RX," said RX UK's Human Resources Director, Kevin O'Donoghue.
"How we build relationships is how we succeed and having authentic relationships with each other is key.  Placing mental health at the centre of our wellbeing programme at RX has allowed us to begin to break the stigma associated with mental health and enable people to access the support they need and have open dialogue with their colleagues."