What makes RX an inclusive employer?
Our $1Million commitment to racial equity – two years on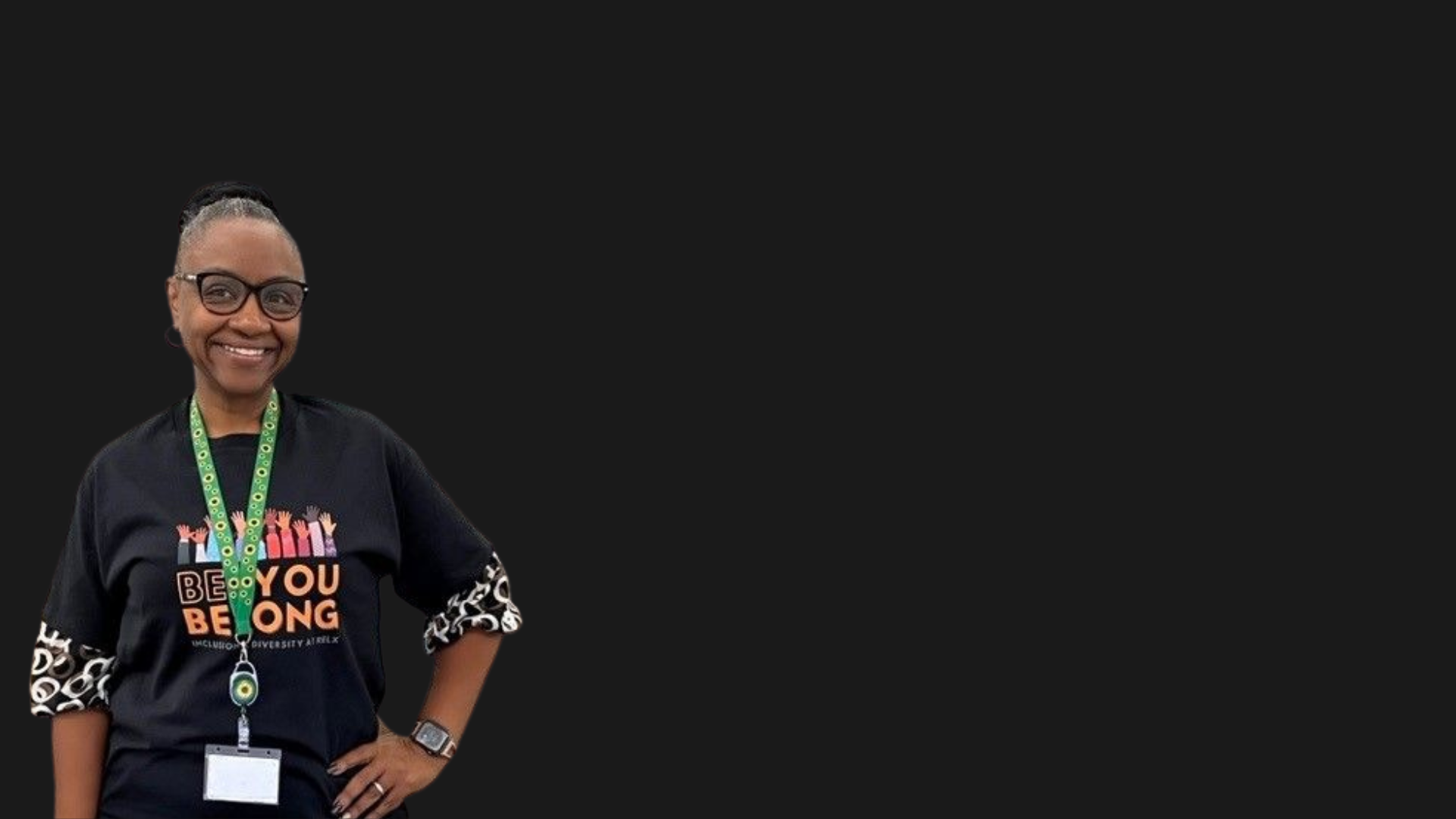 Diversity, equity and inclusion (DE&I) are at the centre of RX's mission and values. In January 2021, we pledged $1M over five years to select not-for-profit partners around the world who are working to improve inclusivity and diversity in their local communities. We catch up with our partners in Brazil, South Africa, the UK, USA and Australia to find out how our 2022 funding allocation has enabled them to build on their vital work promoting and supporting racial equity.
"2022 has been a transformative year for our charity partners and the communities they serve. Not only have we extended our support for our seven founding charities, but we have also welcomed two new partners (GO Foundation and RIC Foundation) to the RX global fund. All have been carefully chosen to create meaningful, enduring changes that align with RX's strategic priorities and values. We are excited to continue our partnerships in 2023 to help leverage racial equality through projects that drive education and develop capabilities, support social change and secure equal opportunities for all."