COVID-19 and How it's Changing the Event Industry – Part 2
May 2021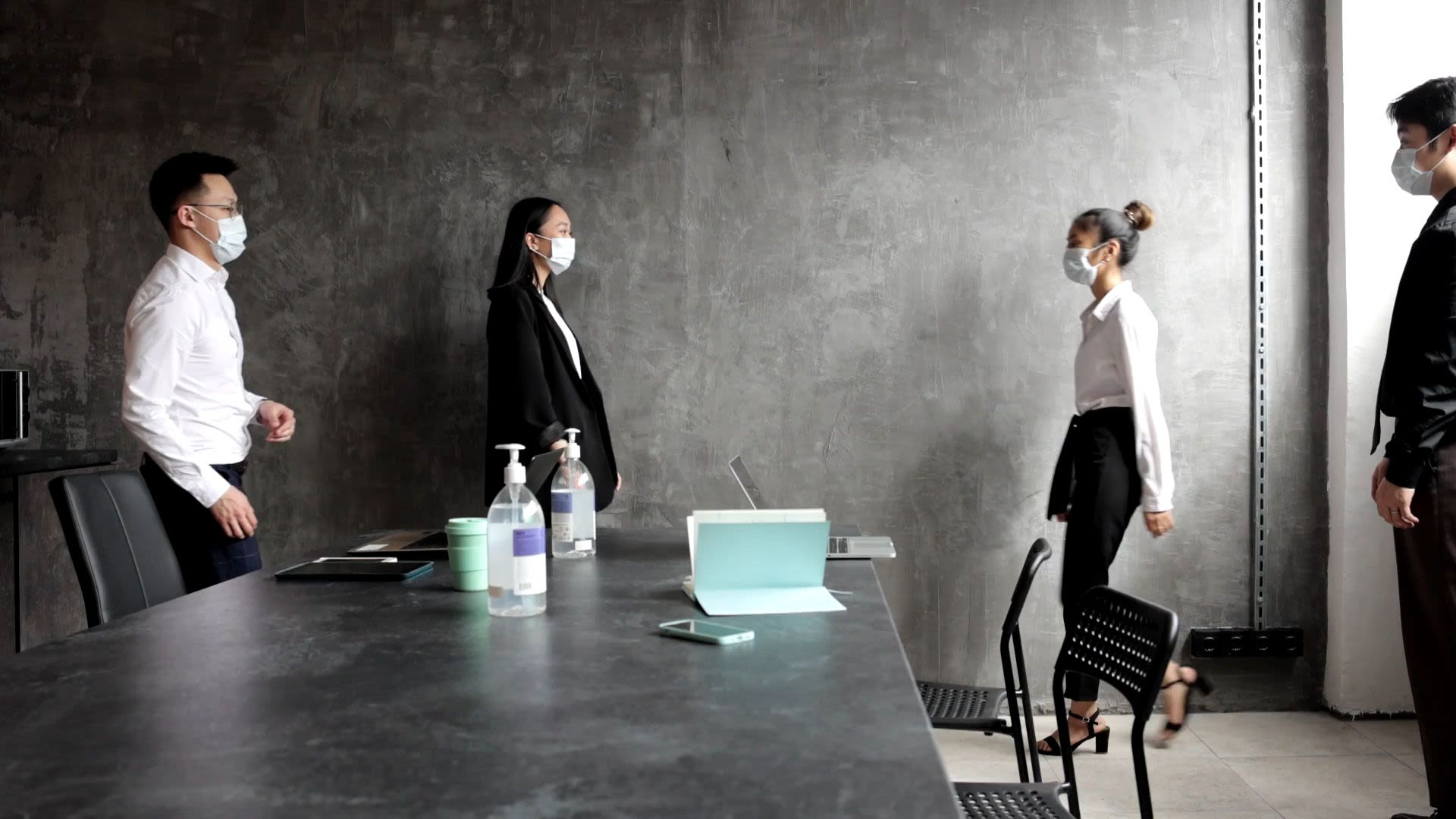 The latest global insights from Reed Exhibitions' COVID-19 Customer Needs and Mindset Barometer reveal a continued, if more discerning, growth in the adoption of digital event technology, and an increasingly positive attitude towards the return of in-person events.
Launched in June 2020, Reed Exhibitions' COVID-19 Customer Needs & Mindset Barometer is the largest and most ambitious research project ever undertaken by the company. It involves nearly 3,000 exhibitors and over 9,000 attendees at 201 RX events worldwide, who are asked to reflect on their experience of all in-person and online events, not just those organised by RX. This important ongoing research is helping us to track our customers' evolving attitudes to physical and digital events over time, and to understand how we can enhance and update our technology platforms and services to meet their changing needs. It also offers our industry valuable insights into how we might reshape our events to our customers' advantage, and drive profitability and growth in the future.  
Published in December 2020, our first White Paper highlighted how Covid- 19 has accelerated the acceptance and adoption of digital event tools without diminishing the perceived value of in-person events. Nevertheless, respondents were worried about their business outlook and uncertain about when they would be comfortable meeting face to face again.
Part 2 of our White Paper highlights findings from data up to the beginning of March 2021, and for the first time since June 2020, more visitors and exhibitors are feeling positive than negative. Below, we highlight five stand-out themes which shine a light on future challenges and opportunities for our customers, and our industry.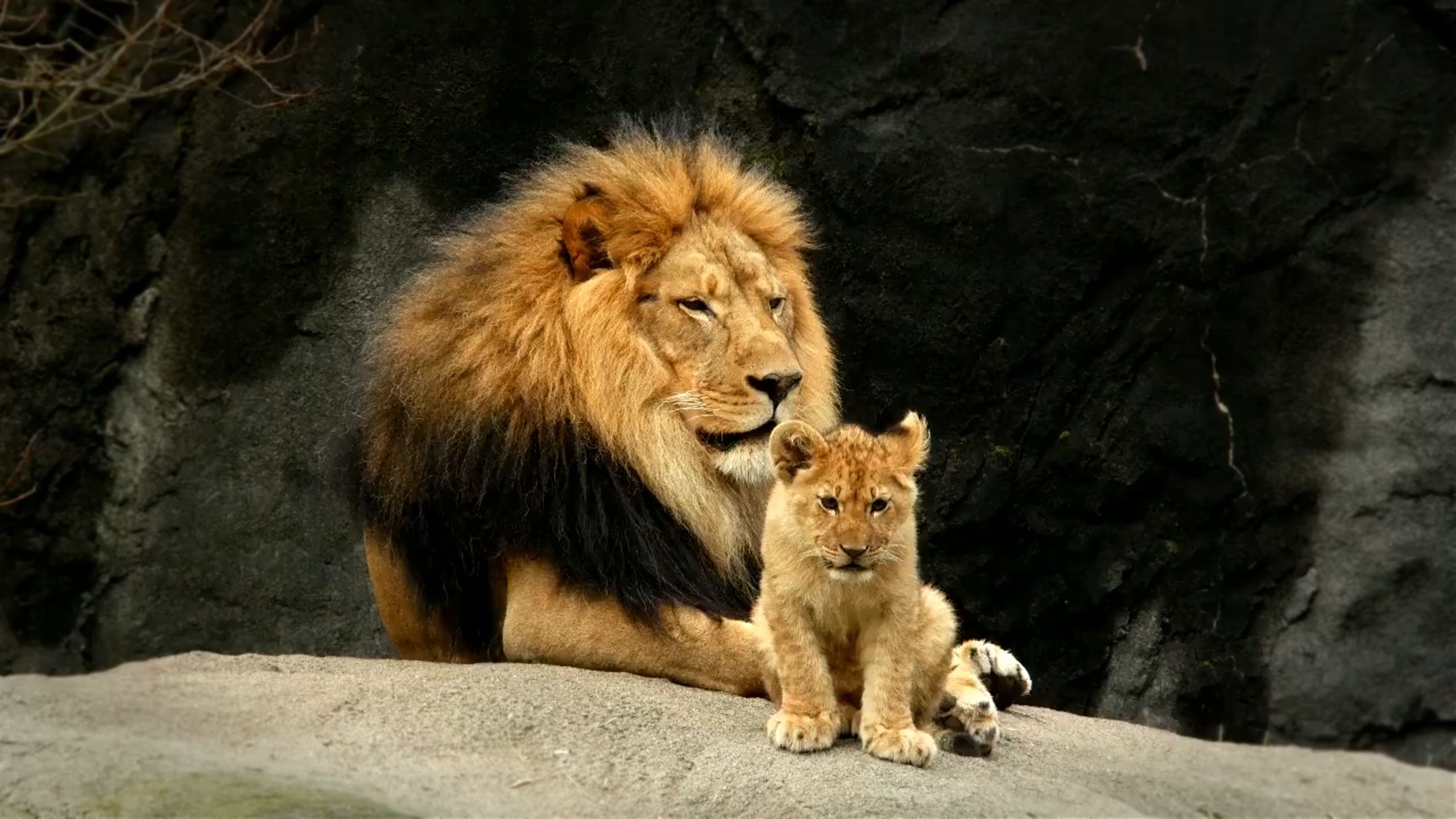 Customers are more positive about their future prospects
As vaccine programmes roll out, with the implied freedoms that may bring, we are seeing a more upbeat outlook amongst exhibitors and visitors.  For the first time since our study began in June 2020, more visitors and exhibitors believe the economic outlook in their industry will improve than believe it will deteriorate.
Customers are also more buoyant about their ability to survive the economic impact of COVID-19. A growing number of visitors (43%) and exhibitors (49%) now say the pandemic has had a 'low or no impact' on their business, compared to 37% of visitors and exhibitors back in June 2020.  The number of visitors (9%) and exhibitors (7%) who say the pandemic has had a positive impact on their business is also up (from 5% and 3% respectively).
Customers are more positive about their future prospects
In terms of ongoing challenges, most continue to trend down, including sales, cash flow and government restrictions. However, travel constraints remain a key issue for all, and exhibitors indicate growing problems maintaining customer contact.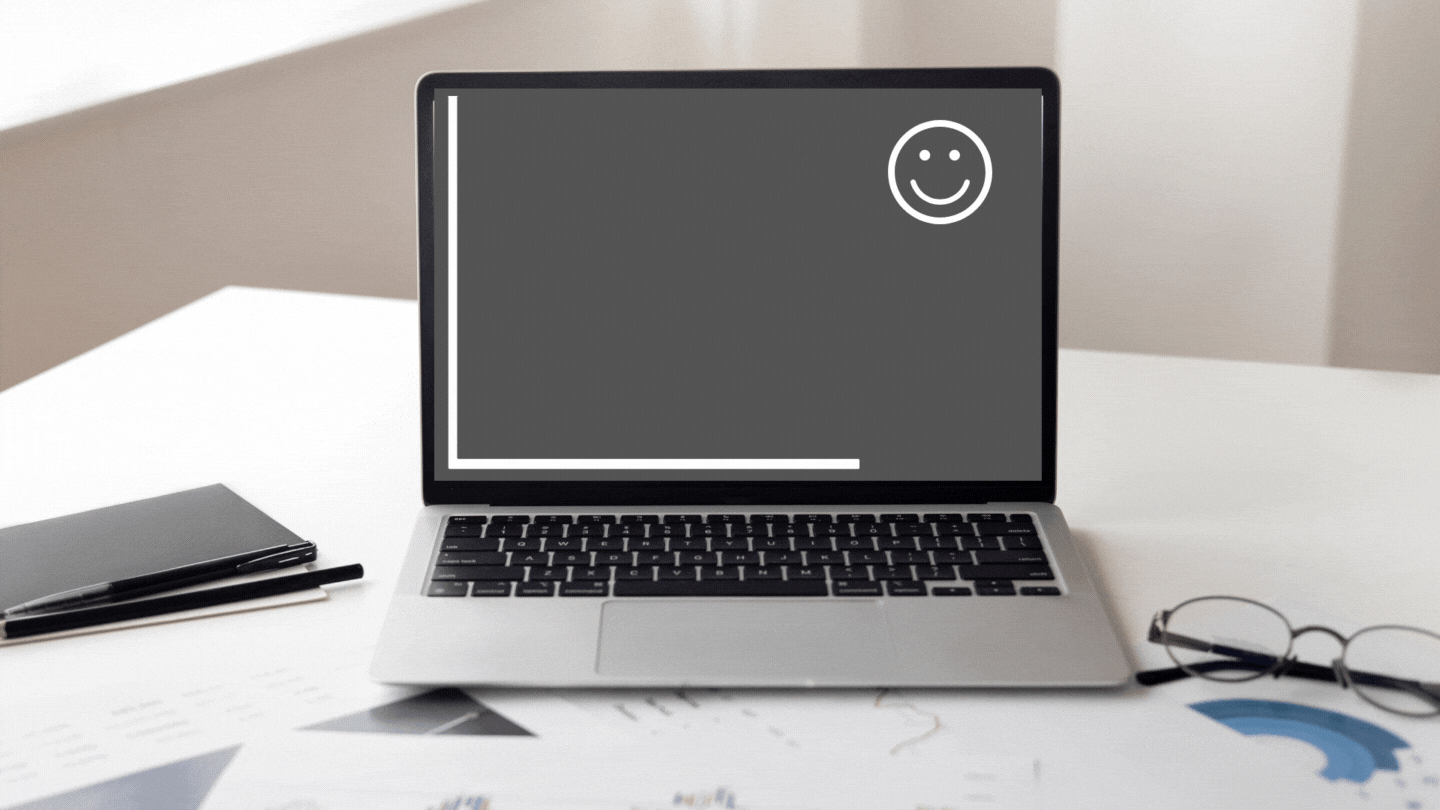 Belief in the value of face to face events remains strong 
Over the entire nine-month course of our tracking survey, the importance of face to face events has remained steady or improved for both exhibitors and visitors. This experience is the majority view regardless of age, gender or geographical location, strengthening our belief that shows fulfil a vital human bonding experience.  
81% of exhibitors and 75% of attendees said they miss face to face contact, with those in countries more impacted by restrictions most likely to agree. 
Asked to rank the importance of exhibitions to their business on a scale of 1-10, exhibitors ranked events 6.8, and visitors 6.9 in the latest findings. These scores have never fallen below 6.4 and 6.6 respectively for the duration of the survey – even as new digital technology has been trialled and accepted.  
Belief in the value of face to face events remains strong
These findings are underpinned by verbatim responses on the limitations of digital tools for key event activities such as product demonstration and interaction, which require the engagement of multiple senses. Relationship building, and the serendipity of chance encounters, were also mentioned by many exhibitors and visitors as much easier to achieve face to face.   
For small and medium-sized enterprises in particular, who rely on events to drive sales and who have been hardest hit by the absence of live marketplaces, the future commitment to live events is marked. Asked about their future spending plans, almost two-thirds of SMEs over the course of the tracking survey said they plan to spend the same or more on exhibitions after the pandemic. 
Exhibitors and visitors are increasingly comfortable about attending live events
Reassured by the growing availability of vaccinations and stringent health and safety protocols SUCH AS those put in place by RX, organisers, venues and local authorities, exhibitors and visitors are increasingly comfortable about attending events after safety and travel restrictions have lifted.  
Last June, following the first wave of lockdowns, over a quarter of visitors and nearly half of exhibitors said they felt uncomfortable with the idea of attending in-person events. Now, the vast majority of visitors and exhibitors say there are comfortable or neutral with attending physical shows. 
Exhibitors and visitors are increasingly comfortable about attending live events
Apprehension about all aspects of travelling to and attending shows has been falling, albeit gently, since December. This includes reduced concerns about long and short haul travel, use of public transport and taxis, staying in hotels, and attending outdoor and indoor events.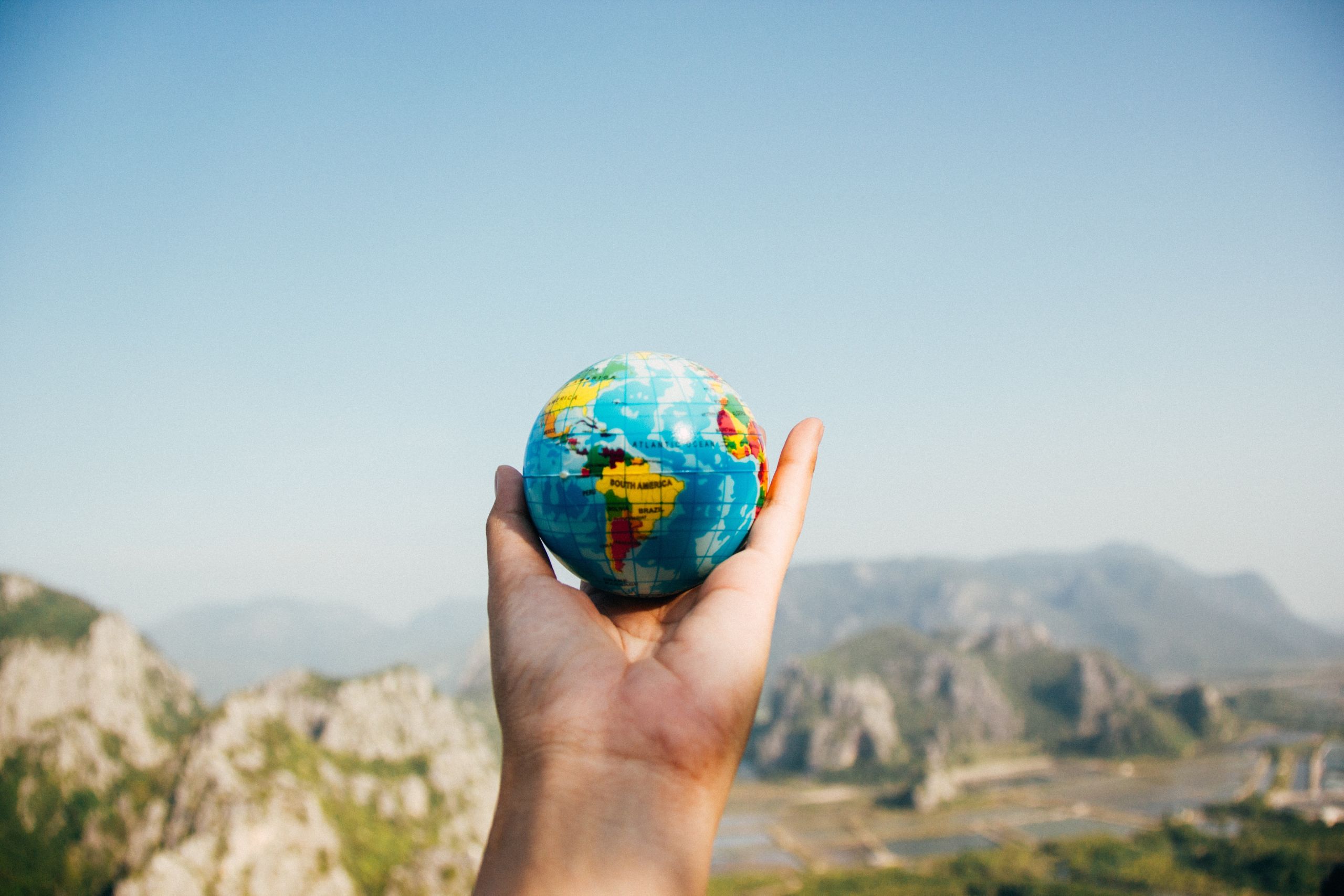 Key events will continue to thrive – lesser shows may struggle 
With the world still very much in a state of flux, many exhibitors are unsurprisingly scrutinising their future exhibition plans and budgets.  
Spending plans vary considerably by industry. For example, 54% of IT and Telecomms exhibitors said they intend to reduce their exhibition spend over the course of the survey, versus just 28% in fashion and 29% in life sciences and pharmaceuticals. This reflects the fact that, for many industries, exhibitions are an irreplaceable platform for product presentation, live demonstration and physical interaction. 
Key events will continue to thrive – lesser shows may struggle
Regardless of their industry, all exhibitors are becoming much more selective about which shows they plan to attend. In particular, our data shows that for 75% of respondents, the quality and status of the show is more important than the location. Almost half of exhibitors claim that they will attend the best events, regardless of where they are based.  A further quarter will prioritise local events, but will travel for key events.  
Taken overall, the response from exhibitors indicates strongly that the key shows will continue to thrive, whilst lesser shows may struggle. 
Digital engagement is increasing – but users are becoming more discerning 
In Part 1 of our COVID-19 Customer Needs and Mindset Barometer, we revealed how the pandemic is accelerating changes in consumer behaviour, resulting in a greater willingness amongst event goers to adopt digital and virtual event tools. This trend has continued. 
Data from our latest survey shows that 66% of exhibitors and 67% of visitors now feel more confident with technology. On average, two thirds of our customer base have engaged with online activities, with a significant increase in the number of visitors (29%) who have attended 'a high number'.  
Forced online by the pandemic, exhibitors are experiencing first hand the global power of digital to generate brand awareness, deliver new buyers, and open up markets they had not previously considered. 
Digital engagement is increasing – but users are becoming more discerning
Customers are increasingly comfortable with using online matchmaking tools and one2one meetings to generate sales leads and make vital new business connections.  
And as they continue to embrace online learning, attendees are becoming more discerning in their choice of events, preferring shorter, more highly focused and interactive formats incorporating round-tables, chat rooms and Q&A sessions.  
The future is hybrid 
As the world gradually reopens for business, and face to face events return, the goal is to create truly immersive, interactive and inclusive experiences that deliver, in-person and online, for the year-round benefit of our customers so that they can grow their businesses.