How RX supports and inspires a love of learning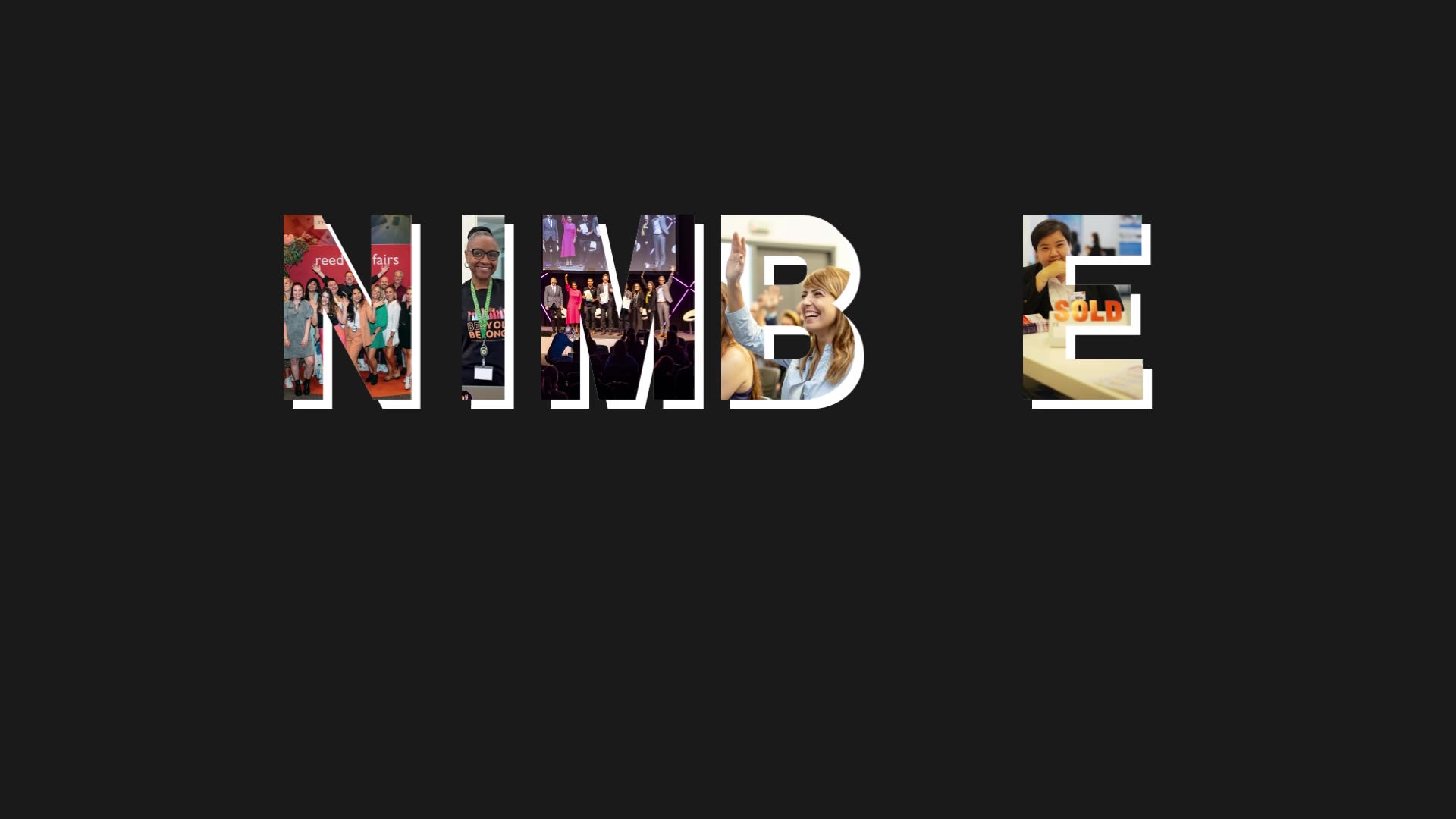 L is for Love of Learning in our NIMBLE culture code because learning is at the heart of every RX event experience. Meet seven extraordinary RXers whose passion for learning, and for sharing their skills and insights, is helping colleagues and customers to pursue their own career ambitions and business goals.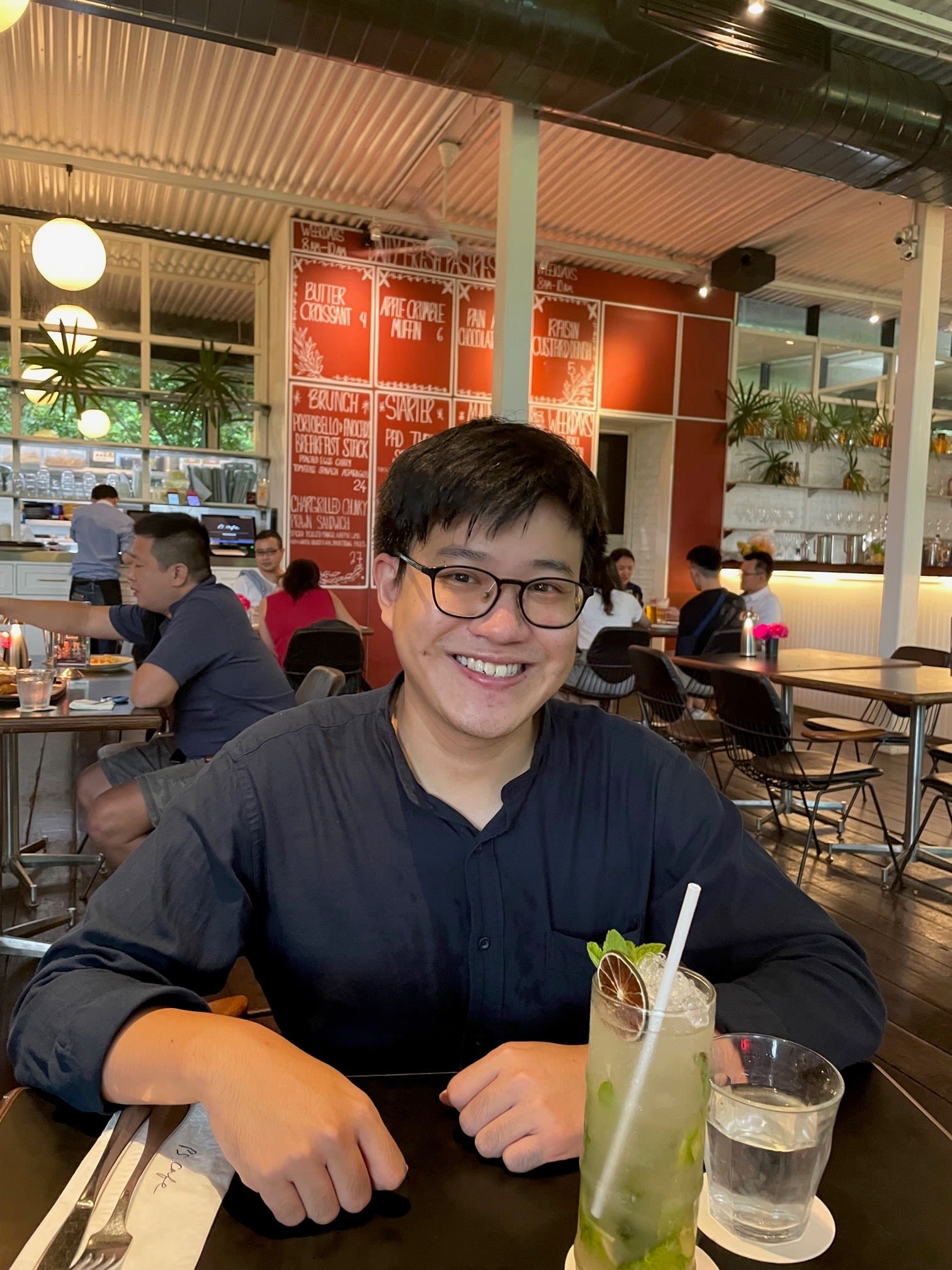 Bi Liang Liew, Digital Project Executive, Singapore
Bi Liang has been with RX for five years and in order to progress his career in digital marketing he taught himself HTML and CSS coding and took advanced Adobe design training.  Since then he has been responsible for all web design and development in our Singapore business. He also gladly steps up to support his colleagues in registration and customer services on show days.  In short, Bi Liang's desire to learn, and willingness to go the extra mile to boost his skills, has enabled him to master all aspects of event marketing and to support show teams and customers across the business.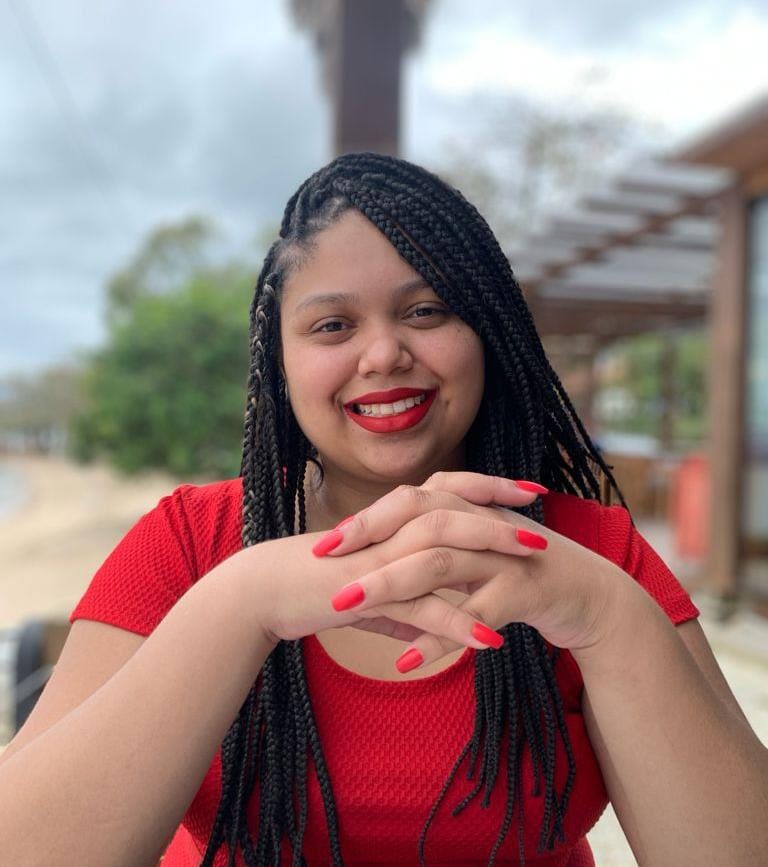 Fernanda Fogo, Customer Success Analyst, Brazil
Fernanda is naturally curious. She started as an HR apprentice in RX Brazil and hasn't stopped asking questions since, giving her a huge understanding of our business processes. As such, she is now a natural mentor to new joiners with whom she is happy to share her learnings. Always interested in and contributing new ideas, Fernanda single-handedly created and launched our Customer Success Podcast which has become an important exhibitor education tool for our Brazilian show teams. Having never created a podcast before, she sought advice from her event marketing colleagues who had experience of working with third party vendors, researched the best podcast tools, wrote the scripts, and invited specialists from each RX department to contribute and present. So now, thanks to her enthusiasm to take on new challenges, our customers are benefitting from her love of learning too.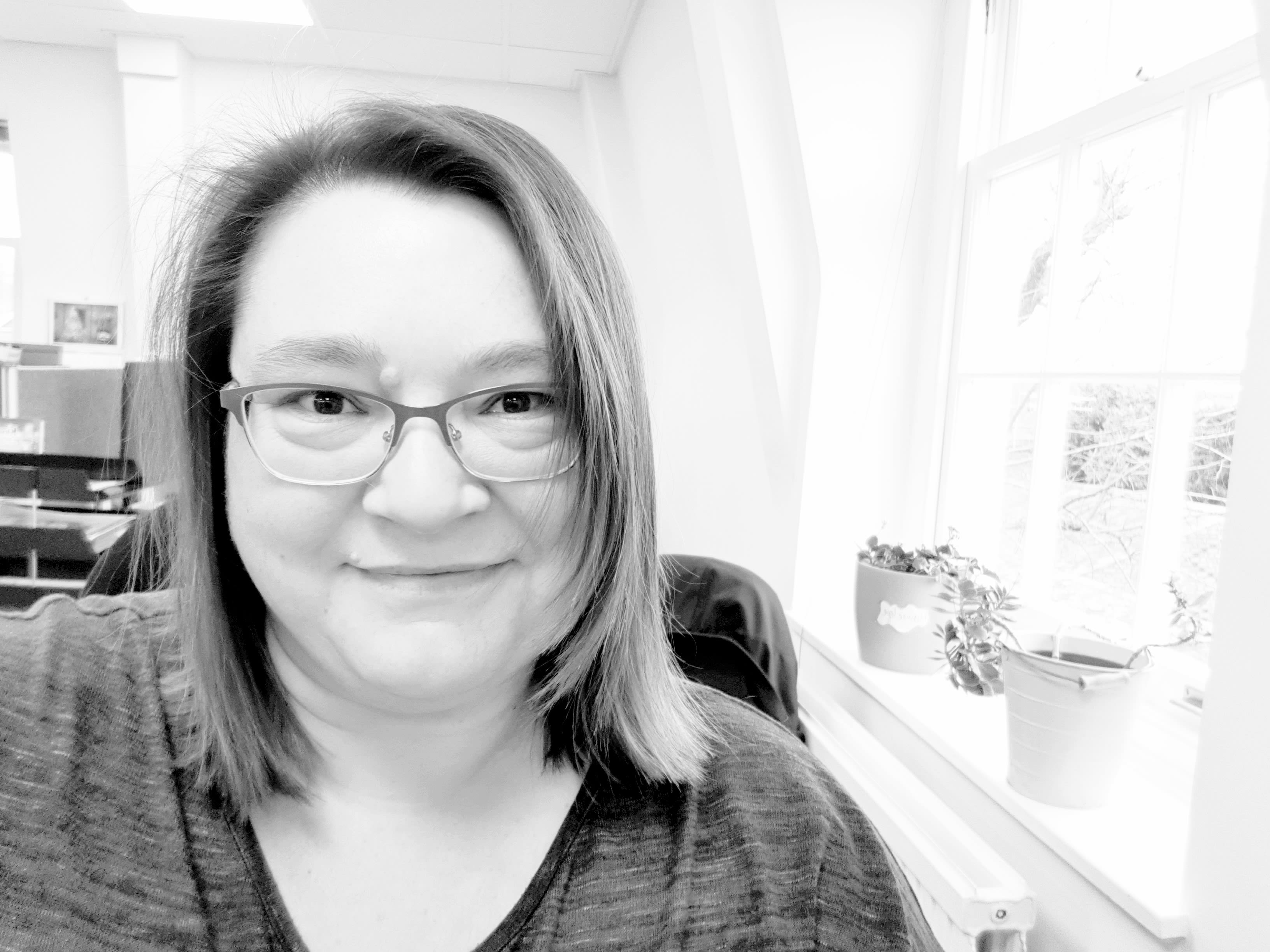 Damaris Elsebach, Digital Marketing Manager, UK
With over 12 years' experience working in events, there isn't much Damaris doesn't know about digital event marketing; but what makes her an even greater asset to RX is her natural ability to teach and inspire others. As a manager Damaris is always encouraging her team to expand their knowledge and develop their expertise. Rather than telling them what do, she supports them in their own endeavours, daring them to take risks and fail as the best way to learn. And when questions arise, she doesn't just provide the answer, but always explains the background so that everyone develops a better understanding. In her position as manager, Damaris also regularly seeks feedback to develop her own skills as a leader recognising that this is the best way for her, her team, and her customers to grow.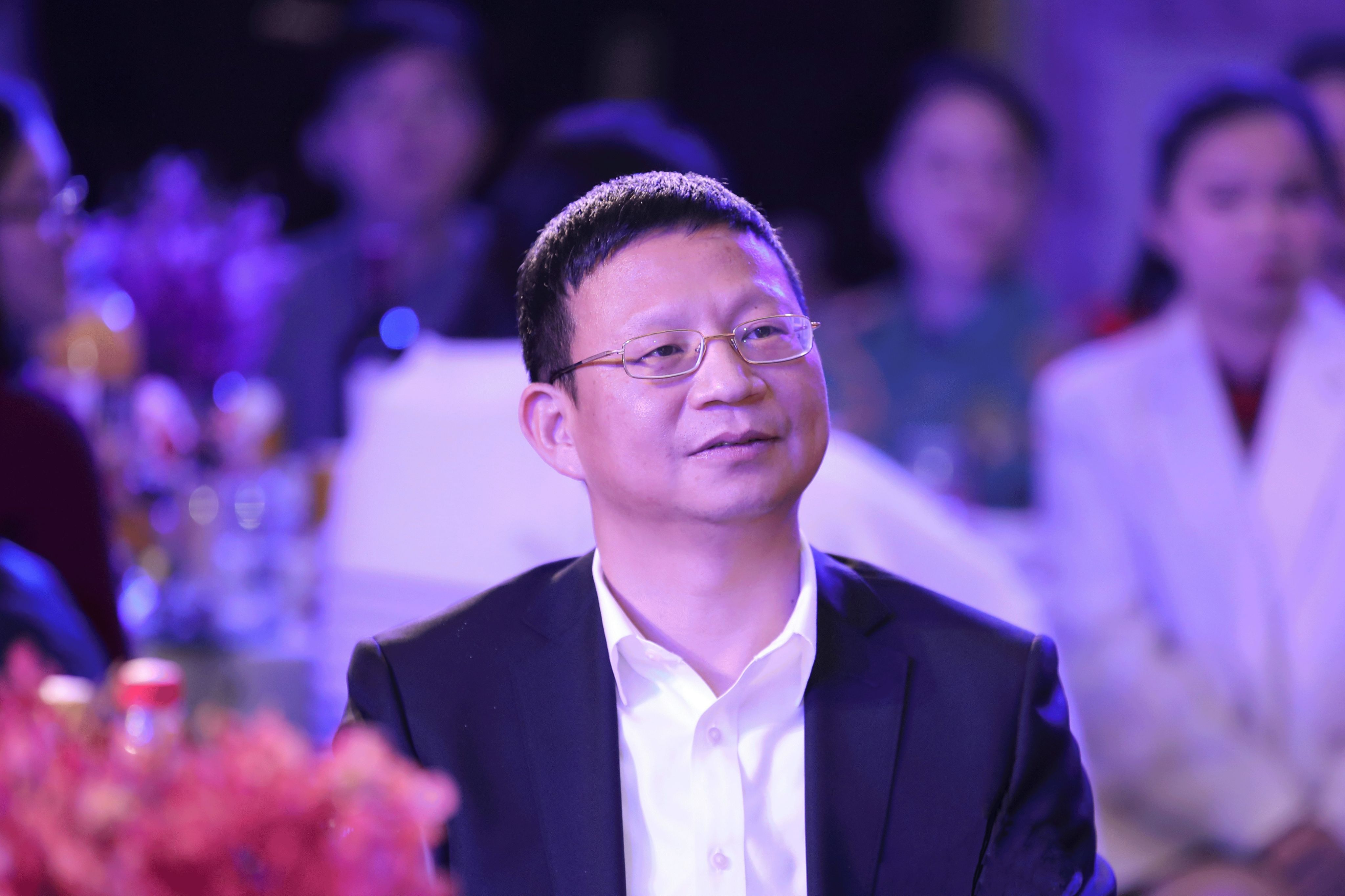 Thomas Huang, Senior VP, China
As Senior VP for RX China with responsibility for major international events such as WEPACK, Thomas believes a willingness to embrace the new is not only key to building a successful career, but also to living a happy and fulfilling life. After Covid, when China finally reopened for business, he shared his passion for learning at RX China's first post-pandemic townhall meeting, boosting morale and inspiring his colleagues to take control of their own personal and career development. Thomas is generous with his time, and always ready to share his professional skills and experiences across different RX departments. He has even established a book corner and exchange In RX Shanghai, and an online book club for the company's remote locations, so that he and fellow booklovers can share their joy of reading.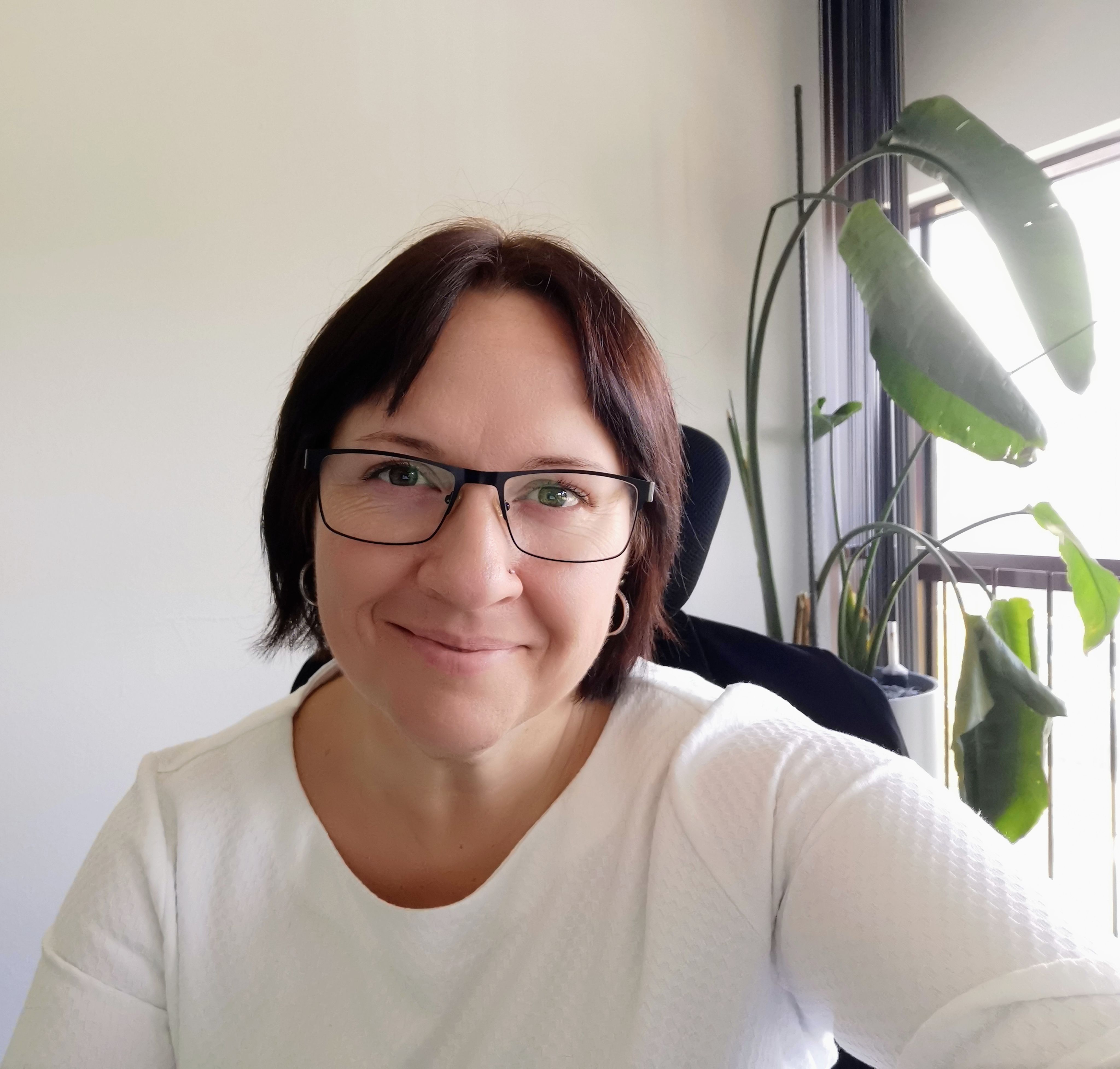 Christine Gierlinger, Financial Controller, RX Austria & Germany
Christine exemplifies the wonderful world of continuous learning for herself, her peers, and her business, providing a solid foundation on which our events and show teams can successfully build. She is always up for a new challenge and does a phenomenal job in preparing herself for every new project or task. She is also a very talented communicator who is committed to keeping our partners and stakeholders aware of new developments and learnings. Christine's willingness to share her experiences, suggest improvements and motivate her show team colleagues to think outside the box – all while ensuring our financial goals are met – is key to delivering a world-class experience for our exhibitors and visitors, show by show by show.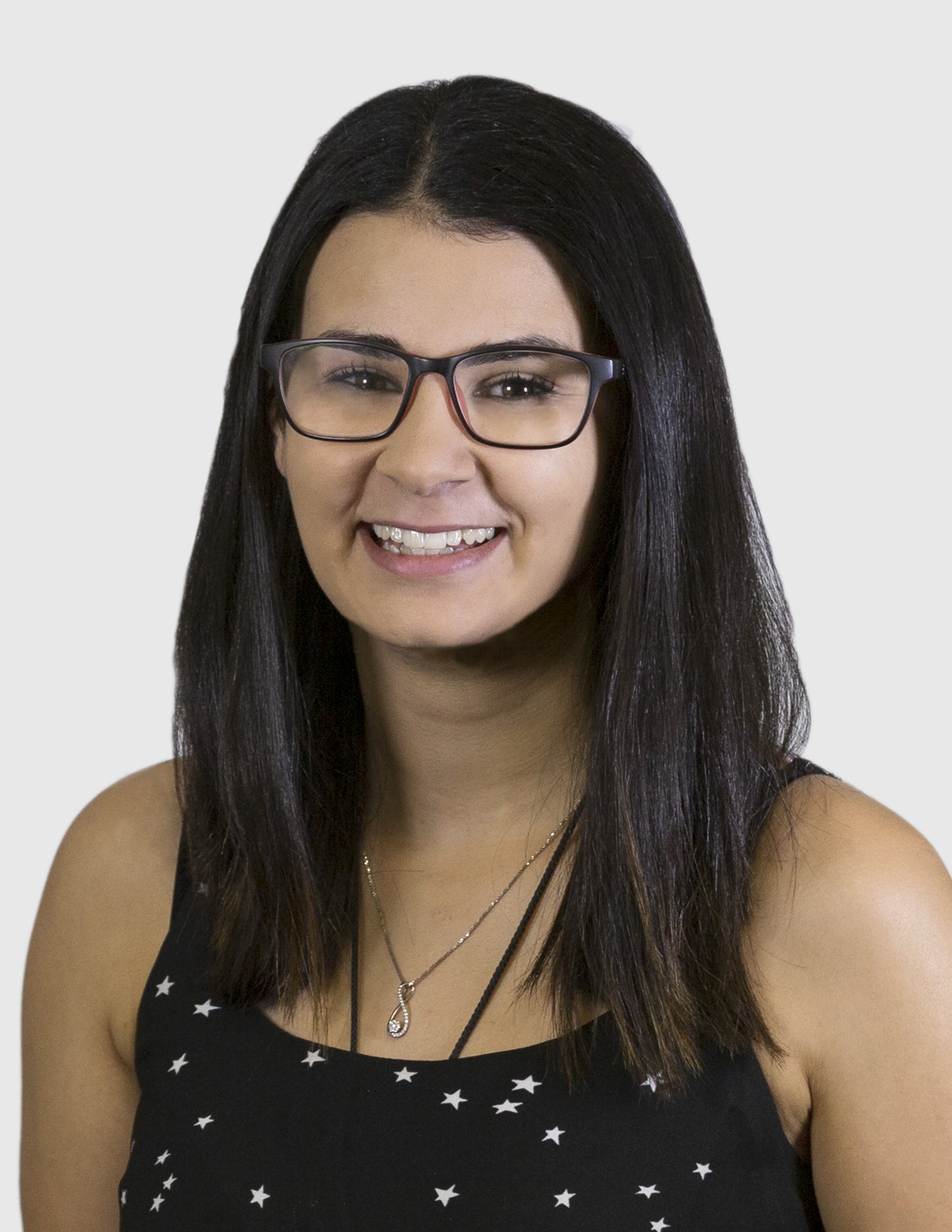 Ashley Sabbouh, Campaign Manager, Australia
Ashley is an amazing asset for RX who is always looking at "what's new/next, what can I learn, what can I do better?" Despite her busy role as a Campaign Manager, she regularly volunteers for projects outside the scope of her responsibilities to learn more about RX and our digital event tools. Many of these projects require a lot of exploratory work and hands-on execution, but Ashley not only finds the time to learn and progress; she also documents her learnings to enhance future project roll outs. As a Champion for Emperia, our lead generation app, Ashley also loves to go on-site at our shows to ensure a great customer experience and to buddy with new employees on how to do this well.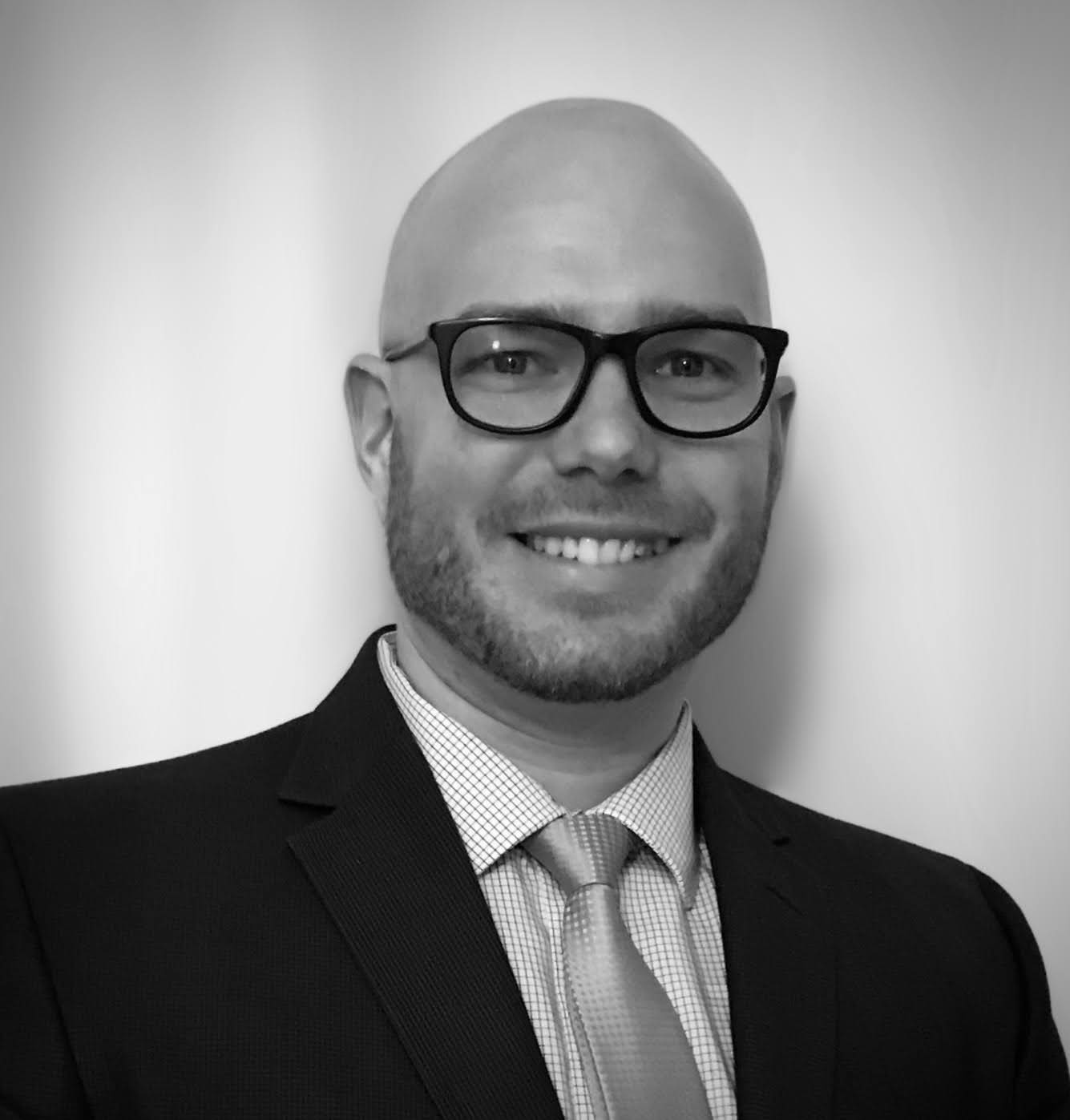 Greg Dionne, Digital Marketing Director, USA
Greg is one of the most passionate learners you could ever hope to meet. He regularly engages in external training opportunities to develop his skillset and is now pursuing an MBA at the University of Buffalo!  He is also always finding training opportunities for his team to support their growth, development, and talents within their roles. Greg enables our marketing teams to drive brand awareness, lead generation, and registrations through digital advertising, but he also works directly with customers on sponsored opportunities, helping them to build campaigns that will drive ROI and value. At the end of the day, his goal is to help everyone in all aspects of our business drive success through digital marketing advertising.  
The RX NIMBLE culture code provides a platform of six strengths that ensure RX is the best place for our customers to build their businesses – and the best place for ambitious event professionals to build their global event careers.