What Inclusivity looks like at RX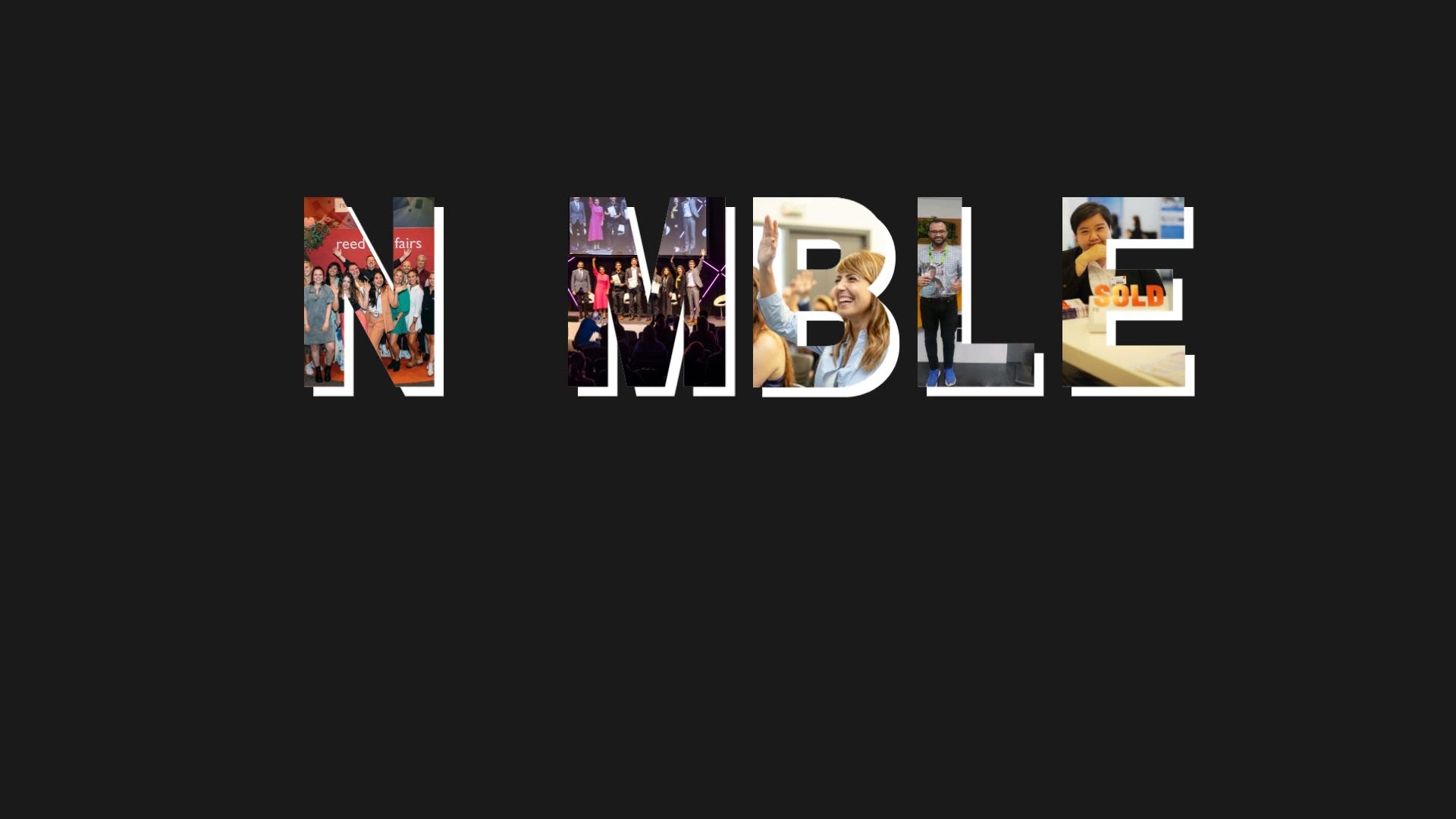 I is for Inclusive in the RX NIMBLE culture code, because we believe that everyone should feel safe and free to be themselves in RX, our events and our communities. Meet six award-winning RXers who inspire us with their ability to make each and every customer and colleague feel welcome and valued.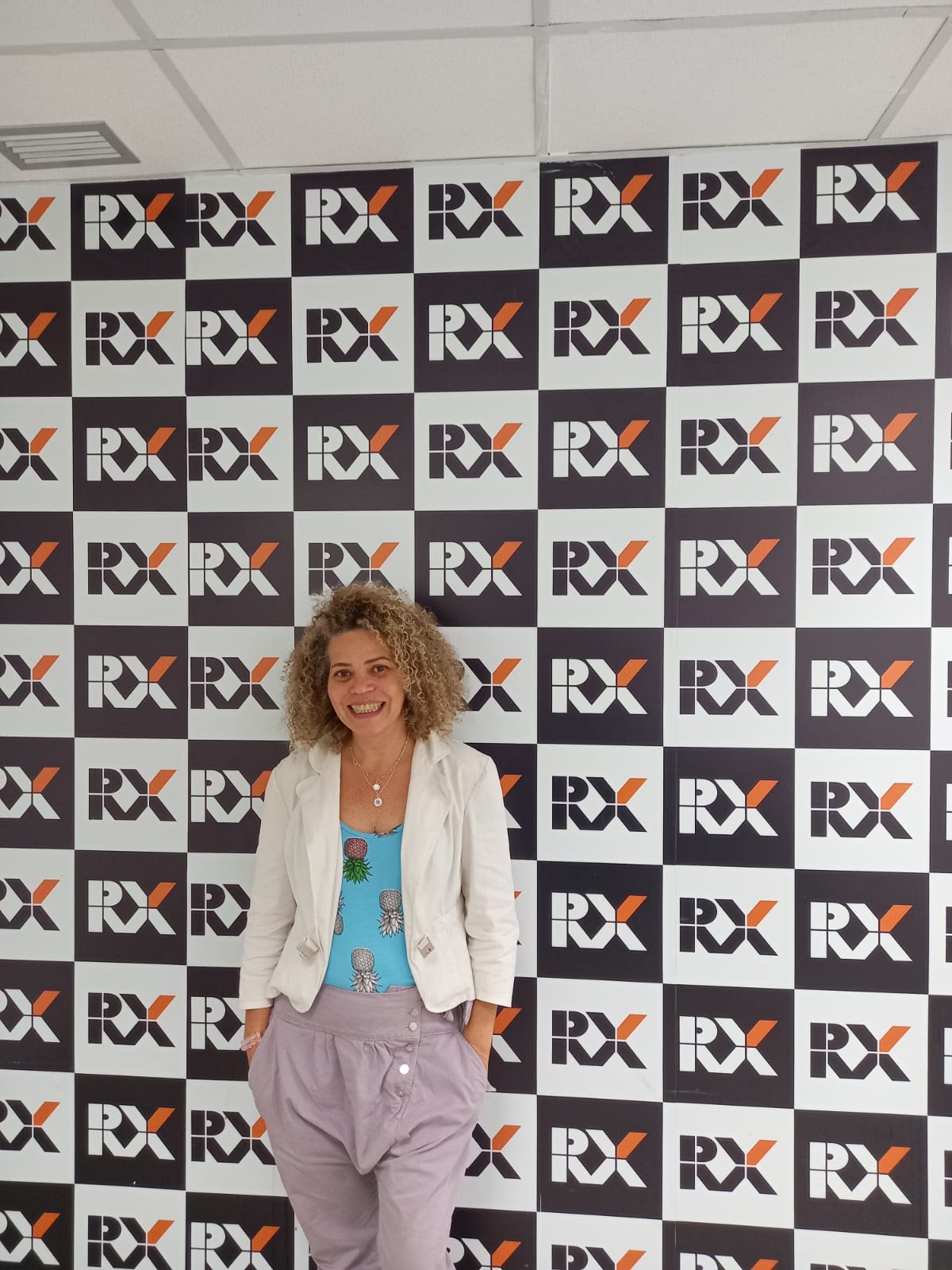 Iara Muniz, Customer Relationship Analyst, Brazil
If you could personify the word 'inclusion' it would be Iara; and as a customer relationship analyst she couldn't be in a better suited role. She is committed to giving each and every one of our customers the best possible experience at our events, anticipating problems before they happen, and resolving any issues with a smile.
Iara is an empathetic team player who takes time to listen, and who always respects the opinion of others so that everyone can be heard and respected. Should anyone feel excluded or downhearted, she is always there with a word of support and encouragement.
Iara is appreciated for her ability to bring people together. Her natural inclusivity sets a great example to her colleagues, helping to build strong relationships between our teams and clients. In the office too, she is invariably the person organising the coffees, the welcome reception or the birthday surprise – complete with her amazing chocolate cake!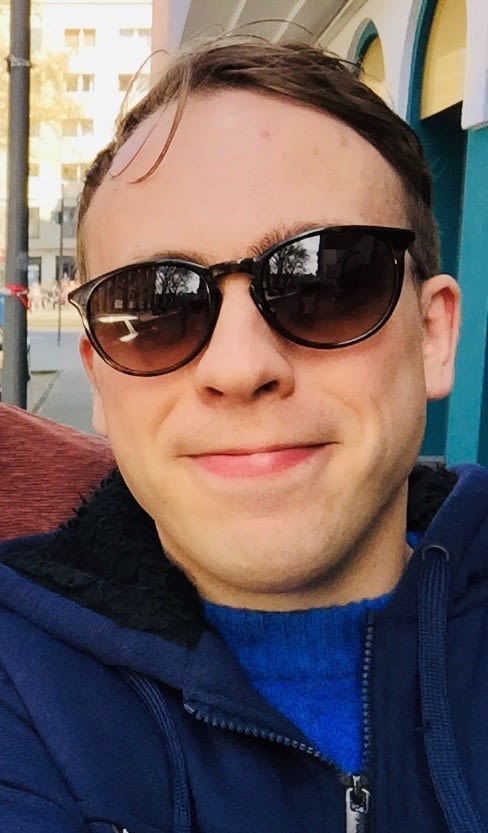 Adam Cartledge, Head of Sales Talent, Global
As Executive Sponsor of RX's Global Pride Committee, Adam oversees RX programmes designed to drive LGBTQ+ equity, both internally (through an inclusive culture for our colleagues) and externally at our events, and in the communities in which we live and operate.
In his sales leadership role Adam also works hard to create a culture of psychological safety across our global sales teams, embracing and encouraging diversity of people, ideas and opinions. He also looks for opportunities to increase diversity, for example in recruitment and career development.
For Adam, being an inclusive employer means letting your people bring the best version of themselves to work every day. "For our LGBTQ+ employees, working at RX means we see you, we want you to be a part of this business because of who you are, not who you love, or how you identify" he said.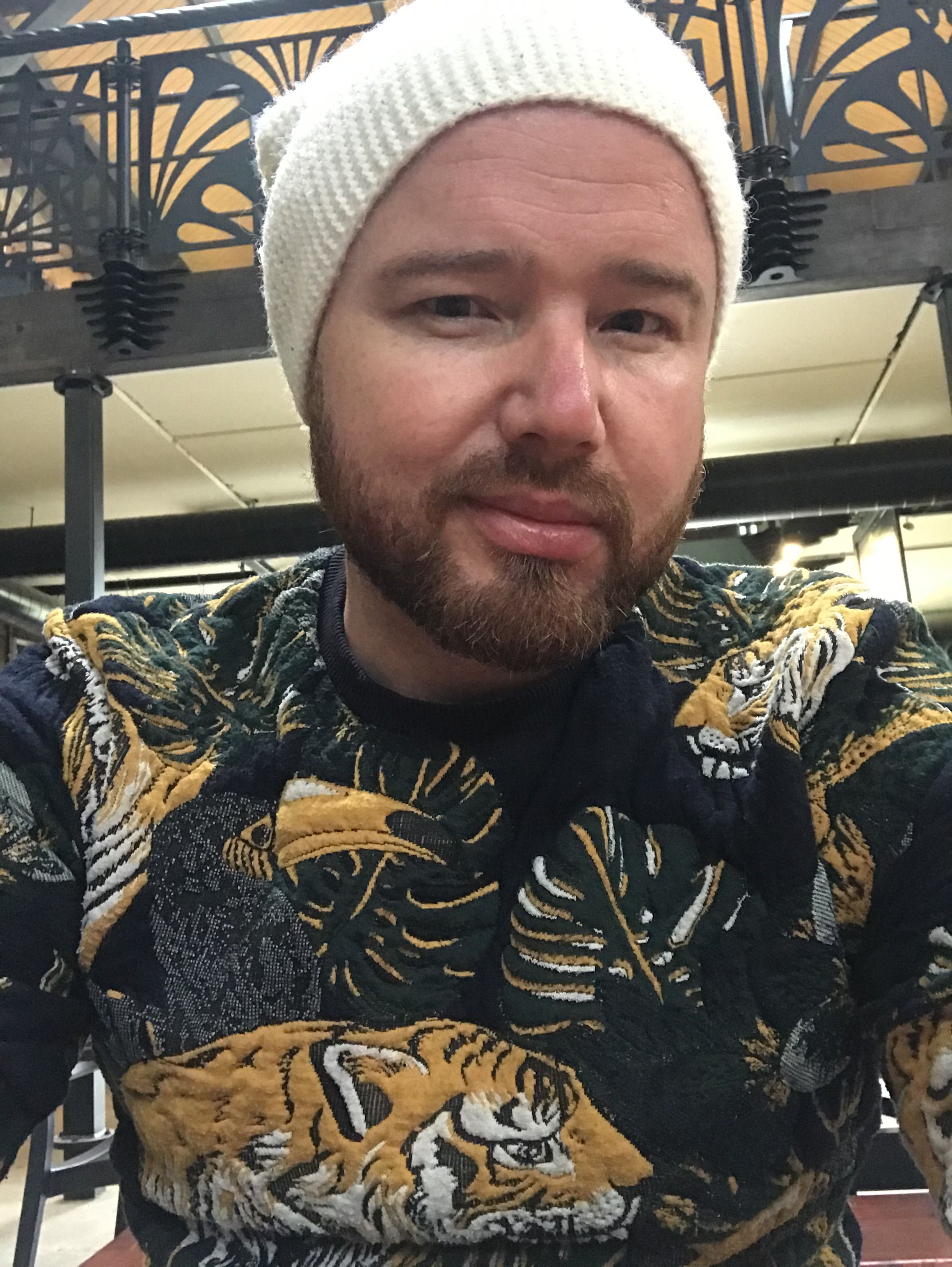 Martin Hiller, Marketing, Content & Creative Director, South Africa
Martin is passionate about inclusivity and diversity. As I&D Champion for South Africa, he is always looking for ways to bring more diversity into our workforce, speakers, content sessions and marketing. And he heads our EQUAL Africa show which focuses on promoting LGBTQ travel within Africa and globally.
Martin creates an open workspace where people feel comfortable to talk about how they feel and give their opinions without being judged. He welcomes different approaches to solving a problem and is open to different ideas and ways of doing things. He listens to and respects everyone's point of view.
Relationship building is Martin's great strength. He builds his colleagues up by encouraging them, guiding them and giving them the tools they need to succeed in their role. He is also good at building relationships with key partners for our events, drawing on his positive attitude and problem-solving abilities to ensure they are happy and well taken care of.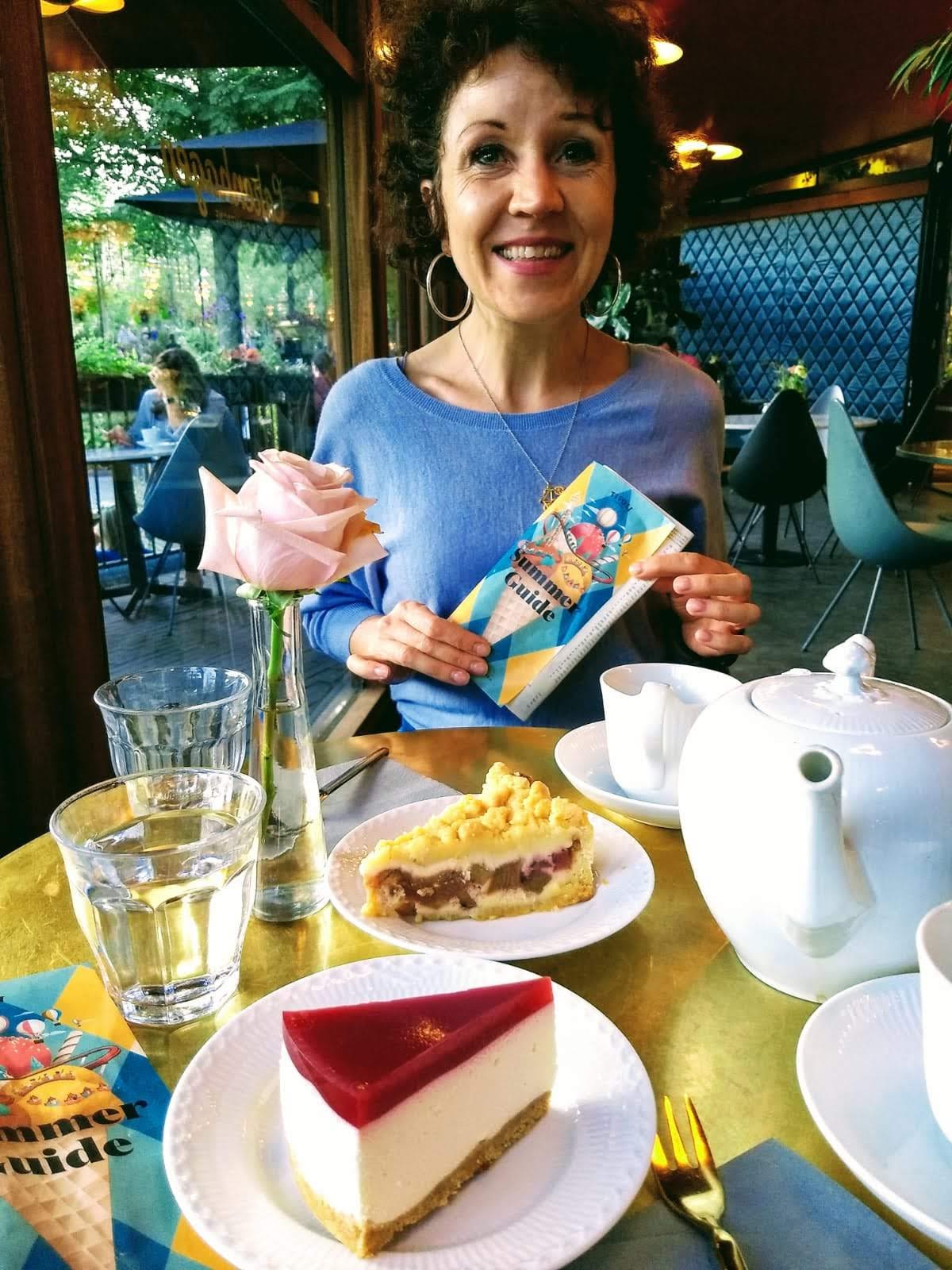 Cara Annett, Security Awareness and Culture Director, Global
RX is committed to building a diverse and inclusive business in which everyone can thrive, and Cara is one of our cornerstones in making this happen within our security team.
Cara has single-handedly created and built out our global team of security champions, connecting and supporting a diverse network of security enthusiasts who are working to increase security awareness and engagement across the business. In doing so, she has created a strong community culture where opportunity is open to all, and everyone feels included.
Cara's vision is for secure behaviour to be easy for RXers, and her goal is to deliver fun and useful security learning that keeps us all safe in our personal life and at work. But her concern for her colleagues' wellbeing extends beyond her security role. In 2020 Cara became one of the first RXers to step up for mental health first aid training; and she remains a key member of our growing team of Mental Health First Responders who provide a first line of support for colleagues who are experiencing a period of adverse mental health or emotional distress.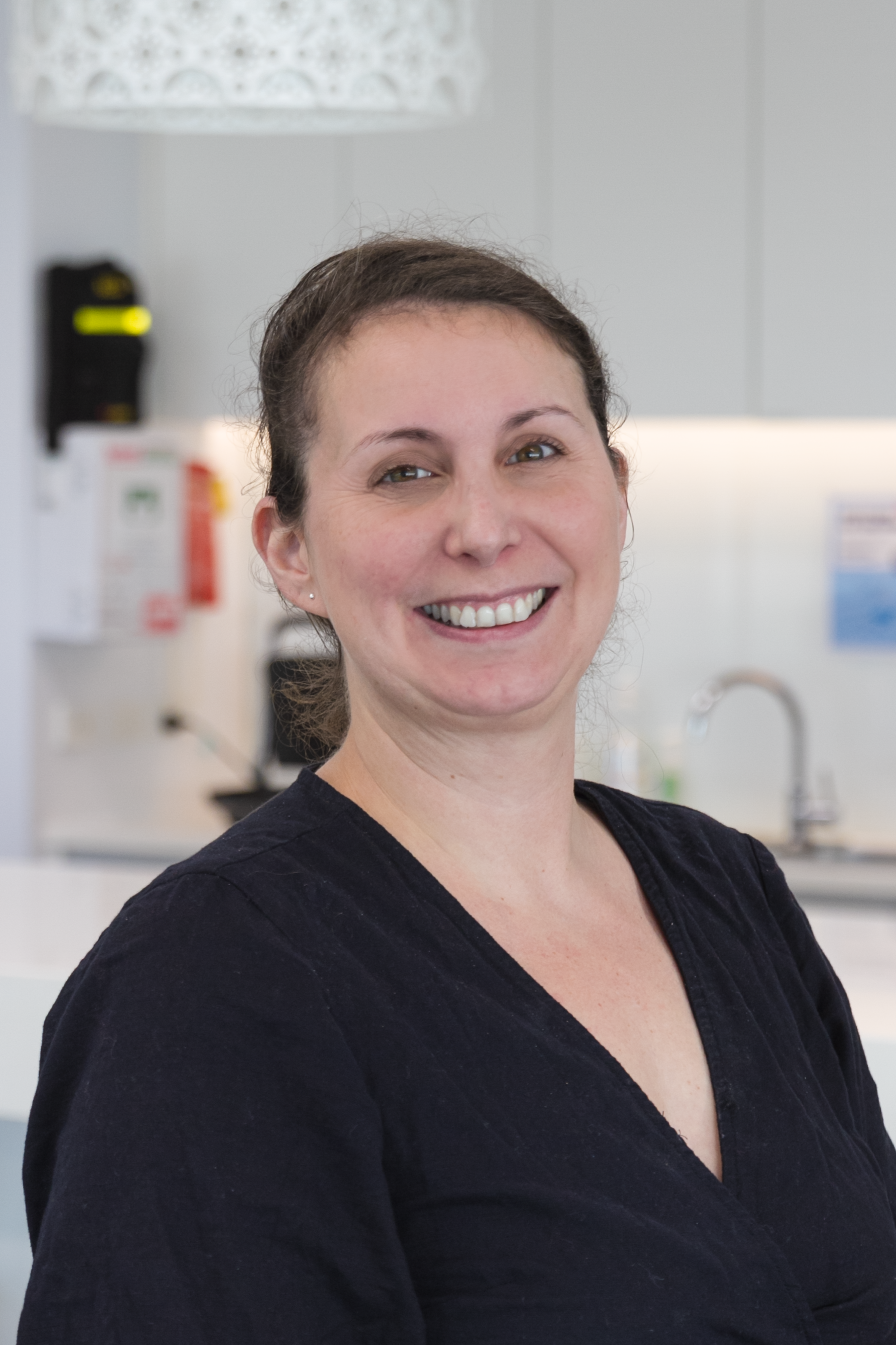 Anna Maria Faust, Head of Conference Production, Australia
Conference platforms have traditionally been dominated by white male speakers, but the representation of women and people of colour is improving – thanks to people like Anna Maria.
In 2022, Anna Maria and her team made it their goal to attract a minimum 50% of female speakers across RX Australia's conference programmes. Leaving no stone unturned they were successful in improving female representation in industries often dominated by males, especially within the mining and energy sectors.

In a first for All-Energy Australia, Anna Maria and her team also successfully incorporated a First Nations 'Community and Local Energy' panel and speakers into the 2022 programmes. The First Nations speakers included representatives from Indigenous Energy Australia, the Federation of Victorian Traditional Owner Corporations and Original Power and the session was packed to the rafters.
Anna Maria and her team also invited an elder from the Torres Strait Island Regional Council to speak in a Waste Expo Australia panel session around future waste strategies for local councils. This was another first for this event and a great opportunity for a remote part of Australia to have its voice heard amongst its peers.
Anna Maria drives the culture of the conference team which always has inclusivity and diversity front of mind, whilst at the same time being thoroughly researched and based on industry needs. Wherever possible Anna Maria promotes female, LGBTQIA+ and First Nations speakers within the conference programs – providing a broader depth to programmes. It is an area Anna Maria and her team champion and intend to expand in future years.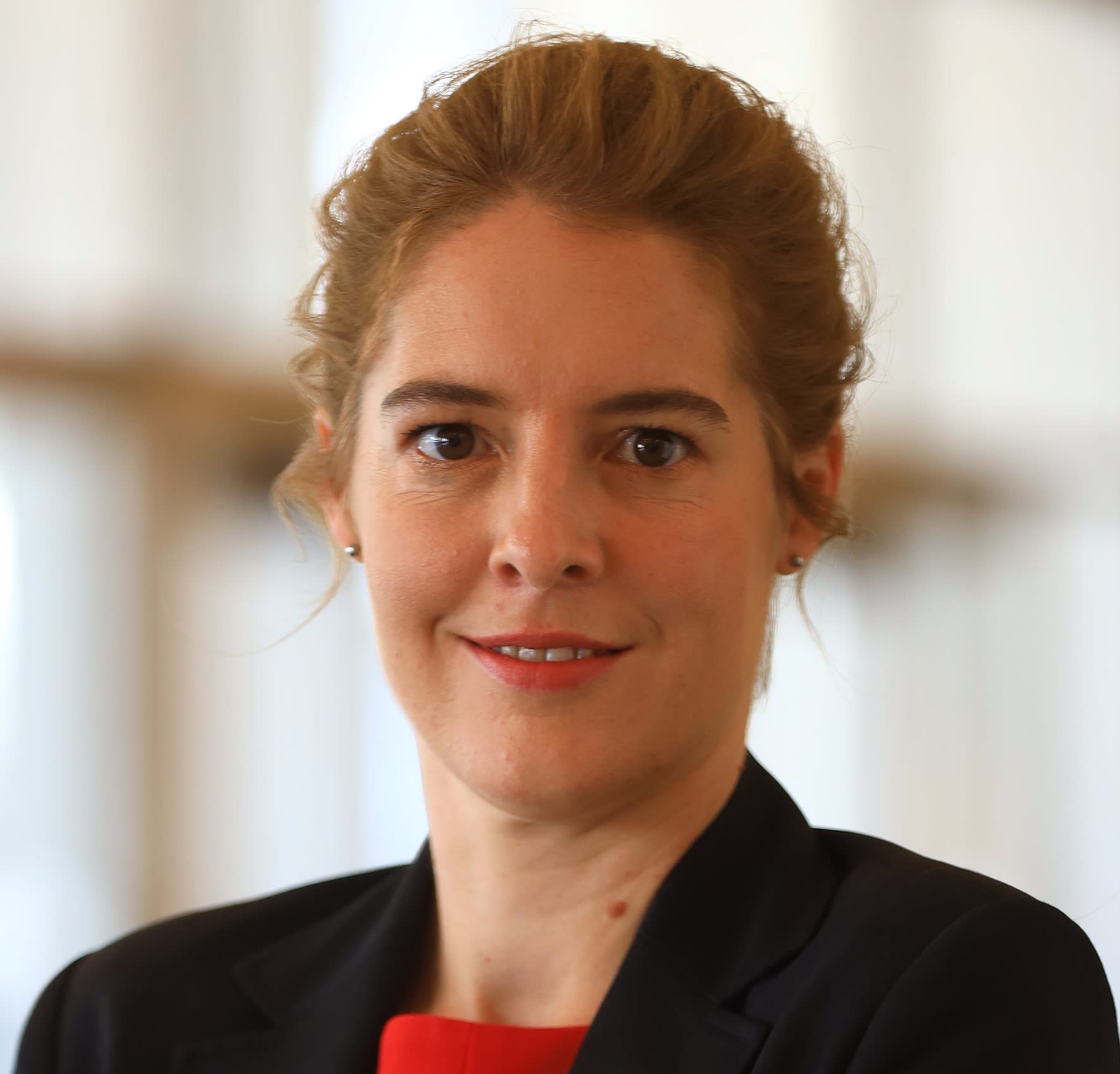 Fleur Kearns, VP Human Resources, Singapore
Fleur has HR oversight for one of the most diverse portfolios in our business, covering nine different countries with many different cultures represented and languages spoken. She is a champion of inclusion for ALL employees from all backgrounds.
As we have rolled out I&D programming globally over the past year and a half, Fleur has worked painstakingly to ensure content has been accessible in local languages so everyone can participate. She volunteered to be the APAC content lead for the 2022 RELX Global I&D and ERG Conference ‒ Be You, BELONG ‒ and partnered with colleagues across RELX business lines to curate over eight hours of locally relevant content for our colleagues in the Asia-Pacific Region. Fleur's passion for inclusion resulted in our sourcing closed captioning for the conference in nine different languages, with the highest engagement from the APAC region in the history of this annual conference. She also serves as the Executive Sponsor of our APAC All-Dimension Diversity Committee.
Fleur sees and values our colleagues and our customers for their whole selves. She is a champion of inclusive experiences and practices and will play an increasingly important role in driving our culture of inclusion, both internally and externally, in 2023.
The RX NIMBLE culture code provides a platform of six strengths that ensure RX is the best place for our customers to build their businesses – and the best place for ambitious event professionals to build their global event careers. Coming up next in our NIMBLE series – M for Magic.