RX gets smart about face to face events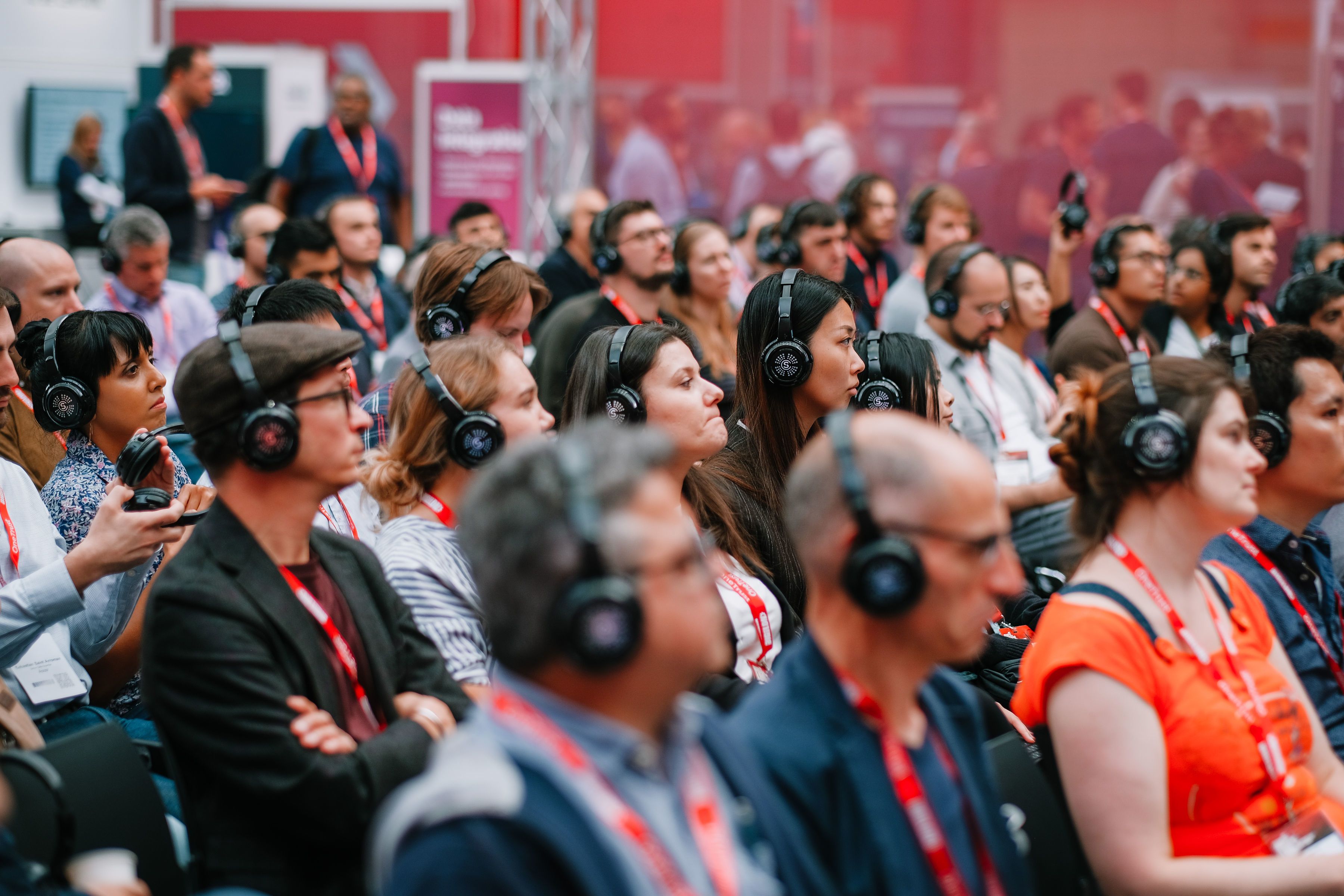 RX's global approach to digital and data innovation is laser focused on transforming the face to face event experience by adding value for customers. We talk to Chief Digital Product Officer Gaby Appleton about what today's exhibitors and visitors can expect from a smart RX event, what sets RX's approach to digital and data apart, and what she believes the next 5-10 years may bring.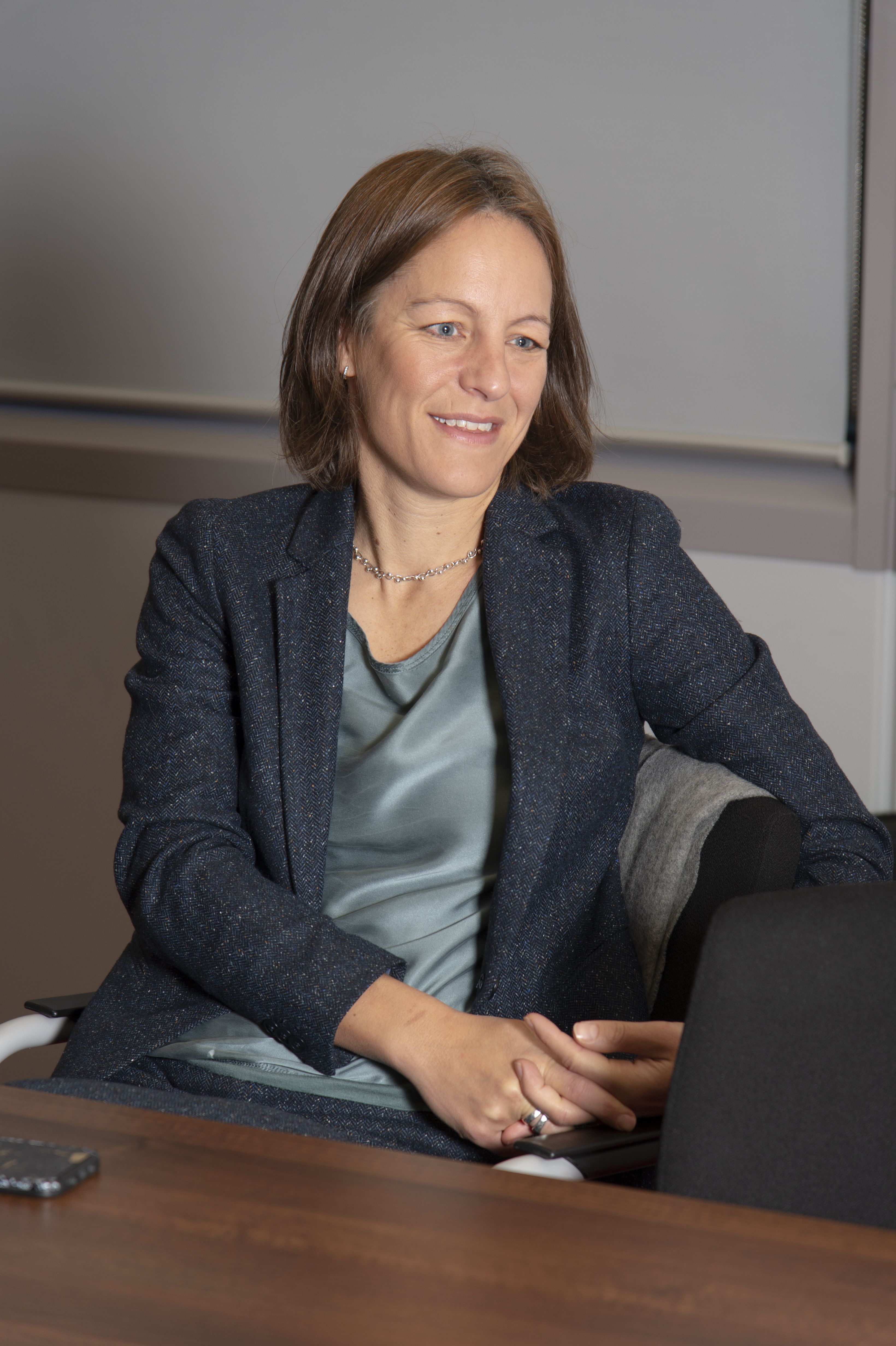 Q. What is the thinking behind the development of 'smart events' at RX, and why should customers be excited by them?
A.The pandemic raised all sorts of interesting theories about the future of face to face events and triggered a massive acceleration in the development of digital event technology – not least at RX. At the time, virtual technology provided a vital but temporary lifeline when we were unable to meet physically, and the relief and joy at being able to come together again was palpable. The unique power and value of doing business in person remains as strong as ever. That's why, for RX, creating 'smart events' is all about using digital and data tools to create and capture more value for our face to face customers.
A useful analogy is to think about the way that technology has created huge value for participants in the restaurant chain. Before the smart phone we might wonder up and down a high street, look in the windows, check out the menus and, with any luck, make a good choice. Our order would be written down and that piece of paper would migrate into the kitchen where it hopefully didn't get forgotten. Today we search for, review and book restaurants online, and order via apps or by scanning QR Codes. Our orders are taken on an iPad, and we pay with our mobile phones. Eating out remains the same physical, visceral, and enjoyable experience, but the processes around it have been digitised, giving customers greater choice, flexibility and convenience. In return, restaurant owners gain opportunities to serve their customers better, and valuable data and insights to help them run their businesses more efficiently.
It's much the same with RX events, where the benefits of connecting and doing business face to face are as potent as ever. Only now, our exhibitors and visitors have access to a raft of new tools to make their exhibition participation much more productive, efficient, and enjoyable – and RX has the data and insights to drive continuous improvement in its event experiences and outcomes.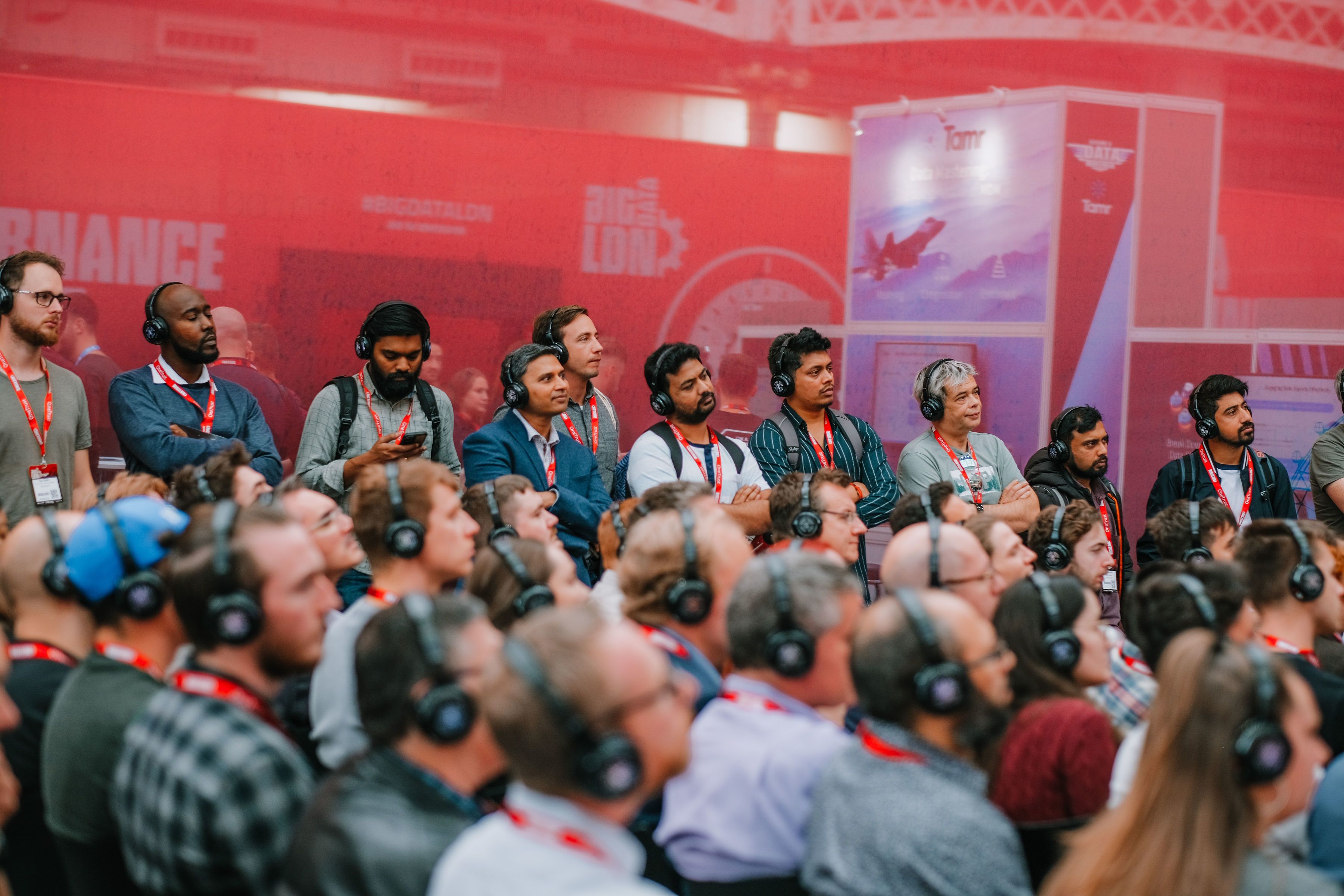 Q. Can you tell us about the tools you have developed to help exhibitors get more from your face to face events?
A.Exhibitors at our events are essentially trying to do four things. Firstly, they need to make people aware of their company and the fact that they're attending. Secondly, they want to attract buyers to their stand. Thirdly, they want to efficiently capture and qualify the leads from their conversations; and finally, they should be analysing their results and their performance, with a view to improving it next time around.
Digital and data innovation at RX is firmly fixed on improving these four key outcomes. So, every RX exhibitor now has a core set of digital tools included in their smart event package: a searchable online product directory entry to promote their brands and products; the RX Emperia smart phone app so that they can easily scan and qualify the leads visiting their stands; and Exhibitor Dashboard to help them analyse their results and improve their performance. On top of that we have developed additional, added-value tools such as Premium Listings, Digital Incentives and Exhibitor Dashboard Pro to help customers achieve specific business objectives – be it to highlight a new product launch, generate brand awareness, or gain competitive insights.
While it is still early days for Exhibitor Dashboard, over 30% of users at some shows have reviewed their performance, and a good proportion of those have taken action to improve it. Meanwhile, adoption of our Emperia lead-scanning app has reached 100% at some of our events, and many exhibitors have complemented us on the ease with which they can now scan and qualify their leads.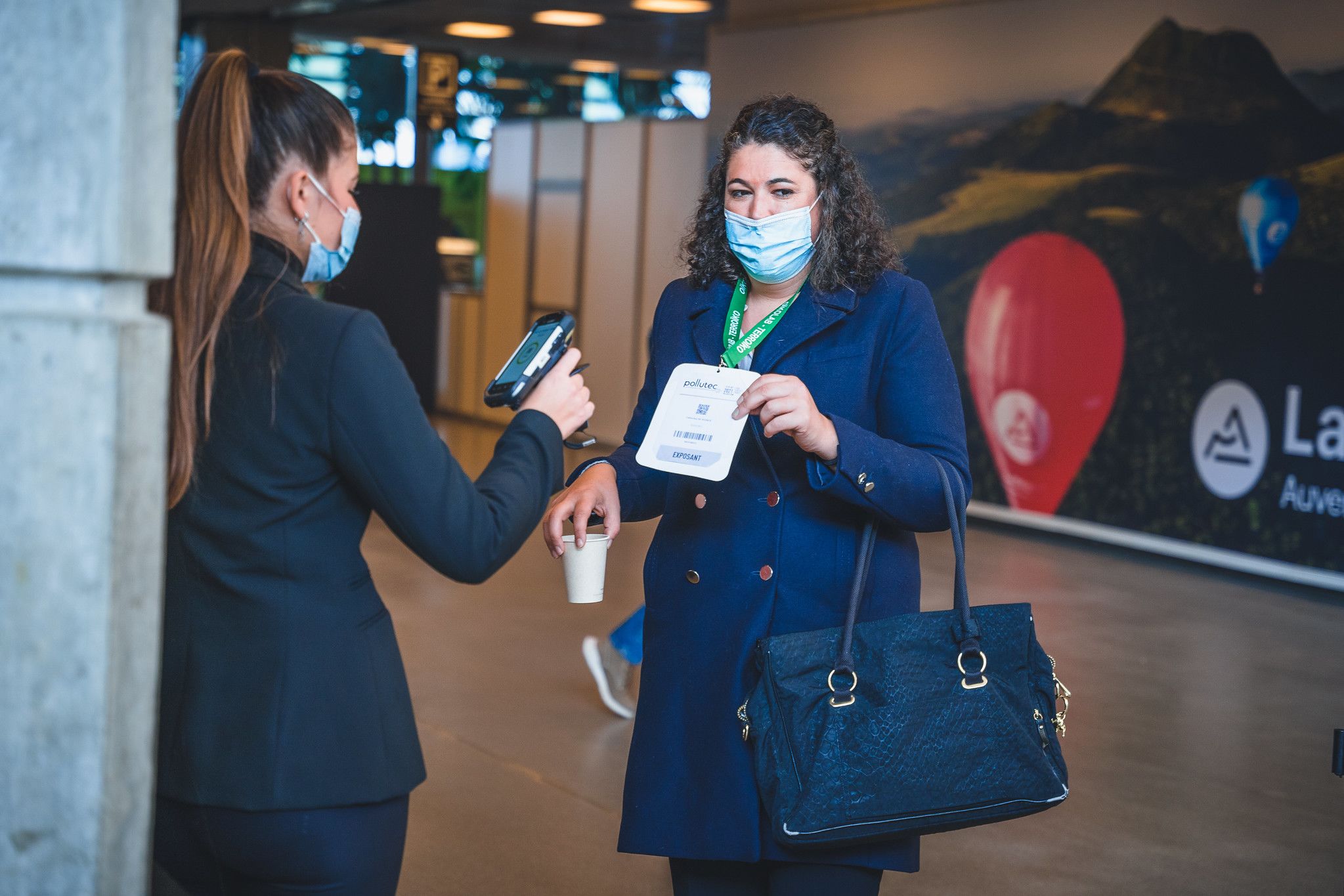 Q. RX describes itself as a 'data-driven' event organiser. Can you share some insights on how data collection improves customer outcomes?
A.Exhibitor Dashboard is a great example of how RX collects and use behavioural data to help our customers make better decisions. The tool presents exhibitors with data on their exhibition leads ̶ who they are, where they came from, what products they were interested in and more – in a way that is useful and easily digestible. It also offers them actionable insights to improve their event performance and key metrics to support decision making and justify their investment. We also offer a PRO version of exhibitor dashboard enabling exhibitors to benchmark themselves against other companies in their category with a view to raising their game.
Data collection also allows us to better understand what our attendees are interested in and how we can add value to their event experience. For example, last year we ran a series of visitor badge scanning pilots whereby visitors could tap their badges on QR codes to access information at the event. This has informed the launch of a brand new RX app called Colleqt which we introduced for the first time at in-cosmetics Global in March. Visitors could use their mobile phone to scan QR codes within the product feature zones and the Sustainability Zone, and at the end of the day they were emailed all the information they requested ̶ no brochure- laden bags or random mobile snapshots – just valuable information straight to their inbox.
Another example is Mercury, our global registration and e-commerce system which makes it quick and easy for visitors to pre-register for our shows, print their badges at home or on site, and enter the event. Fully integrated into our core business systems, Mercury also allows us to gather data at scale, across the entire customer journey – insights which we can then use to improve the visitor experience.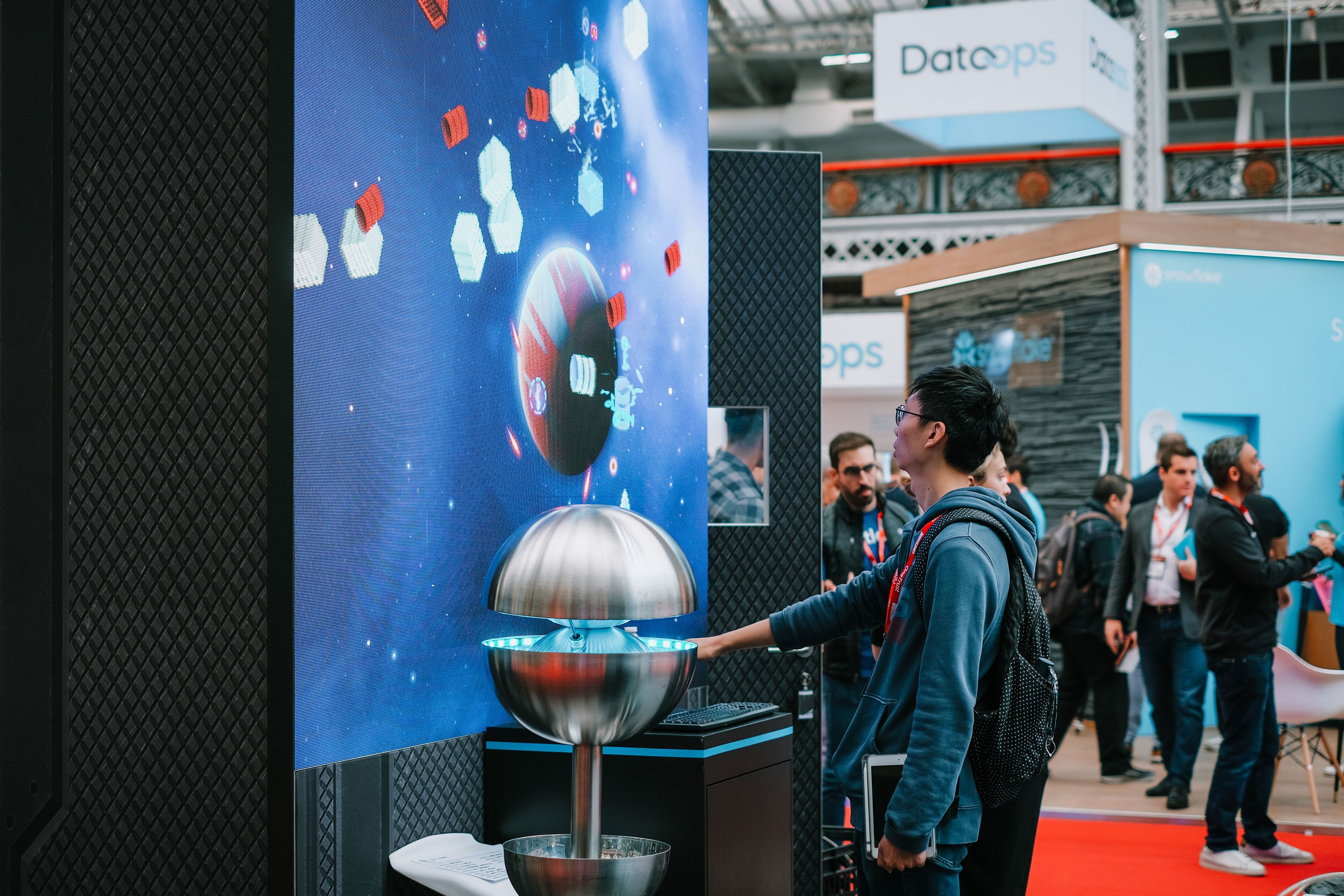 Q. There was a lot of talk during the pandemic about face to face events evolving into year-round digital marketplaces. What are your thoughts on this?
A.In recent years we have launched a number of 365 marketplaces which are adding real value to the markets they serve – including MOM, which offers the Maison+Objet experience all year round, and The Loop, a sample ordering platform developed for the Functional Fabric Fair. We launched several marketplaces during the pandemic to keep our customers connected and informed, but as their events returned, we found not all of them were still needed. I think it is unlikely that RX will go wholesale into what I would call transactional marketplaces, but we remain interested in how e-marketplaces can generate more leads for our buyers and sellers. We continue to experiment at selected events and are obsessive about tracking and measuring. Where our customers see value we will persist, and where they don't, we won't.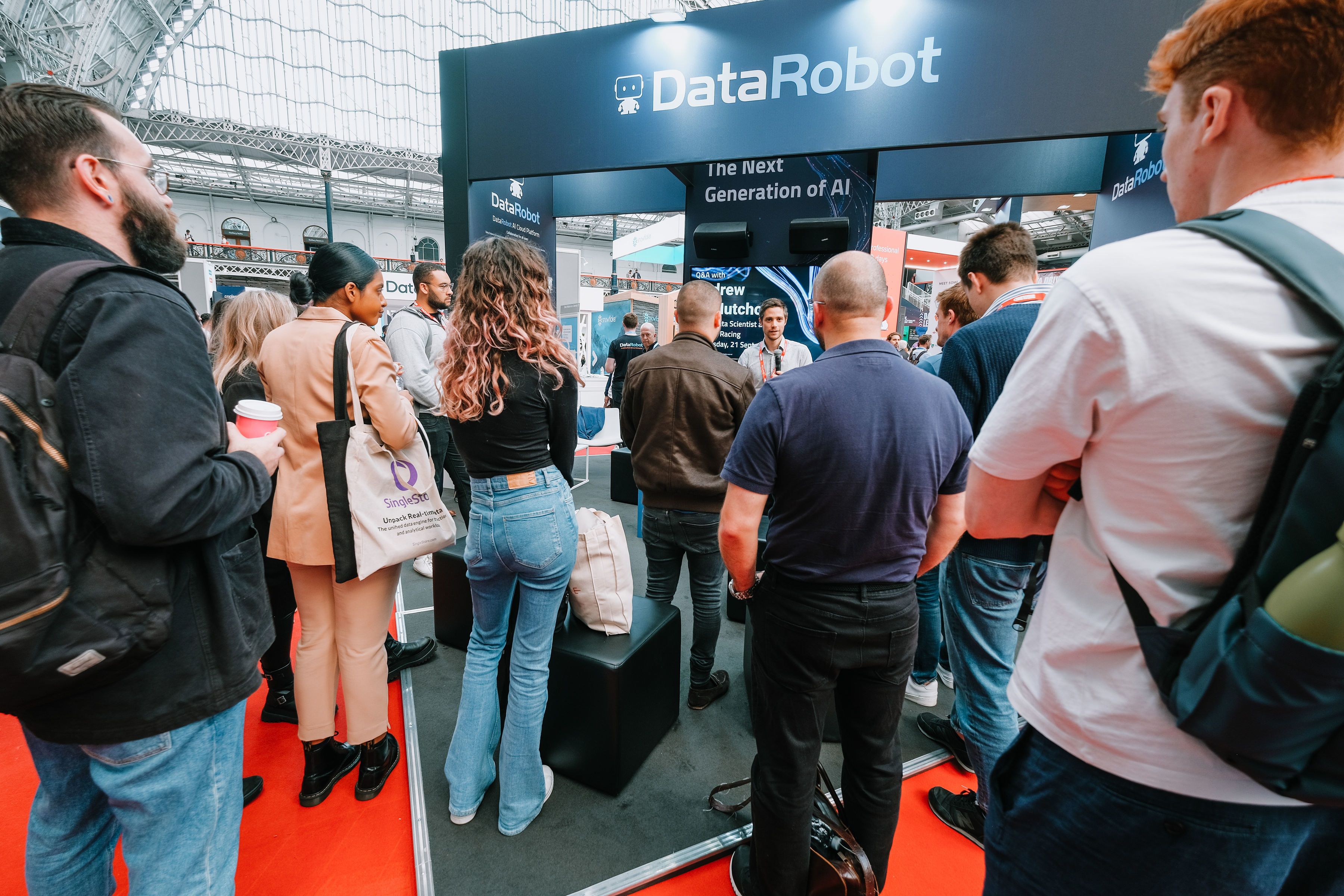 Q. What sets RX's approach to digital and data apart from your competitors in events?
A.I would say three things. Firstly, we have a genuinely global approach to technology and a global technology backbone for our events that allows us to do more with data than anyone else out there. If you have your portfolio of events completely fragmented across different tech stacks, then it's painful and expensive to do things once and to do things well.
Second, being part of RELX means we have very high technology standards for things like reliability, privacy and security, so customers can have a lot of trust in our products and what we do with their data.
Third, and most importantly, as a product and tech organisation, I would say that we are customer outcome obsessed. That's the culture we're trying to drive. So, we're trying to make sure that everything we do is measurable in terms of the benefit it drives for our customers - they should be confident that they get value for money from it.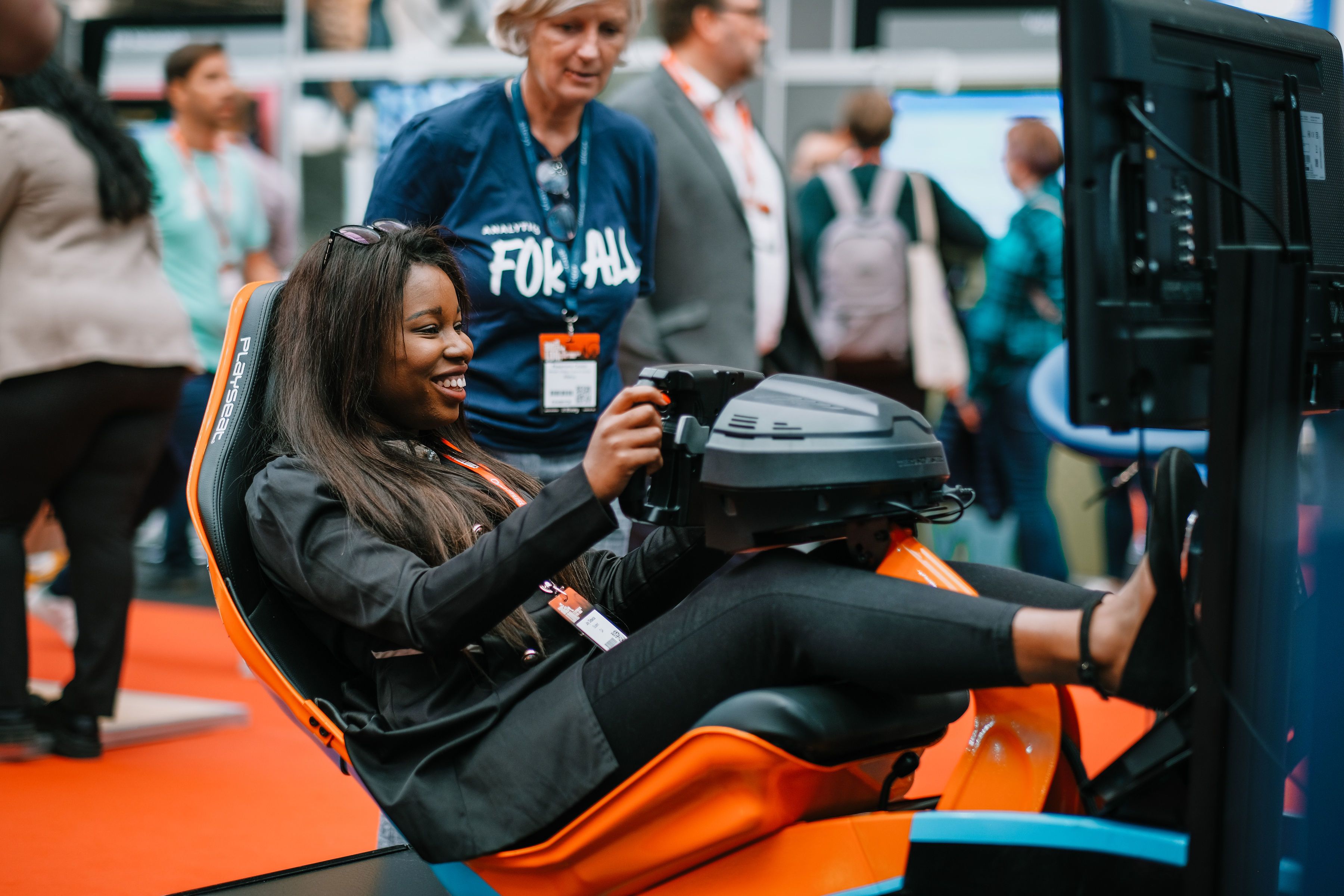 Q. What new digital tools and services can event customers expect to see over the next 5 to 10 years?
A.My view is perhaps best summed up by William Gibson, author of Neuromancer (the book that became the Matrix film) who said: "The future is here. It's just unevenly distributed." In other words, many tools already exist ̶ they are just going to keep on accelerating. Smart phones are a great example, with a lot of what we deliver at show becoming even more optimised for mobile. I can foresee real-time recommendations, and QR codes on absolutely everything, from visitor booths to conference slides – everywhere you go you will be able to snap and collect.
I think that we will see augmented reality being used to help people navigate shows, and gamification (particularly at our B2C events) to encourage attendees to 'visit, click, collect and win.' Chat GPT and large language models are exploding. Every large company will find ways to innovate customer support and search. Real time translation will also enable participants to communicate instantly in different languages, overcoming barriers to business at our international events. In fact, the world of the Babel Fish from Hitchhiker's Guide to the Galaxy being in your ear – it's pretty much here now.