Meet our magic makers
M is for Magic in our NIMBLE code because there is nothing more magical than making something from nothing, and seeing it come alive before you. That first moment when the doors open on our events ̶ the sense of excitement and enormous possibility in the air ̶ is exhilarating. Meet seven amazing RXers who helped to make that magic happen in 2022.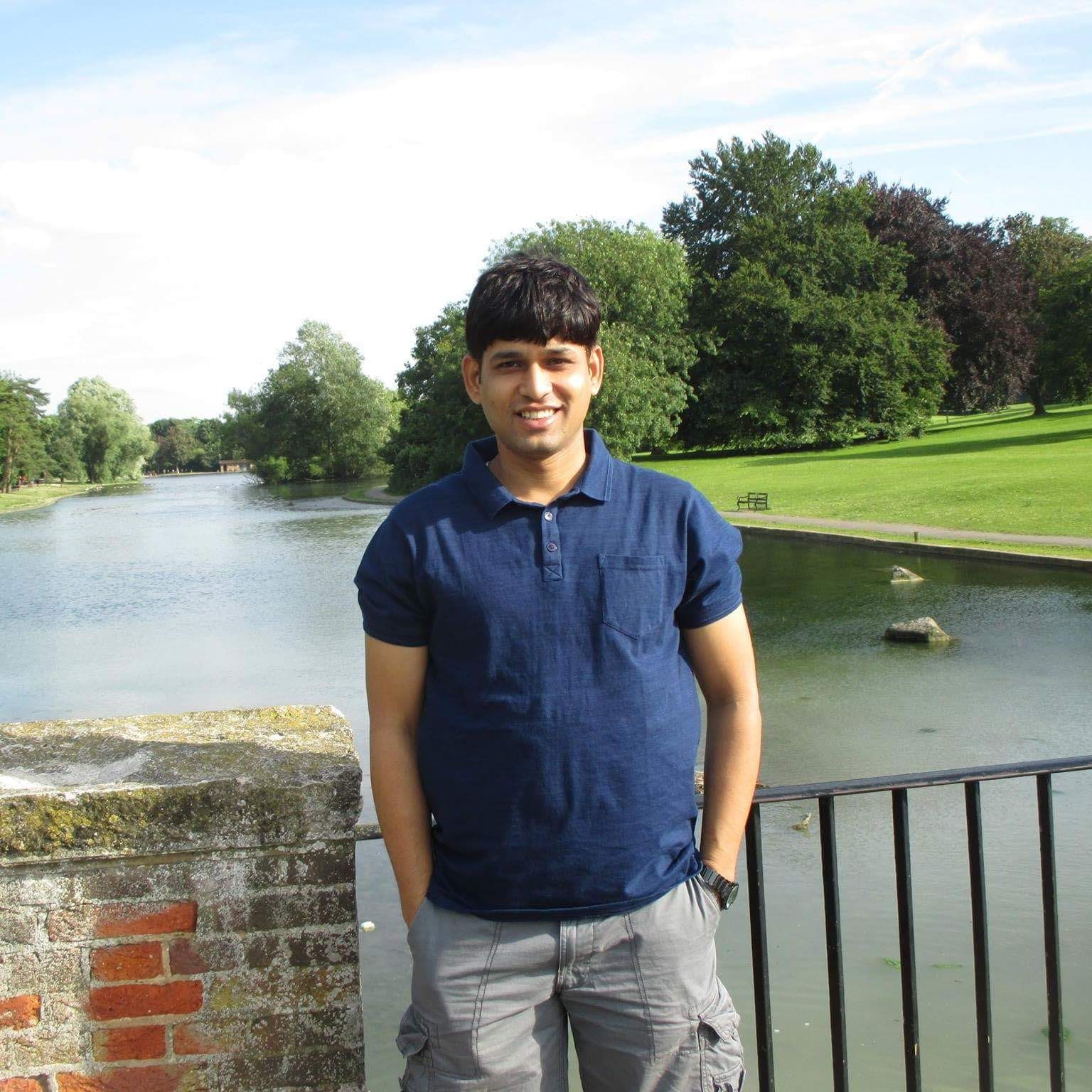 Prasad Tendulkar, Senior Sales Manager, India
Over the last two years Prasad has worked incredibly hard to maintain a large Indian participation in Chemspec Europe, despite Covid throwing him numerous curve balls. Thanks to his outstanding customer relationships and magical sales skills he delivered one of the highest Indian participations ever at the 2022 event. Even when it seemed exhibitors would be unable to travel to the show, Prasad managed to pull visa appointments from the German embassy for them out of the bag, as well as government funding for those eligible. By always going the extra ten miles for his exhibitors, Prasad delivered the international sales that grow his customers' businesses.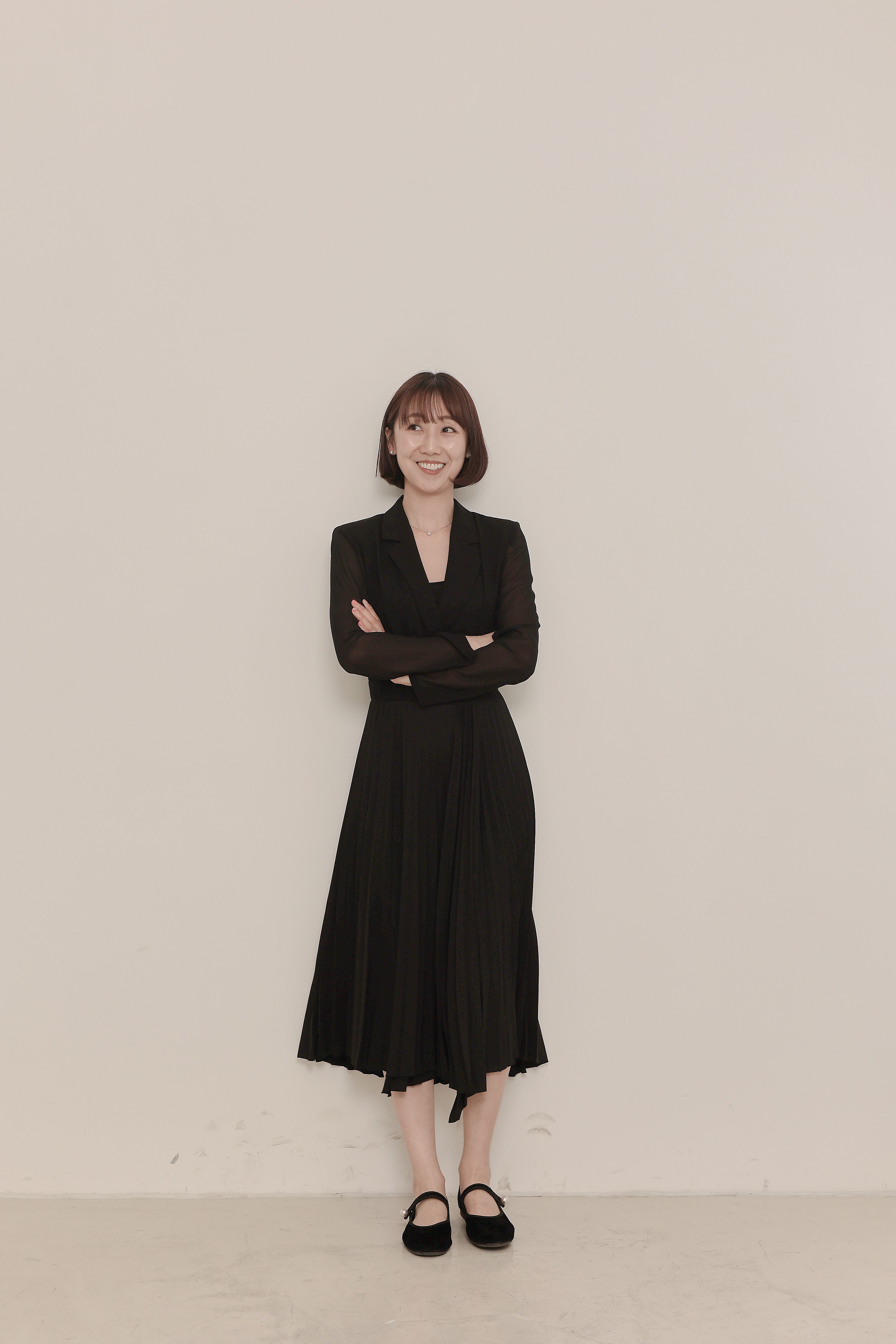 Claire Jeon, Sales Manager, Korea
Claire created magic at our first face to face Interphex Korea show in 2022 personally inviting VIPs to the event despite the Covid backdrop and organising the opening ceremony to universal acclaim. Her knowledge of our value added digital products ensured that our clients were delighted and impressed by their participation, and many took the opportunity to thank her personally for her support. Prior to Interphex Korea 2022, Claire played a key role in successfully delivering Interphex Korea 2021 online, satisfying the needs of customers who were desperate to maintain business contacts during the pandemic through virtual conferences and matchmaking.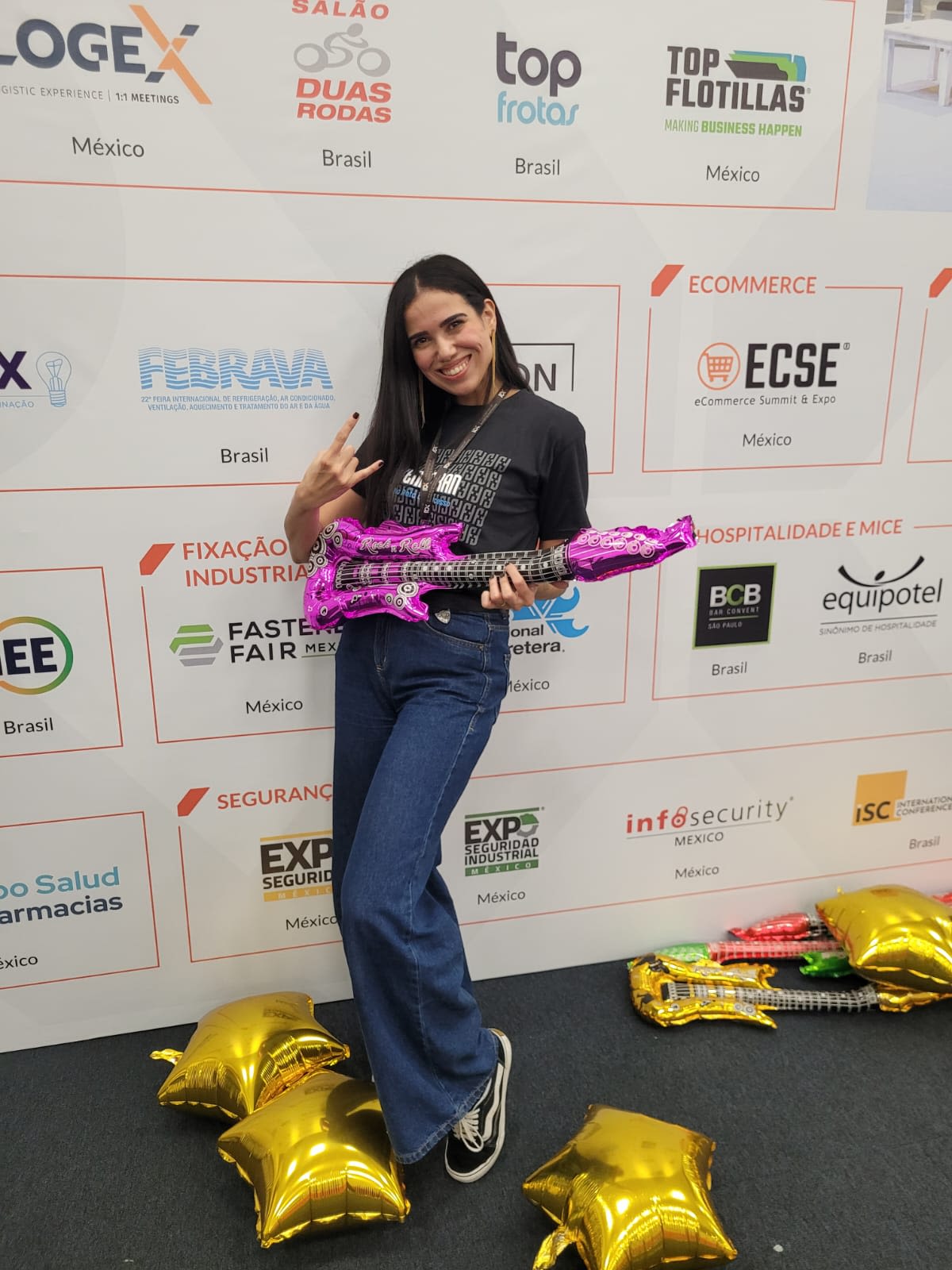 Vania Rocha, Internal Communications Analyst, Brazil
Every project Vania touches is pure magic. Despite not speaking English when she took on the role, Vania has been supporting our US business (as well as our Brazilian and Mexican operations) since 2021 and her thoughtful and creative nature means that our communications always have a magical touch. Vania's skills were particularly apparent during the pandemic when we were unable to meet face to face. Embracing the potential of virtual communications, she helped to create and deliver more open and flowing communications which continue to engage and inform RXers in a meaningful and positive way. Vania is creative and thoughtful in everything she does. You never have to ask her twice and she always delivers beyond expectations!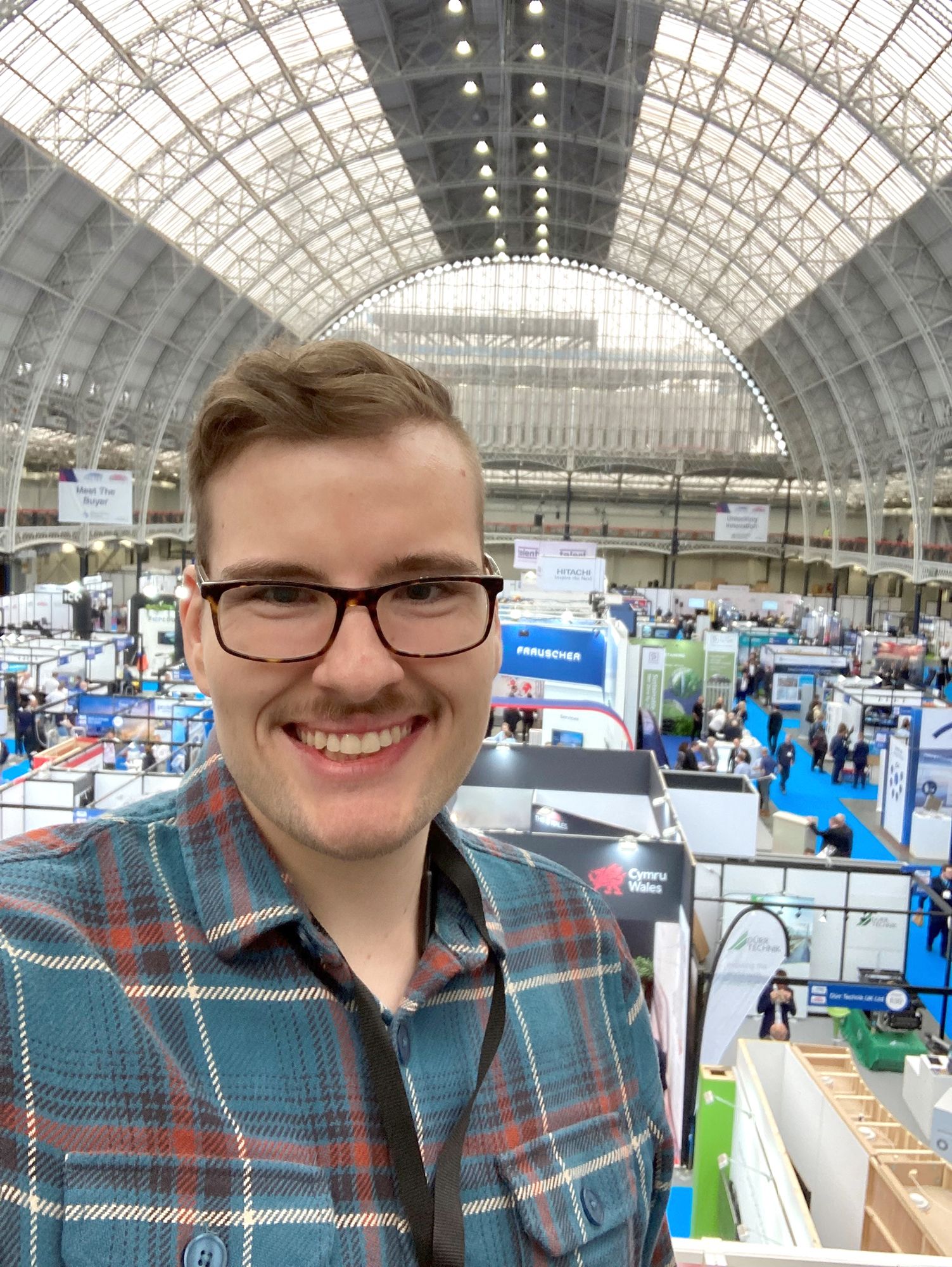 Mirco Monsees, Senior Graphic Designer, UK
Behind every RX event is a team of remarkable magicians who are rarely in the limelight – but whose talent is clear for all to see. One such magician is Mirco who is responsible for the graphic design at our UK shows. Without Micro there would be no show signage, branding, or on-site graphics to inform and excite our attendees, and help them find their way around. And Mirco's role in helping to shape the 'face' of our events begins long before the doors open, by creating the marketing and sales collateral that inspire and engage our customers and build our brands.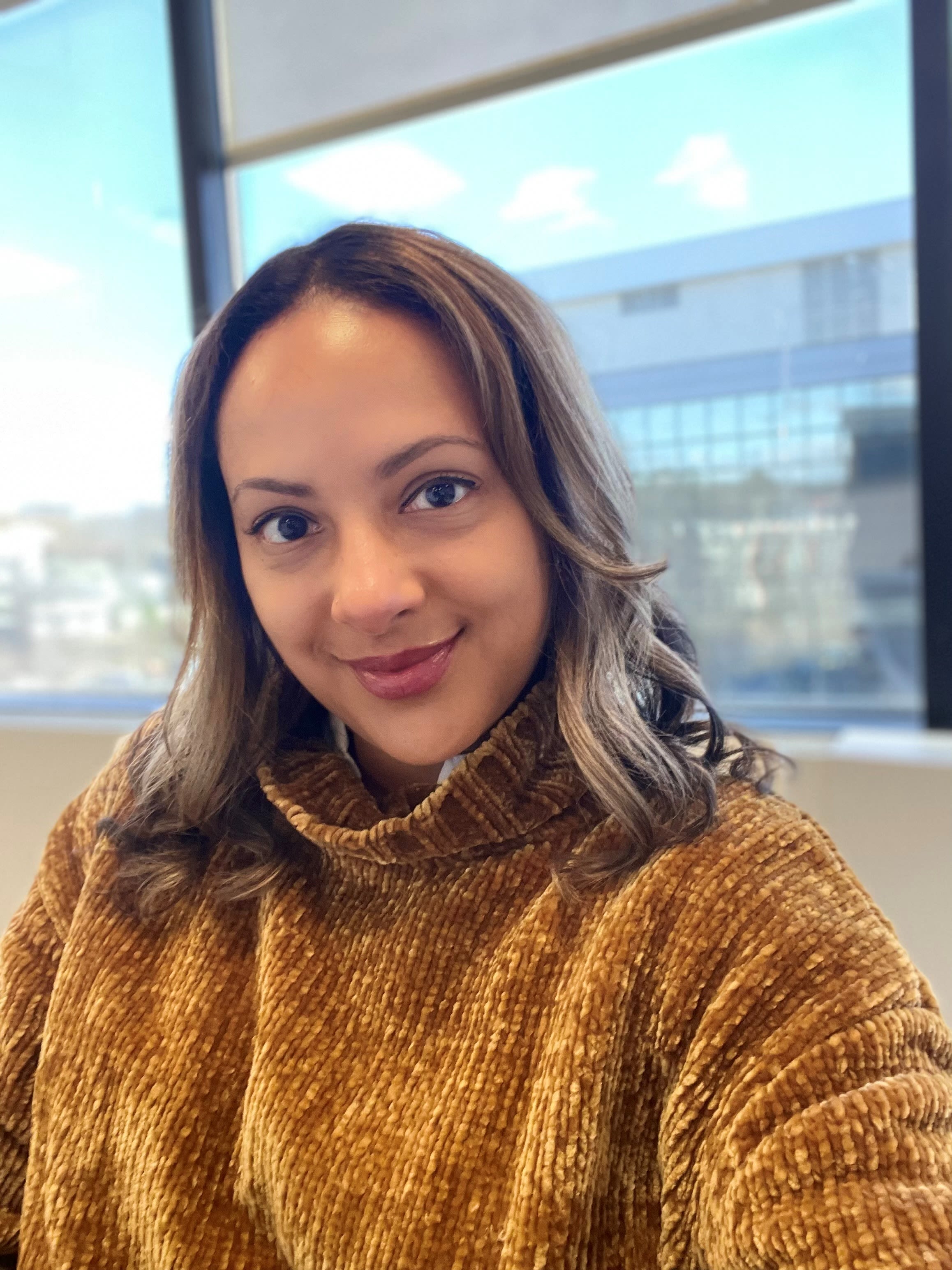 Monalisa Depina, Sales Executive, USA
As a Sales Executive Mona for our US team, Monalisa is usually hard at work helping customers to experience the magic of RX events. But in October 2022 she created magic of a different kind for her RX colleagues and their families, by helping to organise a very special 'Halloween Open House' at their Norwalk office. Having moved into their building just before the start of the pandemic, this was the first time in three years that RX could open the door to its families ̶ and their first opportunity to see their loved ones' new workplace. Monalisa brought so much energy and enthusiasm to the occasion, leading the decoration of the offices and cafeteria, and organising the activities and entertainment, including the Halloween Parade. It was wonderful to see RXers and their families together enjoying themselves – and it couldn't have happened without Monalisa's passion and inspiration. Thank you Monalisa!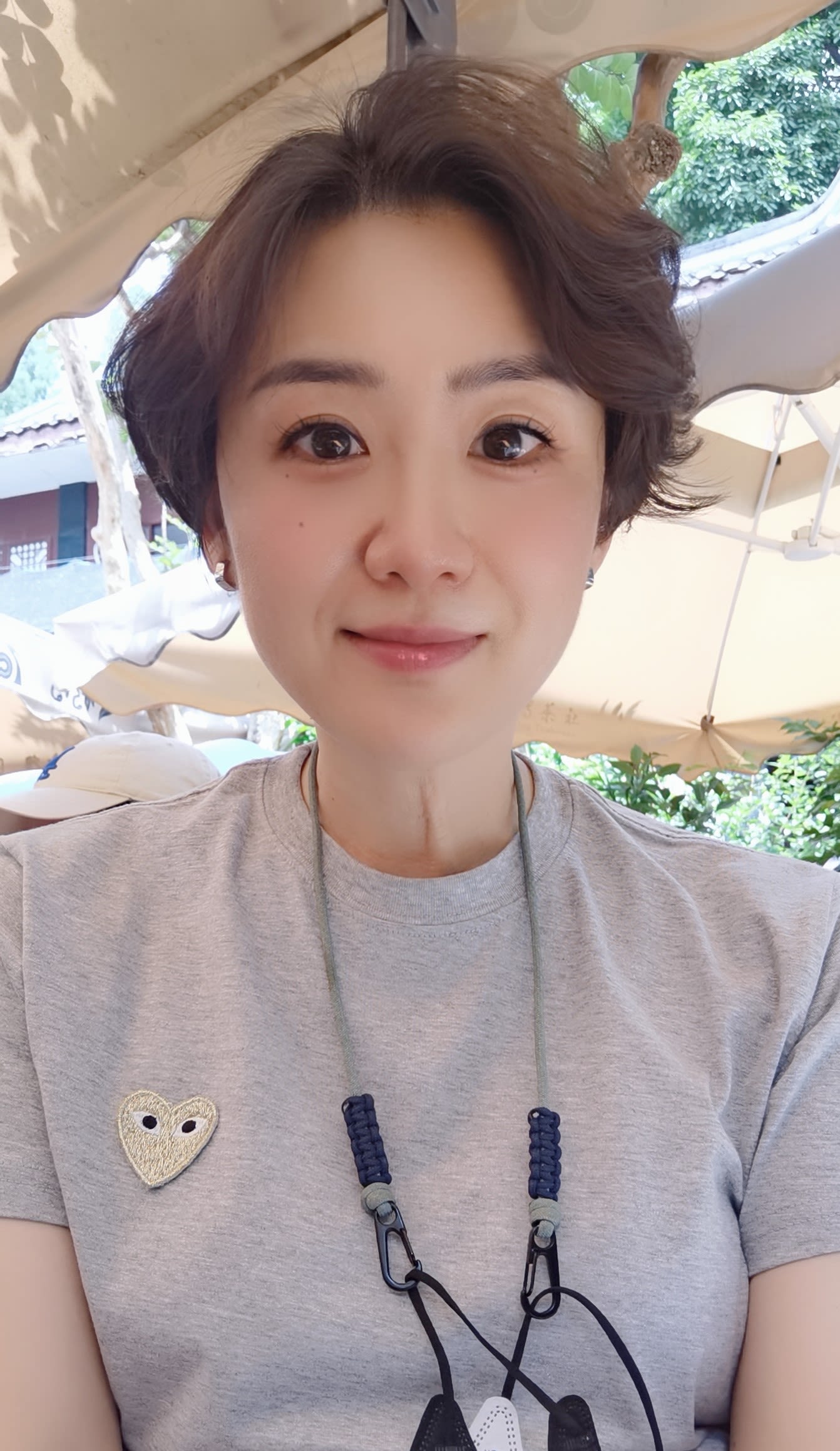 Ting He, Customer Service Manager, China
Ting is the customer service manager at our China Daily Use Article Trade Fair (CDATF), a mega show with over 2,200 exhibitors. She plays a critical role in coordinating customers and RX event functions at the company, and by harnessing the power of digital and data her efforts and professionalism have enabled the CDTFA show to deliver magical results for participants. While others struggle to understand the importance of data, Tina leads the CDTFA team in maintaining and safeguarding customer data, creating a solid foundation for effective digital communication which is helping to build business for our customers and for RX.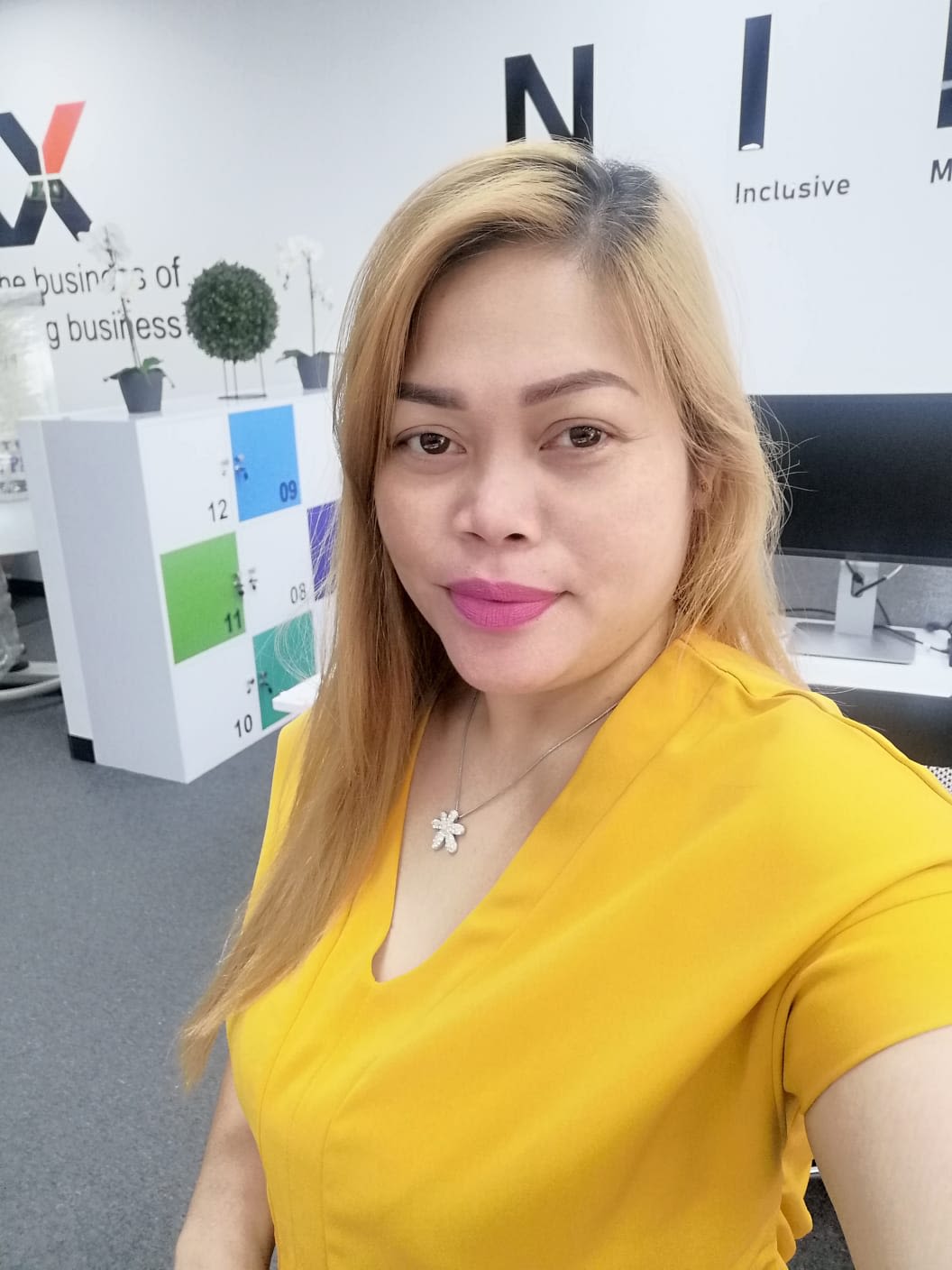 Marites Dominguez, Administration and Customer Service, Middle East
Marites wields the baton that orchestrates all the last minute challenges on our Middle Eastern events, creating harmony between different RX departments, and always producing a solution to every problem. She is the go-to person for RXers, customers and vendors during build-up and on-site and her dedication and commitment to providing customers with the best possible experience is exemplary. Always available to customers, her passion to help them build their businesses is truly magical.
The RX NIMBLE culture code provides a platform of six strengths that ensure RX is the best place for our customers to build their businesses – and the best place for ambitious event professionals to build their global event careers.