The food atlas
Global Diversity Awareness Month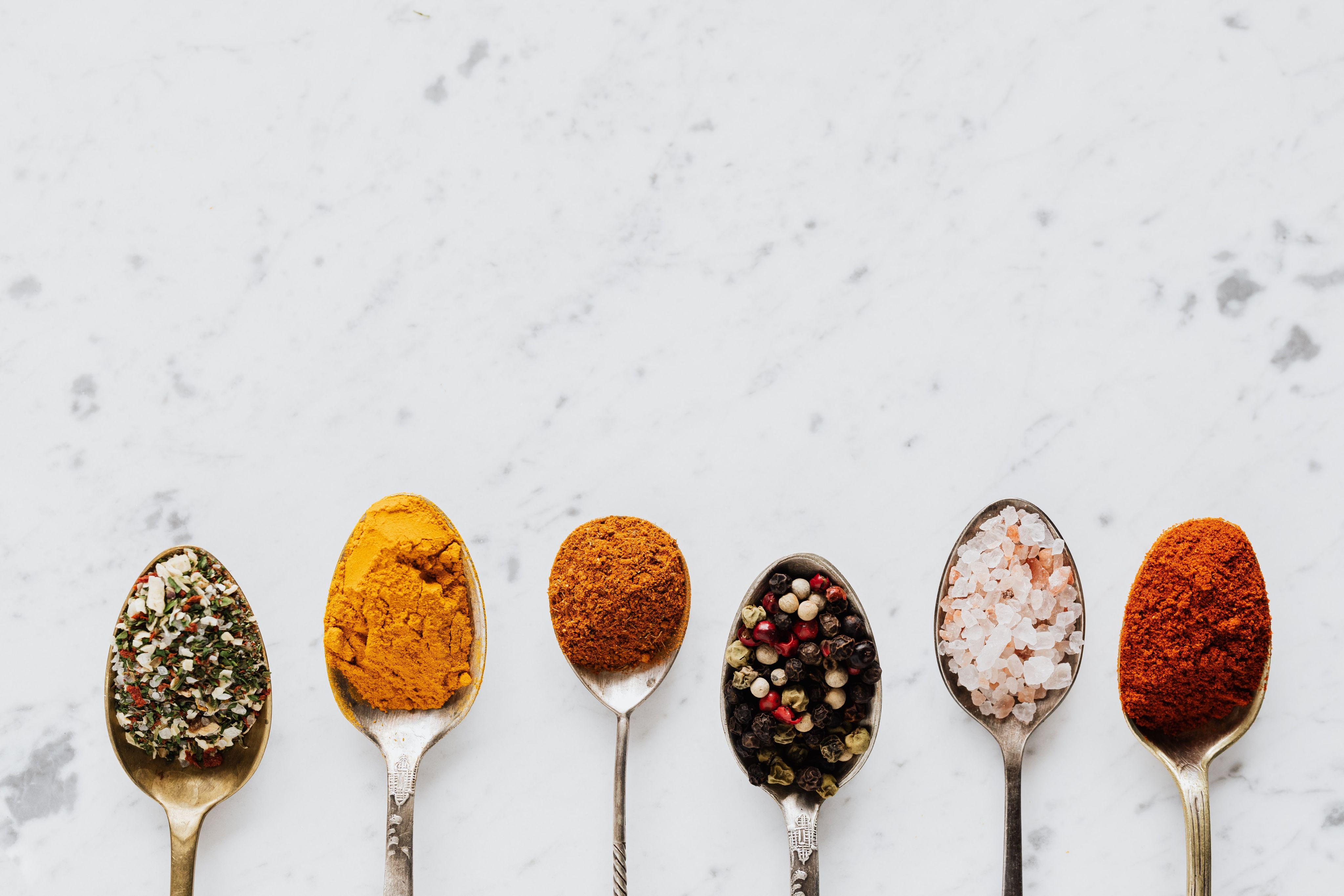 To celebrate Global Diversity Awareness Month we asked some RXers around the world to tell us about their favourite food and where they love to eat it. Be warned, your mouth may be left watering.
Igi Orolfo, Marketing Associate, RX Philippines
I love Adobo! It is a Filipino cuisine that involves your choice of meat (I love pork and chicken!) marinated in vinegar, soy sauce, bay leaves, sugar, and lots of garlic. My Mom is an amazing cook - her version of adobo is my favorite. What I love about this dish is the versatility, ease of preparation, and of course, its salty-sour taste and fragrance.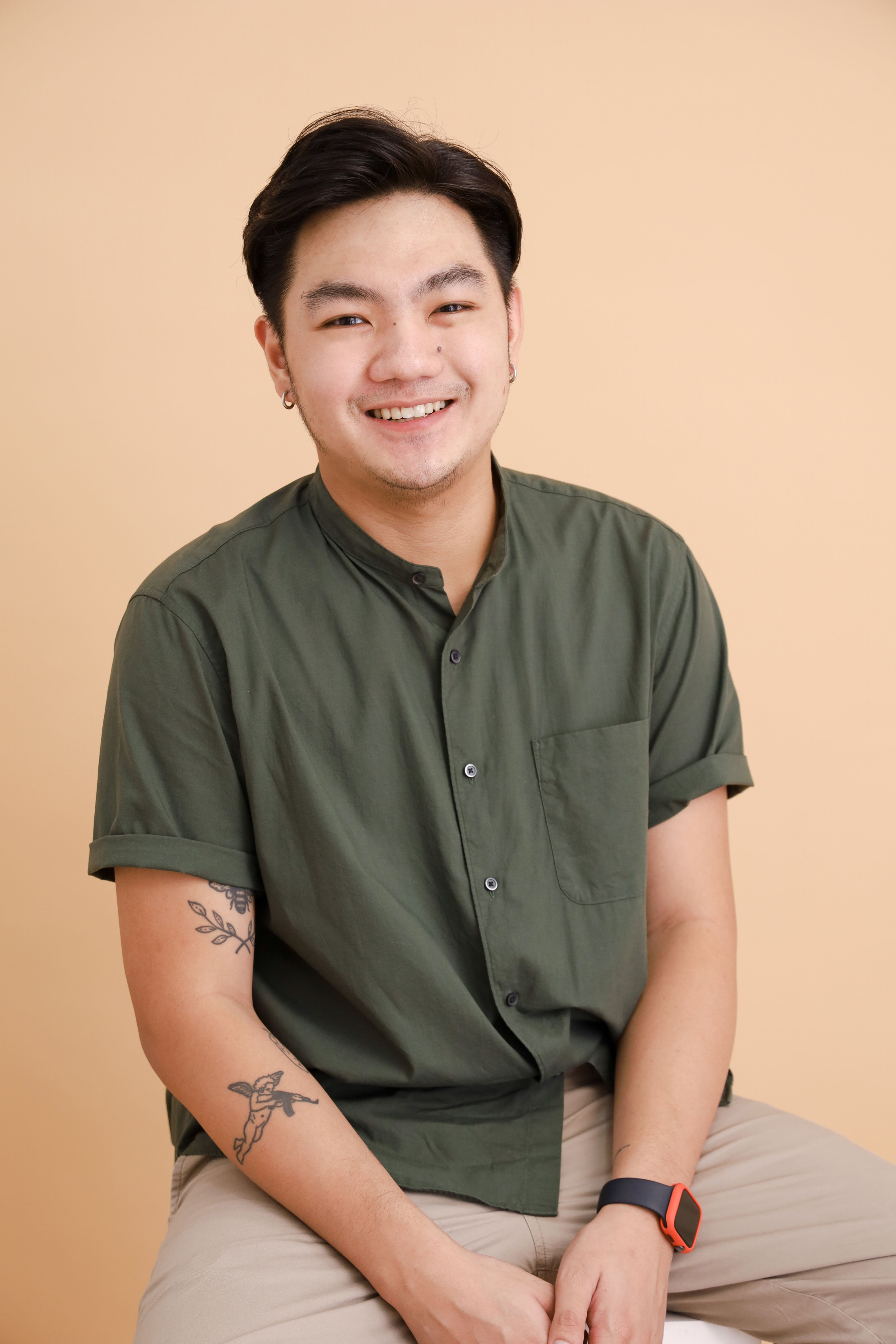 Estelle Brami, Technical Manager, RX France
I go from couscous to seafood, from barbecue to raclette. For me the flavours of all cultures are enjoyable and rewarding. I am just as happy to eat a barbecue in the sun as a raclette in the mountains.



Discover more about Estelle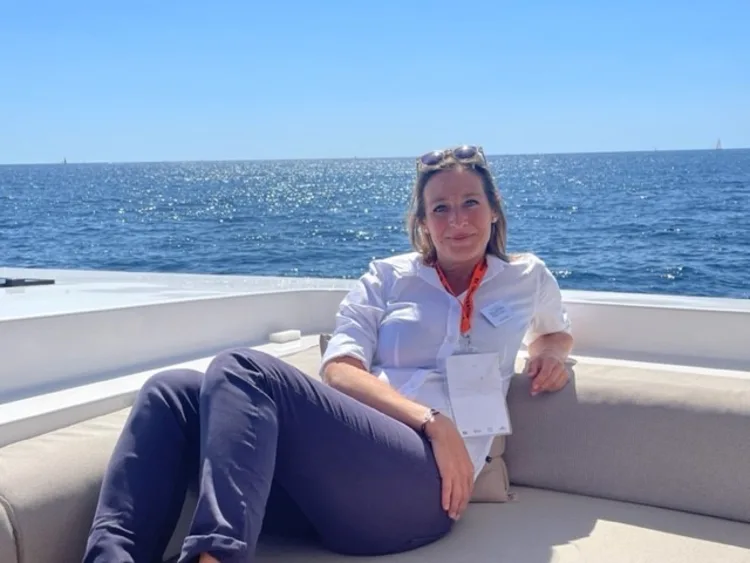 George Ferrer, Senior Operations Manager, RX USA
Sinigang. It's a savoury Filipino stew in which the main protein can be pork, beef, chicken, shrimp, or fish, along with vegetables ranging from okra, long beans, and mustard greens to Asian eggplant and taro root. But, the main flavour is a tart component that typically comes from tamarind or other sour fruits. My Mom is an amazing cook and eating her pork version at home, with rice and a side of soy and fish sauces mixed together is my absolute favourite.



Discover more about George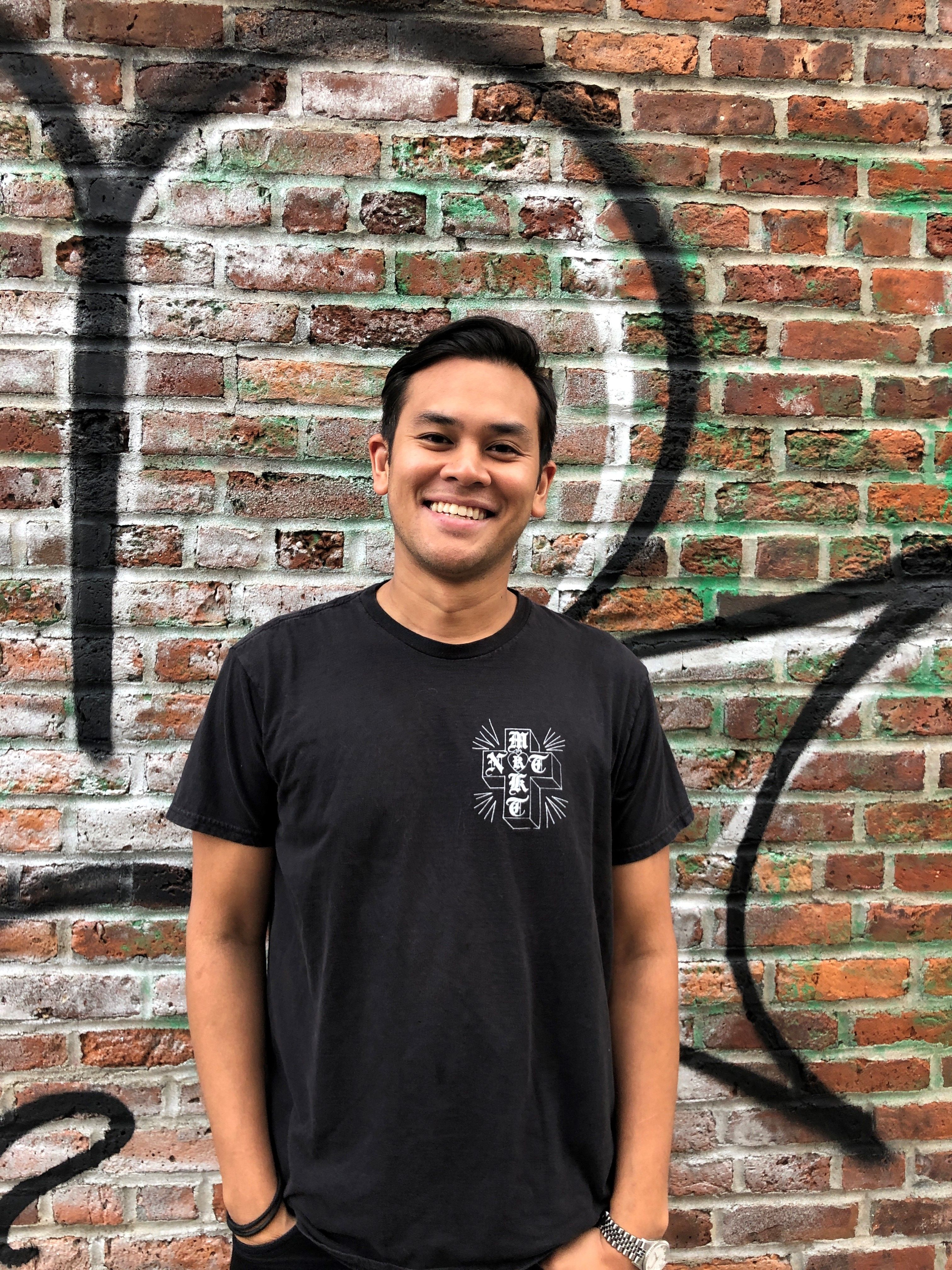 Patsy Leung, Account Manager, RX Singapore
A self-prepared home-cooked meal…always comforting and enjoyable especially when family members gather. Having everyone dining together and enjoying great tasting food is something I always love to do regardless of how long it might take to prepare.



Discover more about Patsy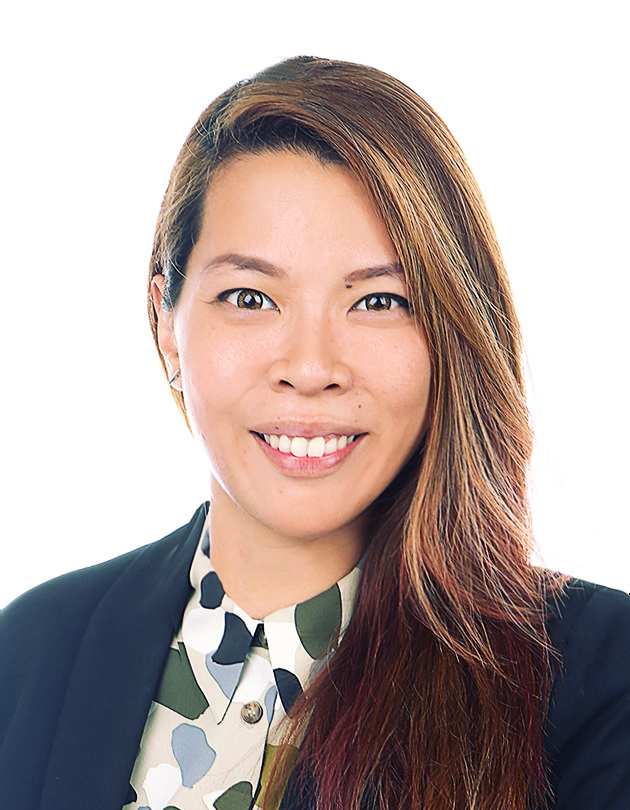 In my opinion nothing compares to vine leaves stuffed with mutton and rice and layered with artichokes and thick slices of lamb fat that my mom cooks. This is the dish that mom always prepares for me to enjoy on arrival, whether I arrive at night, morning or midday!



Discover more about Mai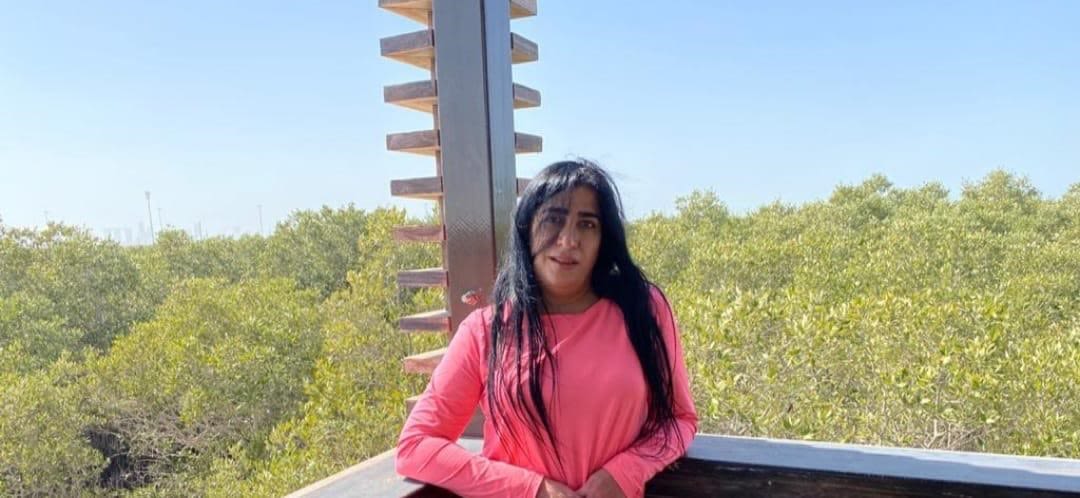 Keith Davis, Sales Director, RX USA
My mom is Anglo-Indian, and was born and raised in Kolkata, so I grew up eating Indian food. It does not matter where I am in the world or how I am feeling in the moment, Indian food brings me back home and provides me instant comfort. I cannot go more than a week without eating a curry! My favorite meal is a simple vegetable vindaloo with dhal tadka, basmati rice, and aloo paratha. I like eating this dish most in a new place as it reminds me of where I've been and that the journey forward continues.



Discover more about Keith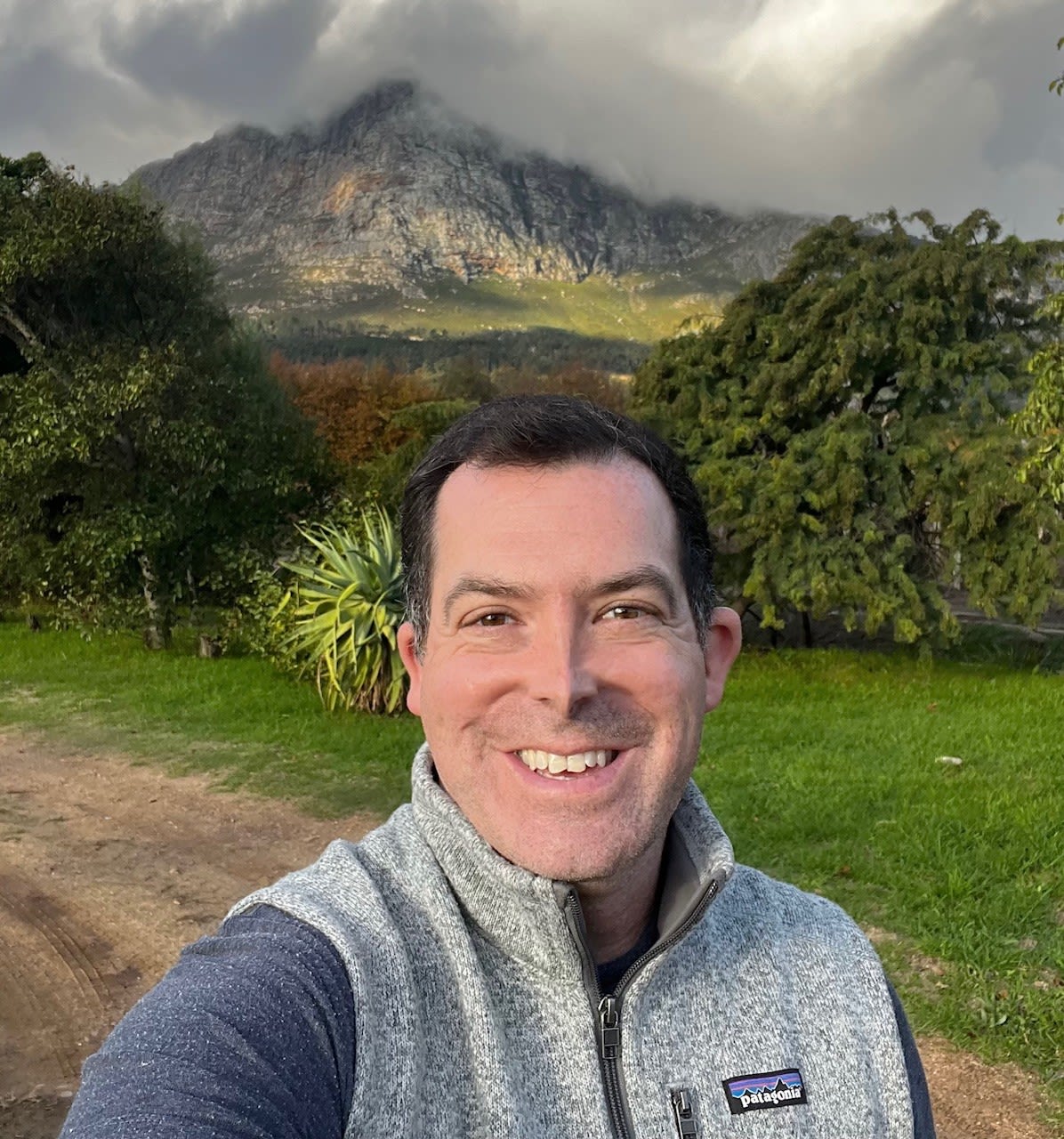 Vania Rocha, Internal communication and endomarketing analyst, RX Brazil
Living in Brazil it is very difficult to choose ONE favorite food lol, so I would say that we have a typical party VERY awaited by everyone, the "June Celebration". These are celebrations that take place in June in Brazil, where three popular saints are celebrated: Santo Antônio, São Pedro and São João. At this party, people gather to socialize, dance and eat a lot of foods. The main typical foods of June Celebration are: popcorn, sweets derived from peanuts, corn products, hot dogs, a lot of cakes, rice pudding, couscous and tapioca. What I love most about this party and the food are the characteristics of the country life that I had the honor of growing up: a simple, calm and joyful life ❤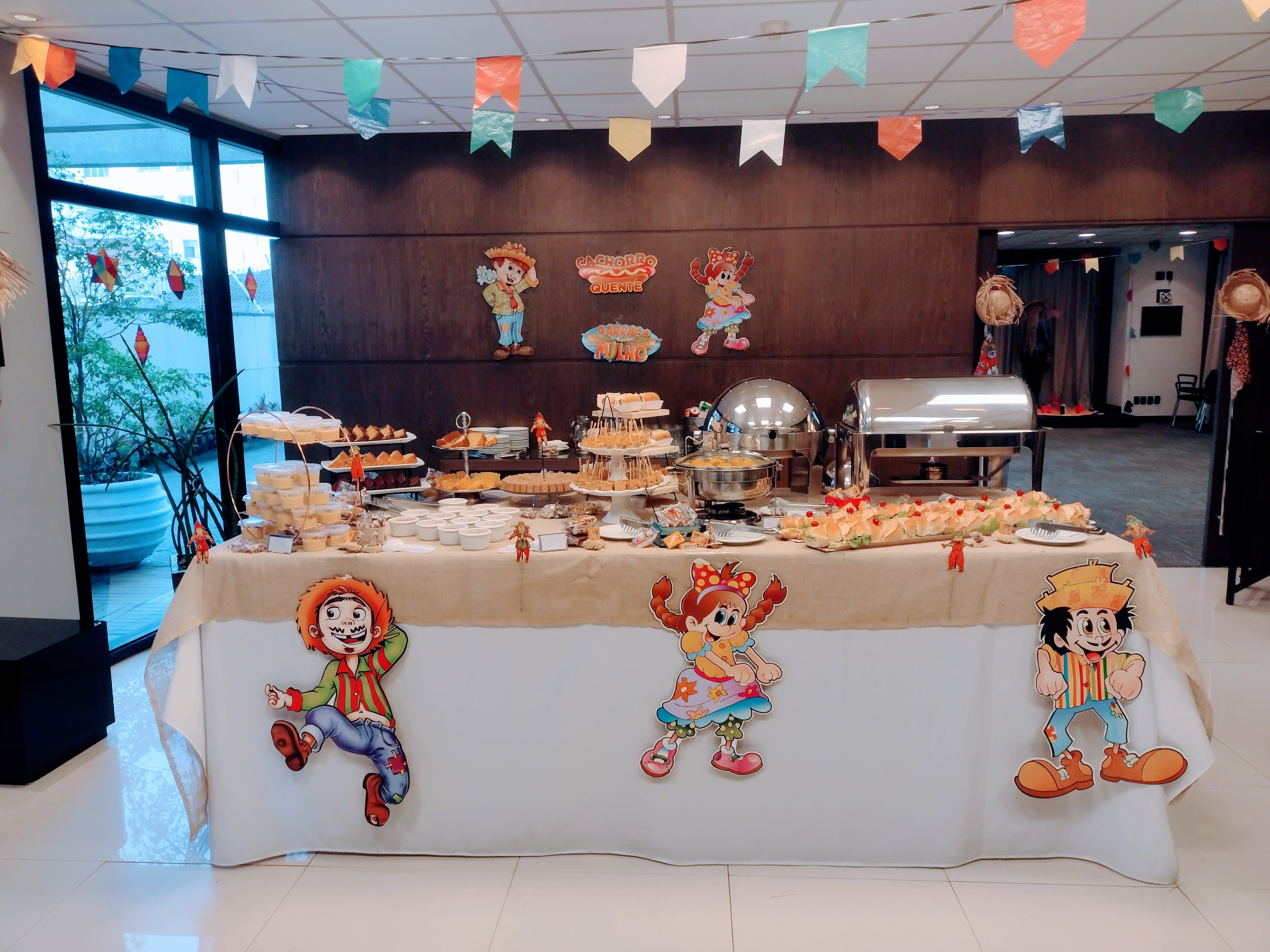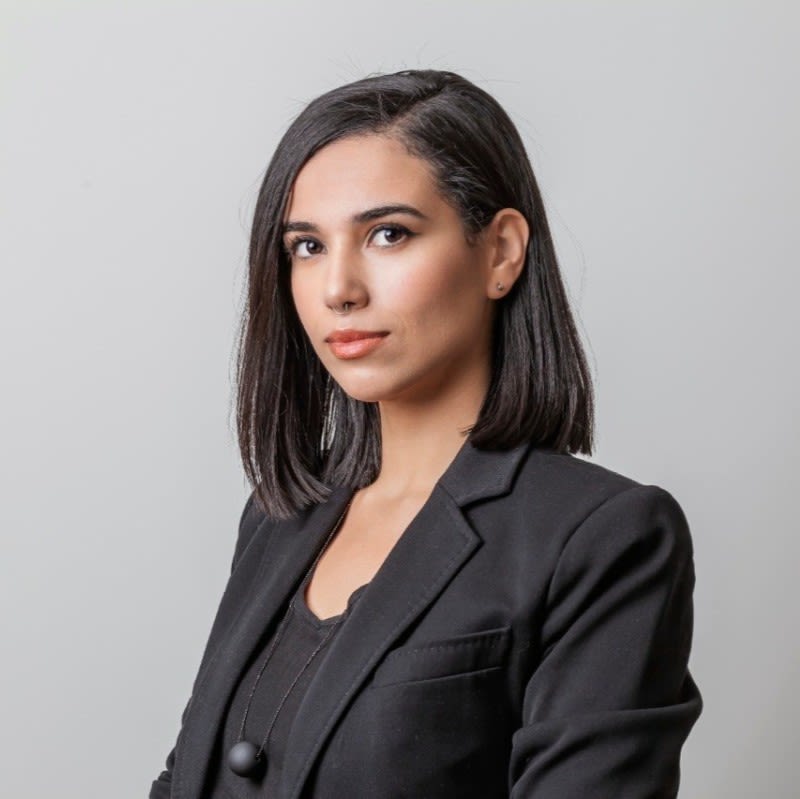 Cynthia Ebesate, Operations Supervisor, RX UK
I absolutely love "Kare-Kare" or peanut stew! It is a hearty dish from the Philippines that uses mainly oxtail, tripe and bamboo shoots among other veggies. There's a lot of ingredients that make it hearty, but it is the peanuts that makes up the main flavour. It is meant to be shared, so I would most likely enjoy it with family and friends at a nice little fiesta by the beach.



Discover more about Cynthia