2022 saw a strong return to face to face events for RX and good progress on our corporate responsibility priorities and Sustainable Development Goals, as highlighted in our Annual Report. We look back on an exciting year of diverse and sustainable growth.
Corporate responsibility at RX is not a programme or prescriptive set of activities; it is how we do what we do on a daily basis. Like every RELX business, we align all our objectives to the United Nations Sustainable Development Goals (SDGs) and make our own unique contributions to specific SDGs through our products, knowledge, resources and skills.
The very nature of our business at RX is to foster communities, and in doing so we are particularly mindful of SDG 10 (reduced inequalities), SDG 11 (sustainable cities and communities) and SDG 13 (Climate Action). Here's how we have made a difference over the past year.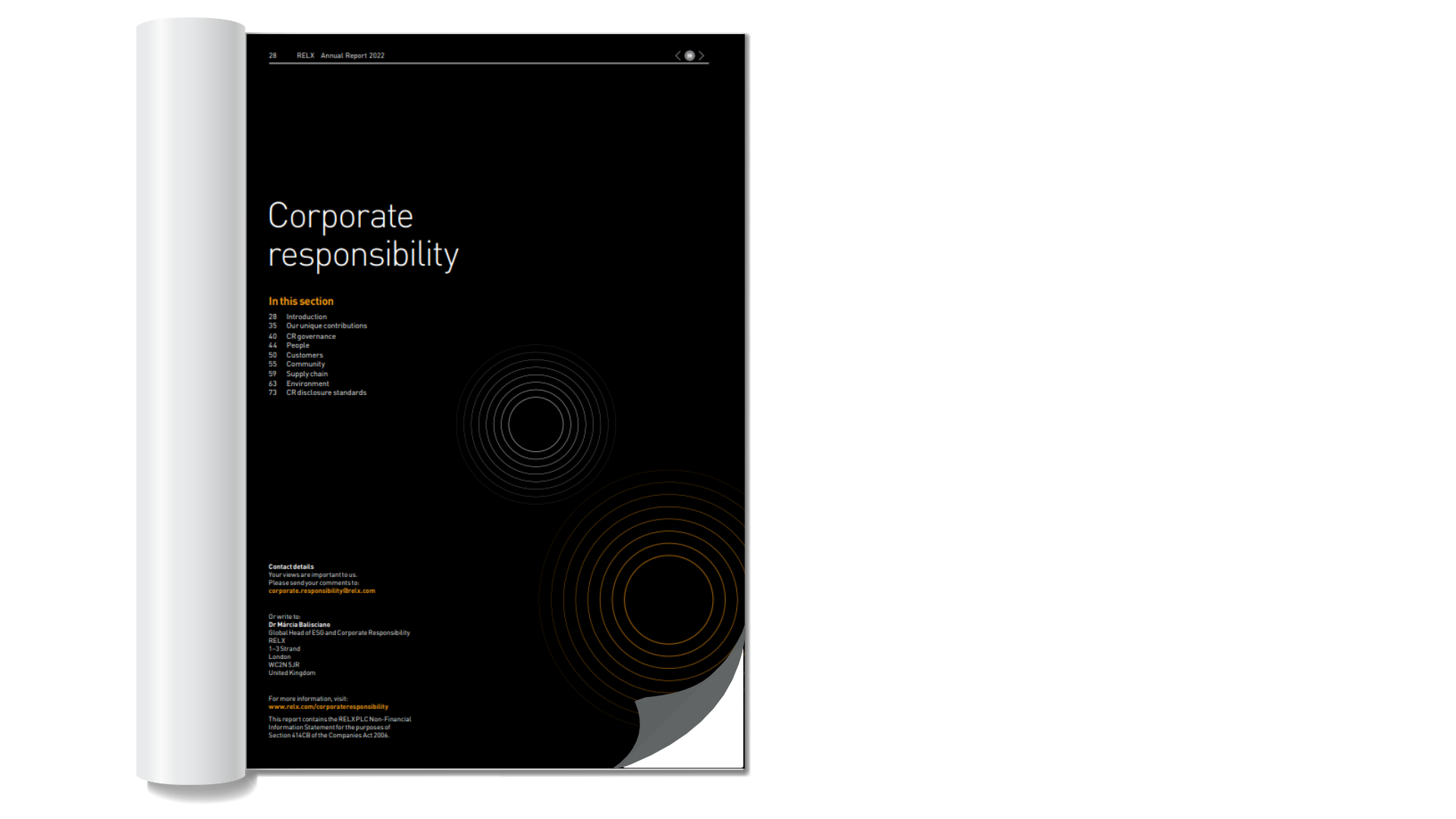 Goal 11 is about making cities and human settlements inclusive, safe, resilient, and sustainable, and RX is proud to organise a global portfolio of business events which are working to accelerate the UN's sustainability agenda.
By providing a platform for thought leadership, and a showcase for clean energy transition, clean energy events such as World Future Energy Summit, All-Energy, Pollutec and World Smart Energy Week Tokyo are helping to solve the most pressing climate issues of our time and creating blueprints for a sustainable future.
In France, where the construction sector is responsible for a quarter of annual carbon emissions according to the Government, MIPIM's 2022 theme was 'Driving Urban Change'. François Hollande, Former French President and one of the architects of the Paris Agreement in 2015, delivered the keynote speech outlining his vision for a sustainable real estate sector and addressing key societal issues including post-pandemic health and well-being, employment, diversity, and equality.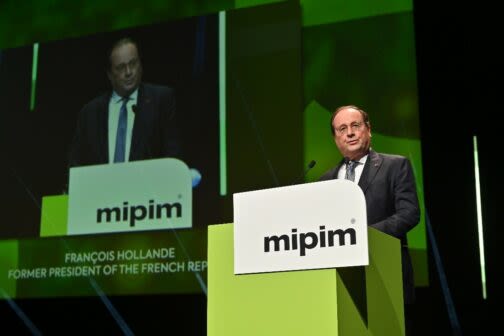 Across RX we are all conscious of our responsibility to the local communities in which we operate. As part of RELX Cares, our global community programme, everyone within RX gets two full days paid leave each year to dedicate to their own community – you can share the experiences of six volunteers here. And September was Cares month at RX, when we joined with our colleagues across RELX to focus on volunteering and fundraising for local charity partners including the Shanghai BabyHome, Shooting Star Children's Hospices in Richmond, UK; Action Against Hunger in France; and Connecticut Foodshare in the USA.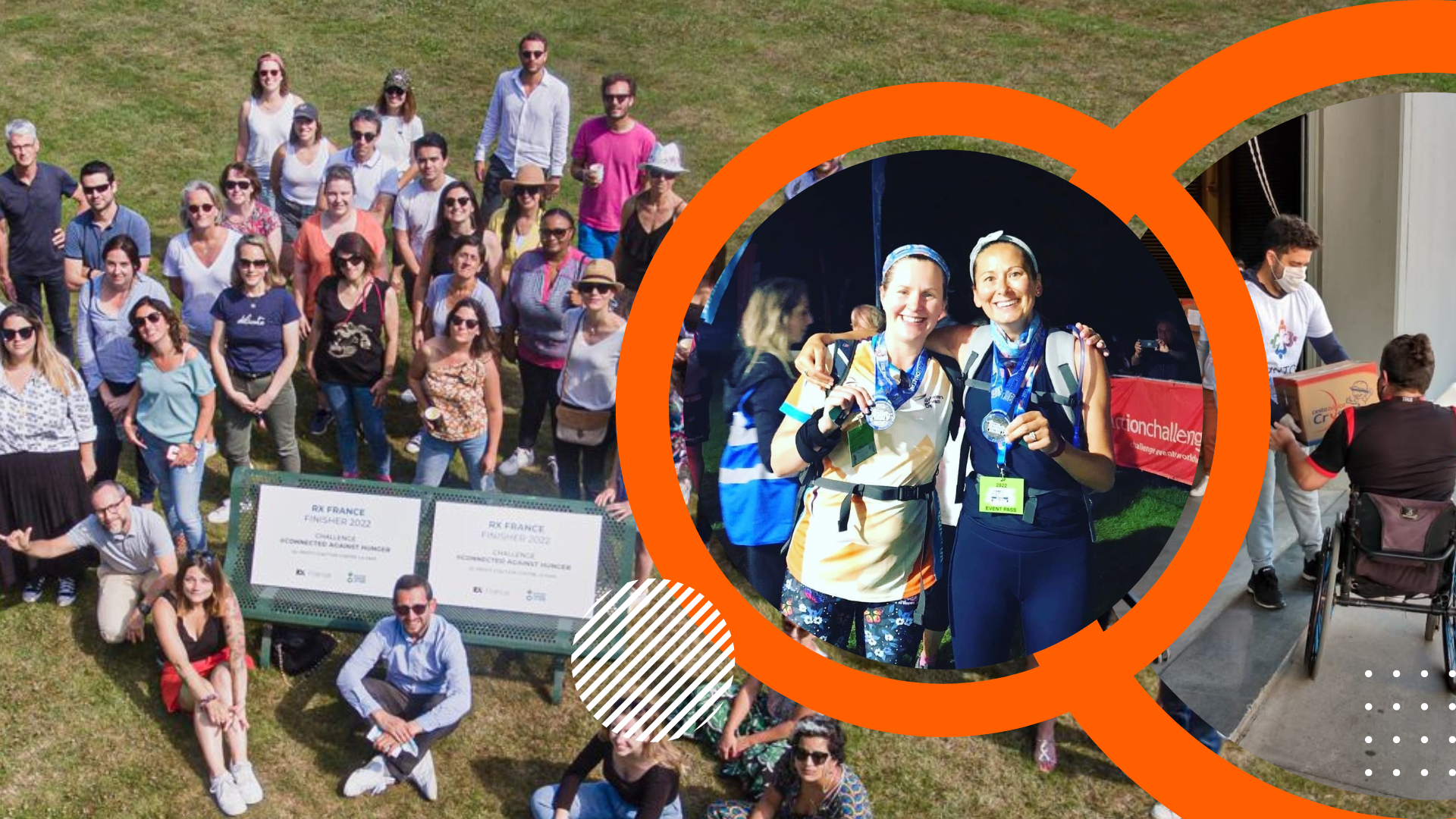 SDG 13 presses us to take urgent action to combat climate change and its impacts. For RX, meaningful support of SDG 11 includes our commitment to cut our greenhouse gas emissions in half and achieve net zero by 2040, and our focus on show content supporting net zero and the transition to a low carbon economy.
As a founding signatory of the UFI Net Zero Carbon Events initiative, RX attended Cop 27 in Sharm-El-Sheik in November 2021 to launch the global event industry's Sustainable Roadmap. In 2022 we established our Global Sustainability Council to inform our own roadmap to net zero, published a sustainability playbook for event teams, and partnered with venues and suppliers to measure and benchmark our carbon emissions.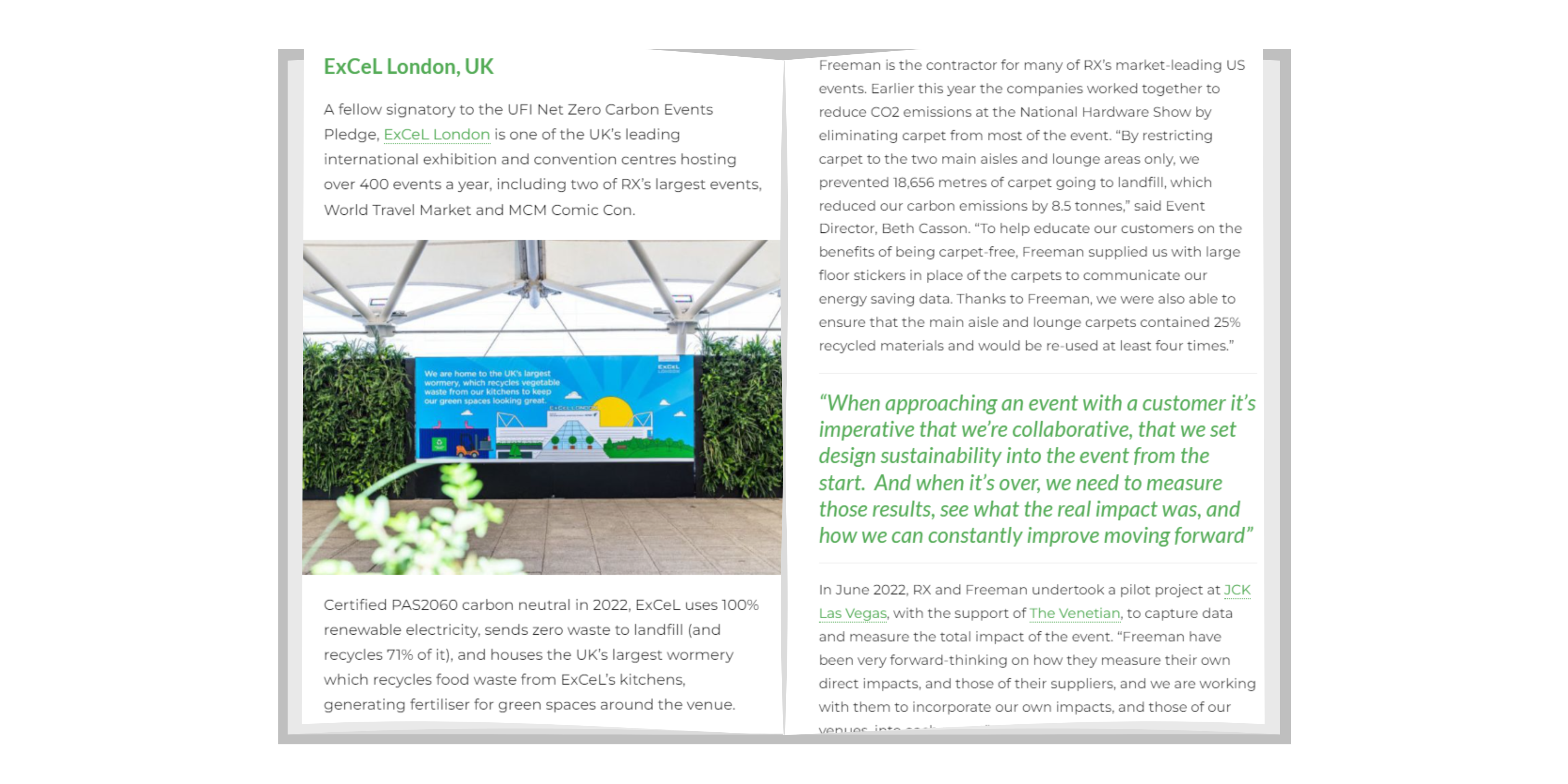 Among the RX events leading the way on Net Zero Carbon Events is the National Hardware Show, Las Vegas, which featured HABITAT, a new curated showcase for sustainable ideas and technologies at home. HABITAT educated buyers on what to look for when sourcing sustainable products and flagged opportunities for retailers in this rapidly growing market.
The Sustainability Corner at in-cosmetics Global provided an interactive educational area where participants could present sustainable ingredients and technologies to potential partners. The 2022 edition in Paris welcomed over 44 exhibitors (up from 29 in 2019), reflecting the growing momentum towards a more conscious beauty industry.
Ahead of Batimat, the world's largest event dedicated to building and construction, RX embarked on a Low Carbon Construction Tour of 12 European and African cities to raise awareness of low carbon solutions for the construction industry.
Working in partnership with the China Nonferrous Metals Processing Industry Association, Aluminium China 2022 delivered its annual 'Aluminium Packaging Public Welfare Zone' to showcase sustainable advantages of aluminium packaging. The zone featured interactive can recycling, visitors were invited to redeem environmentally friendly aluminium cans. As they did, they helped illuminate a 'carbon footprint tree.' Some 1,000 cans were collected during the 3-day event.
For more information on our Corporate Responsibility priorities and initiatives, visit our CR website.